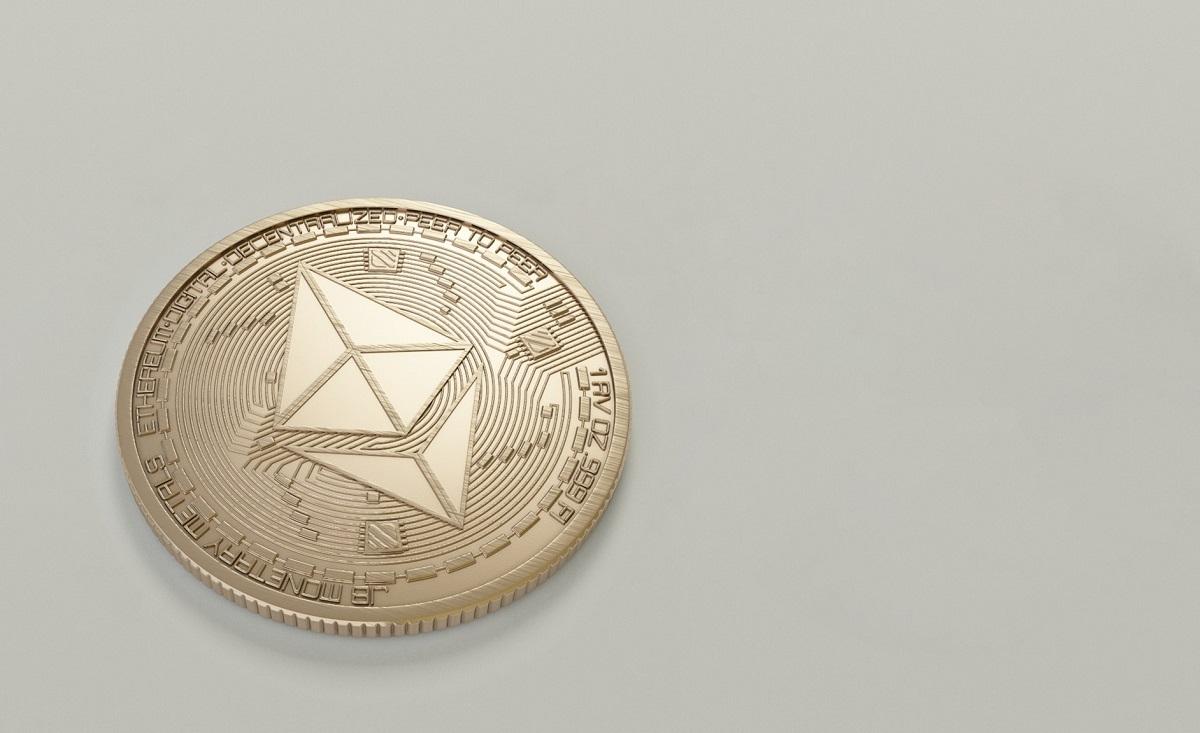 Ethereum Price Prediction for 2025 and $10,000 Target
All eyes are on Ethereum right now as the crypto investing space continues to heat up. The native cryptocurrency of the Ethereum blockchain network is stealing the limelight from rival Bitcoin. It broke past $3,200 for the first time on May 3 and market dominance jumped, while Bitcoin's dropped. What's Ethereum's price prediction for 2025 and when will it reach $10,000?
Article continues below advertisement
Bitcoin and Ethereum are seen as blue-chip cryptocurrencies, in part because of their high price tag and credibility. They're also recognized for their strong returns on investment since their debut. They're also widely supported by crypto exchanges and brokers. While Bitcoin has been described as digital gold, many see Ether as digital oil.
Ethereum versus Bitcoin
Ether is outperforming Bitcoin in 2021. The token has traded in the range of $2,905–$3,201 in the past 24 hours. It has gained 330 percent so far in 2021 and skyrocketed about 1,500 percent in the past 12 months. In contrast, Bitcoin is up about 100 percent in 2021 and 570 percent in the past 12 months. Ether's crypto market dominance has risen to 16 percent, while Bitcoin's dominance has dipped to under 50 percent from 70 percent at the beginning of the year.
Article continues below advertisement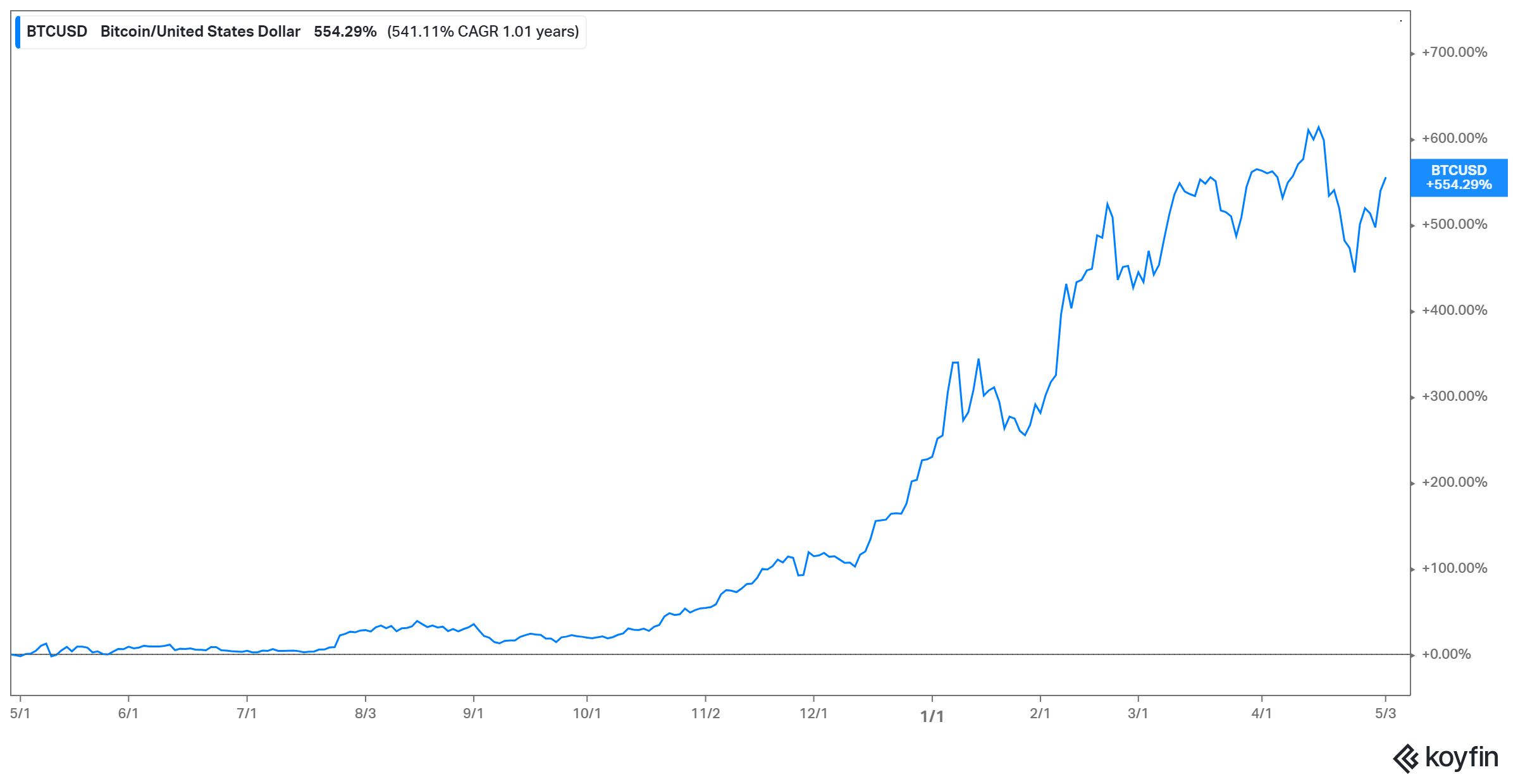 Why Ethereum is rising
Ether's price hit several all-time highs in the past week. The token's rise can be attributed to several factors that touch on its demand and make investors think that its price will go up in the future.
Article continues below advertisement
The rise of DeFi is a major reason behind ether's rise. The Ethereum blockchain is where most DeFi projects are launched. The token is used to facilitate DeFi transactions on the blockchain. Also, the blockchain has become popular for NFT. Therefore, investors expect the token's demand to increase and the price to rise as more DeFi and NFT projects launch on the platform.
Ether's rise also comes amid the Ethereum blockchain upgrade. The network is shifting from a proof-of-work model to a proof-of-stake model. Among other benefits, the upgrade will speed up transactions on the blockchain. A faster transaction speed should draw more projects to the platform and boost the demand for Ether as the network's native currency. The upgrade will reduce ether supply and create an environment for the price to appreciate as demand outweighs supply.
Article continues below advertisement
Also, Ether looks to be benefiting from crypto investors who started out with bitcoin diversifying into altcoins. The token got a boost from the Coinbase IPO, which lifted cryptocurrencies across the board. For example, Elon Musk's beloved dogecoin has also been on fire this year.
Ethereum 2025 price prediction
Ether's meteoric rise has made Ethereum co-founder Vitalik Buterin a billionaire. Where will the token be in 2025? Ether price predictions are varied but they all lean bullish.
Article continues below advertisement
FundStrat has predicted that Ether's price could hit $10,000 by the end of 2021. The $10,000 price forecast implies more than a 200 percent upside from the current price. FundStrat also has a bullish prediction for Bitcoin, whose price it expects to hit $100,000 in 2021.
At Coin Price Forecast, they predict Ether hitting $5,000 in 2021, rising to $10,000 in 2022, and topping $20,000 in 2025. At Long Forecast, the token's price is seen topping $9,000 in 2025. At Digital Coin Price, they predict Ether's price surpassing $10,000 in 2025.
Article continues below advertisement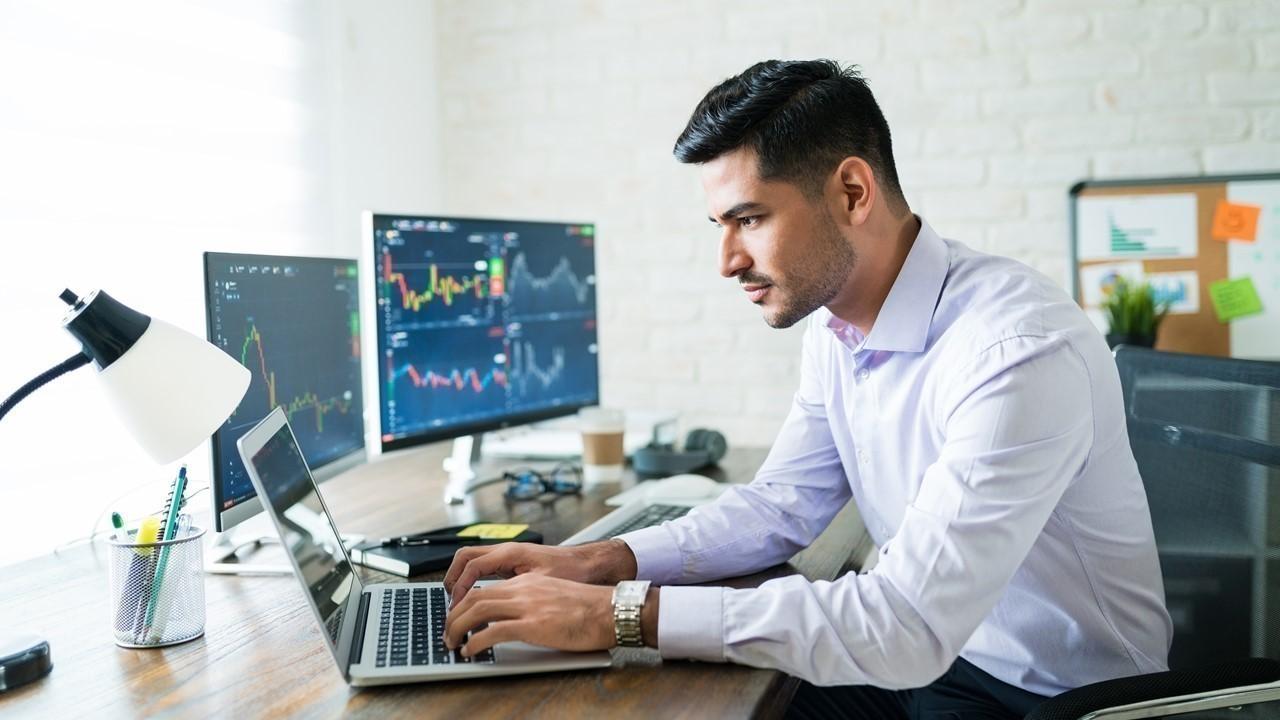 Ethereum is a good long-term investment.
Ether has been a big winner for investors since its launch. The token looks to have bright prospects as an investment. It stands to benefit from the growing economic activity on the Ethereum blockchain across DeFi and NFT. The token's price should benefit from investors pursuing the next Bitcoin.