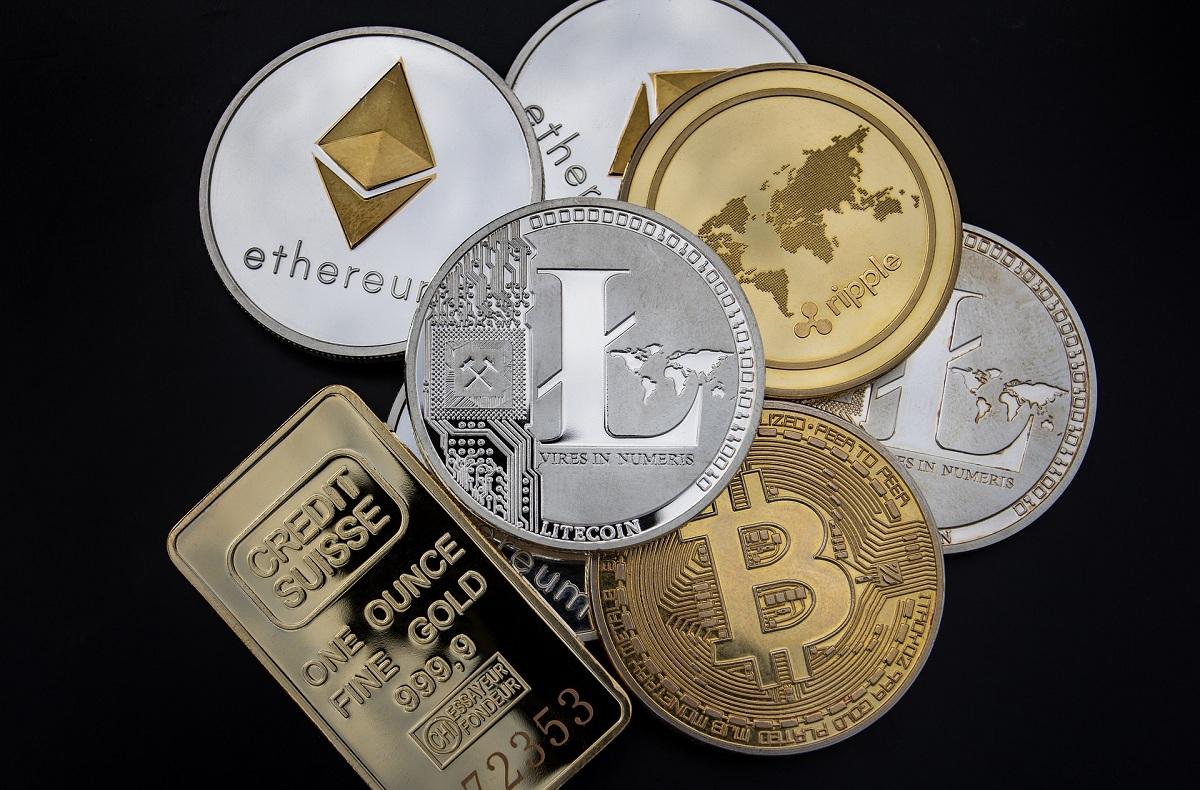 Blue-Chip and Little-Known Cryptocurrencies With Bright Prospects
By Ruchi Gupta

Jan. 13 2021, Updated 10:42 a.m. ET
Cryptocurrencies have been among the most profitable asset classes in recent years, and bitcoin has been the most popular. But there are thousands more. If you're considering investing in this space in 2021, you might wonder what cryptocurrency has the most potential in 2021.
Article continues below advertisement
The ones with the best future are those with real-world applications. You can also gauge potential by looking at community and investor interest. 
What cryptocurrency has the most potential in 2021?
From blue-chip options to the lesser-known altcoins, here are some of the most promising cryptocurrencies in 2021 and beyond. 
Article continues below advertisement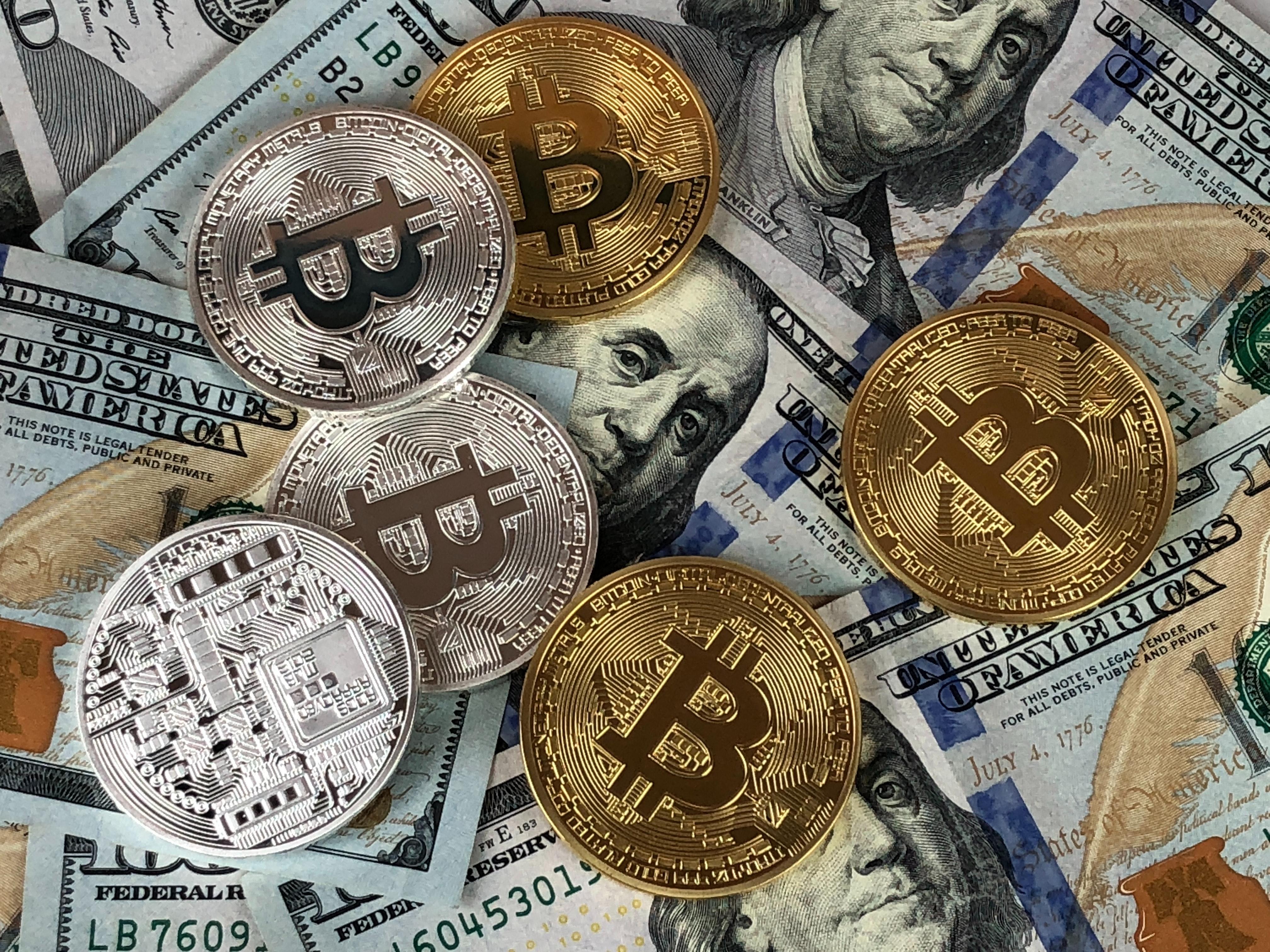 Ripple's XRP token
Ripple Lab's XRP token is among the top digital currencies in terms of market capitalization, and its popularity continues to grow among investors. It's one of the most affordable altcoins, and the growing adoption of the Ripple network by banks for high-speed, low-cost international payments means XRP, the network's native currency, has great potential.
Article continues below advertisement
Litecoin
Litecoin's strong following also gives it a lot of potential. Its affordable price relative to bitcoin and Ether makes it one of the most accessible major altcoins. Litecoin also has great potential as a medium of exchange considering its adoption as a payment option by many businesses, including furniture retailer Overstock.
Tronix
Tronix is the native token on the Tron blockchain. It has incredible potential as a medium of payment. Many content producers accept it as payment, and the community is growing rapidly. As online content consumption grows, especially amid COVID-19 lockdowns, Tronix's adoption should also increase. Its modest price makes it accessible to more people, which could drive its adoption and raise its value.
Article continues below advertisement
Tezos
Tezos has potential owing to its robust security and availability for staking. People are looking beyond buying and selling cryptocurrencies to make money, and staking is garnering more interest.
Dogecoin
Although Dogecoin arose from an online joke, earning it the nickname "the joke currency," it has become a serious investment. In 2020, it had some of the best returns among little-known altcoins.
Article continues below advertisement
Dogecoin's low price makes it easily accessible, offering the potential for broader adoption and price appreciation. It's been adopted as a medium of payment, and dozens of merchants support it. People also use it for tipping and fundraising for charities. 
And if you were to ask Tesla CEO Elon Musk what digital currency has the most potential, he may say dogecoin. The Tesla boss, who thinks dogecoin could become the global financial system's standard currency, has gone as far as labeling himself "the CEO of Dogecoin."
Article continues below advertisement
Ether
Ether ranks as the second-largest digital currency after bitcoin by market cap. It was the best-performing major cryptocurrency in 2020, returning more than 460 percent. And its high liquidity makes it easy to buy and sell.  
Article continues below advertisement
However, the currency's greatest potential will be unlocked by the Ethereum 2.0 network upgrade. The upgrade will make Ether staking possible, which could boost demand for the altcoin and increase its value. 
Additionally, Ethereum has been the top blockchain for smart contracts, and you can run apps on the network. In fact, the blockchain hosts many other altcoins and crypto projects. These functions provide a favorable environment for Ether's price to appreciate. The altcoin's potential applications have led to it being called "digital oil."
Article continues below advertisement
Bitcoin
For most people, bitcoin is what comes to mind when asked about digital currency. Bitcoin has been called "digital gold" owing to the fact that, like gold, its supply is limited. There will only ever be 21 million bitcoins. Many expect bitcoin's price to continue rising as demand exceeds supply. Bitcoin's prospects also look bright with the endorsement of prominent investors and corporations such as PayPal and Square   
Article continues below advertisement
Bitcoin Cash
Bitcoin Cash, built to address bitcoin's shortcomings, has grown to become among the largest cryptocurrencies by market cap. As Bitcoin Cash is connected to bitcoin, its prospects are just as good as the original bitcoin's—and it's cheaper.
Article continues below advertisement
What cryptocurrency should I buy?
With about 8,000 cryptocurrencies on the market, it takes some effort to choose the best. When deciding which to invest in, you should consider some factors. Historical performance is one of them—your best bets are coins that have grown consistently. Liquidity is another important factor. A cryptocurrency that has been widely adopted will have good liquidity, making it easy to buy and sell. Given these criteria, bitcoin, Ether, Ripple XRP, Litecoin, Bitcoin Cash, Tronix, and Tezos are all worth considering. 
How to buy cryptocurrency
To start investing in digital currencies, you'll first need to choose an exchange and sign up for an account. Some major crypto exchanges are Binance, Bittrex, Kraken, Coinbase, and Huobi Global. 
Before you can buy currency, you'll need to fund the account by making a deposit. Bear in mind that while some crypto exchanges accept deposits in fiat currency via bank transfer or credit card, many accept crypto deposits only. You may need to create a digital wallet to hold your cryptocurrency if the exchange doesn't offer storage or you want to have custody of your crypto assets.