Why Bulls and Bears Are Interested in Dogecoin's Price Projection
Dogecoin has been a big winner for crypto traders, delivering returns that not even bitcoin can match. Will it reach $10 soon?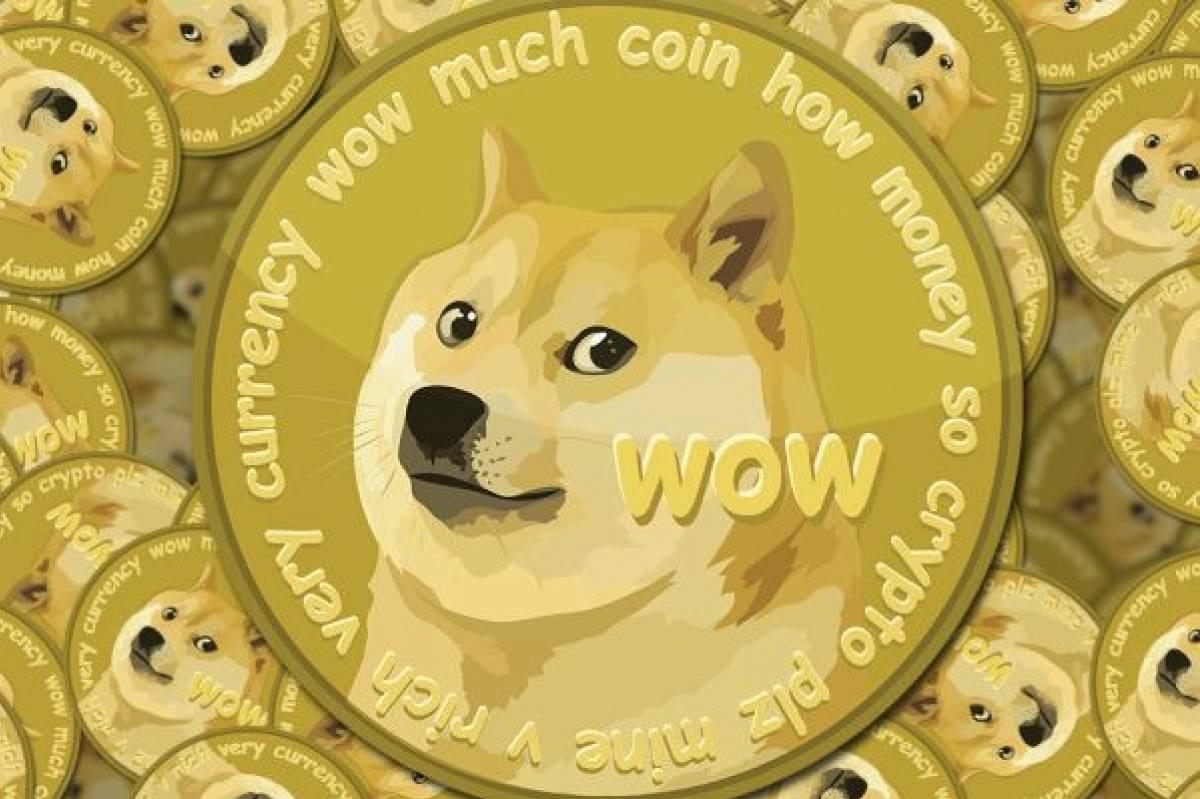 Dogecoin (DOGE) talk is all over the place—on Reddit, on Twitter, and even established analysts are weighing on it on financial media. What is it about the altcoin? The answer lies in its astonishing returns. Bullish or skeptical, crypto investors are interested in dogecoin projections after seeing its returns crash those of its blue-chip rivals such as bitcoin and ether.
Article continues below advertisement
Article continues below advertisement
At its recent peak, DOGE boasted returns of more than 8,000 percent for 2021. That contrasted with bitcoin's 90 percent and ether's 240 percent. The altcoin has caught the attention of many investors after its market value recently soared past $50 billion, making it bigger than automaker Ford Motor and almost equal to Jack Dorsey-led Twitter (TWTR). Now trading under $1, will dogecoin reach $10 someday?
Dogecoin news that moved the price
Electronics retailer Newegg recently added dogecoin as a payment option for online purchases. It joins Mark Cuban's Dallas Mavericks, car dealership Post Oak Motor Cars, and airline AirBaltic among major businesses now accepting the crypto for payment.
Article continues below advertisement
Fans of the altcoin are trying to get Amazon to to accept it. The Newegg endorsement sent DOGE price soaring. An Amazon endorsement would generate an even much bigger boost to the meme cryptocurrency.
Article continues below advertisement
Article continues below advertisement
The Doge Day 4/20 event that fans had hoped would help drive the token's price to $1 turned out to be underwhelming as the price actually fell. But the event revealed a fast-growing community around a cryptocurrency that started as a joke. It also helped increase awareness of the altcoin, which has risen from unknown to become one of the top cryptocurrencies by market value.
Article continues below advertisement
There are many DOGE skeptics out there, including Mike Novogratz. But they're afraid of betting against it with money, especially with a backer as powerful as the Reddit crowd that initiated the epic GameStop short squeeze. Novogratz has stated that he wouldn't take the "dangerous" risk of trying to short dogecoin even though he doubts its long-term prospects compared to bitcoin.
Article continues below advertisement
Will dogecoin reach $10?
The dogecoin community believes the altcoin is worth much more than the market currently values it. The community has launched several campaigns to drive up the price. The initial target is to lift the price to $1, as hitting that milestone will make more people to start taking the so-called joke currency more seriously.
Article continues below advertisement
Sending DOGE's price to $10 may be the next target for the fans if it hits the initial milestone. What has propelled blue-chip cryptocurrency bitcoin lately is uptake by big investors. Tesla has invested $1.5 billion in bitcoin. Square, and MicroStrategy have also made huge investments in the crypto. Even Cathie Wood's ARK funds have substantial exposure to bitcoin through trusts.
Meanwhile, investment banks Goldman and Morgan Stanley plan to offer bitcoin exposure to their wealth management clients. But institutional investor in DOGE is comparatively minimal and that is one factor holding it back.
Article continues below advertisement
Article continues below advertisement
Inflation might also slow dogecoin rise to $10. The altcoin has an unlimited supply and thousands of new tokens come to market every day. That in turn dilutes its value. In contrast, bitcoin's supply is capped at 21 million units. With more than 18.5 million units already mined, a bitcoin scarcity is fast-approaching and investors are rushing to buy while it's still cheap (relatively speaking).
Dogecoin price projection says it probably won't close in on $10 any time soon.
Dogecoin price forecasts vary but they generally lean bullish. The usually conservative Walletinvestor predicts $0.37 price for DOGE in 2022 and $0.55 in 2025. Although lower compared to other predictions, both estimates still imply upside potential over the current price.
Article continues below advertisement
Digital Coin Price sees DOGE topping $0.55 in 2022 and hitting $0.99 in 2025. Long Forecast predicts that the altcoin will close 2021 at $0.58, top $0.82 in 2022, and reach $1.31 in 2025. But the possibility of hitting $10 still seems way into the future.
Article continues below advertisement
What's the all-time high for dogecoin?
Favorable mentions by celebrities such as Elon Musk, Snoop Dogg, and Gene Simmons have also boosted DOGE. Only a handful of exchanges and brokers support the altcoin now. Listing on additional exchanges, especially the coveted Coinbase, would be a major catalyst for the price to rise.