Coinbase Is Going Public: How To Buy the Coinbase IPO
Coinbase is going public via a direct listing and will trade on the Nasdaq as "COIN." Here's how to buy the Coinbase IPO.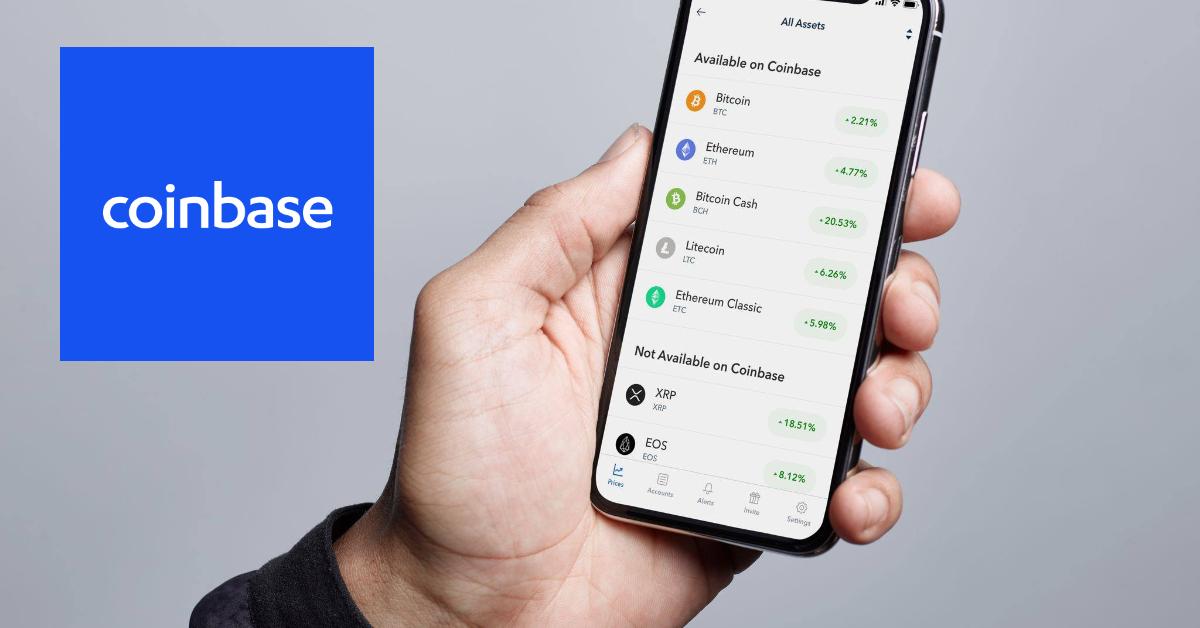 Coinbase, one of the largest cryptocurrency exchanges available for investors today, has filed to go public through a direct listing. Though the company's shares are available to trade privately on the Nasdaq, once Coinbase goes public, it will become a trading option for any retail investor with a brokerage account.
Article continues below advertisement
Article continues below advertisement
The company doesn't have a date set for its IPO yet, but it plans to begin trading on the Nasdaq under the ticker symbol COIN. Coinbase supports the buying and selling of a variety of cryptocurrencies, including bitcoin, Ethereum, Litecoin, Ripple's XRP, and Bitcoin Cash.
Coinbase, founded in 2012, reached profitability in 2020 with a net income of $322 million. While cryptocurrency is still viewed as a riskier investment by many analysts, some are looking to buy the stock when Coinbase goes public, which could happen early in 2021.
Article continues below advertisement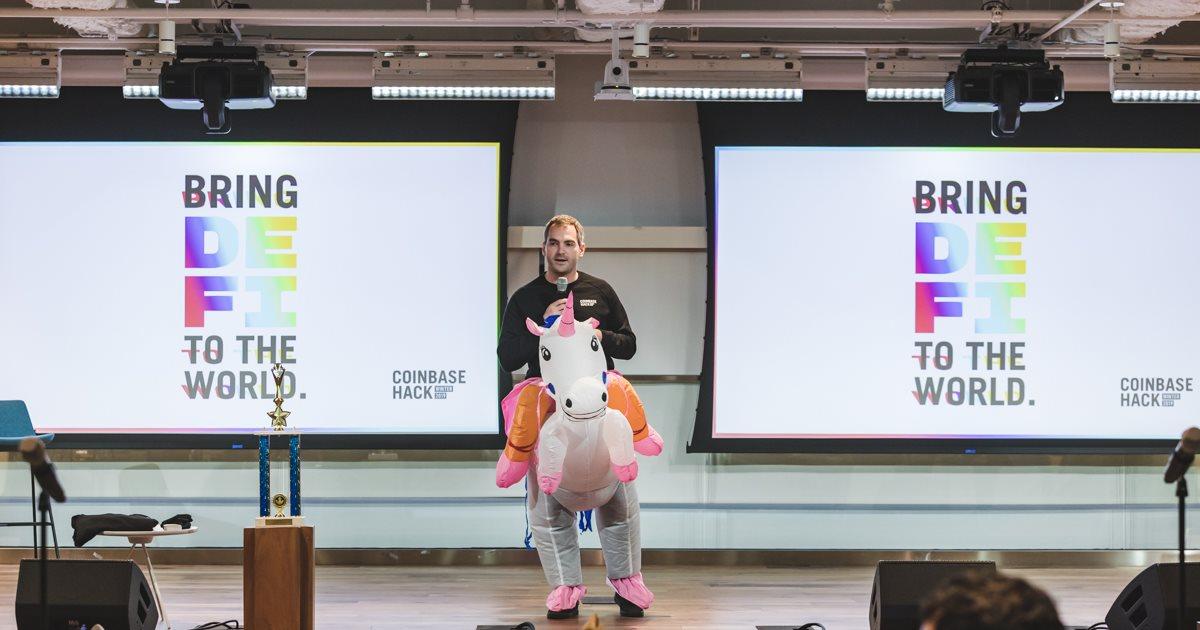 Coinbase IPO price prediction
Coinbase says that its 43 million users have traded over $455 billion. In a prospectus, the company disclosed only two transactions for all of 2020, with a total of 2.08 million shares.
Article continues below advertisement
Article continues below advertisement
Its price per share was $28.83, which would give the company a value of $7 billion–$8 billion. According to Kelly Rodriques, CEO of pre-IPO marketplace Forge, "The lack of trading activity does create a situation where the company and its advisors have significantly less ability to set a market-driven reference price."
To boosts trading activity, Coinbase has enabled secondary sales, offering weekly sums of up to 1.8 million shares for sale on the Nasdaq Private Market. These private trading transactions first priced Coinbase at $200 per share on Jan. 29, followed by batches at $301, $303, and up to $373 apiece, according to Axios. The highest batch of secondary sales brought the cryptocurrency exchange valuation to just above $100 billion.
Article continues below advertisement
Article continues below advertisement
When does Coinbase IPO?
Coinbase has chosen the direct listing route for its impending IPO. This is the same route Spotify, Palantir, and Roblox chose for going public.
Article continues below advertisement
In a traditional IPO, underwriters fund the creation of new shares of a company to sell to the public. In contrast, no new shares are created in a direct listing. Instead, the company sells its existing outstanding shares on the public market. At this point, Coinbase hasn't announced a date for its IPO.
How to invest in Coinbase IPO stock
While investing is only available on the private market through a registered stockbroker, retail investors will need to be patient. Once the direct listing is completed, however, it will be much easier for anyone to invest in Coinbase through a traditional or online brokerage.
Where to buy the Coinbase IPO
Once Coinbase has its IPO, retail investors will be able to buy and sell the stock through their typical investment vehicle. As CNBC reports, Rodriques of Forge said that the supply of Coinbase shares has been limited due to growing interest in cryptocurrency as an investment. Investors have been reluctant to sell shares as prices continue to increase.