Ripple's XRP Can Survive, Still a Risky Bet for Investors
XRP's value has dropped significantly since December 22, 2020, when the SEC filed a lawsuit against Ripple. Should investors buy Ripple?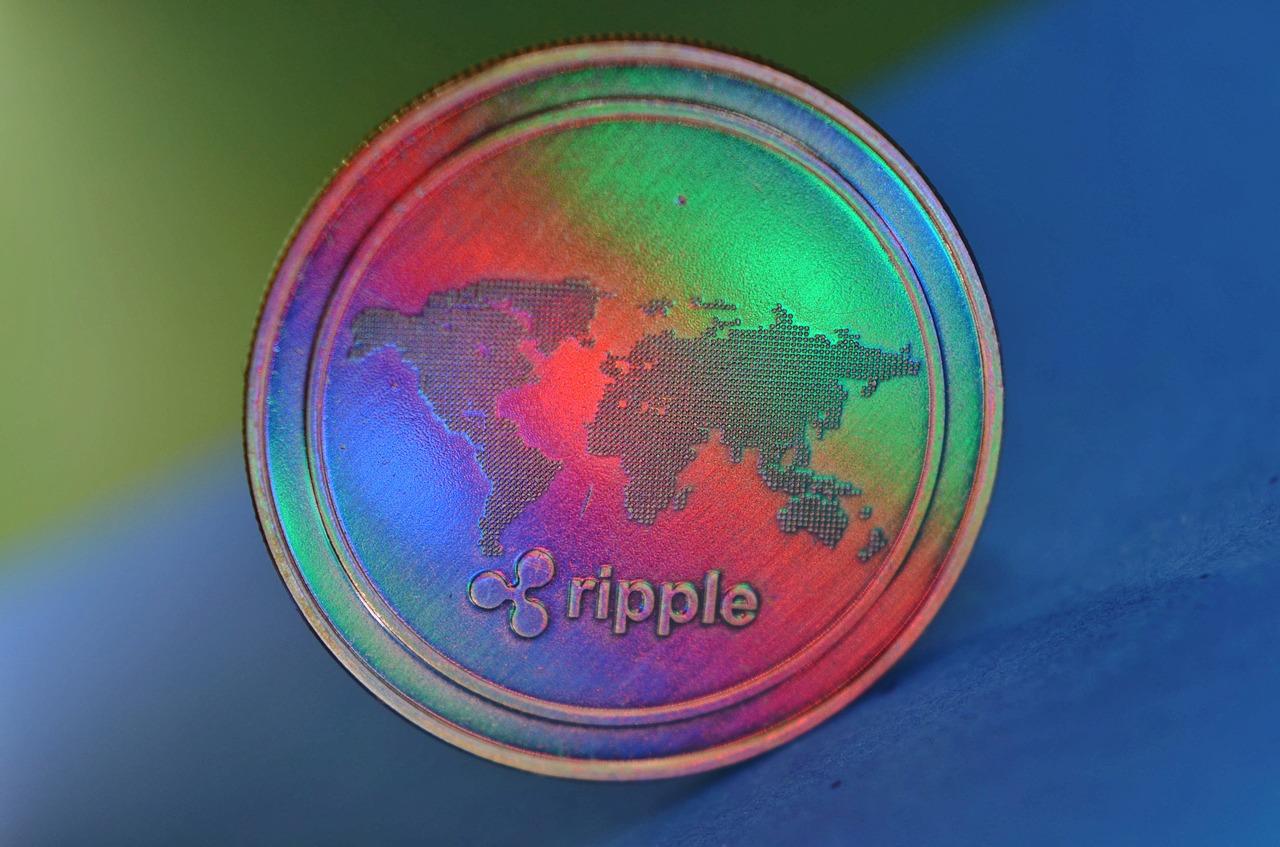 Currently, XRP is the fifth-largest cryptocurrency by value after Bitcoin, Ethereum, Tether, and Polkadot. San-Francisco based Ripple Labs is the company and the controlling force behind XRP tokens. XRP had a wild ride in 2020. After a disappointing run in the first ten months of 2020, XRP's value skyrocketed in November due to XRP's $45.6 million buybacks.
Article continues below advertisement
Article continues below advertisement
XRP's perceived relative cheaper valuation compared to other cryptos seemed to help the explosive growth in November. However, the rally was short-lived because the SEC sued Ripple, which led to a freefall in XRP's value. Should investors buy Ripple XRP tokens after the drop?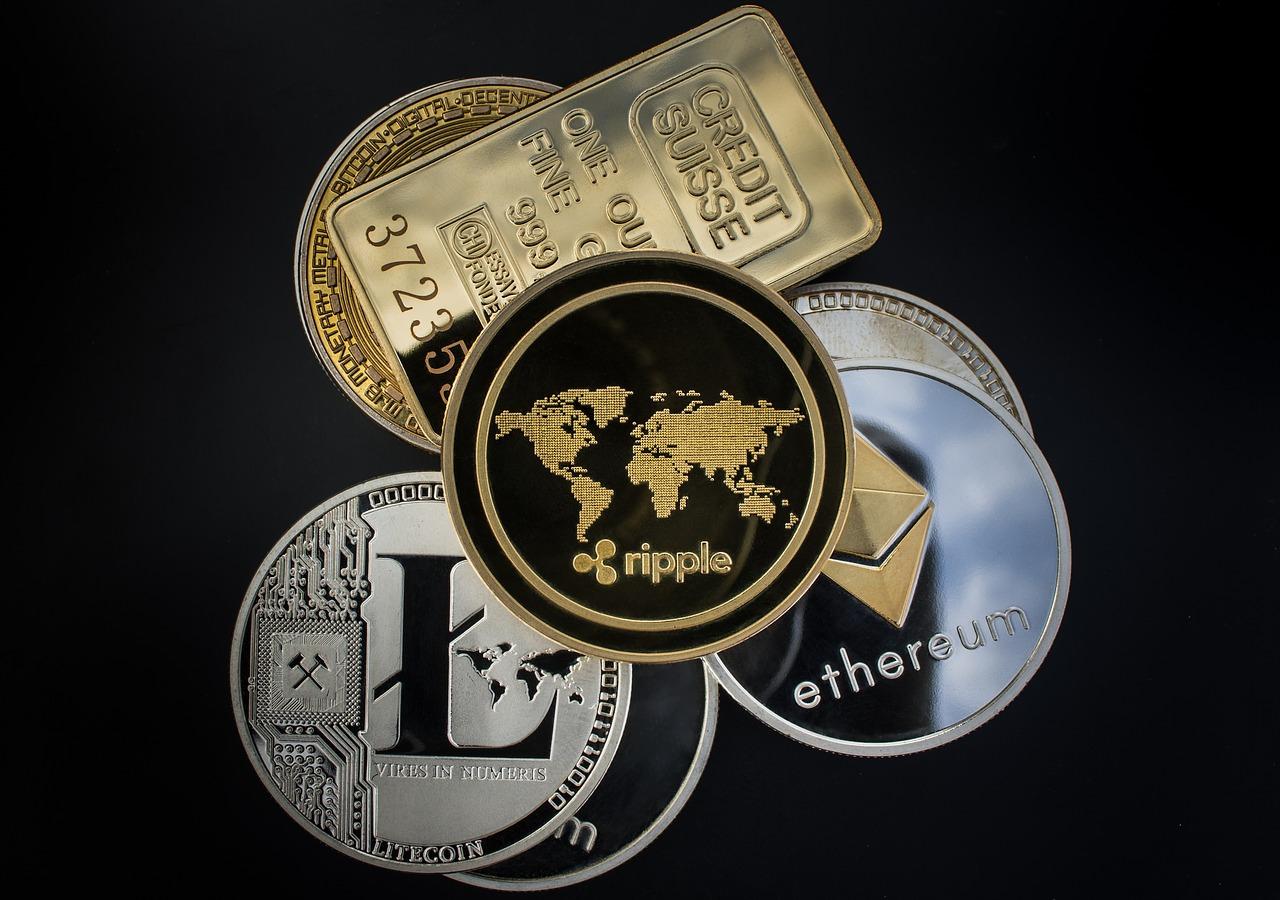 Article continues below advertisement
Why Ripple XRP faces a lawsuit
On December 22, 2020, the SEC sued Ripple claiming that XRP is a security and not a digital currency. The SEC argued that XRP should be treated like the shares of a public company are treated. The SEC said that Ripple Labs violated investor-protection laws when it sold a Bitcoin-like digital asset called XRP. The SEC also charged Ripple, CEO Brad Garlinghouse, and co-founder Christian Larsen for engaging in an illegal securities offering.
Ripple's counter-argument is that XRP has been identified as a currency in the past. One of the major differences between XRP and other cryptocurrencies has been that XRP is sold by Ripple in segments for select periods of time. The case against Ripple, Garlinghouse, and Larsen is scheduled for a virtual pre-trial conference in February.
Article continues below advertisement
Article continues below advertisement
Certain crypto exchanges have delisted XRP
Following the SEC's complaint, many crypto exchanges suspended the trading of XRP tokens. While many small crypto exchanges suspended trading in XRP early on, the real blow came when Coinbase said that it would suspend trading for XRP. Coinbase willfully suspended XRP trading starting on Jan. 19 at 1:00 p.m. ET.
Other major exchanges like Binance.US, OKCoin, Bittrex, Bitsmap, and popular wallet provider and crypto trading platform Blockchain.com also suspended trading in XRP. These exchanges have either delisted XRP entirely or have suspended trading until further notice. CrossTower and Hong Kong-based OSL are among some of the exchanges that delisted the token.
Article continues below advertisement
With these developments in context, many traders and analysts wonder about XRP's future. While some investors have thrown in the towel and booked their losses, others think this is an opportunity to buy the dip.
Article continues below advertisement
Will XRP survive?
A large-scale suspension or delisting of XRP tokens by crypto exchanges would certainly mean its death. For XRP to survive, the SEC lawsuit needs to be over soon with a favorable outcome for Ripple or the lawsuit needs to be dropped by SEC. However, due to the SEC's clout, most experts think that it's highly unlikely that Ripple will win the case.
Article continues below advertisement
According to digital currency lawyer at Anderson Kill, Stephen Palley, "For XRP to survive, Ripple needs to cut a deal w/SEC & not persist in the risible delusion of ultimate success in the US Supreme Court & substitute the Ripple Test for the Howey Test. There are 600 millions why I am right. If they care about bag holders, that's the path."
Article continues below advertisement
Article continues below advertisement
Outlook for Ripple's XRP
The outlook for Ripple's XRP token is quite bleak with the ongoing lawsuit. A lot of crypto exchanges are suspending operations. Frances Coppola, a financial analyst and commentator, said, "I think it is the beginning of the end." Financial author and trading veteran, Glen Goodman has a similar view. He said, "This potential court case is deadly serious for XRP, possibly even lethal." Grayscale Investments has removed it from a large-cap crypto fund. The likelihood of other investment funds doing the same is quite high. As a result, the outlook for XRP is weak right now.
XRP is a risky bet for investors
While the drop in XRP's price has made it enticing for some investors, it's a very risky bet right now. One of the biggest upside catalysts for XRP would be if the SEC lawsuit gets dropped. The outcome of the lawsuit is very uncertain and could go either way. If you are really risk-tolerant and have funds that you can afford to lose, set aside some of the funds and invest in XRP. However, more cautious investors should steer clear of the cryptocurrency.