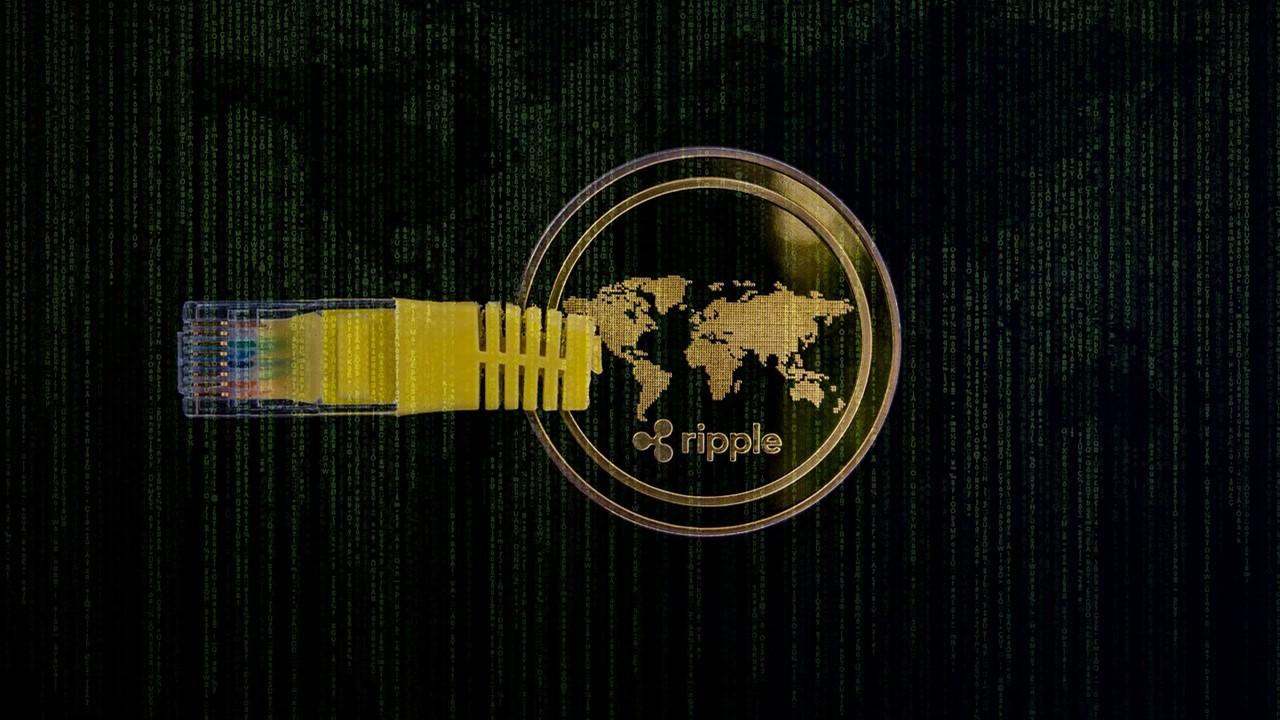 What Is the Current Value of Ripple XRP?
By Ruchi Gupta

Nov. 4 2020, Updated 11:05 a.m. ET
Ripple Labs, the name behind the XRP cryptocurrency, has built a blockchain technology that facilitates quick money transfer. The Ripple network connects banks and payment providers to enable them to move money instantly around the world. More than 300 financial institutions around the world use Ripple to facilitate international money transfer. Although XRP's value is currently off its all-time high, it continues to perform fairly well in 2020.
Article continues below advertisement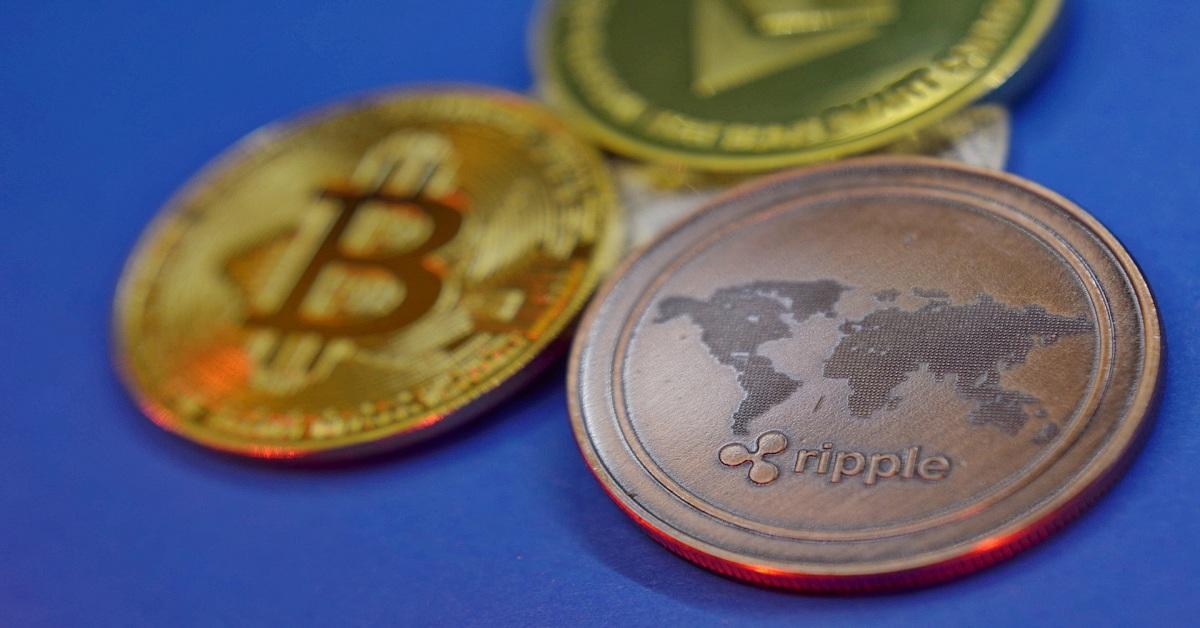 What is Ripple's XRP token price today?
Ripple's XRP is the world's fourth-most valuable crypto asset behind bitcoin, ethereum, and tether. Currently, XRP's price is at $0.234, which gives it a market cap of $10.6 billion. In comparison, bitcoin's market cap is $256 billion, ethereum's market cap is $43.3 billion, and tether's market cap is $16.8 billion. 
Article continues below advertisement
Is Ripple's XRP worth investing in?
The price of Ripple's crypto token XRP has gone up more than 20 percent in 2020. XRP's price hit an all-time high of $3.84 early this year. Can you make money with XRP investment? The future of the XRP token looks promising with the growing adoption of Ripple's network by global banks and payment providers to speed up money transfers and cut operating costs. The low price of XRP makes it a more affordable crypto investment option for individuals who are reluctant to spend nearly $14,000 on a single piece of bitcoin.
Article continues below advertisement
Ripple and Apple partnership makes Rapple?
The Ripple community has long anticipated a Ripple-Apple partnership. Some people think that Apple could adopt Ripple technology to make Apple Pay transactions faster. There isn't any doubt that the Ripple network could be useful to Apple. However, claims about a Ripple and Apple partnership on a project called Rapple haven't been confirmed. Ripple fans think that XRP's value would skyrocket if the company landed a major partnership with Apple.
Article continues below advertisement
What is Ripple CEO Brad Garlinghouse's net worth?
Ripple CEO Brad Garlinghouse's net worth is nearly $10 billion, according to Forbes. The crypto executive has a massive personal XRP token holding possibly worth billions of dollars. Also, Garlinghouse has a stake of 6.3 percent in Ripple. At Ripple's $10 billion valuation, Garlinghouse's stake is worth $630 million. 
Before joining Ripple, Garlinghouse served as the CEO of Hightail, which is a digital file-sharing provider. Garlinghouse also held executive roles at AOL and Dialpad Communications in the past. He sits on the board of OutMatch and has been a director at both Tonic Health and Ancestry.com.
Who is Ripple CEO Brad Garlinghouse's wife?
Ripple CEO Brad Garlinghouse is married to Kristen Elizabeth Mautner. Garlinghouse married Mautner in November 1998 at a church in New York. Garlinghouse and Mautner both went to Harvard. The couple lives in San Francisco.