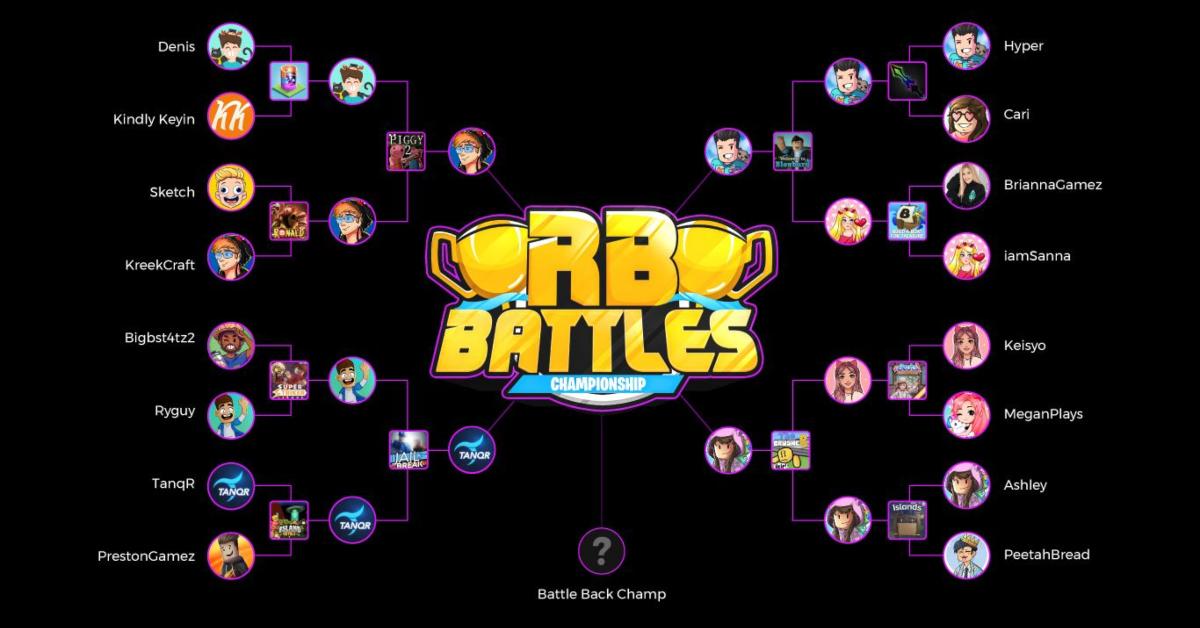 When Is the Roblox Direct Listing Date, and Should You Buy the Stock?
Roblox, which delayed its IPO in Dec. 2020, is now going for a direct listing. When is the Roblox direct listing date? Should you buy the stock at the massive valuation the company is now seeking?
Article continues below advertisement
Last year was phenomenal for IPOs. In December, Airbnb stock surged 142 percent on its listing day, while DoorDash soared 92 percent. These listings, along with C3.ai's, prompted Affirm and Roblox to delay theirs. They're aiming to rework their IPO pricing to maximize value for shareholders.
Roblox ups its valuation
In its 2020 IPO planning, Roblox was reportedly looking at a valuation of $8 billion. That was twice its valuation during a private funding round in Feb. 2020. In comparison, in its listing last year, Snowflake sought a valuation that tripled the $12.4 billion it achieved in a Feb. 2020 funding round. It even attracted investments from Berkshire Hathaway. Now, Snowflake's market capitalization of $84 billion is almost seven times its Feb. 2020 valuation.
Article continues below advertisement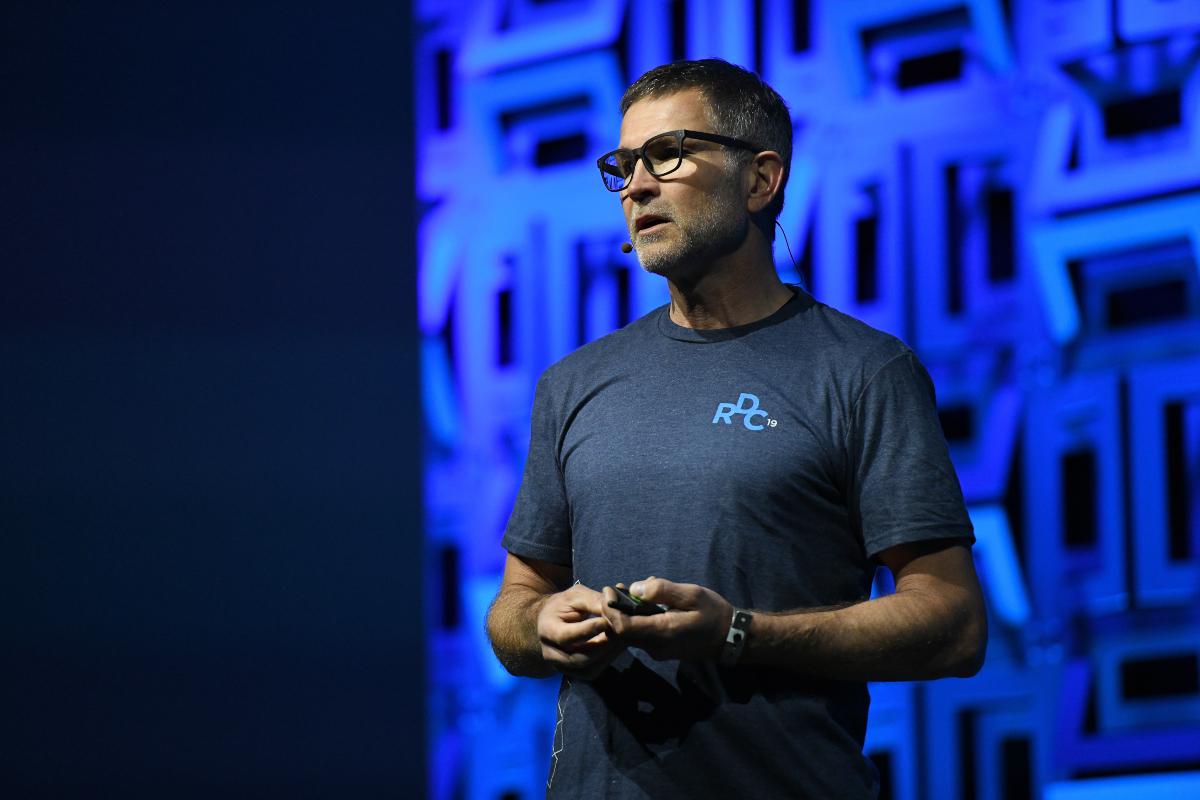 What Roblox's IPO price could be
Since Roblox is going for a direct listing, it doesn't have a price range like traditional IPOs. However, in a smart move, Roblox has gone for private funding ahead of its listing. That funding, at $45 per share, values the gaming company at $29.5 billion. That's over seven times its value in Feb. 2020, and similar to Snowflake's current valuation premium over its own funding round.
Article continues below advertisement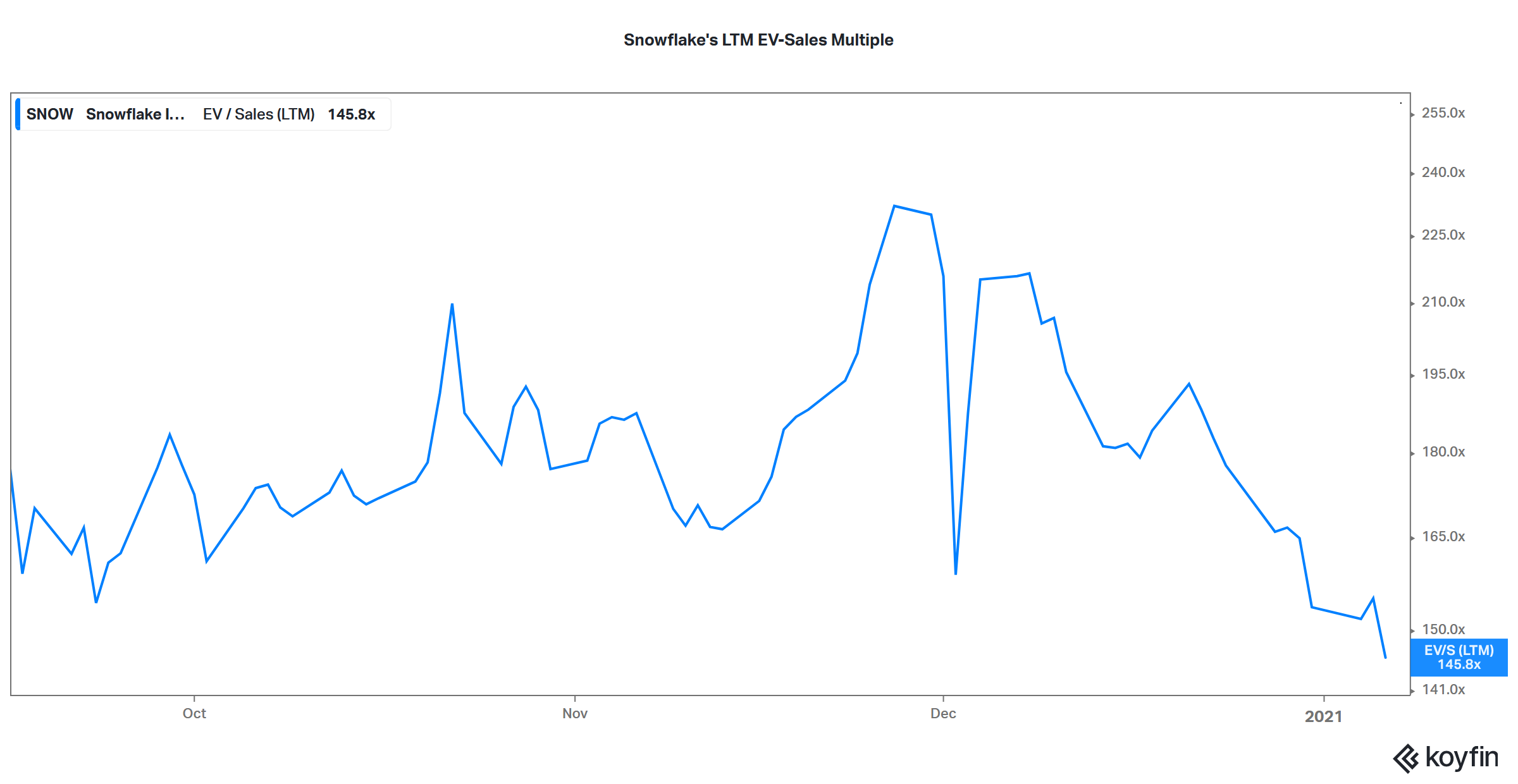 When is the Roblox direct listing date?
In its regulatory filings, Roblox has said that it expects to start trading in February. However, it hasn't yet specified the date. The stock is set to trade under the ticker symbol "RBLX."
Article continues below advertisement
This year might be another blockbuster year for IPOs. Affirm, which has announced its IPO price range, is expected to start trading later in Jan. 2021. In 2020, U.S. IPOs broke the previous annual record, set in 1999 after the dot-com bubble burst.
How can I buy Roblox stock in its direct listing?
There won't be any pre-IPO placement of shares in Roblox's direct listing, unlike in traditional IPOs. The company will not be issuing any new shares, and the shares held by existing shareholders will start trading on the direct listing day. To buy Roblox stock in the direct listing, you'll need to have a brokerage account. You can then order shares after Roblox starts trading.
Article continues below advertisement
Should you buy Roblox stock?
Roblox's free-to-use, kid-focused platform is growing quickly. In its July 2020 update, it said it had 150 million active monthly users. Its revenue has been ballooning and grew 56 percent in 2019. And as the demand for gaming increased during the COVID-19 pandemic, Roblox's revenue increased over 68 percent in the first nine months of 2020.
Roblox's latest valuation of $29.5 billion gives it a price-to-sales multiple of 60x its 2019 revenue. That multiple looks high and would make Roblox among the most expensive companies. Snowflake is valued even higher, at a last-12-month enterprise value-to-sales multiple of 145x. At its peak last year, Snowflake was valued at over 230x its last-12-month revenue. In a market where relative valuation and overvaluation is the new norm, Roblox doesn't look that expensive.