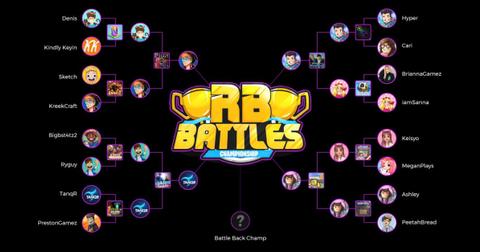 When Is the Roblox Direct Listing Date, and Should You Buy the Stock?
By Mohit Oberoi, CFA

Updated
Roblox, which delayed its IPO in Dec. 2020, is now going for a direct listing. When is the Roblox direct listing date? Should you buy the stock at the massive valuation the company is now seeking?
Article continues below advertisement
Last year was phenomenal for IPOs. In December, Airbnb stock surged 142 percent on its listing day, while DoorDash soared 92 percent. These listings, along with C3.ai's, prompted Affirm and Roblox to delay theirs. They're aiming to rework their IPO pricing to maximize value for shareholders.