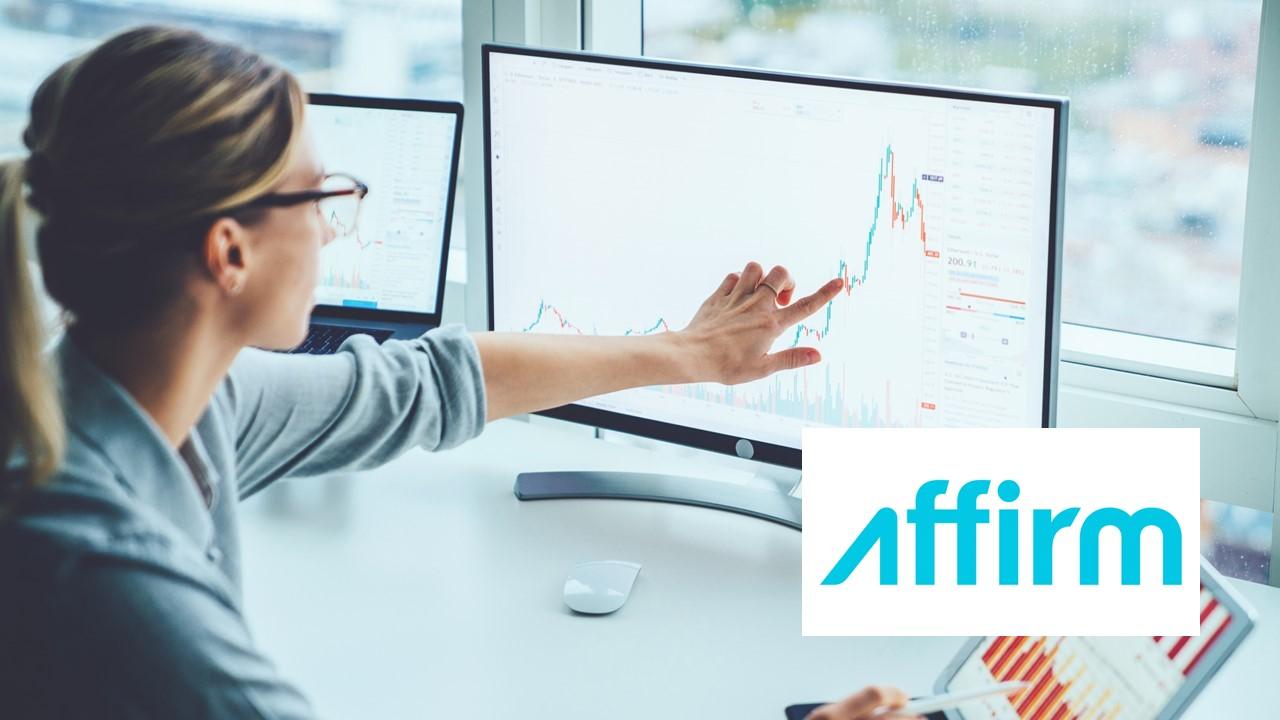 Affirm IPO Looks Like a Steal at Current Price, Investors Take Notice
By Mohit Oberoi, CFA

Jan. 6 2021, Published 10:34 a.m. ET
The IPO mania in 2020, which was a record year for new listings, looks like it will continue in 2021. Fintech startup Affirm announced its IPO price and date. Is Affirm IPO stock a buy at the set price?
Article continues below advertisement
Originally, Affirm was scheduled to list in December. However, Affirm and online gaming company Roblox delayed their IPOs to 2021. These companies made the move after the Airbnb and DoorDash IPOs soared on the listing in December. The spike in IPOs in 2020 showed that companies were leaving a lot on the table for IPO investors at the expense of their existing shareholders.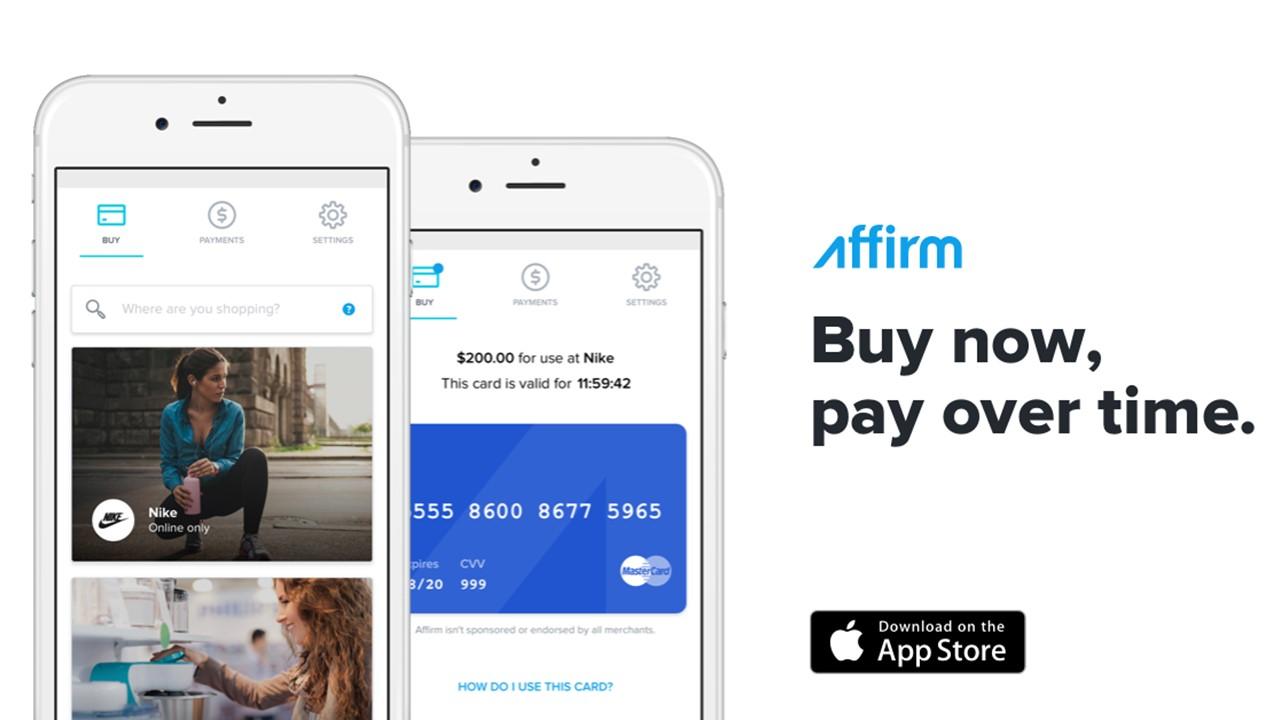 Article continues below advertisement
Affirm's IPO date
Affirm plans to list on Jan. 13. The stock will trade under the ticker symbol "AFRM" on the Nasdaq Global Select Market. The company has kept the price range between $33 and $38, which is quite a wide range for the pricing given the price point.
Article continues below advertisement
Affirm stock on Stocktwits
Most Stocktwits users are optimistic about the Affirm IPO. Username liadbens expects the IPO to double on listing. Another user by the name Jamofever expects the IPO to start trading at $55, which is almost a 45 percent premium above the upper end of Affirm's IPO price range. Another user NayaWaya expects Affirm's stock price to more than double to $80 before retail investors can grab the stock.
Affirm's valuation
Affirm's IPO range implies a valuation of between $8.1 billion and $9.4 billion. The fully diluted valuation after accounting for the underwriters' option would be between $10.5 billion and $12.1 billion, according to TechCrunch. The company reported revenues of $509.5 million in the fiscal year that ended in June 2020. Affirms' revenues increased 93 percent compared to the previous fiscal year.
Article continues below advertisement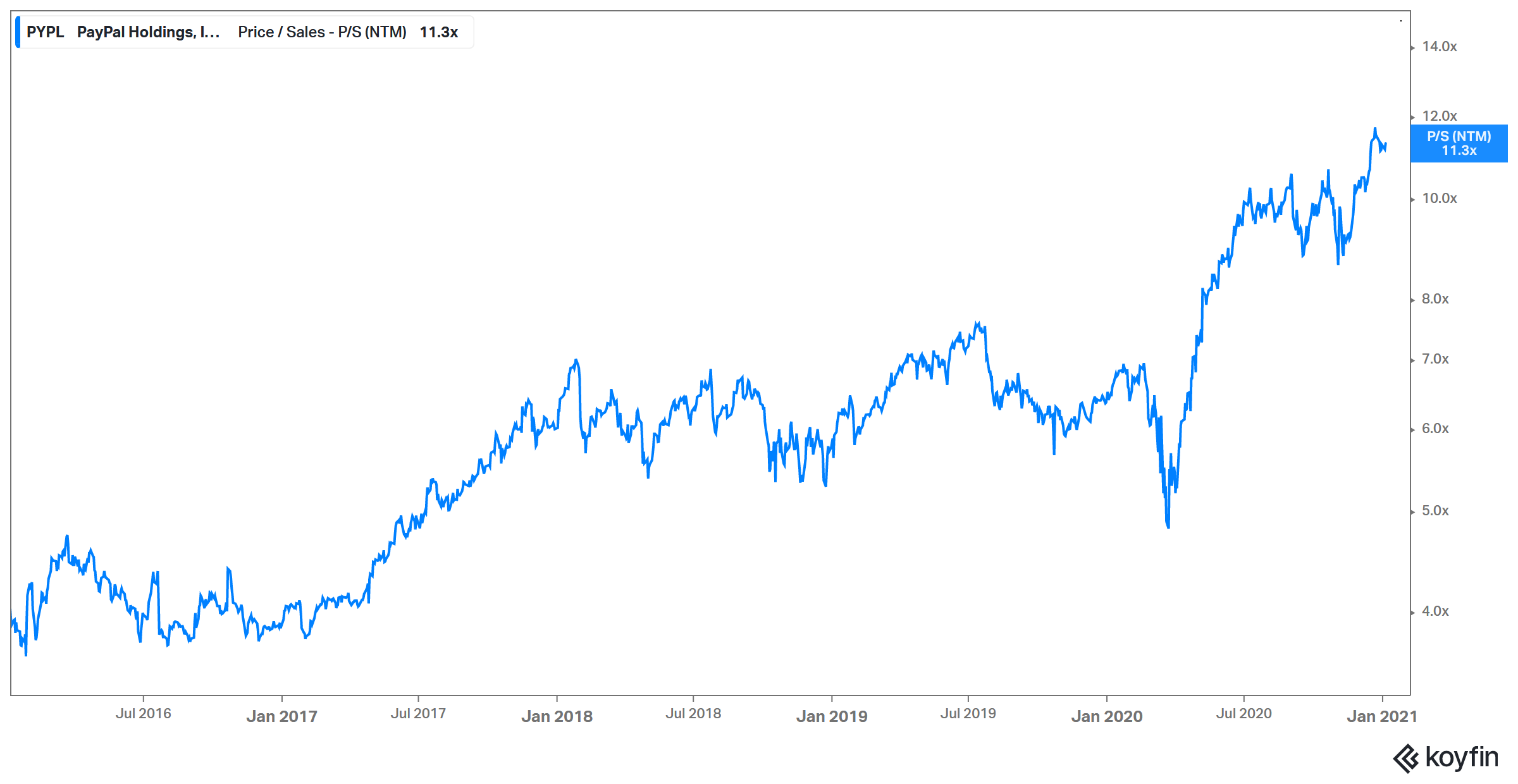 However, the company has been posting losses like most other companies that listed in 2020. Affirm lost $112.6 million in fiscal 2020. Looking at the valuation multiples on a fully diluted basis, Affirm is seeking a price-to-revenue multiple of 24x its fiscal 2020 numbers. However, if we extrapolate the nearly 100 percent growth that Affirm reported in the last fiscal year, the price-to-sales multiple for fiscal 2021 expected revenues would be much more reasonable at 12.5x.
Article continues below advertisement
Affirm's stock forecast
Since Affirm isn't publicly traded, analysts don't have a target price on the stock yet. Given the popularity of the Affirm IPO, analysts will start covering the stock soon after its listing.
Affirm stock looks like a buy
Affirm stock looks attractively valued. For example, PayPal trades at a NTM enterprise value-to-revenue multiple of 11.3x, which is around what Affirm is seeking. While Affirm is growing its top line by almost 100 percent, PayPal's revenue has increased by less than 20 percent annually between 2016 and 2019.
Article continues below advertisement
Risks when investing in Affirm
It wouldn't be prudent to compare PayPal's valuation with Affirm since PayPal is a profitable company and Affirm is posting losses. Another risk that Affirm's investors would face is the revenue concentration. Nearly one-third of the company's revenues come from a single customer. The customer is Peloton, which looks like a reliable partner. However, having so many eggs in one basket is a risk that Affirm's investors would have to live with.
The tagline on Affirm's Facebook says, "Say yes to anything." Looking at the risk-return trade-off, investors might be better off saying yes to the Affirm IPO.