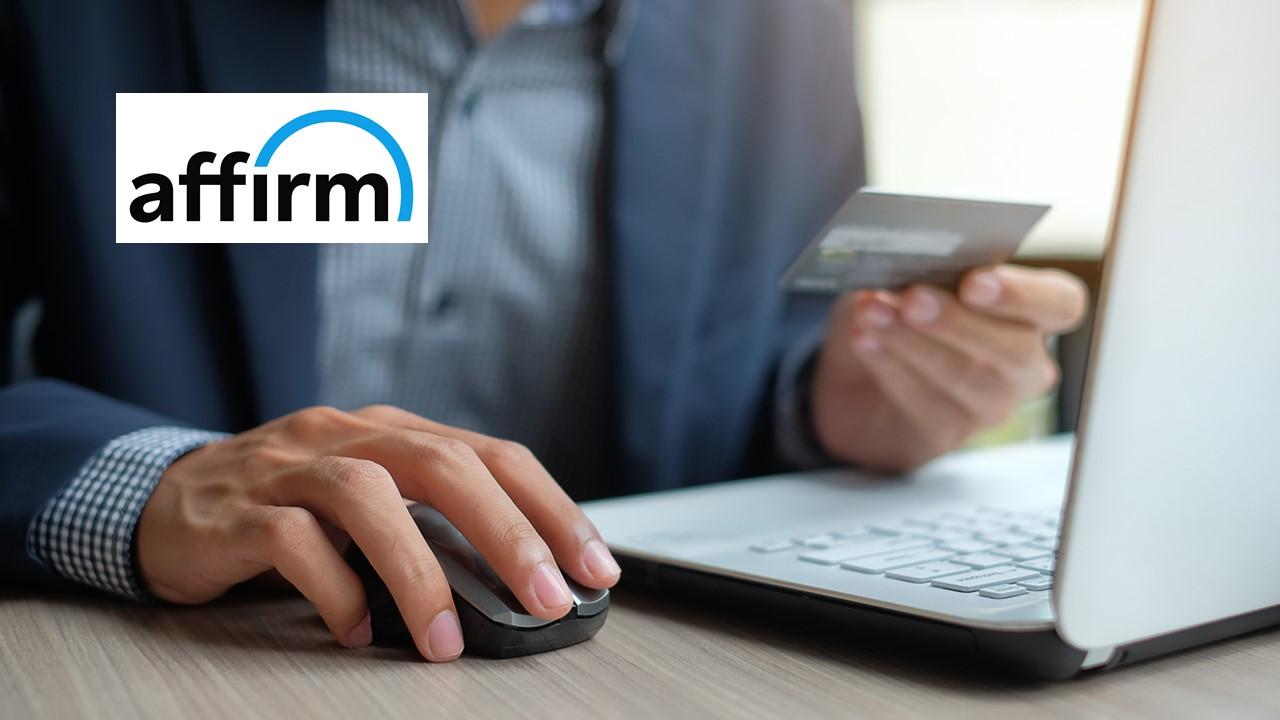 Is Affirm a Legit Payment Method?
Online shopping has become a popular way to buy almost anything from clothes and electronics to furniture and health items. Many people have turned to online shopping amid the coronavirus pandemic. Companies like Affirm and Afterpay offer low or no-interest financing for purchases.
Article continues below advertisement
Affirm is a payment gateway that you will see when you check out on several e-commerce sites. Affirm is useful for large purchases like mattresses and furniture. You can pay off the amount over a certain period of time. However, is Affirm a safe and legit payment method?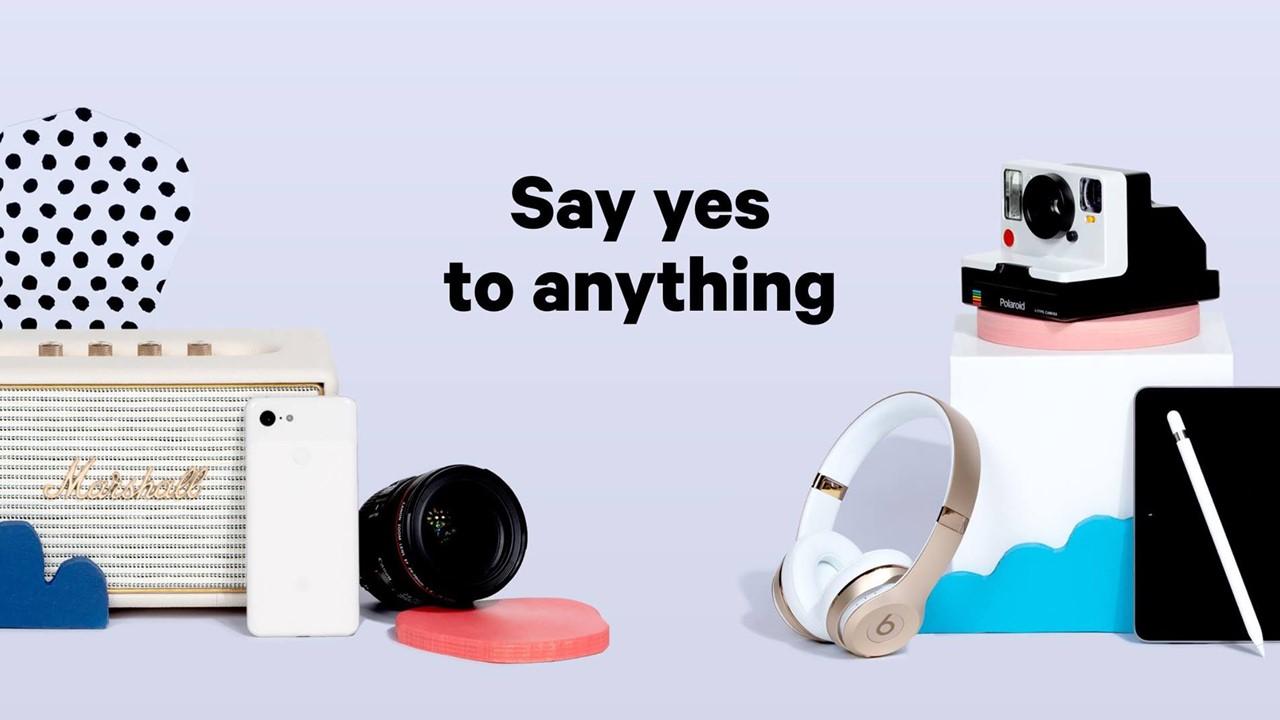 Article continues below advertisement
What is Affirm?
Affirm Holdings is a financial technology startup headquartered in San Francisco. The company was founded and led by Max Levchin. He's also a co-founder of PayPal Holdings. Affirm allows consumers to buy goods and make payments in installments. The company works as a financial lender of installment loans for customers to use at the point-of-sale to finance a purchase.
Affirm's high-yield savings account
In June 2020, Affirm announced the launch of its high-yield savings account. The savings account comes with a 1.30 percent annual percentage yield, no minimum fees or threshold, and an auto-deposit option to make saving effortless. Affirm's high-yield savings account is FDIC insured and accounts are held by its bank partner, Cross River Bank, member FDIC.
Article continues below advertisement
Does Affirm have 0 percent interest?
The annual percentage rate that Affirm charges depend on customers' creditworthiness. Usually, the annual percentage rate starts at 0 percent. The 0 percent rate is only available to qualified customers on three, six, or 12-month terms. If customers don't qualify, Affirm provides a 10 percent to 30 percent financing rate.
Article continues below advertisement
Where can you use Affirm?
Affirm works with more than 6,500 merchants including well-known brands across the retail sector like travel, personal fitness, electronics, home furnishings, apparel and beauty, and more. For example, some of the brands are Expedia, StockX, Cole Haan, Walmart, and Purple.
In the fiscal year that ended June 30, 2020, Affirm said that its gross merchandise volume increased by 77 percent year-over-year. The company has over 6.5 million customers. About 64 percent of the loans on Affirm during fiscal 2020 were taken out by repeat consumers.
Article continues below advertisement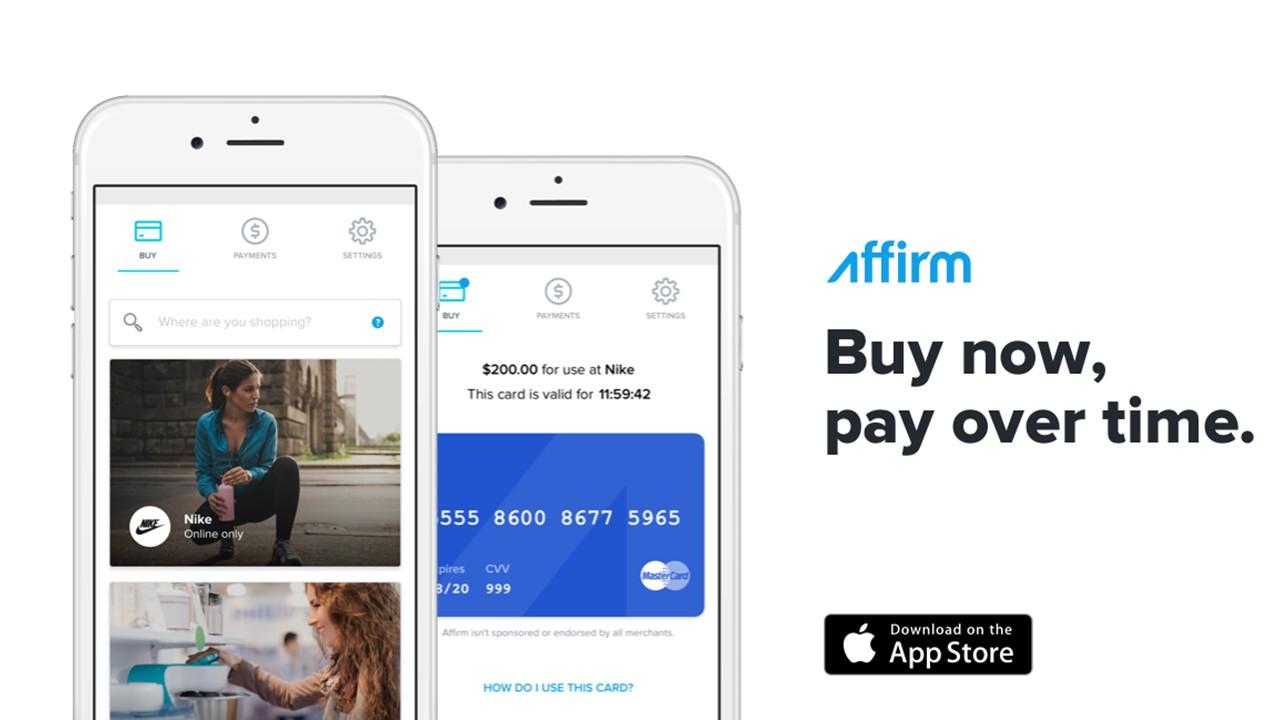 Are Affirm savings accounts safe?
Yes, Affirm savings accounts are safe. They are FDIC insured up to applicable limits per depositor. The savings accounts are held by Affirm's bank partner, Cross River Bank, member FDIC.
When is Affirm stock IPO date?
Affirm's IPO date hasn't been set but it could happen before the end of this year. The company also hasn't revealed the number of shares it would offer and the price range. Affirm plans to list the stock on Nasdaq under the ticker symbol "AFRM." Morgan Stanley, Goldman Sachs & Co. LLC, Allen & Company LLC, RBC Capital Markets, Credit Suisse, Barclays, Truist Securities, Siebert Williams Shank, and Deutsche Bank Securities are the listed underwriters for the offering.