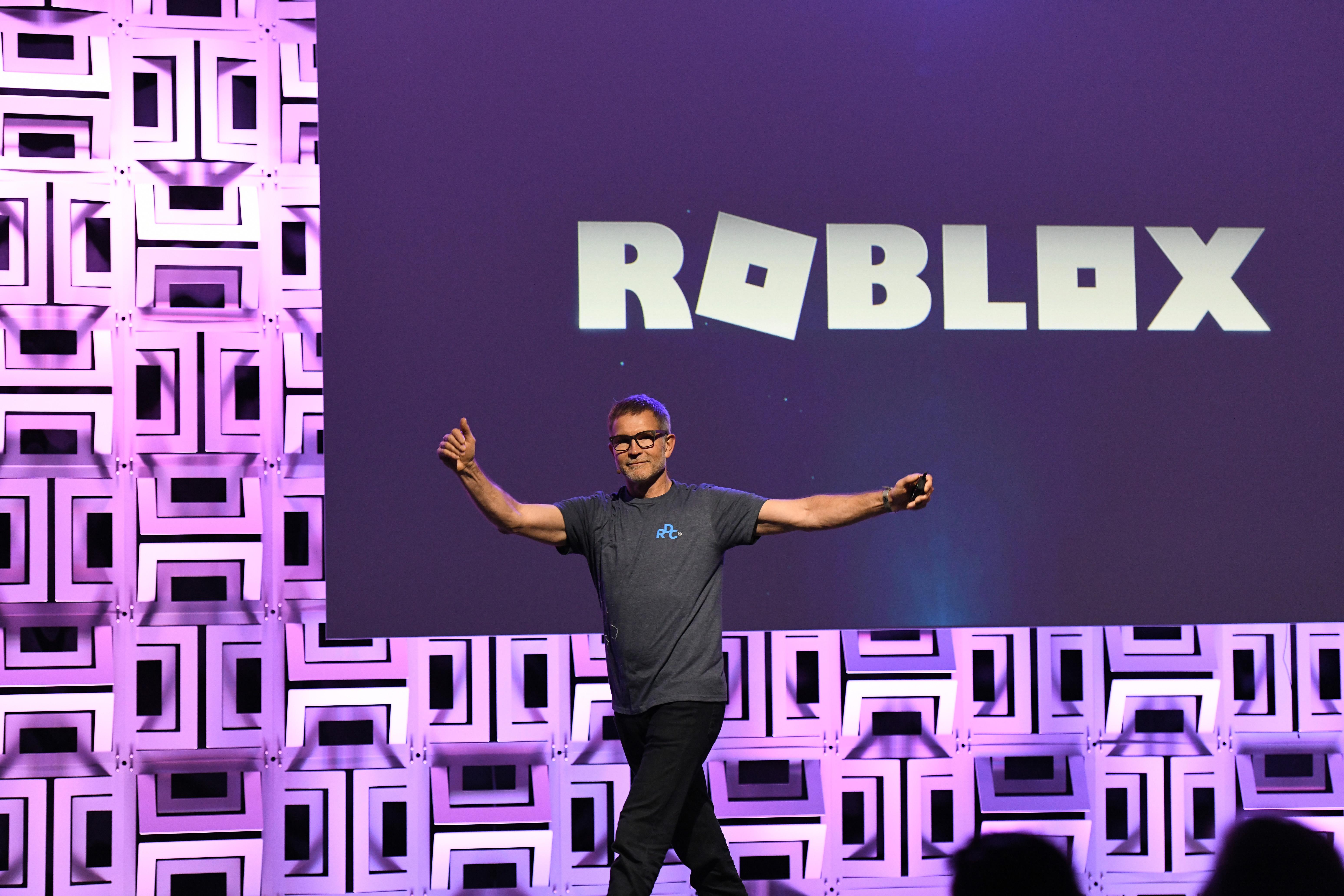 Roblox Is Set to Join the Tech IPO Party
By Mohit Oberoi, CFA

Oct. 15 2020, Updated 10:58 a.m. ET
A record number of companies listed on U.S. stock markets in September, boosting the total listings in the third quarter by 62 percent year-over-year. Companies have raised over $100 billion so far from IPOs in the U.S., and 2020 looks set to be the biggest year for IPOs since 2000. Online game platform Roblox has also confidentially filed for an IPO. When is the Roblox IPO date?
Article continues below advertisement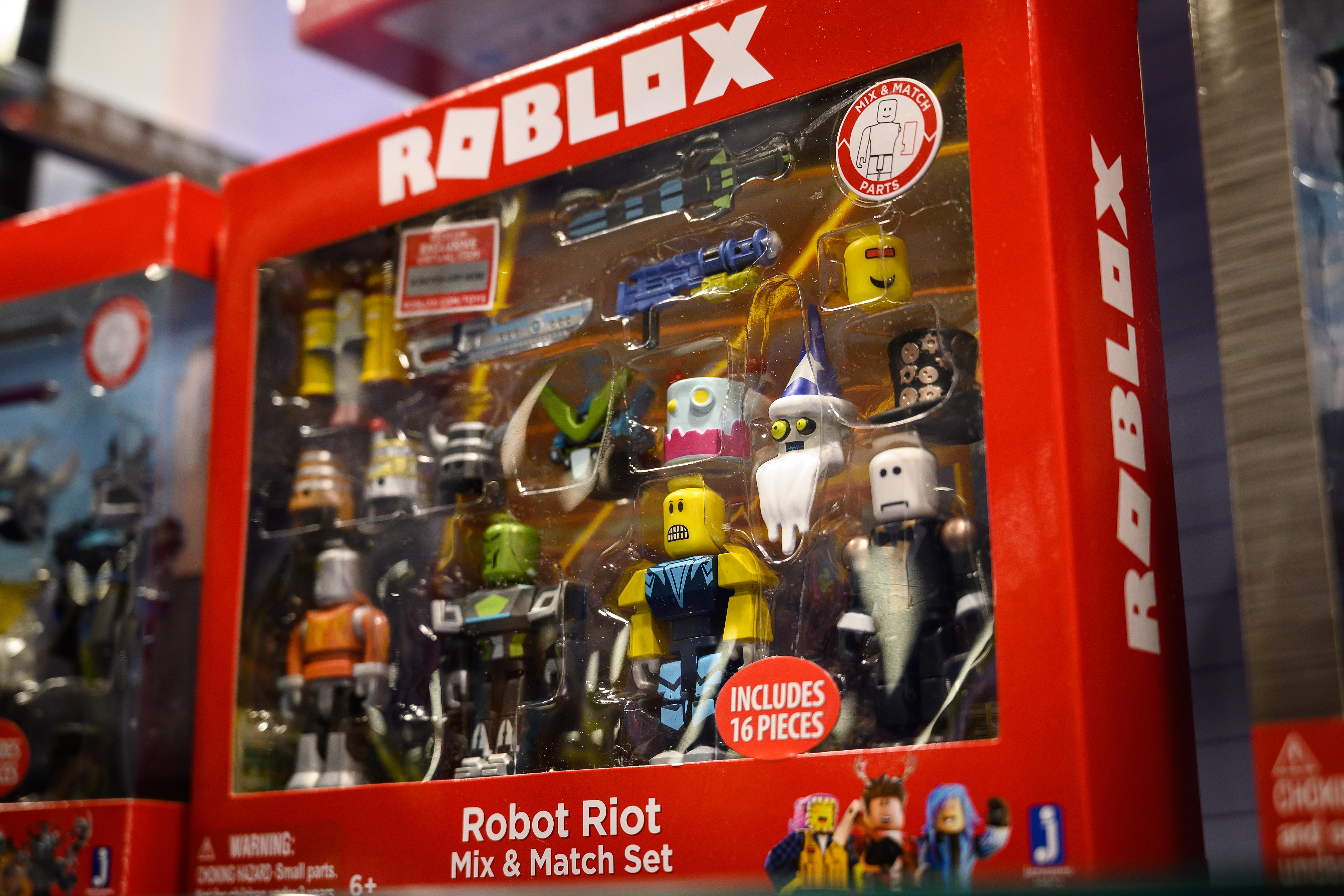 What is Roblox?
Roblox is a free platform that lets users play games across mobile devices and gaming consoles. Users can also make in-game purchases. In its most recent update in July, Roblox said it had more than 150 million active monthly users. It also said that its developer community would earn $250 million in 2020—double its $110 million in earnings in 2019.
Article continues below advertisement
"The accomplishments of our developer community have eclipsed even our loftiest expectations; I am incredibly impressed by the unique and creative experiences being introduced on the Roblox platform," said Roblox founder and CEO David Baszucki. Last month, video game software developer Unity Software also went public. The stock is significantly higher than its IPO price.
Article continues below advertisement
There has been a wave of tech IPOs this year, including Snowflake's, the largest software IPO ever. Even Berkshire Hathaway, whose chairman Warren Buffett has generally stayed away from tech stocks and IPOs, invested in the Snowflake offering.
Article continues below advertisement
When is Roblox going public?
Since Roblox has filed for its IPO confidentially, its IPO date hasn't yet been released. In July, data analytic company Palantir also filed for an IPO confidentially, and in August, it filed for a direct listing. The company was finally listed on Sept. 30.
Roblox hasn't yet disclosed whether it plans to take the traditional listing route or list directly. This year, Asana and Palantir opted for direct listings. Spotify and Slack also listed directly when they went public. A direct listing is cheaper than a traditional IPO.
Article continues below advertisement
There has also been a flurry of listings using a SPAC (special purpose acquisition company) this year. Nikola was one company to choose the SPAC route. However, the electric vehicle company has recently faced controversy.
What is Roblox Technologies' stock IPO price?
Roblox hasn't yet disclosed its IPO price. The company was valued at $4 billion at its most recent funding round in February. Earlier this month, Reuters reported that Roblox could command a valuation of $8 billion at its IPO. In September, Snowflake also went public at almost triple its February funding valuation.