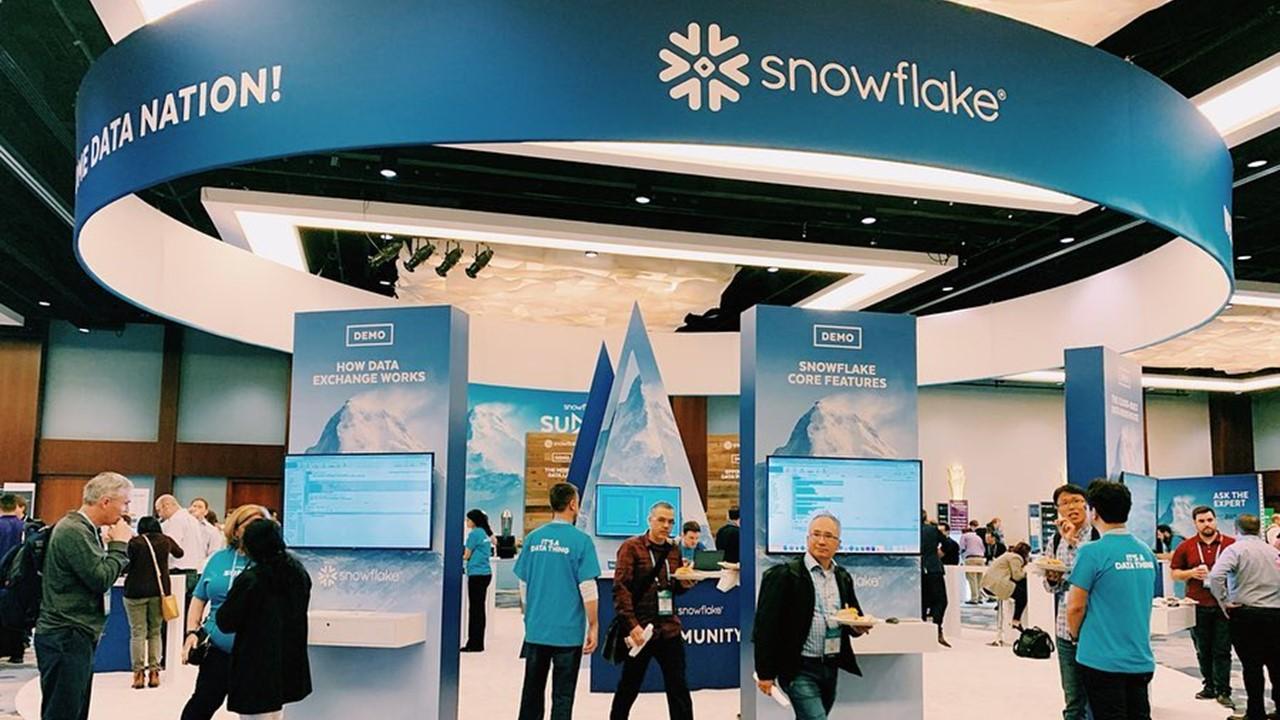 What Is the Snowflake Stock IPO Price and Should You Buy?
Over the last four months, many U.S. companies have filed for IPOs. Along with traditional IPOs, companies have also looked at going public through a direct listing or a SPAC (special purpose acquisition company). Cloud-based data storage company Snowflake is also pursuing its IPO. What is Snowflake stock's IPO price and when will it start trading?
Article continues below advertisement
When will Snowflake start trading?
Snowflake's IPO is expected on Sept. 16. On Sept. 14, the company increased the estimated IPO price to $100–$110 per share from $75–$85 per share. At the midpoint of the IPO price, that's a rise of over 31 percent. At the new price point, Snowflake would be valued between $27.7 billion and $30.5 billion. The previous IPO price valued the company between $20.9 billion and $23.7 billion. In comparison, Snowflake was valued at $12.4 billion in February after its last private funding round.
Article continues below advertisement
What is Snowflake stock ticker symbol?
Snowflake stock would list on the NYSE under the ticker "SNOW." Amazon Redshift, Google BigQuery, and Cloudera are among the company's competitors. In Cloudera's IPO filing, it said that the total addressable market for its Cloud Data Platform was around $81 billion as of January 31, 2020.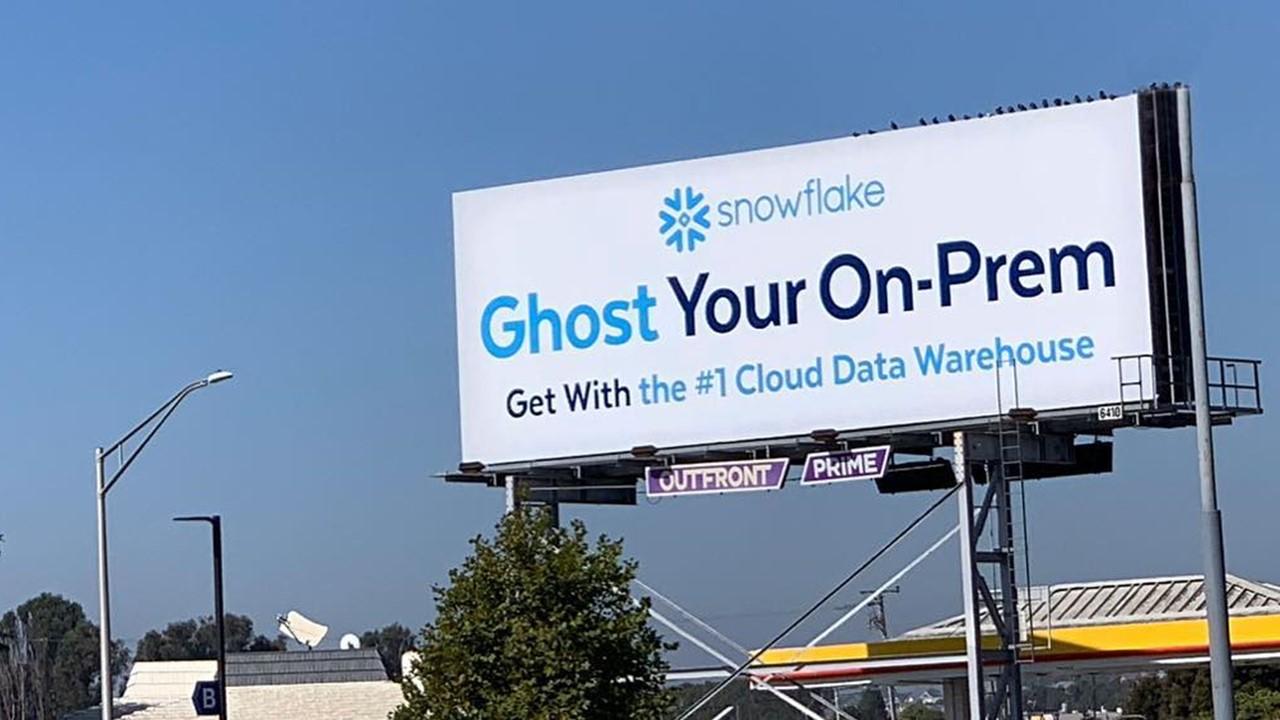 Article continues below advertisement
In the fiscal year that ended on January 31, 2020, Snowflake's revenues increased 174 percent year-over-year to $264.7 million. The company's revenues in the six months ending July 31 rose 133 percent year-over-year to $242 million. However, Snowflake posted a net loss of $178 million during that period. Palantir is going for a direct listing instead of a traditional IPO. Palantir's IPO filing revealed that it hasn't posted a profit ever and might never post one.
Article continues below advertisement
Should you buy the Snowflake IPO?
The market for cloud data storage is growing quickly. Also, Berkshire Hathaway and Salesforce have put their weight behind Snowflake. They agreed to buy $250 million worth of Snowflake stock at the IPO price. The allotment would be in a concurrent private placement.
While we don't know whether Warren Buffett is investing in Snowflake or if he's one of the other two investment managers, Berkshire Hathaway is conservative about valuations. Snowflake increased its IPO price days after the announcement about Berkshire Hathaway taking a stake in the company. Berkshire Hathaway doesn't usually make bets in the tech industry. In the past, Buffett's dislike for tech stocks has cost Berkshire Hathaway investors.
Article continues below advertisement
Is Snowflake on Robinhood?
You can place an order for Snowflake shares through any broker including Robinhood. The online discount broker has become popular, especially among young investors. If you want diversified exposure to companies that have recently gone public, you can choose from any of the good IPO ETFs.