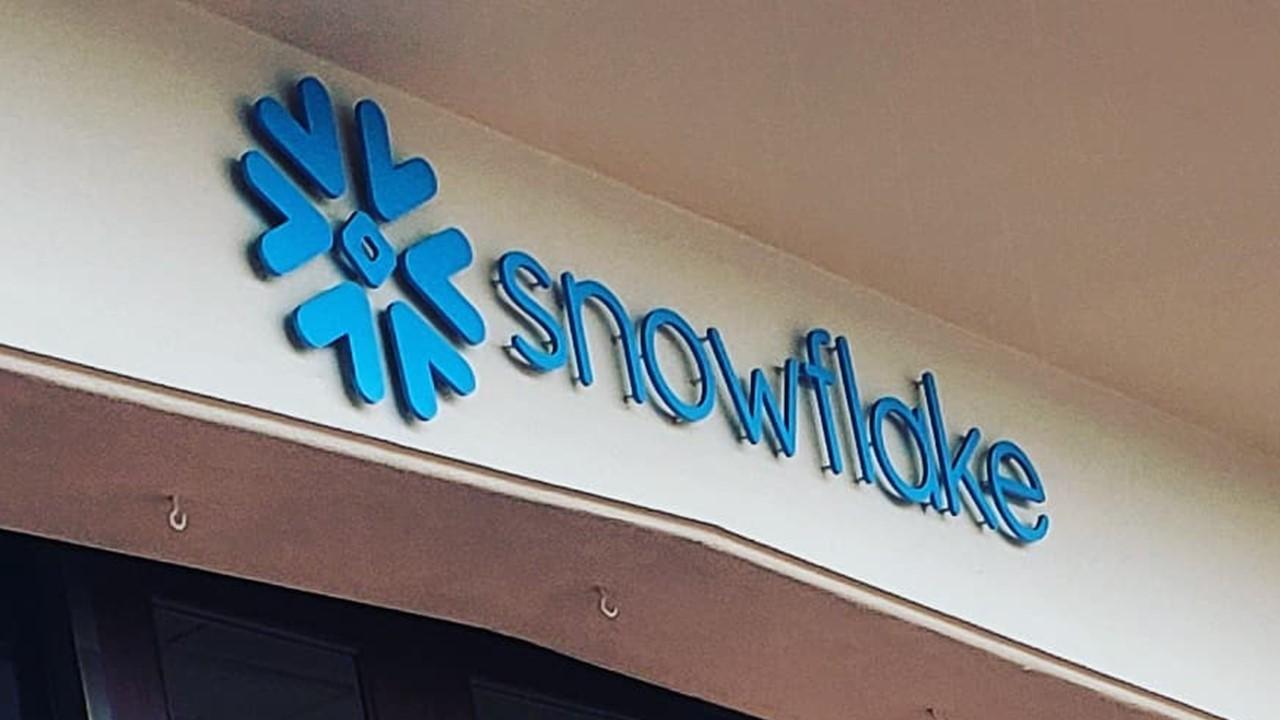 When Is the Snowflake Stock IPO Date?
Investors want to know Snowflake's IPO date. The cloud-based data management company revealed its plans for a public listing in an SEC filing. The filing suggests that Snowflake is gearing up to go public. While the regulatory filing discloses the company's financial performance, it doesn't reveal everything investors may want to know about Snowflake's IPO plan.
Article continues below advertisement
When can I buy Snowflake stock?
Snowflake plans to raise about $2.7 billion in an IPO. The company's IPO date hasn't been set but could happen in the next few months. Snowflake allows customers to store and manage their data over the cloud. The company's sales in the first six months of fiscal 2020 (ended July 31) more than doubled to $242 million compared to $104 million in the first six months of fiscal 2019.
What is Snowflake's stock price and ticker symbol?
Snowflake plans to list on the NYSE under the ticker symbol "SNOW." The company plans to offer 28 million shares in the range of $75 and $85 per share. The company will likely have a market capitalization of about $22.3 billion — up from a valuation of $12.4 billion at the time of its last funding round in February. Goldman Sachs, J.P. Morgan, Morgan Stanley, Allen & Co, and Citigroup are the underwriters for the offering.
Article continues below advertisement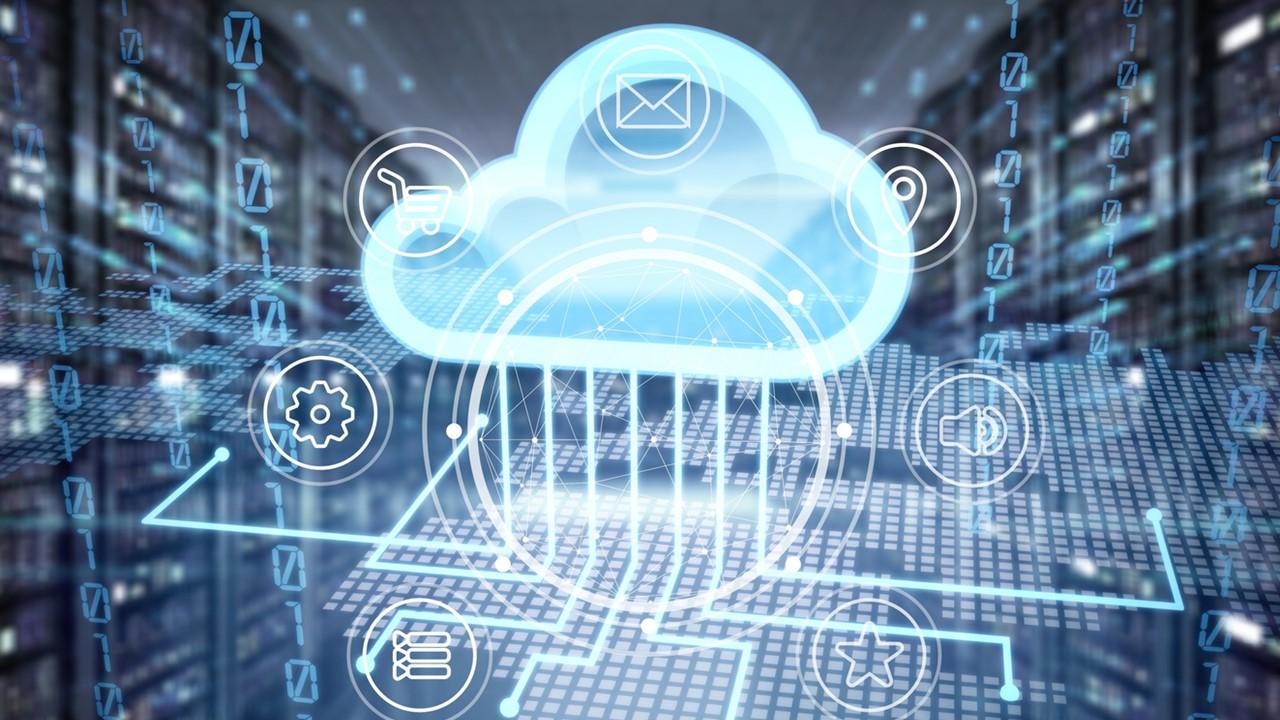 Warren Buffett's Berkshire Hathaway plans to invest in Snowflake
Warren Buffett's Berkshire Hathaway plans to acquire $250 million worth of Snowflake shares or 3.13 million shares at $80 per share. Berkshire Hathaway agreed to acquire an additional 4.04 million shares from an unnamed stockholder in a secondary transaction. The company's stake in Snowflake would be valued at about $550 million when the stock goes public.
Article continues below advertisement
According to a CNBC report, "The Berkshire Hathaway investment is atypical for the company. Warren Buffett has built a reputation as a value investor who has made high-profile bets on conglomerates. However, he does not make all the investing decisions himself and leans on lieutenants such as Todd Combs and Ted Weschler, especially when it comes to tech stocks."
What is Berkshire Hathaway's stock price today?
In pre-market trading on Wednesday, Sept. 9, Berkshire Hathaway stock was up about 0.3 percent at $218.50. The stock fell by 0.2 percent on Sept. 8 and closed at $217.80 with a market capitalization of $520.5 billion. Berkshire Hathaway stock has fallen by 1.8 percent in the last five days, while it has risen by 3.3 percent in the last year. The stock is trading 6 percent below its 52-week high of $231.61 and 36.6 percent above its 52-week low of $159.50. Year-to-date, the stock has fallen by 3.8 percent.