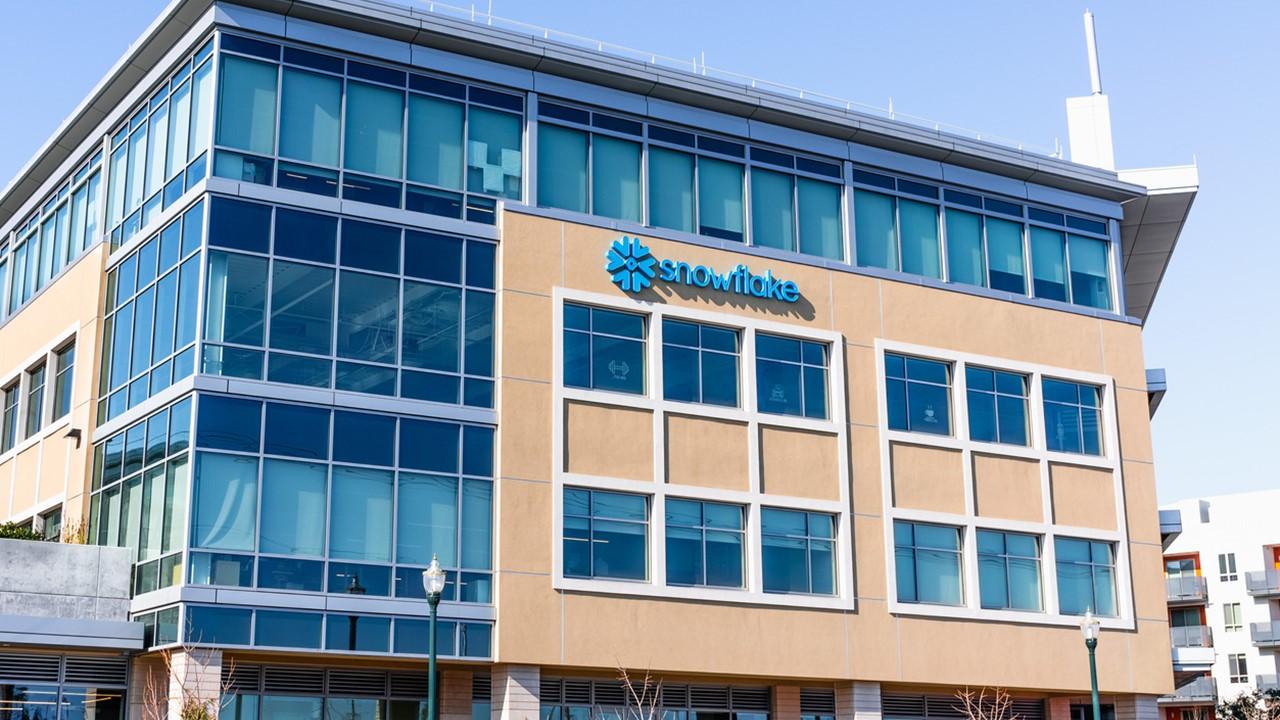 Upcoming Snowflake IPO Marks the Third IPO for CEO Frank Slootman
Article continues below advertisement
Due to the ongoing switch to remote work, many tech companies are gaining ground including Snowflake. The company is a tech startup focused on data platform-as-a-service, which runs on the cloud. Snowflake allows firms to store and manage their data on the cloud.
Article continues below advertisement
When is the Snowflake IPO date?
On Aug. 24, Snowflake filed S-1 documents with the SEC in anticipation of an IPO in the coming weeks. The documents provide financial information about the company. However, the S-1 doesn't disclose the stock's expected initial stock price.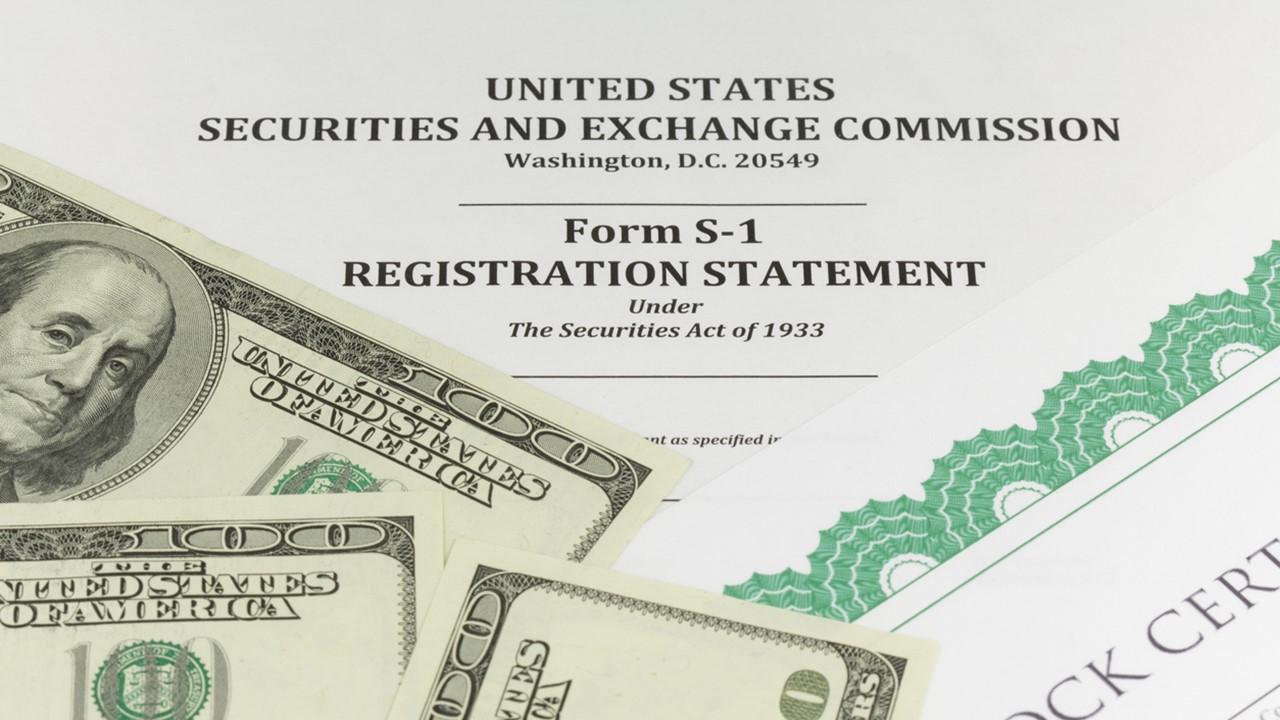 Article continues below advertisement
The company has already raised $1.4 billion in venture financing. Snowflake raised $450 million in Series F in October 2018 and $479 million in Series G in February 2020. Snowflake was valued at $12.4 billion, according to the latest funding round.
Article continues below advertisement
While Snowflake's IPO was already highly anticipated on Wall Street, the financials have increased investors' interest even more. The company is still loss-making. However, Snowflake's growth rate is exponential. The revenues and gross profits have risen steadily for the last eight quarters. The revenues grew by about 150 percent year-over-year for the fiscal year ended January 31, 2020. The revenues come with improving margins as well. Snowflake's gross margins have increased to 61.6 percent for the first half of 2020 compared to 49.4 percent in the first half of 2019.
What's Snowflake stock symbol?
Snowflake's Class A common stock will trade on the NYSE under the symbol "SNOW." According to Forbes, the company's three founders, Thierry Cruanes, Benoit Dageville, and Marcin Zukowski, chose the name because they like to ski.
Article continues below advertisement
What are Frank Slootman's other companies?
Snowflake CEO Frank Slootman owns 5.9 percent in Snowflake. He has a successful track record of taking companies public. He took Data Domain public in 2007 and sold it to EMC in 2009 for $2.4 billion. Now, the company is part of Dell. Slootman was Data Domain's CEO between 2003 and 2009. During this time, he helped grow the company from about 20 employees and running out of money to nearly 6,000 employees with a billion dollars in sales.
Article continues below advertisement
Later, in 2012 he took ServiceNow public. He took the CEO and chairman role at the company in April 2011. During his six-year tenure at the company, he helped its annual revenues grow from $75 million to $1.5 billion.
Article continues below advertisement
What's Frank Slootman's net worth?
As of June 2018, Slootman's estimated net worth was $ 131 million. At that time, he owned 100,000 units of ServiceNow stock. Since the last estimate, Slootman's net worth seems to have grown multi-fold. Snowflake had a valuation of $12.4 billion in February 2020. Slootman's 5.9 percent stake at this value converts to about $732 million. Considering Snowflake's exponential growth, the company is expected to be valued at much more than its amount in February.
Based on investors' interest and Snowflake's growth prospects, its IPO could be one of the investor darlings. After helming two successful IPOs, Frank Slootman could be slated for his third successful IPO in a row.