Is There Still Something To Like in Dogecoin?
As Shiba Inu hogs the meme crypto spotlight, investors are wondering whether Dogecoin is still a good investment.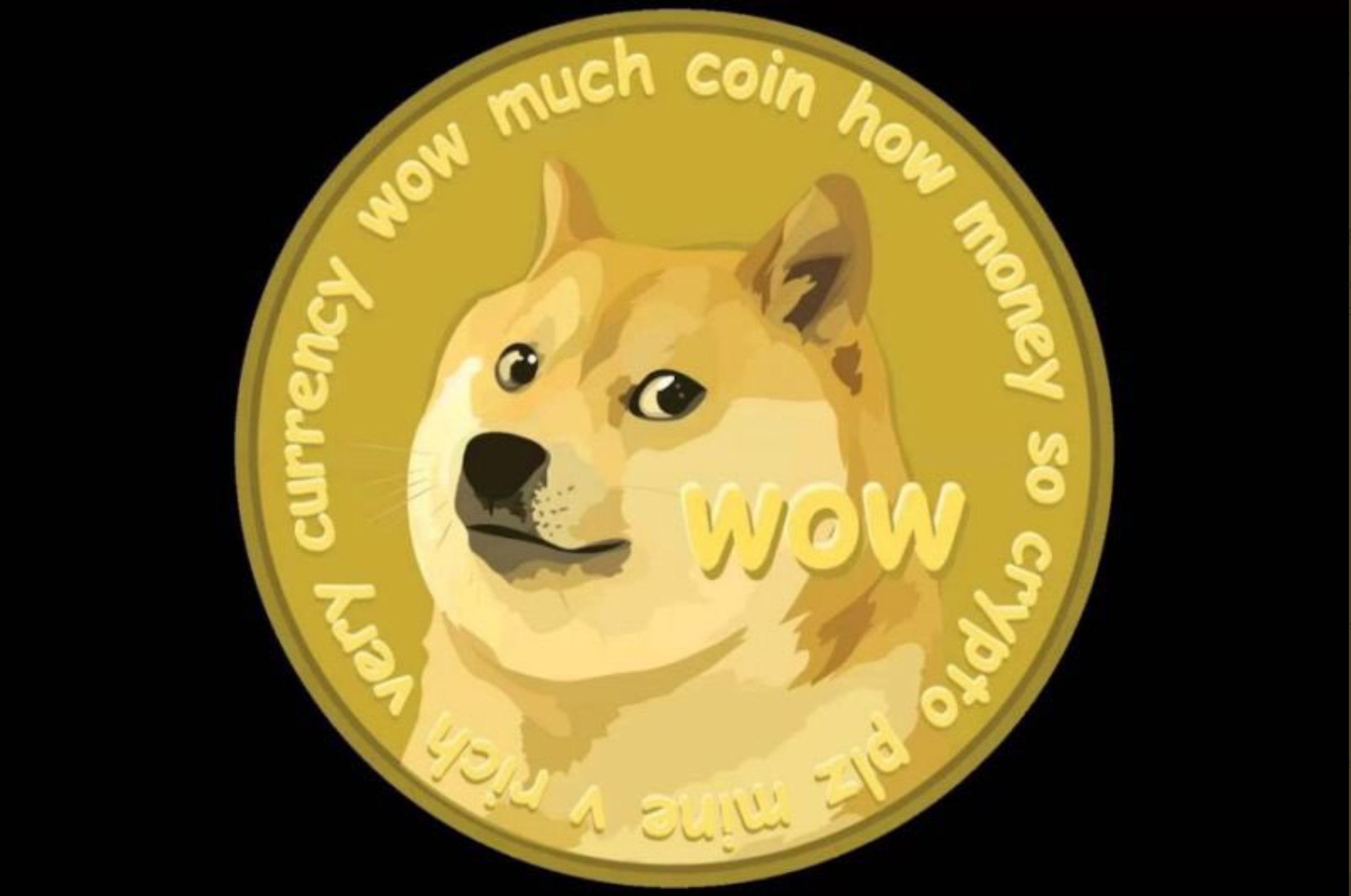 Dogecoin (DOGE) is seen as the meme cryptocurrency pioneer, boasting fans such as billionaires Elon Musk and Mark Cuban. However, investors have been turning to its rival Shiba Inu (SHIB). Is there still something to like in Dogecoin? Is DOGE still a good investment?
Article continues below advertisement
Article continues below advertisement
Dogecoin, inspired by a meme featuring a Shiba Inu dog, was developed by software programmers Billy Markus and Jackson Palmer in 2013. The altcoin's devoted community has helped raise tens of thousands of dollars for charity, boosting publicity for the crypto. In 2014, DOGE fans raised $50,000 to sponsor a Jamaican bobsled team in its Olympics bid. They've also funded the Olympics appearance of Indian athlete Shiva Keshavan and raised about $55,000 to sponsor a Nascar driver.
Is Shiba Inu really a "Dogecoin killer"?
As awareness grew and more investors joined, Dogecoin leaped from being worth a fraction of a cent to nearly $1 in 2021. Since then, however, competition from Shiba Inu and other meme tokens (such as Teddy Doge, Mongoose, and Ryoshis Vision Token) has contributed to DOGE dropping 80 percent from its peak.
Article continues below advertisement

Shiba Inu has been a particularly tough competitor for DOGE. In the DeFi space, the Shiba team has launched a Uniswap-like crypto trading platform, ShibaSwap, and it has also built an NFT marketplace. Shiba Inu has entered the metaverse real-estate business as well with Shiba Lands, an initiative built in the mold of Decentraland and The Sandbox.
Article continues below advertisement
Article continues below advertisement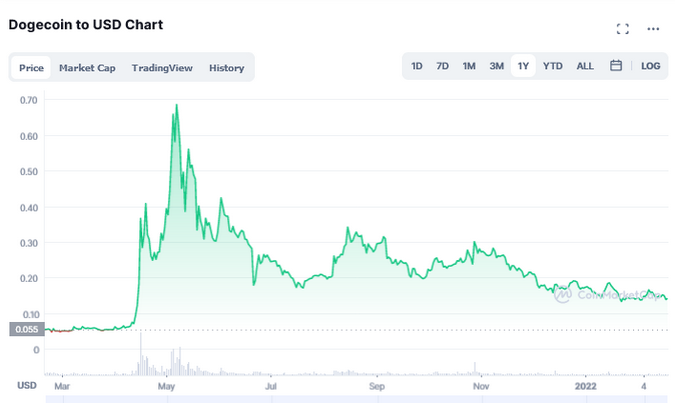 Is Dogecoin a good investment?
Despite the competitive onslaught, multiple efforts remain on course to grow Dogecoin. The Dogecoin Foundation is working on shifting to a proof-of-stake (PoS) model from proof-of-work (PoW) to make the network more energy efficient. That move could help draw more environmentally conscious crypto investors to DOGE as well as give investors the opportunity to stake the crypto and earn even more.
Article continues below advertisement
Article continues below advertisement
Dogecoin is also catching up in areas that have benefited its rival Shiba Inu. For example, NFT minting capability has been built into the Dogecoin blockchain, and minting NFTs on Dogecoin's network is much cheaper on Ethereum's. With the NFT market predicted to grow to $80 billion by 2025 from about $25 billion now, Dogecoin's NFT minting could boost its adoption rapidly.
Article continues below advertisement
Dogecoin's price prediction
DOGE fans have been waiting for the crypto to hit $1. It came close in 2021, and there's a chance it could surpass that milestone in 2022. Tesla's decision to accept Dogecoin for certain product purchases could inspire more businesses to do the same, increasing both the demand for DOGE and its value.
Article continues below advertisement
Article continues below advertisement
Furthermore, once Dogecoin's blockchain shifts to PoS and staking begins, locking up DOGE in staking systems will reduce the crypto's supply, driving the crypto higher. Another great opportunity for DOGE lies in the metaverse, where cryptocurrencies will be the main means of payment. Migrating to PoS will make the crypto even more suitable for transactions.
Could DOGE hit $5?
If DOGE's various initiatives succeed, it could very well keep soaring after $1. With Ethereum co-founder Vitalik Buterin as an advisor to the Dogecoin Foundation, it's evident that the cryptocurrency has potential. However, there are bound to be surprises, especially considering the looming regulatory issues surrounding crypto.