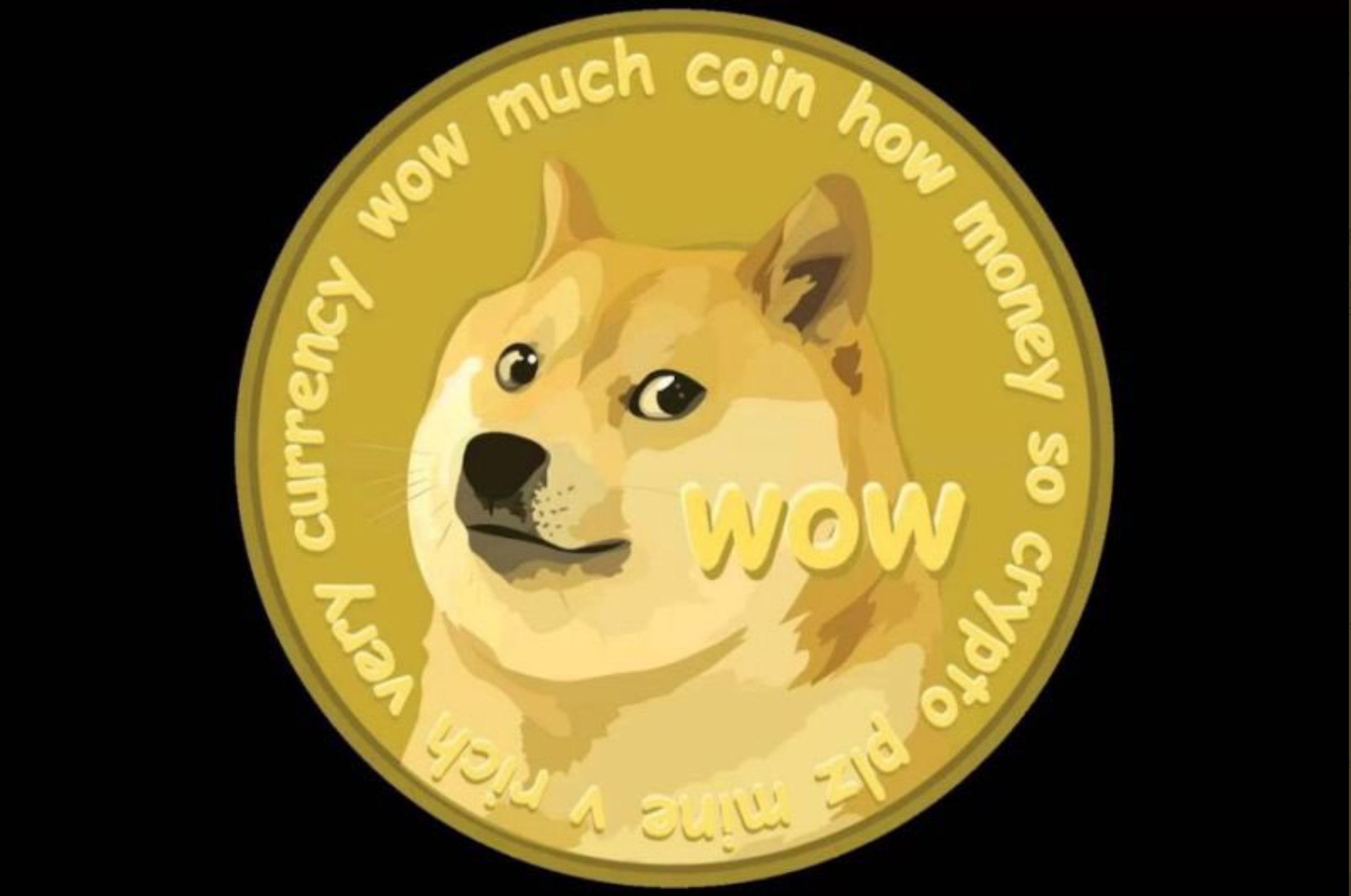 Why Penny Cryptocurrency Dogecoin May Be a Good Investment
By Ruchi Gupta

Jan. 28 2021, Updated 4:02 a.m. ET
Known as Tesla CEO Elon Musk's favorite cryptocurrency, dogecoin (DOGE) continues to get a lot of attention. Created by software programmers Billy Markus and Jackson Palmer in 2013, DOGE is sometimes called the "joke currency" because of its start as an internet meme. Is dogecoin a good investment?
Article continues below advertisement
Dogecoin boasts a devoted community. The community has been involved in several projects to increase interest in the penny cryptocurrency. In 2014, it launched a campaign to raise $50,000 to support a Jamaican team to compete at the Olympics in Russia. The team had qualified to compete at the event but lacked the funding to attend. The community has also raised funds for Indian athlete Shiva Keshavan, and about $55,000 to sponsor Nascar driver Josh Wise to compete in Aaron's 499. Wise competed at the event in a car featuring the dogecoin mascot.

Article continues below advertisement
Dogecoin's performance in 2021
Dogecoin has gained 45 percent in 2021, outperforming blue-chip rival bitcoin, which has gained only 6 percent. DOGE also fared well in 2020 and gained more than 130 percent. Bitcoin and ether did better, however, gaining 300 and 460 percent, respectively. 
Is dogecoin a good investment?
Although dogecoin is less popular than bitcoin and ether, many investors see it as a good investment, hence its rising price. Its 130 percent gain in 2020 beat the S&P 500's 18 percent return by far. And in 2021, DOGE has gained 45 percent against the stock market's 2.5 percent return.
Article continues below advertisement
Will dogecoin's value increase?
Demand creates value, meaning DOGE's value should increase as people find more ways to use it. People are using it more often to make donations and for online tipping. The cryptocurrency is also accepted by some merchants. Its low price and fast processing make it suitable for settling everyday transactions. 
Dogecoin's value could also benefit from Elon Musk's influence. Musk's tweets have sent stocks of companies such as GameStop and Signal Advance soaring. The tech billionaire also tweets about dogecoin from time to time, boosting its price. 
Article continues below advertisement
Article continues below advertisement
Will dogecoin reach $1?
Like many cryptocurrencies, dogecoin is volatile, meaning investors looking to profit from short-term price swings may see it as a good investment. Getting dogecoin to $1 has been a longtime goal of the cryptocurrency's fans. In 2020, the community started a TikTok challenge to drive dogecoin to $1. Whereas the campaign didn't achieve that milestone, the cryptocurrency's price still rose and the campaign gained attention for DOGE. Dogecoin reaching $1 is possible but it may take a while.
How to invest in dogecoin
People buy and sell cryptocurrencies through crypto exchanges such as Coinbase, Binance, and Kraken. But many major exchanges don't currently support DOGE, and the exchanges that do may not accept fiat currency deposits. This means you may need to work with two separate exchanges. You'd first open an account with an exchange that accepts fiat deposits if you want to fund your account through a bank transfer or credit card, then buy a cryptocurrency like bitcoin to act as an intermediary to DOGE. Afterward, you'd need to move the intermediary cryptocurrency to the other exchange and convert it to DOGE. 
Outlook for cryptocurrencies in 2021 and beyond
Cryptocurrencies have bright prospects, and their value should rise as shopping shifts from stores to online. Investors are taking notice of cryptocurrencies' potential, as shown by Bitcoin's recent blistering bull run to above $40,000 and ether reaching an all-time high. Altcoins that cost less such as dogecoin should benefit as small investors follow the crypto trend.