Get Free Metaverse Land That Others Are Paying Millions To Buy
Metaverse land prices are rising rapidly on platforms like Sandbox and Decentraland. But you can still get free land in the metaverse if you know where to look.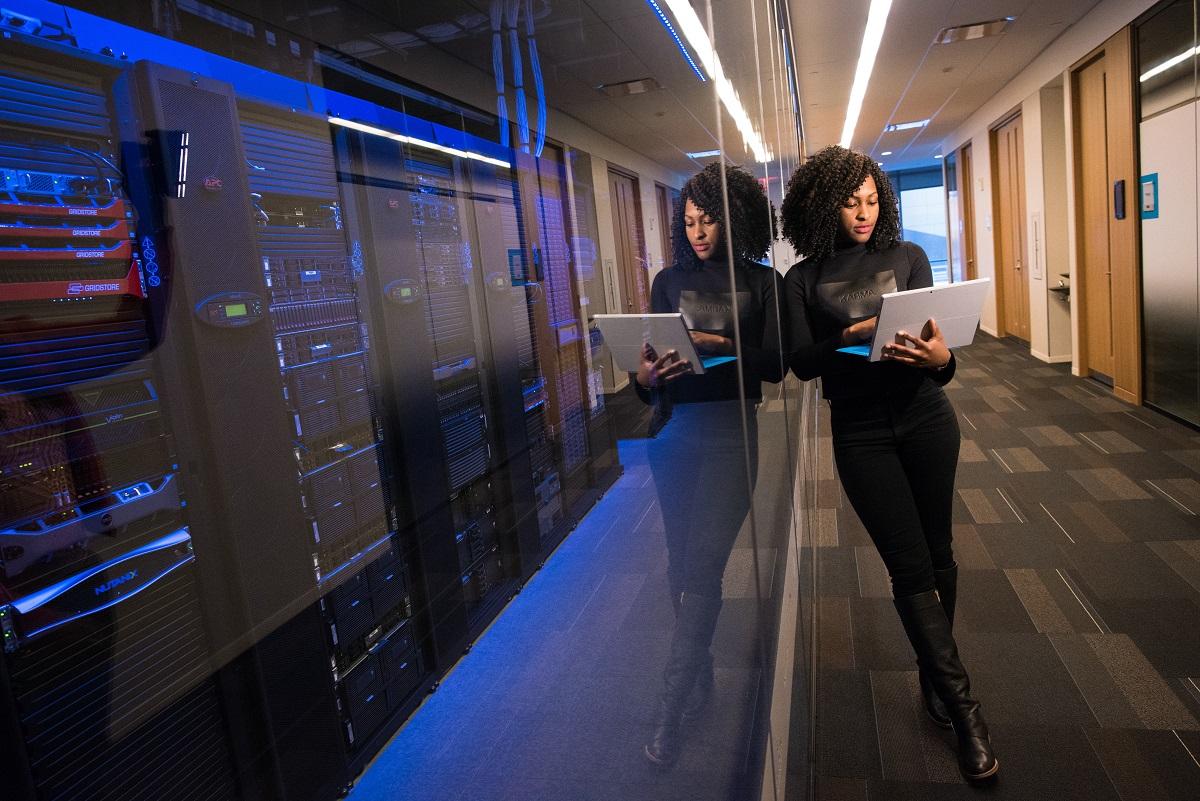 A metaverse land grab is unfolding, with people paying millions to buy plots of virtual land. The prices continue to rise, and for a good reason: the metaverse could grow into a $30 trillion economic opportunity in the next decade. Although property values are surging, you can still get free metaverse land.
Article continues below advertisement
Article continues below advertisement
The metaverse, the virtual world where people can live, work, play, and even attend church services in their avatar forms, promises to unlock great new opportunities. For example, a furniture company could build virtual sofas for people to put in their metaverse living rooms, and a fashion company could make virtual dresses for people to wear to a metaverse concert. People may be able to appear virtually at events that they can't physically attend.
Why the metaverse land rush?
Metaverse land sales topped $500 million in 2021 and may reach $1 billion in 2022. Some of the biggest metaverse property deals include Everyrealm's $4.3 million purchase in The Sandbox. Everyrealm developed the land into island villas that it went on to sell.
Article continues below advertisement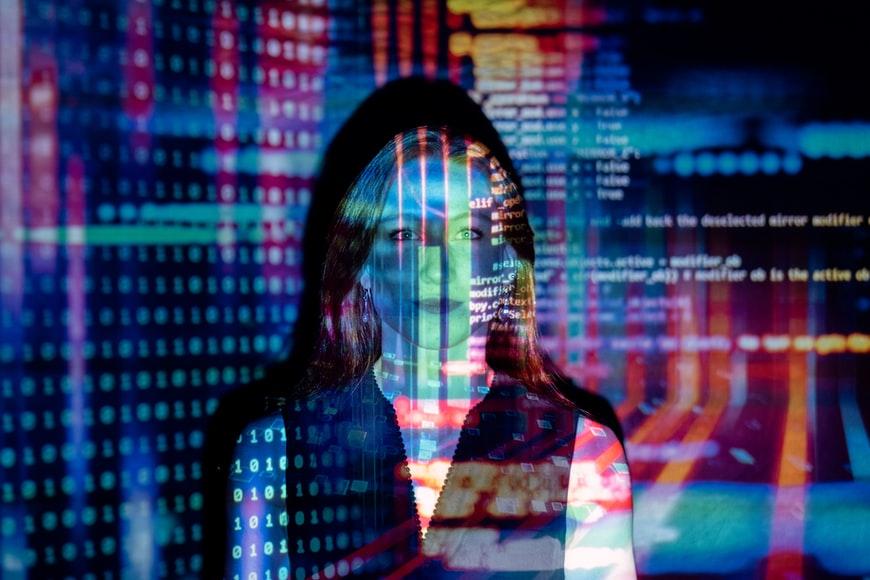 There was also Toronto-based startup Tokens.com's $2.4 million in virtual land purchases in Decentraland. It plans to develop the property into retail shops and fashion event venues. Another startup, Portion, which operates an NFT marketplace, bought a plot of virtual land in Decentraland for about $1.2 million, and someone parted with $450,000 to buy a plot next to Snoop Dogg's metaverse house.
Article continues below advertisement
Article continues below advertisement
Article continues below advertisement
With the promised huge economic opportunity, brands are looking are for spaces to set up virtual shops to sell, and celebrities are seeking venues to host virtual concerts. Whereas some Investors are buying the virtual land to develop and rent out, others are simply hoping that the land they're purchasing now will appreciate and can be sold for a profit in the future.
Article continues below advertisement
How to get free land in the metaverse
If you don't have the millions to spend on virtual land, there are other ways to get your hands on some. Land is most expensive on major metaverse platforms The Sandbox, Decentraland, Somnium, and Cryptovoxels, but new metaverse projects continue to launch and many are dropping free land as part of their community-building efforts.