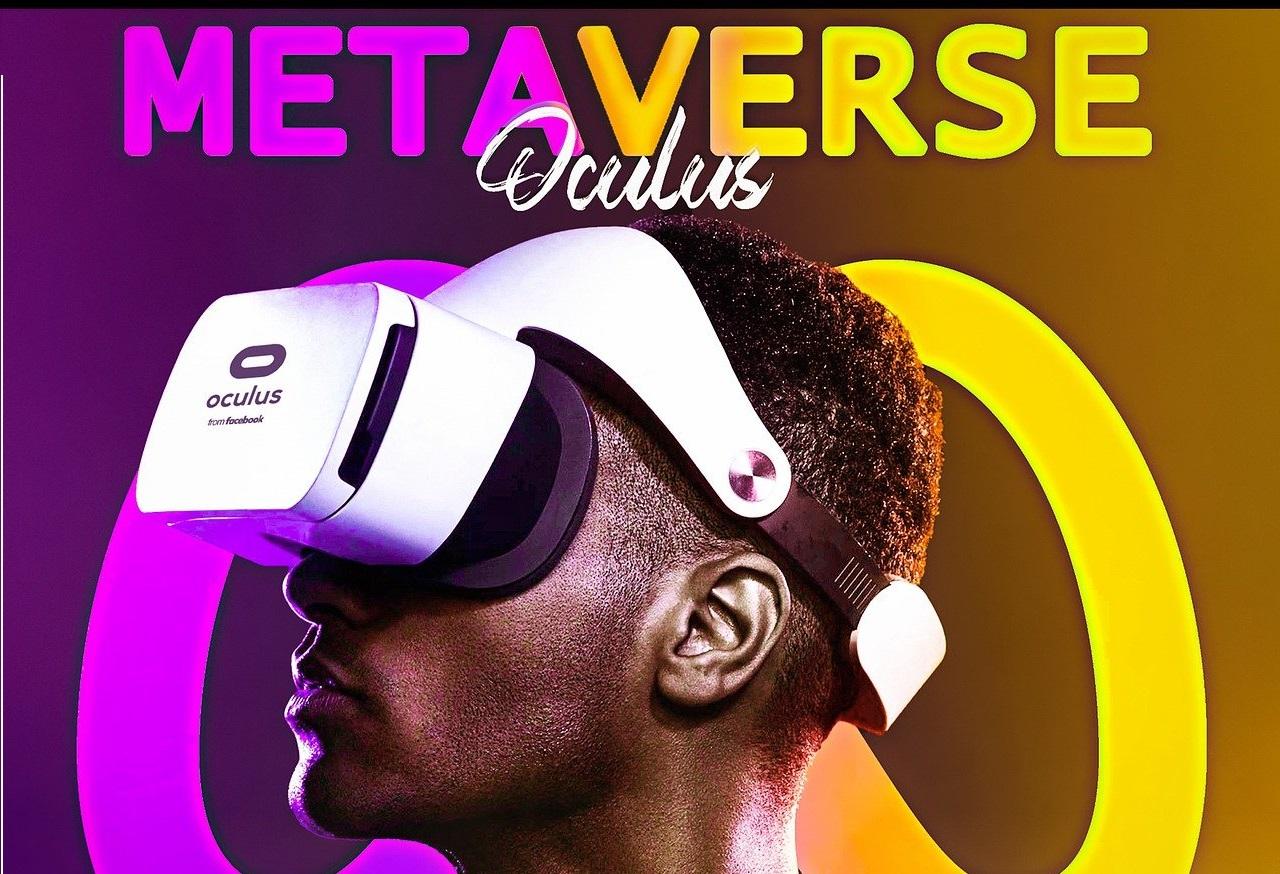 Four Metaverse Plays That Could Offer Significant Upside
By Anuradha Garg

Jan. 24 2022, Published 9:12 a.m. ET
A whole new universe of investing has opened, with the metaverse set to offer $10 trillion to $30 trillion in opportunities in the next 10 to 15 years. What are the best metaverse stocks to buy?
Article continues below advertisement
The metaverse, much more than virtual reality, lets you explore using personalized avatars. It's not confined to gaming and allows users to interact virtually in a number of ways, including through shopping, travelling, and business meetings.
The real turning point for the metaverse came when Facebook announced in Oct. 2021 that it would be rebranding as Meta Platforms. Facebook CEO Mark Zuckerberg described the next chapter of the Internet as being much more immersive.
Article continues below advertisement
Nvidia offers a ton of metaverse potential
While there's a lot of speculation about which companies will benefit from the metaverse, Nvidia's potential is clear. Its unparalleled technology, including its high-powered semiconductor chips and graphics processing units (GPUs), will be crucial in powering the virtual realm.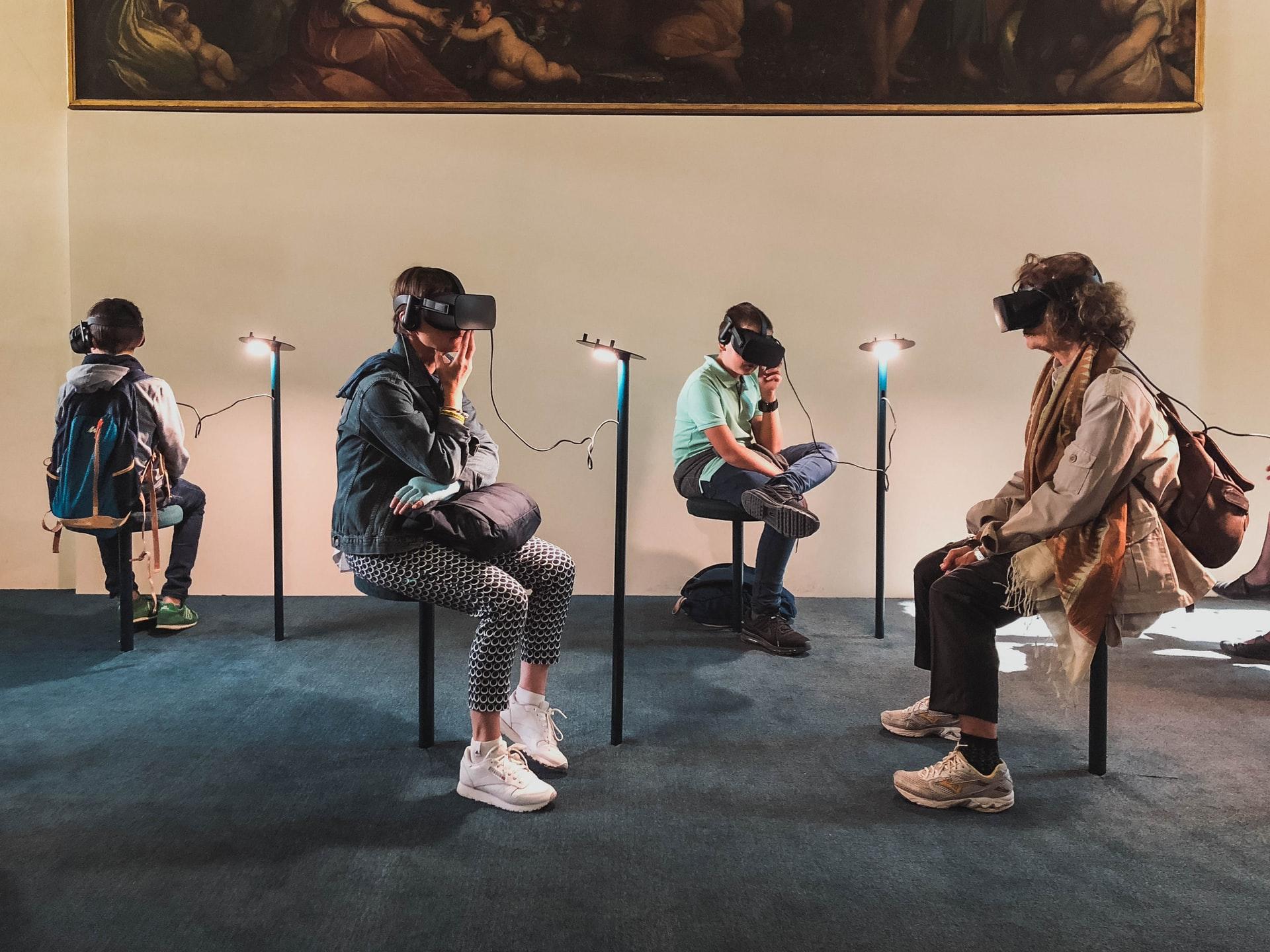 Article continues below advertisement
Could Unity Software become the backbone of the metaverse?
Another big winner in the metaverse could be Unity Software, which aims to become the space's backbone by helping content creators make their graphics lifelike. In Dec. 2021, it acquired Weta Digital, the company that provided tools to make movies such as Lord of the Rings and Avatar. Even if metaverse doesn't pan out, both Nvidia and Unity have other solid businesses to fall back on.
Article continues below advertisement
Fastly could provide the edge computing solutions the metaverse will need
Another requirement for the metaverse to run smoothly is large data transfers. Fastly could be one of the big winners in this space. The company operates an edge computing infrastructure-as-a-service platform that brings servers and other equipment to the source of data creation, reducing the lag time and latency of decentralization.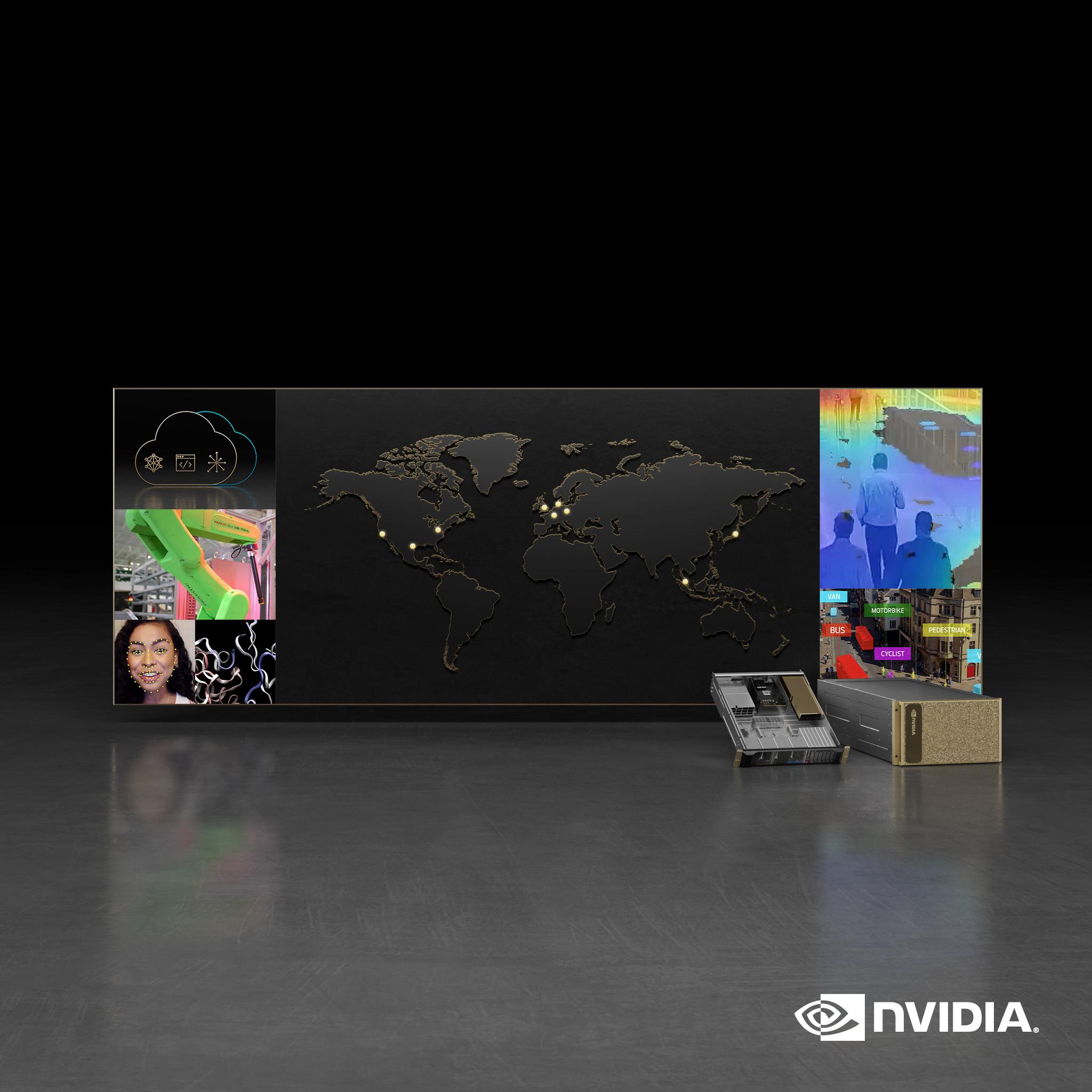 Matterport is another potential metaverse play
Matterport is another company that could smooth processes within the metaverse. In fact, it's already working on technology that helps people look at and buy real estate virtually, and has started using its model for other industries as well. As the company has also signed strategic partnerships with Facebook and Amazon (it's working with Amazon Web Services to deliver enterprise solutions that leverage Matterport's digital twins), it's primed to be a winner if the metaverse takes off.