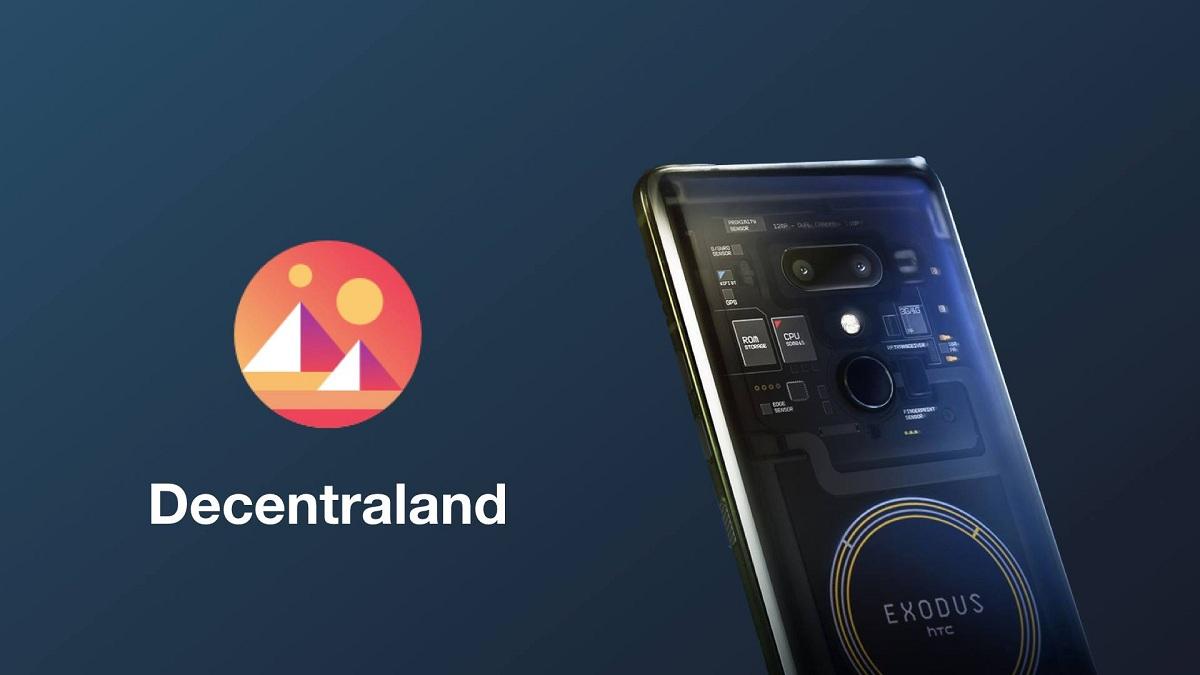 Is Decentraland's MANA Coin a Good Investment?
Decentraland's MANA coin continues to draw interest as investors seek exposure to the metaverse. The crypto is now at around $3.30, putting its year-to-date gains at 4,000 percent even after pulling back from its record high. Is Decentraland's native token a good investment? What's MANA's price prediction for 2030?
Article continues below advertisement
Decentraland operates a blockchain-based metaverse using the Ethereum platform where you can purchase, develop, and sell virtual plots of land. The project's in-house cryptocurrency, MANA, facilitates property trades, and you need to have MANA to purchase land on Decentraland, and those leasing their property or offering services can also get paid in MANA. The coin can be used to pay for purchases outside the metaverse as well.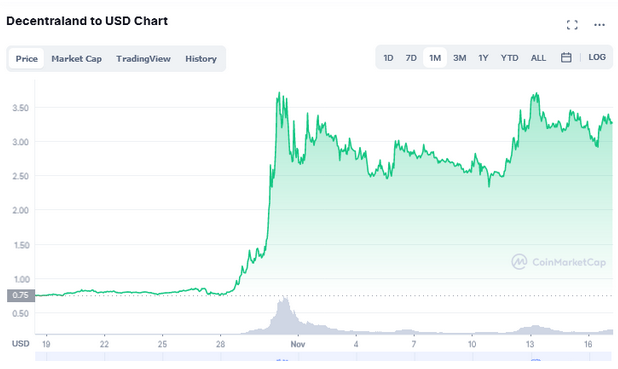 Article continues below advertisement
Decentraland's MANA hits an all-time high
At the beginning of 2021, MANA was at just $0.082. It climbed to about $1.50 in July and then exploded in October, reaching its record high of $4.70. The Decentraland token skyrocketed following Facebook's rebranding to Meta Platforms to focus on building a metaverse. Facebook's action bolstered confidence in Decentraland's prospects in the metaverse and encouraged investors to buy its in-house crypto while it was cheap.
Article continues below advertisement
Barbados to build metaverse embassy on Decentraland
The Caribbean country of Barbados plans to set up a metaverse embassy and has signed an agreement with Decentraland. Barbados may also purchase virtual land for an embassy on other metaverse platforms, such as SuperWorld and Somnium Space. It could use the virtual embassy to provide e-visa services. Another crypto-friendly country is El Salvador, which has made Bitcoin legal tender and holds it as an investment.
Article continues below advertisement
Is Decentraland's MANA a good investment?
Article continues below advertisement
MANA's price prediction for 2030
Decentraland's token has retreated about 30 percent from its all-time high, opening an opportunity for bargain hunters. If you're looking to take a long-term position, you may be wondering where MANA will be in 2030. The crypto's gains have averaged 400 percent per month in 2021. Even if MANA gains just 40 percent annually, it could be worth more than $100 by 2030.
The rush to get exposure to metaverse investments should fuel MANA's rise. The crypto has continued to attract more investors and now boasts nearly 140,000 holders.
Where to buy Decentraland's MANA