Metaverse Land Sells for Millions — Is the Land Really Worth It?
By Kathryn Underwood

Feb. 8 2022, Published 11:38 a.m. ET
The metaverse is becoming a more recognizable term these days, especially since Facebook changed its name to "Meta" and drew attention to the virtual future. Now, virtual lands are selling for massive amounts of money, like the $450,000 sale of a metaverse plot next to Snoop Dogg in a virtual landscape. Why is metaverse land so expensive and is it a worthwhile investment?
Article continues below advertisement
For some people, the metaverse can be confusing and often equated with virtual reality, but the metaverse will be about more than just VR technology. The real estate market is hot not only in the physical world but in the virtual world. Although these metaverse lands might seem worthless to some people, they can be quite valuable.

Article continues below advertisement
Location and scarcity impact virtual land prices.
Several factors contribute to the soaring metaverse land prices. CoinMarketCap noted that Facebook's rebrand to Meta, along with the rise of NFT investment, have both led to increased interest in virtual real estate.
Plots of metaverse land are sold in NFT form, which means that they're limited-edition assets. Scarcity makes the investment grow in value over time. Property owners can make a profit through selling, renting, or building on the land.
Article continues below advertisement
According to CNBC, the location is also key in metaverse land value. Andrew Kiguel, the CEO of Tokens.com, and Janine Yorio, the CEO of Republic Realm, both agreed that just like physical real estate, prime locations command higher prices. For example, an NFT collector paid $450,000 to be Snoop Dogg's Sandbox neighbor.
A benefit of virtual real estate over physical real estate is that investors avoid the legal hassles and insurance costs of owning real-world land. Also, natural disasters that can threaten physical property won't be an issue in the metaverse.
Article continues below advertisement
Crypto and accounting firms have made metaverse land purchases.
Republic Realm recently paid $4.3 million for a virtual land parcel. Kiguel's company Tokens.com bought land in metaverse world Decentraland for $2.5 million. Kiguel also said digital real estate prices of that land had shot up by 400 percent–500 percent in recent months.
Accounting firms are also diving into metaverse land investments, The Wall Street Journal reported. Prager-Metis paid $35,000 for a virtual property on the Decentraland platform. PricewaterhouseCoopers' Hong Kong unit bought metaverse land on Sandbox as well.
Article continues below advertisement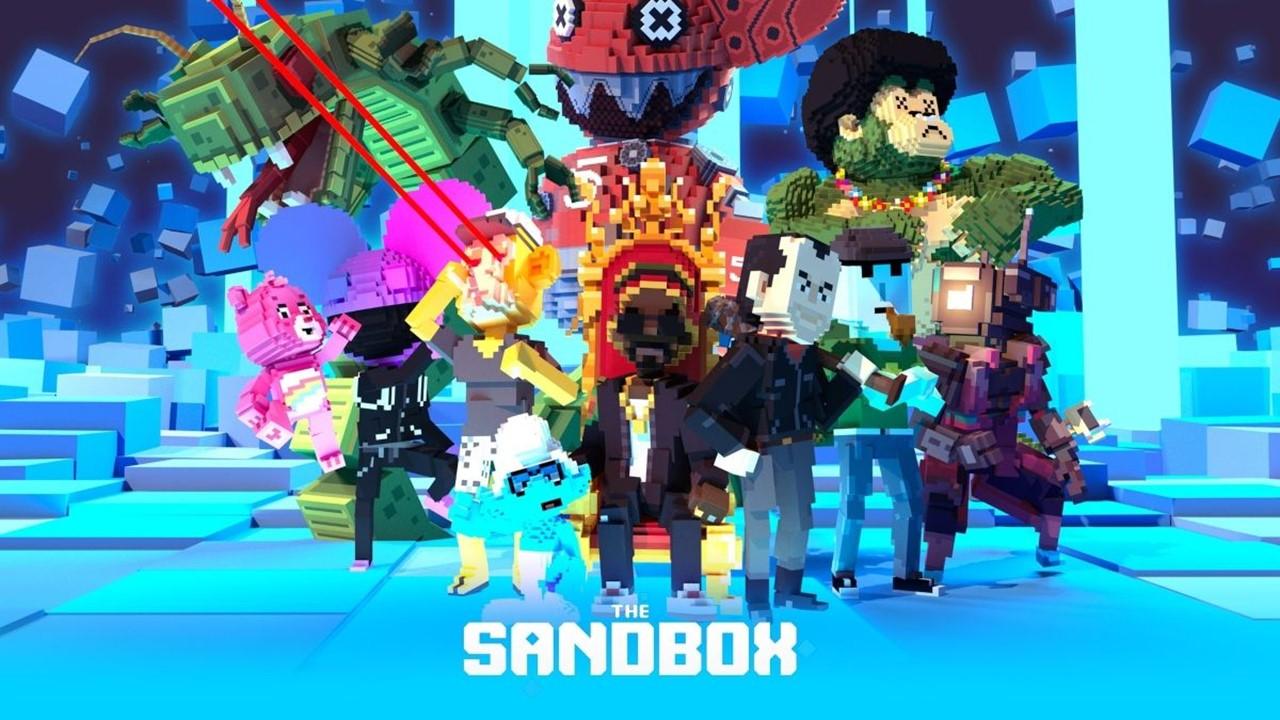 Experts caution that investing in metaverse lands is risky.
Many financial experts warn that despite the high metaverse property prices and increased interest, metaverse land investment is risky. Yorio noted that digital real estate is speculative and volatile, but could be "massively rewarding," reported CNBC.
Article continues below advertisement
Arizona State University professor Mark Stapp also said he wouldn't invest more than he was prepared to lose. He predicted that virtual real estate could become a "bubble" because "You're buying something that isn't tied to reality."
If the metaverse can keep attracting cryptocurrency buyers to its digital worlds, metaverse lands might continue to hold and increase in value. As in traditional real estate, holding assets for a long time improves the odds of profitability.
CNBC reported that crypto asset manager Grayscale estimates the digital world could eventually be worth $1 trillion annually.