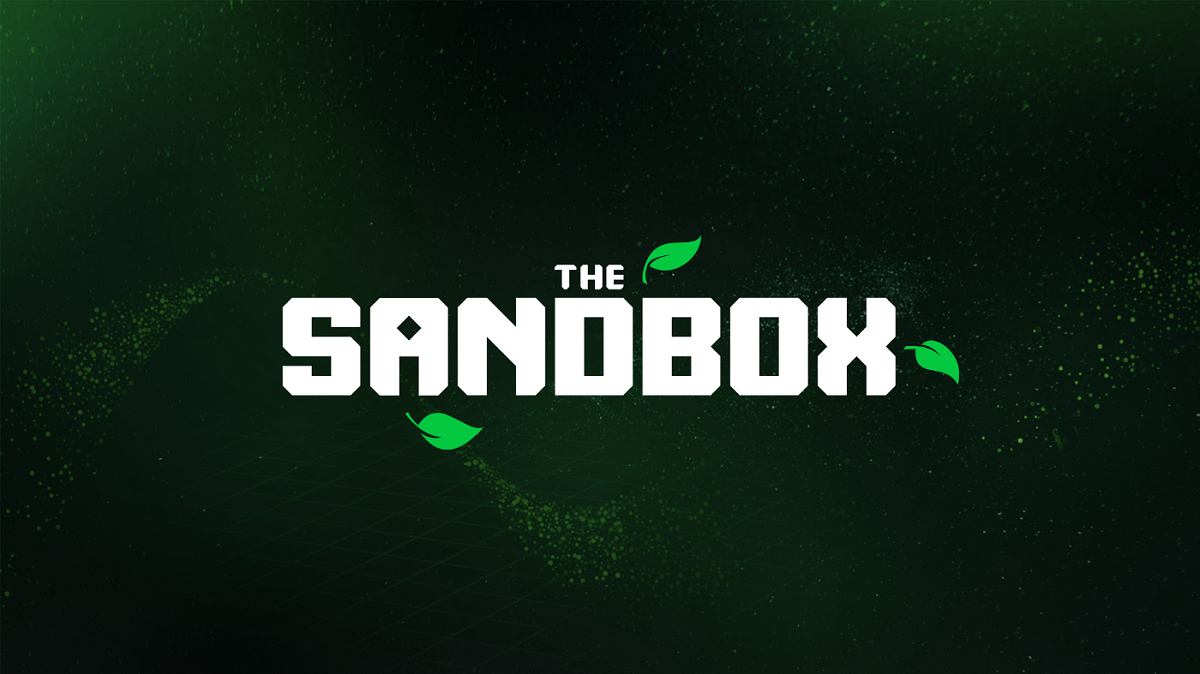 Sandbox Crypto Looks Set To Reach Another All-Time High
Sandbox (SAND) set a new all-time high of $1.20 on Aug. 30. The altcoin has soared in 2021, gaining about 3,000 percent since Jan. 2021. You might be wondering why Sandbox is going up, and whether it's a good investment. What's Sandbox's price prediction, and where will it be in a few years?
Article continues below advertisement
What's Sandbox crypto?
Sandbox is a blockchain-based videogame where players can build and trade NFT (non-fungible token)-based digital assets such as virtual land. The crypto has a thriving community of fans, like Dogecoin. SAND, Sandbox's official cryptocurrency, facilitates transactions.
Article continues below advertisement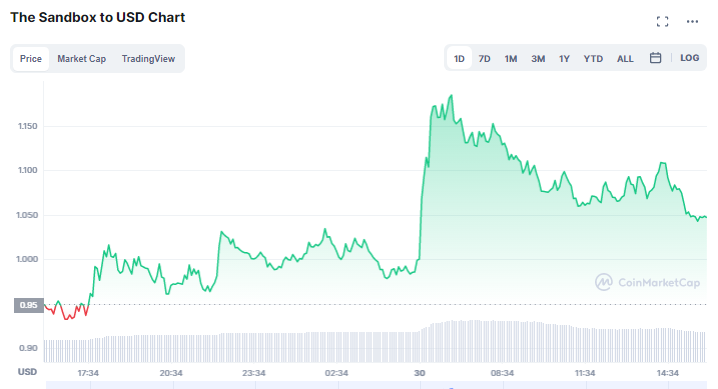 Why is Sandbox going up?
As an NFT-based game, Sandbox is benefiting from the explosion in NFTs. The sector is showing no signs of slowing down, either. Credit card giant Vish has made its first purchase of an NFT item, and soccer star Lionel Messi has launched NFT art as he transfers from Barcelona to PSG. NFT sales have topped $1.6 billion and $1 billion at Axie Infinity and CryptoPunks, respectively.
Article continues below advertisement
Is Sandbox crypto a good investment?
If you're seeking exposure to an NFT-linked crypto, Sandbox is definitely worth considering. Holders of SAND can participate in major decisions at Sandbox and earn interest on their SAND through staking.
Article continues below advertisement
Sandbox might also appeal to investors seeking cryptocurrencies with a fixed supply, which can protect against inflation. There are 885 million SAND tokens in circulation, and the supply is capped at 3 billion.
Article continues below advertisement
Sandbox (SAND) crypto's price prediction
Some investors might want to take profits after Sandbox's surge, and that could pull down Sandbox temporarily from its peak. Cryptocurrencies are usually volatile, meaning Sandbox could set a new high or drop before the end of 2021. For the long term, the crypto's outlook looks promising based on the NFT sector's growth. Over the past year, Sandbox has climbed an average of 130 percent per month. If the crypto gains just 5 percent per month, Sandbox could hit another all-time high of $1.35 by the end of 2021, and $15 by 2025.
The best way to buy Sandbox crypto
If you like Sandbox's price prediction, you might want to add SAND to your portfolio. Although Sandbox hasn't secured a Coinbase listing, you can buy SAND with the U.S. dollar on Gemini, FXT, and HitBTC.