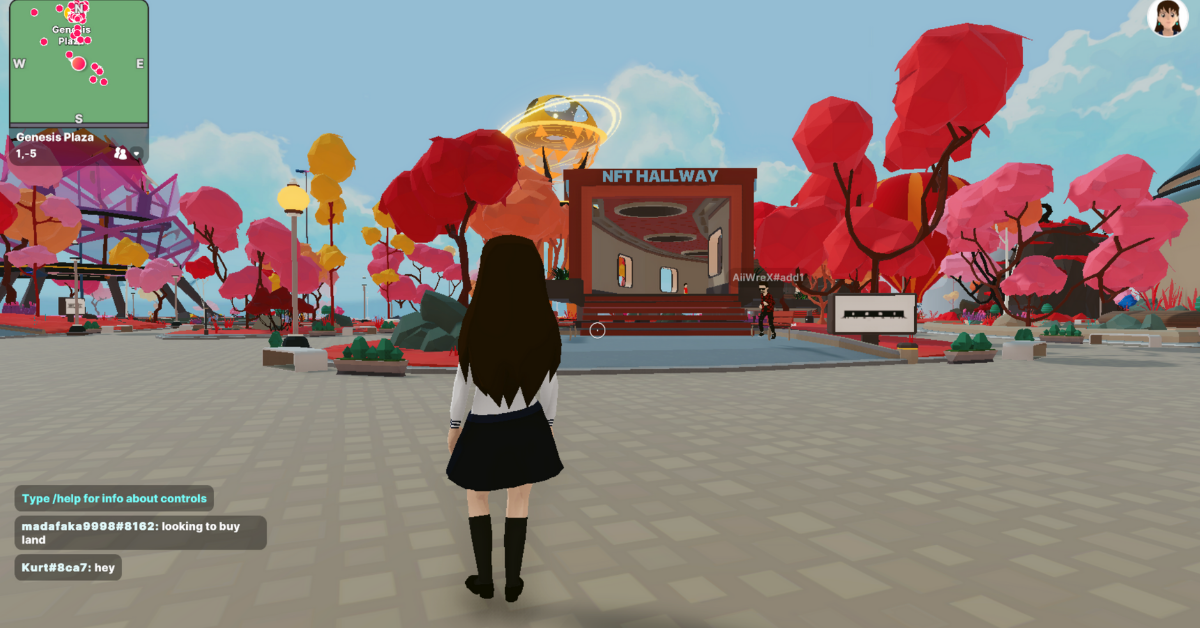 Metaverse Is Here to Stay—Is Digital Land Worth the Investment?
It might be hard for some people to wrap their heads around the fact there are digital and pixelated plots of land selling for over 2 million dollars. Yes, non-physical land on the emerging concept of the metaverse is getting sold for the same price as equally expensive, physical homes. How is that even possible? Why would anyone buy a digital pixel that seemingly has no tangible value? Is digital real estate worth the investment?
Article continues below advertisement
Article continues below advertisement
According to supporters of the metaverse, the value proposition of the virtual land competes with those in the physical.
Numerous entities, including Adidas, have built virtual land for users and players to buy, sell, trade, and even build on. The most popular virtual land is from decentralized applications Decentraland, The Sandbox, and CyrptoVoxels.
For investors with a long-term vision for the recent rise of the metaverse and the evolution to Web 3.0, investing in digital land is slowly becoming akin to owning a home. Many people expect that virtual land value will continue to increase.
Article continues below advertisement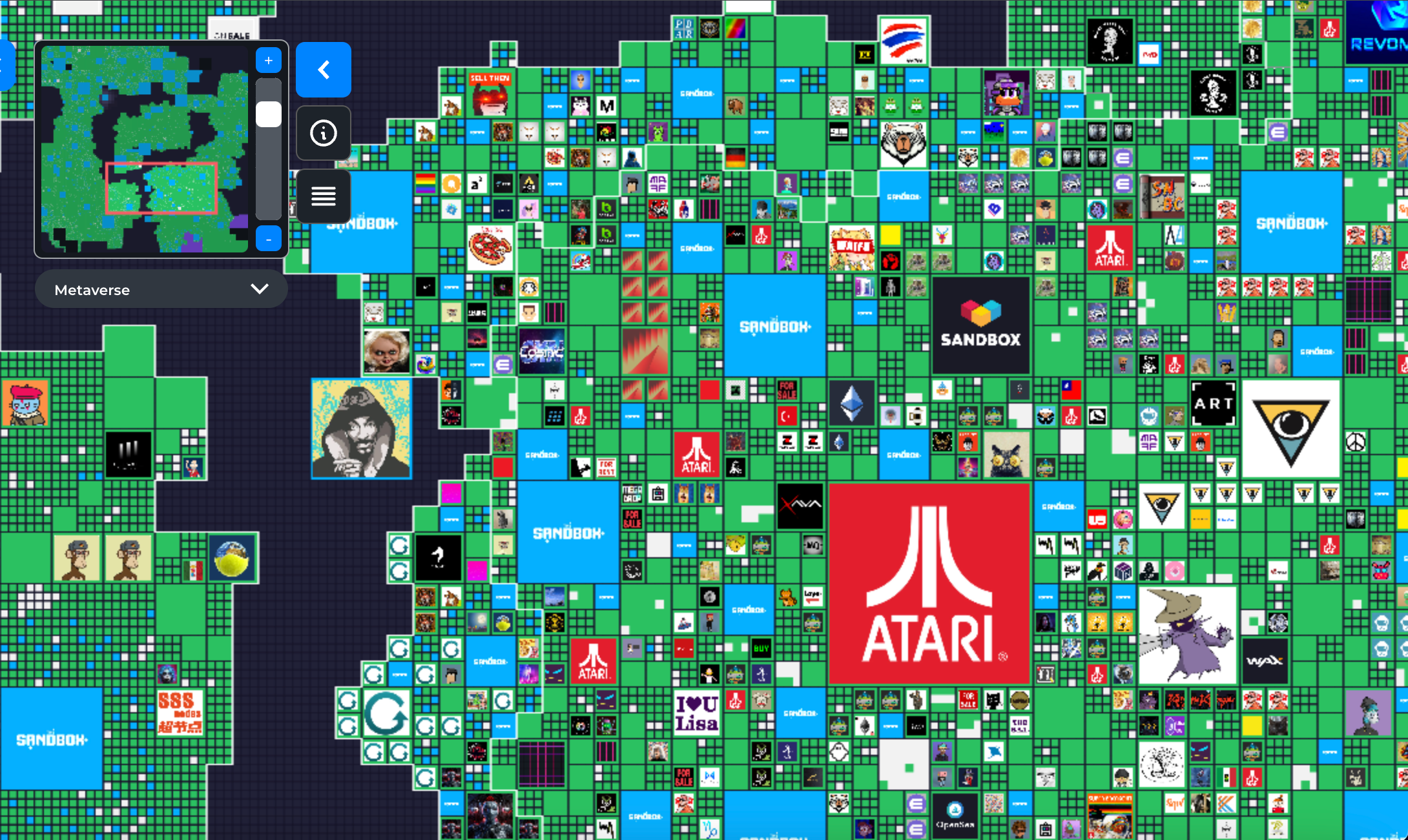 What's the purpose of digital land?
On-screen, virtual plots of land look rather dull and unappealing. However, contrary to the details when shopping for homes, digital plots of land aren't as limiting as real-life implications of homeownership. Although purchasing digital land isn't such an extensive and cumbersome process, the benefits of owning digital land are very similar to owning property. Owners can unlock a potential passive revenue stream.
Article continues below advertisement
Article continues below advertisement
For example, in the blockchain play-to-earn game Axie Infinity, the plots of land in the game's virtual world, "Lunacia," are speculated to provide owners with virtual goods. The virtual goods can either be harvested or crafted. Similar to property in the real world, where location impacts value, premium tier land plots in Lunacia are speculated to yield a value significantly higher than the purchase price.
Article continues below advertisement
Article continues below advertisement
Does digital land have earning potential?
Digital land, especially in blockchain games like Axie Infinity, opens up possibilities where in-game mechanisms like harvesting and growing resources can provide monetary value. Since these plots of digital land give players the ability to collect and gather resources in exchange for potential monetary value, or earn passively simply by owning it, crypto natives are looking into digital land as a viable and lucrative investment for the long term.
Article continues below advertisement
In this way, digital land, like physical land, is an asset. The more compelling element of digital land is its infrastructure. Since digital land plots in The Sandbox and Decentraland operate on the Ethereum blockchain, a decentralized network, users don't have the same limitations they would have in the real world since no intermediaries exist to delay future development on the land.
Article continues below advertisement
Article continues below advertisement
Is digital land worth the investment?
When you buy physical land, time and money get spent ensuring the correct permits, contractors, and neighbors are satisfied. However, in the digital world, the limitations that exist are mainly ones placed on yourself.
Currently, the average price of digital land for The Sandbox and Decentraland is about $13,000 for an empty plot with endless possibilities to capture value.
As the development and hype continue, it's speculated that the land available will increase. As the lands develop, so do their native tokens. The native token to The Sandbox, SAND, has surged from its modest price of $0.03 at the beginning of 2021. Currently, SAND is trading at nearly $7, according to DappRadar.