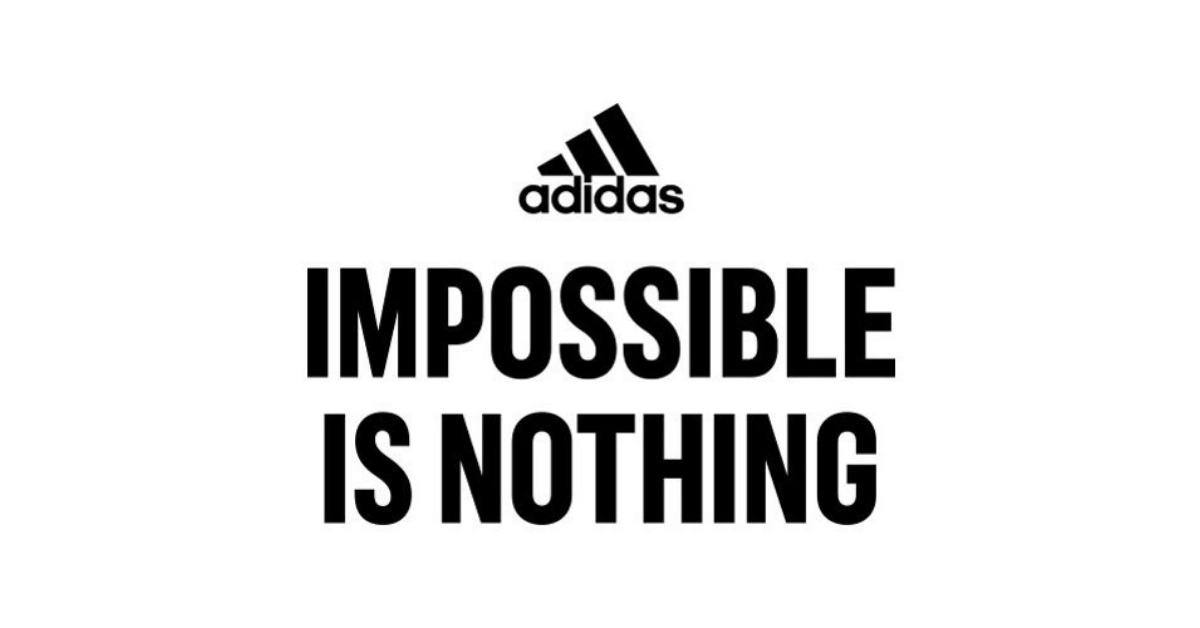 Adidas Announces Its Partnership With Coinbase—What's Next?
With Facebook introducing the Metaverse to the masses, institutions are gearing up for the same. Adidas announced its partnership with Coinbase. The company said "yes" to the Metaverse with its virtual land estate in the creative Sandbox game, The Sandbox.
Adidas tweeted, "Probably nothing" after casually announcing its partnership. However, the phrase in the community suggests that this is most definitely something.
Article continues below advertisement
Adidas will be racing to the Metaverse and announced its creation of the "Adi-verse." Adidas is one of the latest activewear brands to make its way to Web 3.0, which suggests that the future of fashion will include digital wearables for purchase.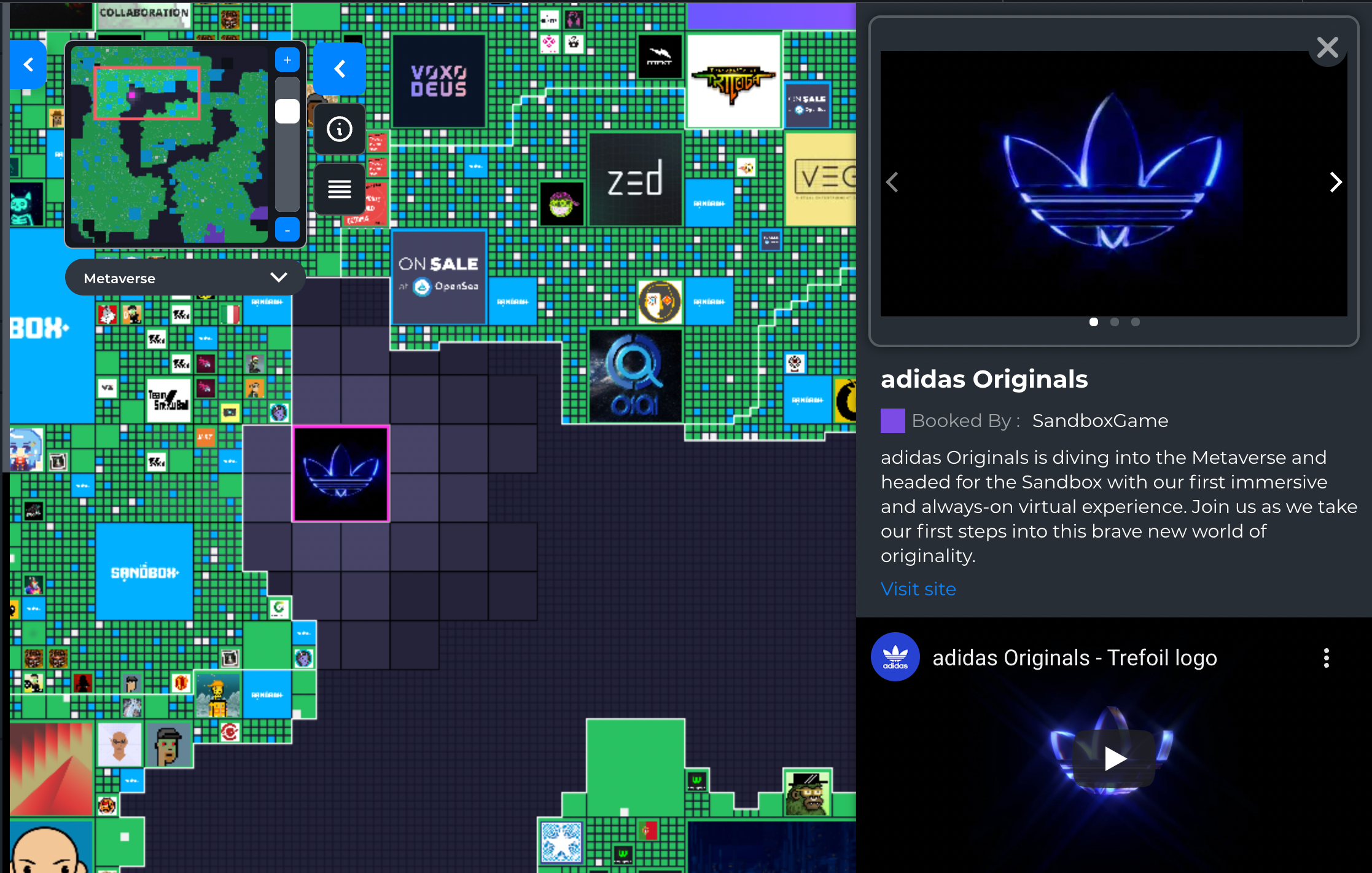 Article continues below advertisement
Why is Adidas partnering with Coinbase?
Article continues below advertisement
In a conversation with City A.M., Adidas's spokesperson said that the developments of virtual worlds are one of the most exciting developments in digital. Contrary to Nike building on a centralized platform, Roblox, Adidas is building on a decentralized platform, Sandbox. Sandbox equips its users to build decentralized virtual worlds.
Adidas collaborates with NFT collections to solidify its position in the Metaverse.
Building on a decentralized platform suggests that Adidas might provide more autonomy to its supporters. How could this possibly play out?
While the details regarding Coinbase's and Adidas's partnership aren't clear, on Nov. 28, images started surfacing on Twitter of 3D renderings of popular NFT collections wearing Adidas tracksuits. Teasing about a potential collaboration with Bored Ape Yacht Club, Pixel Vault's Punk Comic, and crypto investor Gmoney, Adidas confirmed its four-way partnership.
Article continues below advertisement
Many people took to Twitter to chime in with their speculations regarding the nonchalant and inconspicuous images of NFTs wearing Adidas. One user said, "Soon we are all going to be wearing Adidas tracksuits." Similar to, RTFTK Studios, known for their digital collectibles and sneakers, it appears that brands like Adidas understand the value proposition in creating digital wearables that can also be merged for utility cases in real life.
Article continues below advertisement
Imagine customizing sneakers for your avatar in the metaverse that can also be redeemed in the physical. While it might sound far-fetched, RTFTK has already been successful and partnered with renowned artists "Fewocious" for a sneaker collaboration. Users were able to order the physical versions that happen to be collectibles.
NFTs, The Sandbox, and POAPS—Adidas is suited for Web 3.0.
In a short amount of time, Adidas, also known as the "three-striped life" company, has been steadily situating itself in the future. Having purchased a plot of digital land to build out its "Adi-verse" and already integrating POAPS (proof-of-attendance-protocols), Adidas seems keen on rewarding those who have followed their curiosity in exploring this new digital age of innovation.
Even though Adidas hasn't officially launched any NFTs, its four-way partnership suggests that digital wearables are in its near future and could provide many physical and digital benefits to its owners.