Get Ready to Lace Up: Nike Joins the Metaverse With 'Nikeland'
Nike announced its partnership with triple-A game Roblox. Nike joins the metaverse with its digital world, Nikeland.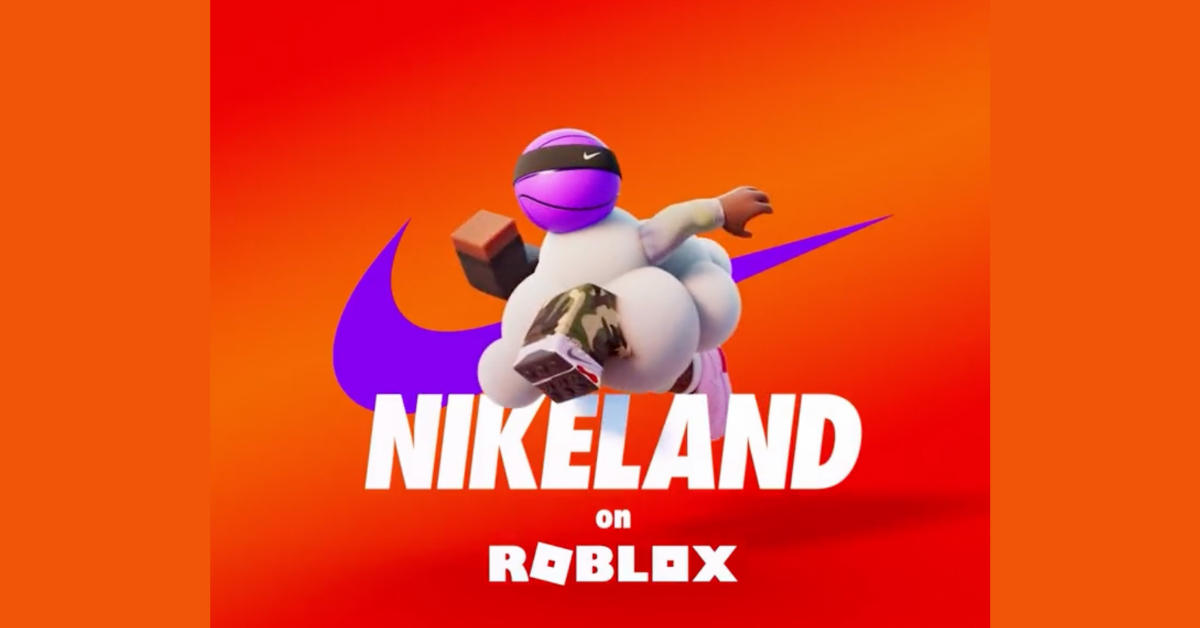 "Dream It. Make It. Play It." is the tagline for the newly announced virtual world "Nikeland" in the metaverse. Not long after Facebook, now "Meta," announced its developments into digital worlds, institutions joined the race. Fittingly, Nike has announced its partnership with triple-A game Roblox to join and build in the metaverse.
Article continues below advertisement
Article continues below advertisement
Before the announcement, Nike started taking steps into the world of blockchain and NFTs. Nike filed for trademarks to exist within the metaverse. Realizing that the realm of NFTs has expanded to digital fashion, Nike is positioning itself with a digital retail store that will be stocked with various virtual products. The products can be used within future virtual environments.
Nike is stepping into the metaverse with virtual sneakers for consumers to enjoy. How will this digital world work?
Article continues below advertisement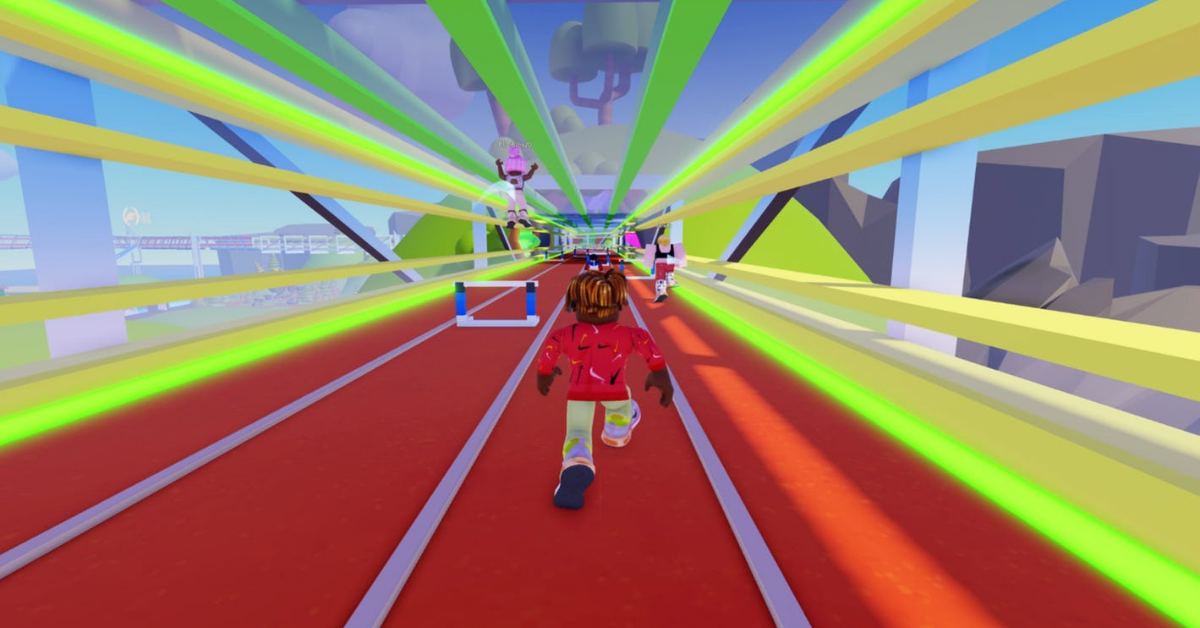 Nike turns sports into a lifestyle—how to play
According to the Nikeland website, sports have no rules, and creativity is celebrated and rewarded. Falling in line with the activewear brand, users must use accelerometers on their mobile devices, which translates real-world movement to power online play. Essentially, real-world movements will be mimicked on Nikeland to execute in-game movements like sprints, long jumps, or hops.
Article continues below advertisement
Article continues below advertisement
Currently, the gaming platform touts classic mini-games including tag, dodgeball, and "the floor is lava." Users can test their competitive skills but more so, unlock their creativity with the Nikeland tool kit. Just like Roblox allows its users to design and create the landscape of their world, Nike will offer its users the same.
Article continues below advertisement
The game's landscape takes place in what Nikeland refers to as "yards" where players can compete and build using the Nikeland toolkit. The toolkit will enable users to build out interactive mini-games and sports materials. Similar to sporting events, players could be rewarded with blue ribbons or gold medals that can be redeemed for features that unlock yard enhancements and virtual products for the player's avatar.
Article continues below advertisement
The new age of digital drip
Recently having filed for the trademark, Nike intends to use its most famous logos and trademark including "Nike," "Just Do It," Jordan," "Air Jordan," its Swoosh logo, its Jumpman logo, and a stylized combination of its name and Swoosh. The company's filings suggest that the American multinational brand fully intends to immerse itself in the new age of metaverse and digital products.
Article continues below advertisement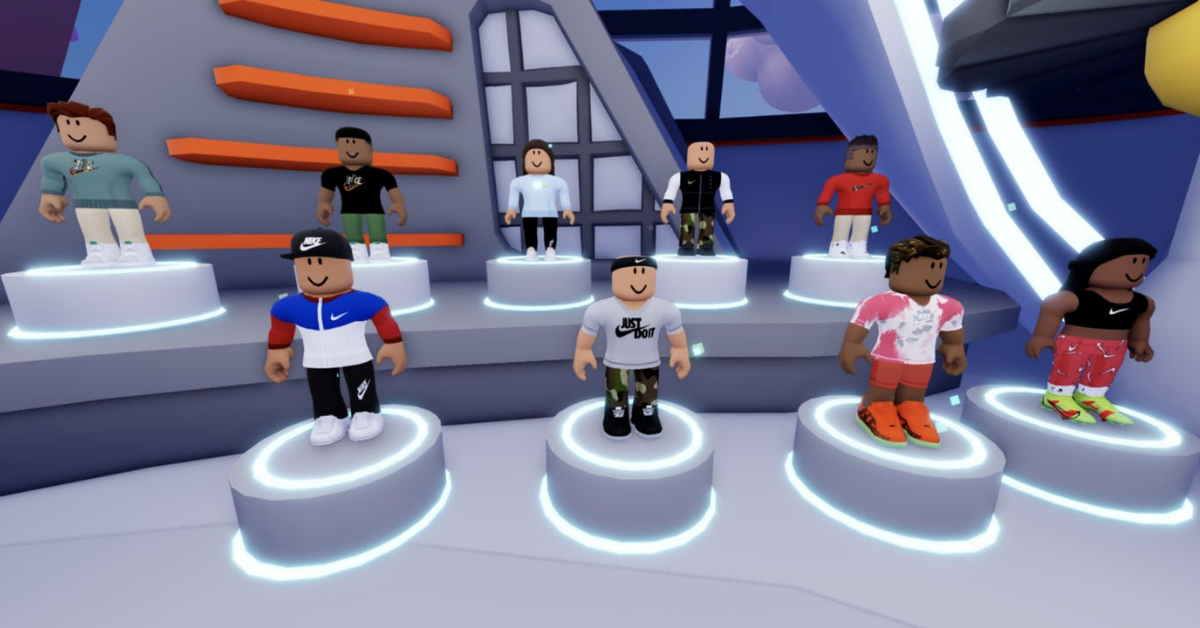 Earlier this month, Nike posted a job position tailored to meet the demands of the virtual design searching for a "Virtual Material Designer." The individual will play a pivotal role in redefining the brand and its digital world entering the metaverse. The job search makes sense given that Nikeland will also house a digital showroom where players can dress up and accessorize their avatars using Nike's digital products.
With multinational institutions looking to build out and cement their positions in the digital world, Nike seems to be a few yards ahead of the rest.