How to Invest in Non-Fungible Tokens (NFTs) — and Whether You Should
Non-fungible tokens or NFTs are one of the fastest growing crypto markets right now. Here's a complete guide on how you can start investing in the today.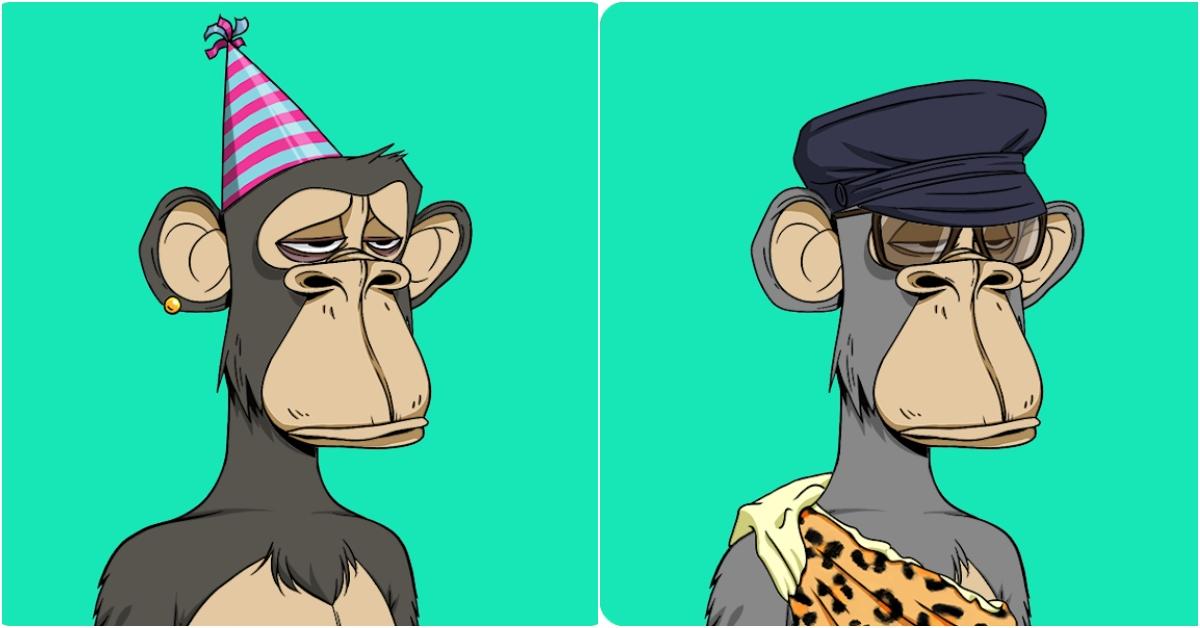 Forget Bitcoin, Ethereum, or Dogecoin. The hottest new crypto market right now happens to be one that's not well understood by most investors. Let us introduce you to non-fungible tokens (NFTs), one of the fastest-growing digital asset types available to most investors.
Article continues below advertisement
Article continues below advertisement
Unlike Bitcoin and ETH, which can be easily traded, each non-fungible token is completely different from another. So while non-fungible tokens aren't useful as a cryptocurrency like Bitcoin, they are perfect for digital assets that are highly individualized or unique.
Plus, billionaire investors like Mark Cuban and Chamath Palihapitiya have recently jumped on the NFT bandwagon, in addition to many others.
So, how to do you invest in NFTs?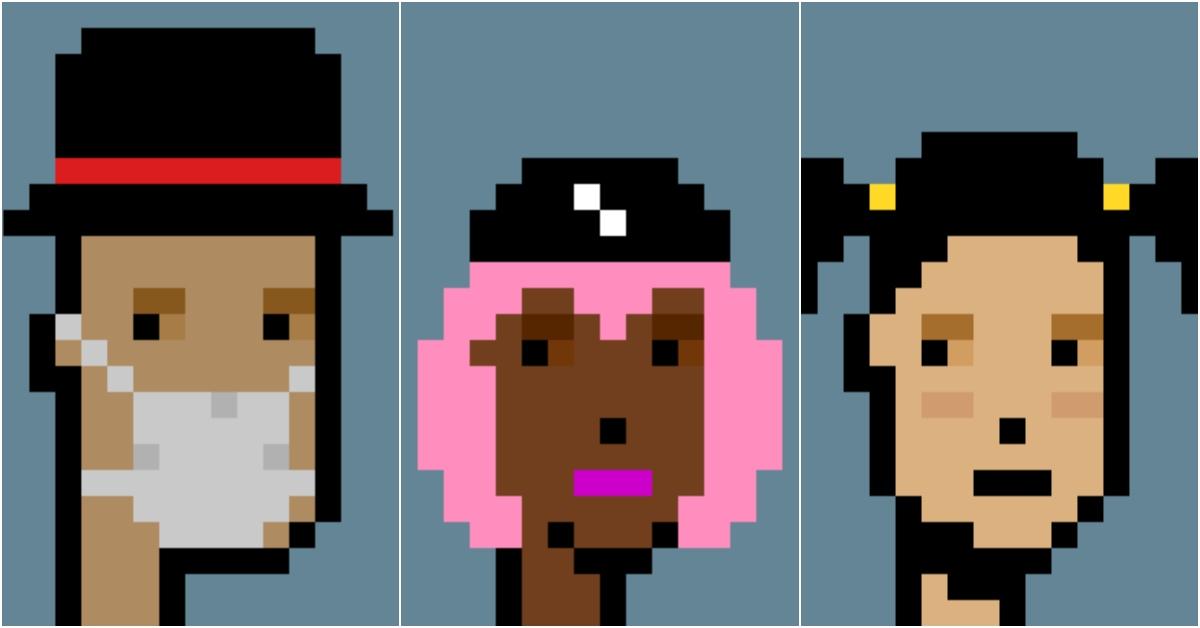 Unlike Bitcoin or Ethereum, NFTs aren't traded on a normal crypto exchange, such as Binance or Coindesk. Just like buying real-world art, NFTs are thinly traded, with each one having a different value, and since non-fungible tokens are built off Ethereum, most NFT tokens are priced in ETH as well.
Article continues below advertisement
Your first step will be to set up a crypto wallet and buy some ETH. Dedicated websites and marketplaces on the internet for NFTs are popping up all over the place. The most popular of which include:
Opensea: The largest NFT marketplace out there as well as one of the first, you can find almost every type of NFT available on the platform.
Super Rare: Super Rare focuses entirely on rare pieces of digital art. This includes live auctions, payment plans, and other features that let you store, buy, and sell art from leading digital artists around the world.
Rarible: Rarible is another NFT marketplace where you can find almost any type of NFT you want. This can include digital art, but also other types of media as well.
Article continues below advertisement
Article continues below advertisement
What NFT should you buy?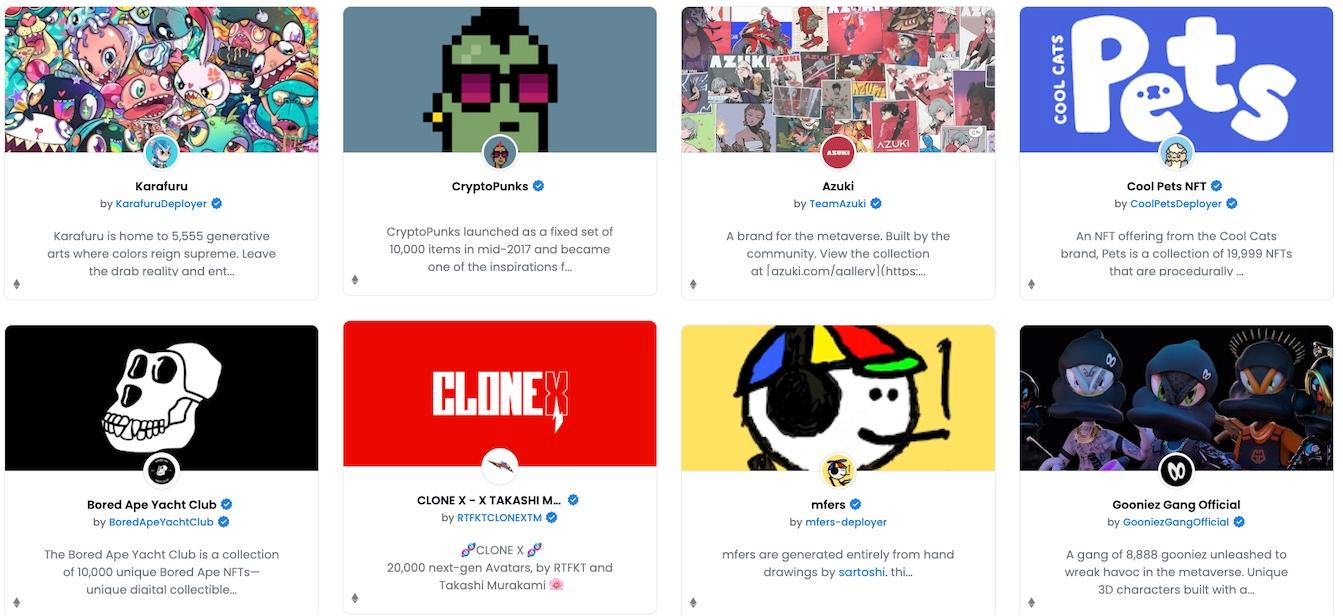 Once you have your crypto purchased, your wallet set up, and a preferred NFT marketplace selected, picking the right NFT can be difficult. So, how do you know which digital asset you should invest in?
There are several factors to consider when buying an NFT.
First, consider the founder or creator of the NFT collection. Make sure they have a reputable following, and be sure to check out their NFT roadmap.
Next, make sure the NFT is appealing to you so make sure you have a connection to the work. Plus, if you like it chances are others will too when it comes time to resell.
Other factors include how the NFT behaves on the blockchain and if the NFT holds any importance.
Article continues below advertisement
The most popular NFT collections of 2021:
According to Reuters, NFT sales totaled $24.9 billion in 2021, up from $94.9 million in 2020. While most NFTs are under $1,000 there are some that are selling for millions and thanks to purchases from celebrity NFT collectors, they are going mainstream.
The top-selling NFT collections and artists of 2021 were Beeple, Cryptopunks, Ringers, and XCopy.
Article continues below advertisement
Flipping NFTs can be risky — are they a good investment?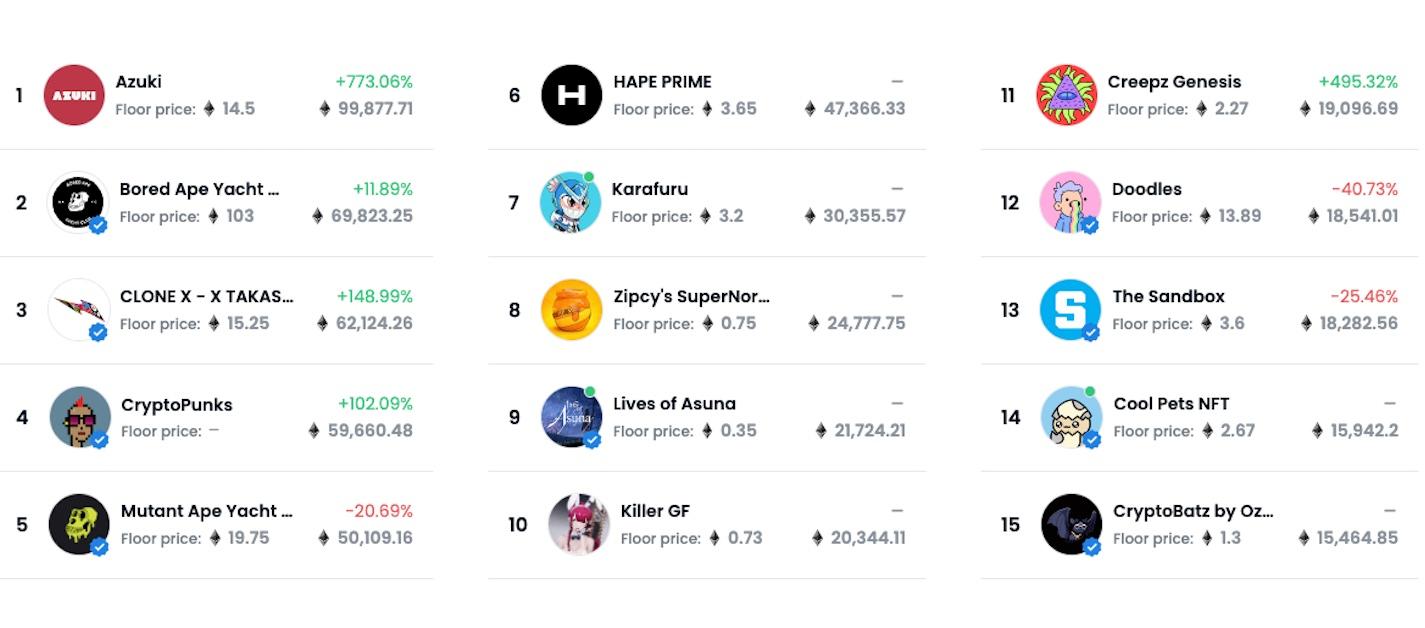 As with all investing, buying an NFT does not necessarily mean you will make a profit. However, in 2021, Crypto Art reported that the secondary market for NFTs "has drastically increased in size" and that the secondary market accounted for 36 percent of SuperRare's sale volume.
And that is only expected to grow as more buyers more into the space. To date, the most expensive NFT every sold was Pak's The Merge, which went for $91.8 million.