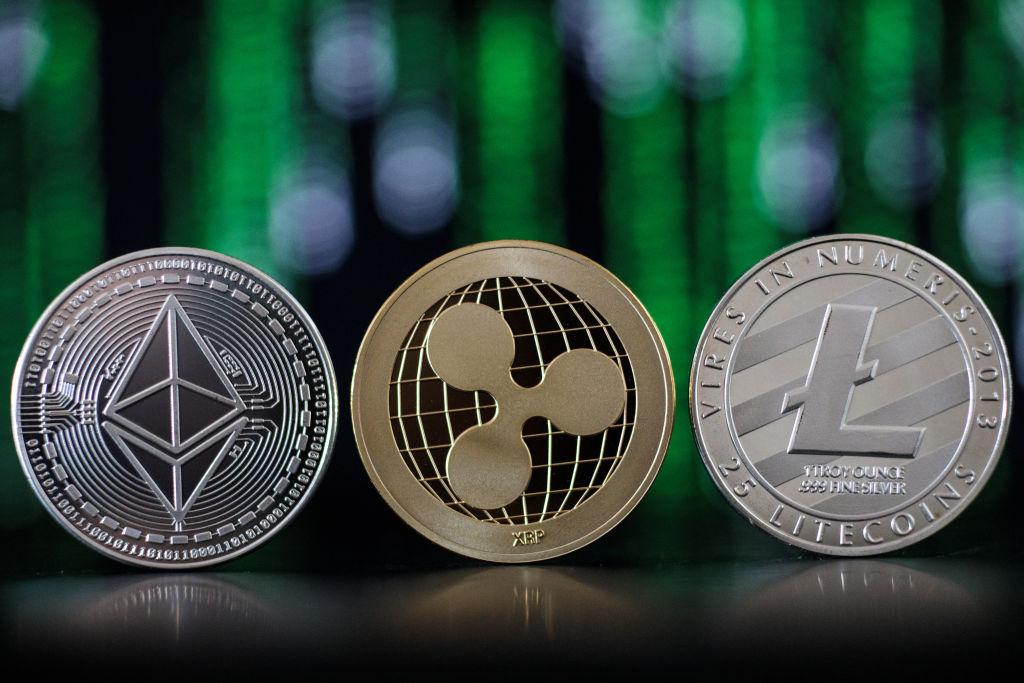 How to Invest in Non-Fungible Tokens (NFT) — and Whether You Should
By Mark Prvulovic

Feb. 25 2021, Published 8:00 a.m. ET
Forget Bitcoin, Ethereum, or Dogecoin. The hottest new crypto market right now happens to be one that's not well understood by most investors. Let me introduce you to non-fungible tokens (NFTs), one of the fastest growing digital asset types available to most investors. 
Article continues below advertisement
While bitcoin and ETH can be easily traded, each non-fungible token is completely different from another. So while non-fungible tokens aren't useful as a currency like bitcoin, they are perfect for digital assets that are highly individualized or unique. Billionaire investors like Mark Cuban and Chamath Palihapitiya have recently jumped on the NFT bandwagon, in addition to many others.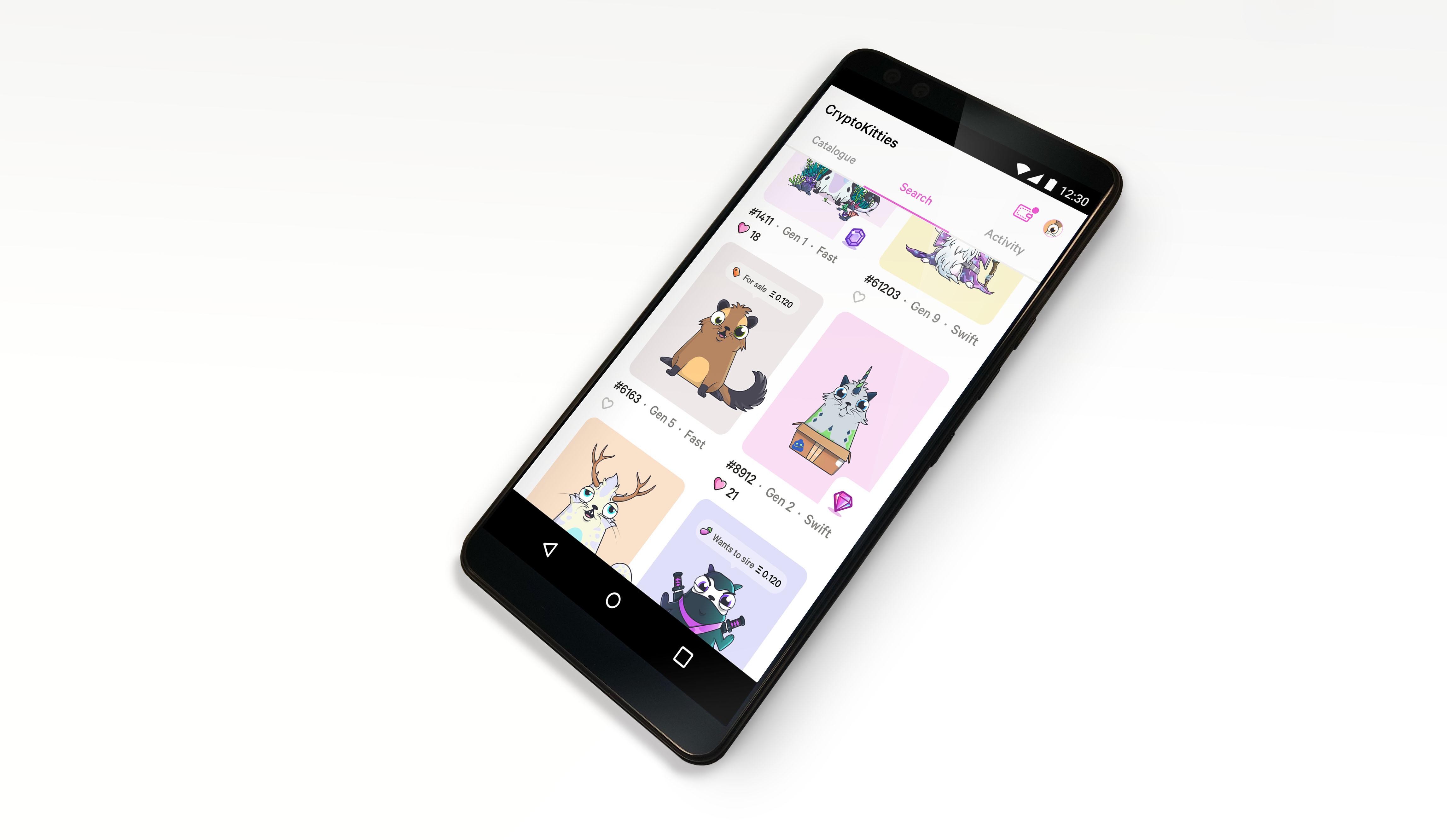 Article continues below advertisement
Examples of non-fungible tokens
One of the first examples of NFTs was crypto kitties. These collectible digital pets could be traded inside a specific blockchain-based game created in 2018. Since then, non-fungible tokens have only grown in complexity and scope.
Besides collectibles, non-fungible tokens have created a new market for crypto art. Just like buying a Picasso or a Rembrandt, each piece of digital art, stored on a non-fungible token, is entirely unique. We've already seen incredible growth in the crypto art market recently, with over $8.2 million in sales during the month of December, a 315.4 percent growth compared to November.
Article continues below advertisement
Other applications of NFTs include real-world assets such as real estate, as well as virtual real estate, such as domain names and actual pieces of "virtual land" on popular blockchain platforms.
Article continues below advertisement
What's the best non-fungible token market?
There's no easy answer, as each type of NFT market is completely unique. It's also tough to measure each NFT market's total size, since every single NFT asset is one of a kind. 
According to estimates from Nonfungible.com, the total NFT market could be worth around $250 million at the moment, with crypto art accounting for around 24 percent of the market. The rest spread across various other areas, like collectibles, virtual real estate, and other different types of NFTs.
Article continues below advertisement
No matter what type of NFT market you think is the best, what's clear is that the entire sector is seeing exponential growth right now. Over the long term, non-fungible tokens can completely revolutionize how people buy and sell all manner of things, not just digital assets.
Article continues below advertisement
How to buy non-fungible tokens:
Unlike bitcoin or Ethereum, NFTs aren't traded on a normal crypto exchange, such as Binance or Coindesk. Just like buying real-world art, NFTs often are thinly traded, with each one having a different value to other NFTs. 
First of all, since non-fungible tokens are built off Ethereum, most NFT tokens are priced in ETH as well. Your first step will be to have a crypto wallet and buy some ETH, although some rare NFTs are priced in BTC. Dedicated websites and marketplaces on the internet for NFTs are popping up all over the place. The most popular of which include:
Article continues below advertisement
Opensea: The largest NFT marketplace out there as well as one of the first, you can find almost every type of NFT available on the platform.  
Super Rare: Super Rare focuses entirely on rare pieces of digital art. This includes live auctions, payment plans, and other features that let you store, buy, and sell art from leading digital artists around the world. 
Rarible: Rarible is another NFT marketplace where you can find almost any type of NFT you want. This can include digital art, but also other types of media as well.
Should you buy non-fungible tokens right now?
While NFTs are perhaps the hottest crypto markets you can find, they aren't perfect for everyone. For one, NFTs tend be very illiquid. While the number of buyers is growing exponentially, selling an NFT isn't as simple as just selling some bitcoin.
Article continues below advertisement
You're going to need to find a buyer for your particular non-fungible token. Right now, with so many people rushing into this market, that's not much of a problem. However, you could still end up having to wait a while before someone buys your particular NFT.
Just like how art prices are relative, so too are NFT prices. That means you could always find another buyer the next day willing to pay more (or less) for your particular NFT.
Despite these inconveniences, NFTs are increasingly popular, and for good reason. Lots of NFT traders have made incredible returns buying and selling various types of NFT-based assets, and it's a trend that's likely to stay for quite some while.