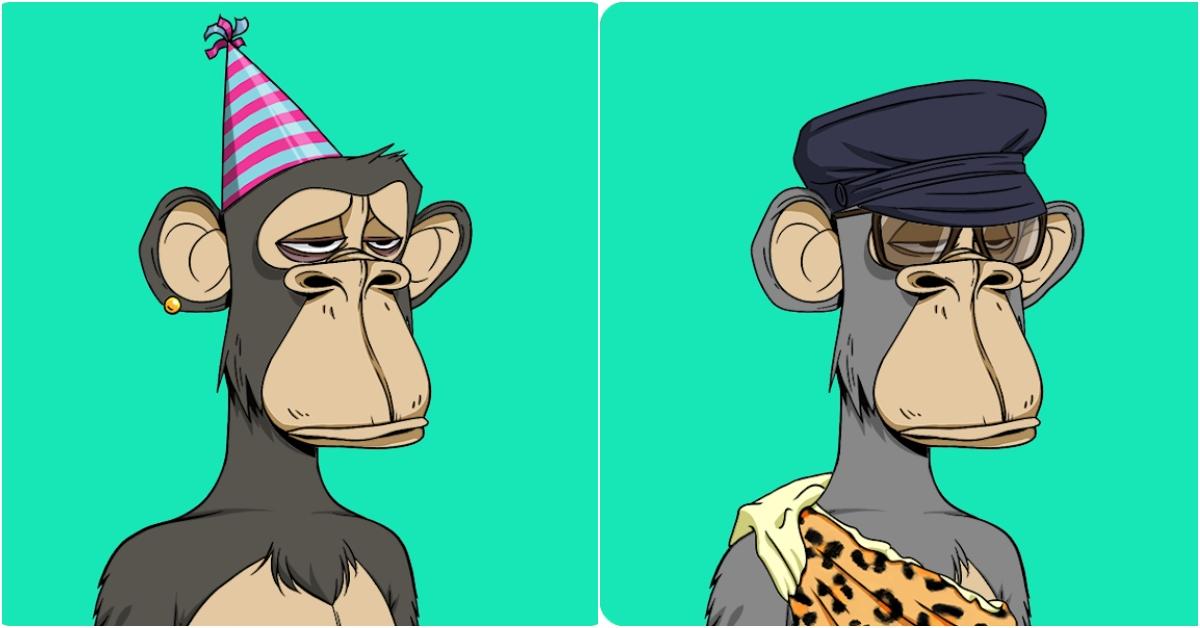 How to Invest in Non-Fungible Tokens (NFTs) — and Whether You Should
Forget Bitcoin, Ethereum, or Dogecoin. The hottest new crypto market right now happens to be one that's not well understood by most investors. Let us introduce you to non-fungible tokens (NFTs), one of the fastest-growing digital asset types available to most investors.
Article continues below advertisement
Unlike Bitcoin and ETH, which can be easily traded, each non-fungible token is completely different from another. So while non-fungible tokens aren't useful as a cryptocurrency like Bitcoin, they are perfect for digital assets that are highly individualized or unique.
Plus, billionaire investors like Mark Cuban and Chamath Palihapitiya have recently jumped on the NFT bandwagon, in addition to many others.