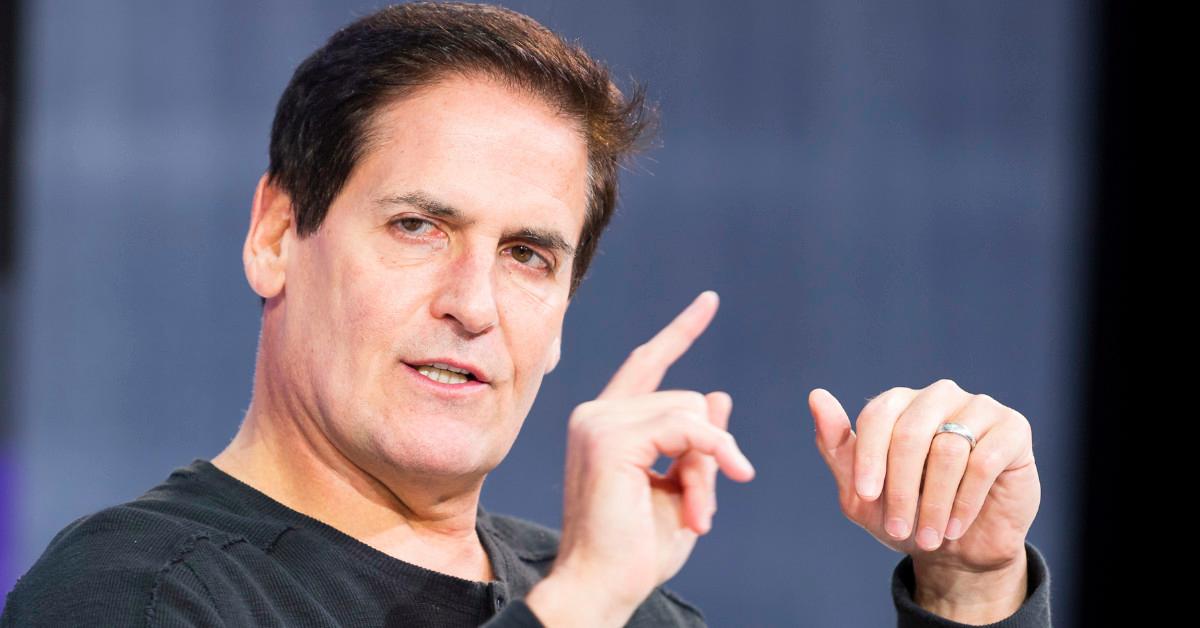 Mark Cuban's Crypto Portfolio—'All in' on Bitcoin and Ethereum
By Dan Clarendon

May. 19 2021, Published 1:45 p.m. ET
Article continues below advertisement
That was one of the questions on Delphi Digital COO Anil Lulla's mind when he and Jose Maria Macedo, head of Delphi Labs, interviewed Cuban on The Delphi Podcast in March. Cuban was forthcoming on the topic.
Most of Mark Cuban's crypto portfolio is Bitcoin.
Cuban revealed on the podcast that his crypto portfolio breakdown is "60 percent Bitcoin, 30 percent Ethereum, and 10 percent the rest."
He said that he owns 10 or so different tokens. "There's some I do for fun, there's some I do for experience because I just want to learn, but there's none that I'm just, like, all in, other than Bitcoin and Ethereum."
Article continues below advertisement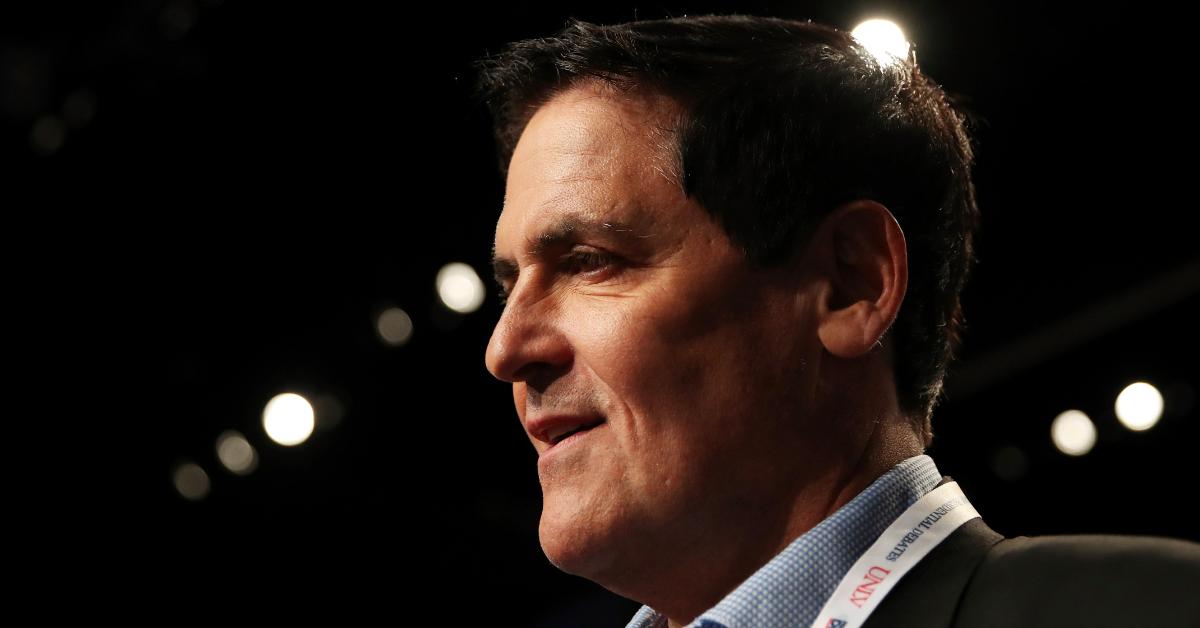 Cuban offered a glimpse into his crypto investing strategy. He said, "If I think there's a decent idea—and most of those are really, really cheap at the time when they're first happening—I'll buy 10,000 or 100,000 and spend $50,000 right on it just to have them in case it hits."
Article continues below advertisement
Cuban has always viewed Bitcoin as a store of value.
Earlier in the podcast, Macedo asked Cuban about his evolving views on Bitcoin. Macedo pointed out that the billionaire was "not so positive on Bitcoin." (Cuban famously said in a 2019 Wired Q&A that he would "rather have bananas" than cryptocurrencies like Bitcoin.)
In response, Cuban recalled seeing people proselytizing Bitcoin as a versatile currency during the crypto's early days. "Guys were going across the country showing they could do everything they wanted only spending Bitcoin, and I'm like, it's just not going to work. It's too hard, right? It's too slow. There's a limit on the number of transactions."
Article continues below advertisement
Cuban has always said Bitcoin was a store of value, which he pointed out on the podcast. "It's algorithmic scarcity. The price is going to go up like anything else, whether it's a share of stock that's scarce, whether it's a baseball card that's scarce, or whether it's Bitcoin. They all share the same principle: If there [are] more buyers than sellers and there [are] enough holders, the price is going up."
Article continues below advertisement
He also said, "So, that's that store value concept I was always positive on, going back, you know, before 2017. I just got into it with the whole banana thing over the utility of blocks of bitcoin because I just didn't see it as a currency, and I still don't. You know, but I own it."
Cuban wishes that he bought Ethereum sooner.
Cuban also explained how Bitcoin and Ethereum differ, in his mind. While Bitcoin is "like digital cold, only a store of value, doesn't pretend to be anything else," Ethereum is "fungible, it's changing, it's adaptable over time," which makes it more "more life-like," Cuban told the podcast hosts.
"I have a lot of Ethereum," he said. "I wish I had bought it sooner, but I started buying it four years ago, simply because I think it's the closest we have to a true currency."