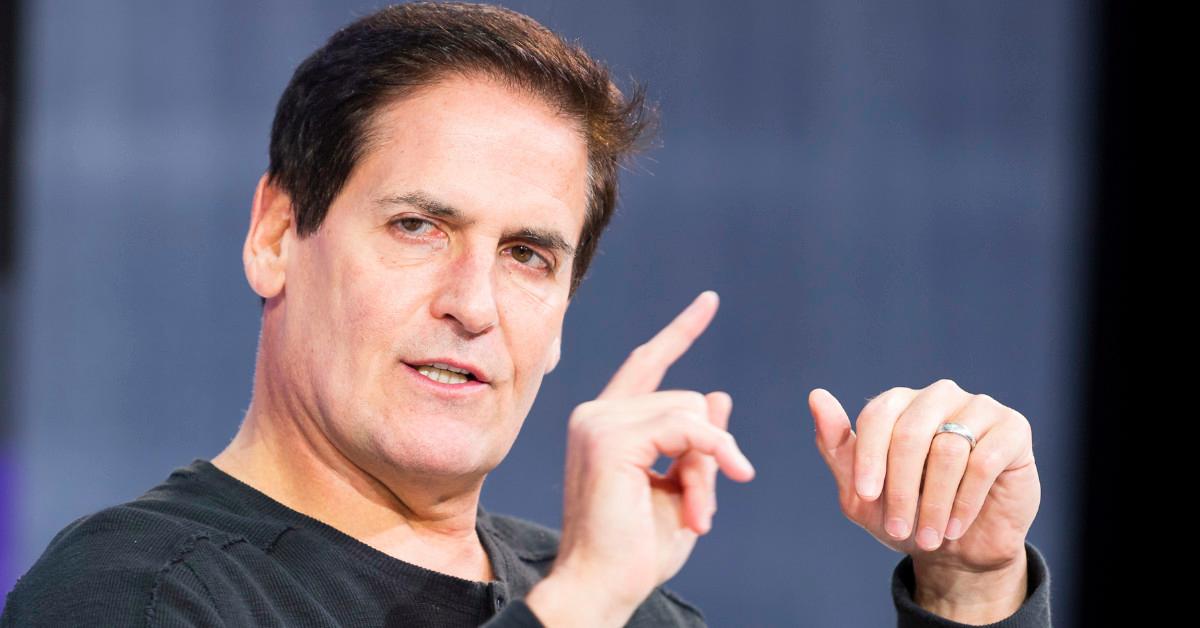 Mark Cuban's Crypto Portfolio — Experimenting With Altcoins
Article continues below advertisement
Cryptos have taken a strong beating in 2022, along with most of the other risk assets due to high inflation and the accompanying rise in interest rates. This, however, hasn't dampened the spirits of crypto enthusiasts such as Cuban. In fact, he has taken this opportunity to add to his crypto portfolio.
Mark Cuban has invested in altcoins.
Recently, Cuban disclosed his latest crypto picks during an interview with Altcoin Daily. The billionaire investor told hosts Aaron and Austin that he has added about six low-cap crypto assets to his portfolio.
Article continues below advertisement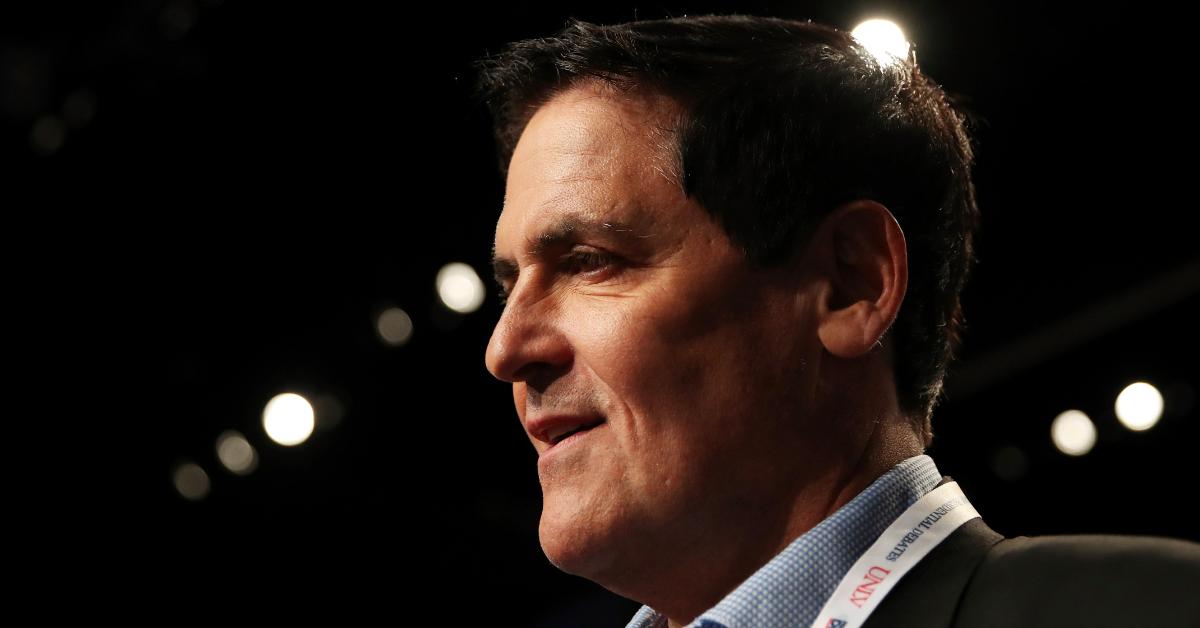 Injective Protocol (INJ) is a blockchain protocol optimized for trading assets across different blockchains. It's a decentralized exchange that offers margin trading, derivatives, and other services. As per Cuban, "I still think perpetuals have a real opportunity. It's not an easy business, but they have a chance."
Article continues below advertisement
Cuban is offsetting the carbon footprint with altcoins.
Klima DAO: Cuban likes Klima DAO, which is a project designed to enable users to participate in the carbon market through its KILMA token. Cuban finds it easier to offset his carbon through KLIMA tokens than through other means. He believes that even if this doesn't pan out as an investment, he would have offset a certain number of tons of carbon.
Ape Coin: Cuban also believes in the potential of the Bored Ape Yacht Club (BAYC) offshoot ApeCoin (APE). This token is made to support the evolution of art, gaming, entertainment, digital, and physical events. However, he doesn't like the idea of buying real estate in a metaverse.
Article continues below advertisement
Cuban has always said Bitcoin was a store of value, which he pointed out on the podcast. He said, "It's algorithmic scarcity. The price is going to go up like anything else, whether it's a share of stock that's scarce, whether it's a baseball card that's scarce, or whether it's Bitcoin. They all share the same principle: If there [are] more buyers than sellers and there [are] enough holders, the price is going up."
Blocto (BLT): Blocto mainly helps to simplify the interaction with blockchain applications across various blockchains. Cuban has been invested in the token since 2021. He's also a strategic adviser to the project.
Article continues below advertisement
Alethea Artificial Liquid Intelligence (ALI) is one of the tokens Cuban is interested in. The Alethea AI platform allows users to transform their NFTs to iNTFs. Cuban likes its potential as it could help create some unique applications.
Article continues below advertisement
Data is a third asset class.
Ocean Protocol (OCEAN): Ocean says that data is a third asset class and as such helps to aggregate and monetize user data. It connects data providers and data consumers in a blockchain-based marketplace.
Mark Cuban is still very much invested in Bitcoin and Ethereum.
The above-mentioned are Cuban's latest altcoin investments. However, most of his crypto portfolio still lies in much bigger Bitcoin and Ethereum. He previously revealed that his crypto portfolio breakdown is "60 percent Bitcoin, 30 percent Ethereum, and 10 percent the rest." We don't know the exact composition currently but it wouldn't be much different now. He usually owns small-cap altcoins as a way of experimenting and learning something new.
Among Bitcoin and Ethereum, Cuban views Bitcoin as more of a store of value and Ethereum as a fungible and more life-like, which can be thought of as closer to a true currency.