How Bitcoin Halving Works and When It Will Happen Again
Once every four or so years, Bitcoin goes through a halving event where mining rewards are cut in half. Here's when the next halving event will happen.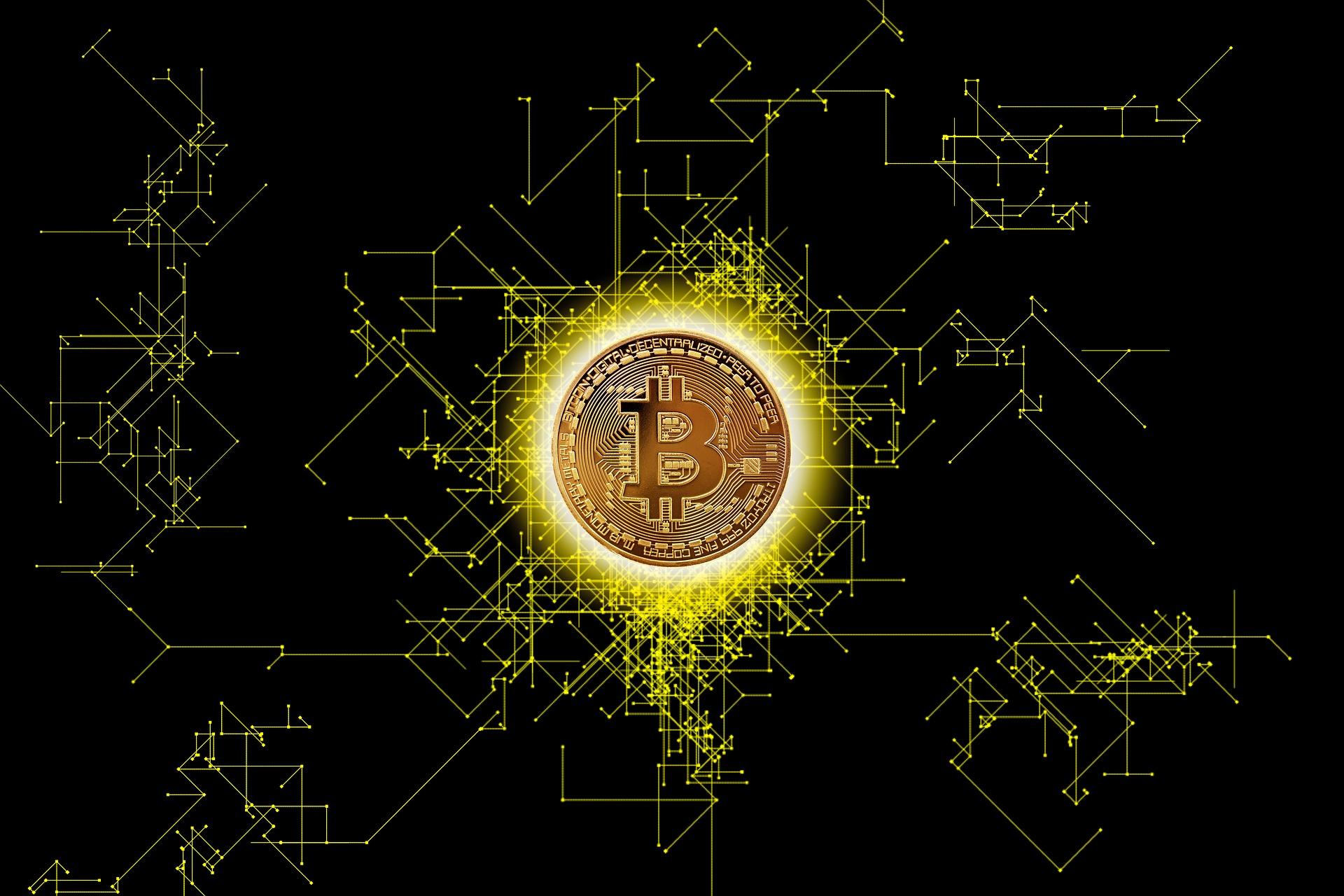 Bitcoin miners have made a lot of money over the past few years. Although the era of individual miners has gone in favor of collective mining groups, it's still possible to make some income passively. However, miners make less bitcoin now in 2021 than they did a few years ago, with mining rewards getting cut in half once every four or so years. This process is known as bitcoin halving, and it's a built-in part of the bitcoin ecosystem.
Article continues below advertisement
Article continues below advertisement
Every time a halving event has taken place, bitcoin prices skyrocketed in the months after the halving. The most recent halving event took place back in 2020, with the next expected to take place in a few years.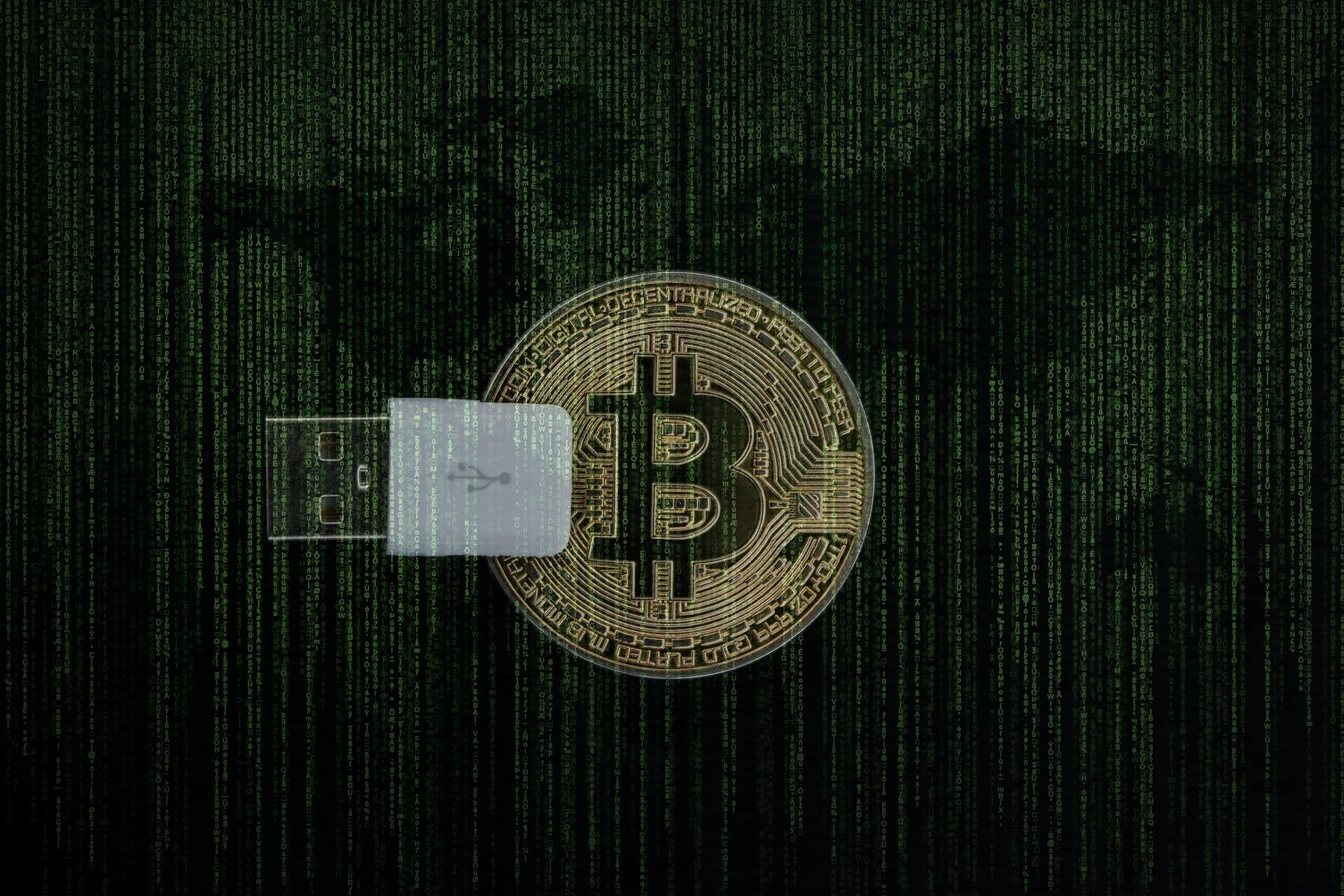 Article continues below advertisement
What is bitcoin halving?
Bitcoin halving is an in-built design decision in the Bitcoin network. The idea is that as more and more bitcoin is "mined" by participants on the platform, it becomes increasingly harder to produce the same about of tokens over time. Every time a halving event takes place, it reduces the quantity of bitcoins awarded to miners by 50 percent.
The idea behind this design decision comes back to what Bitcoin was partially inspired by: gold. Before the advent of modern industrial civilizations, there were plenty of gold are deposits still to be discovered all around the world. However, as gold production kept rising, it became continuously harder to discover new, major ore deposits. Since there's a limited amount of gold in the Earth's crust, new gold production would continually decrease until there's eventually almost no more.
Article continues below advertisement
Article continues below advertisement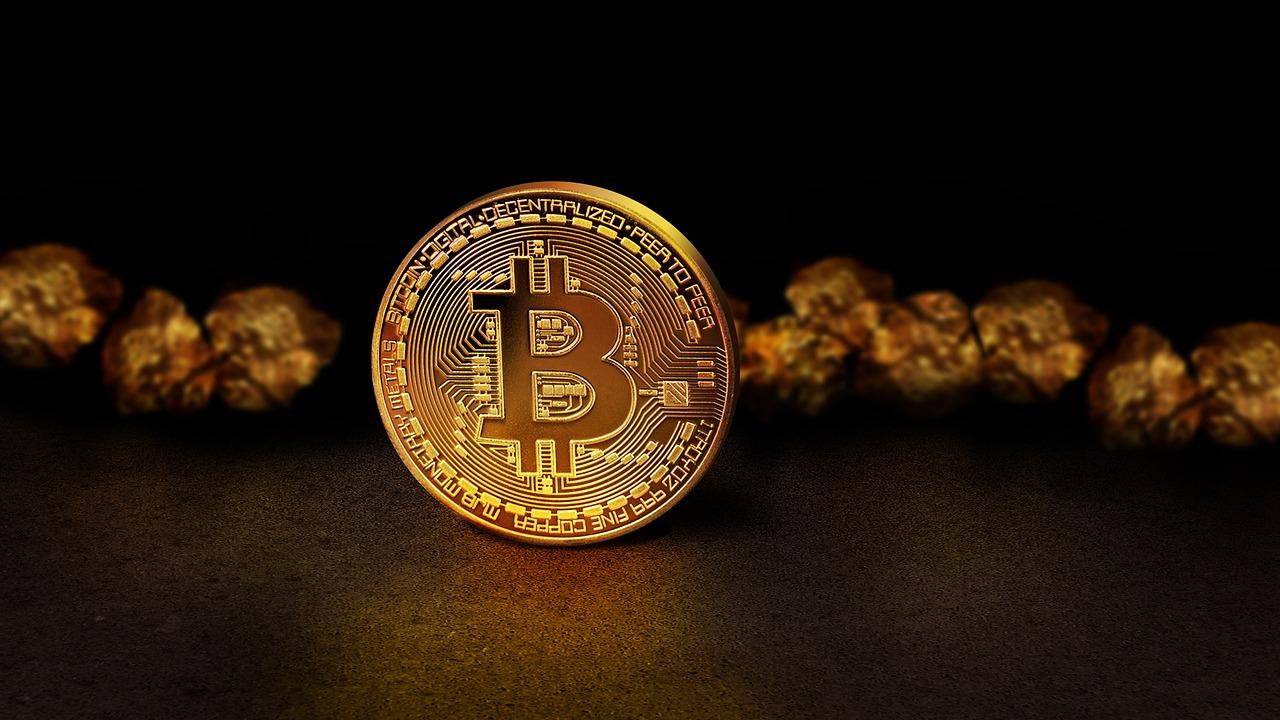 In that sense, bitcoin was designed to parallel the global gold mining industry. As more bitcoin is mined, it becomes continuously harder to mine the ever shrinking supply of remaining bitcoins. This is not just because the total supplies are decreasing, but the effort required to extract that new quantities gets harder. That's why despite having already mined around 85 percent of the total bitcoin supply in just 12 years, the remaining 15 percent will take another 120 years to completely mine.
Article continues below advertisement
When will the next Bitcoin halving happen?
Bitcoin halving events occur once 210,000 blocks have been mined. This has historically happened once every four years. The last time this happened was in May 2020, while the next halving event is expected to occur around March 16, 2024. There are plenty of online trackers that monitor in real-time how much time is left until the next halving.
Article continues below advertisement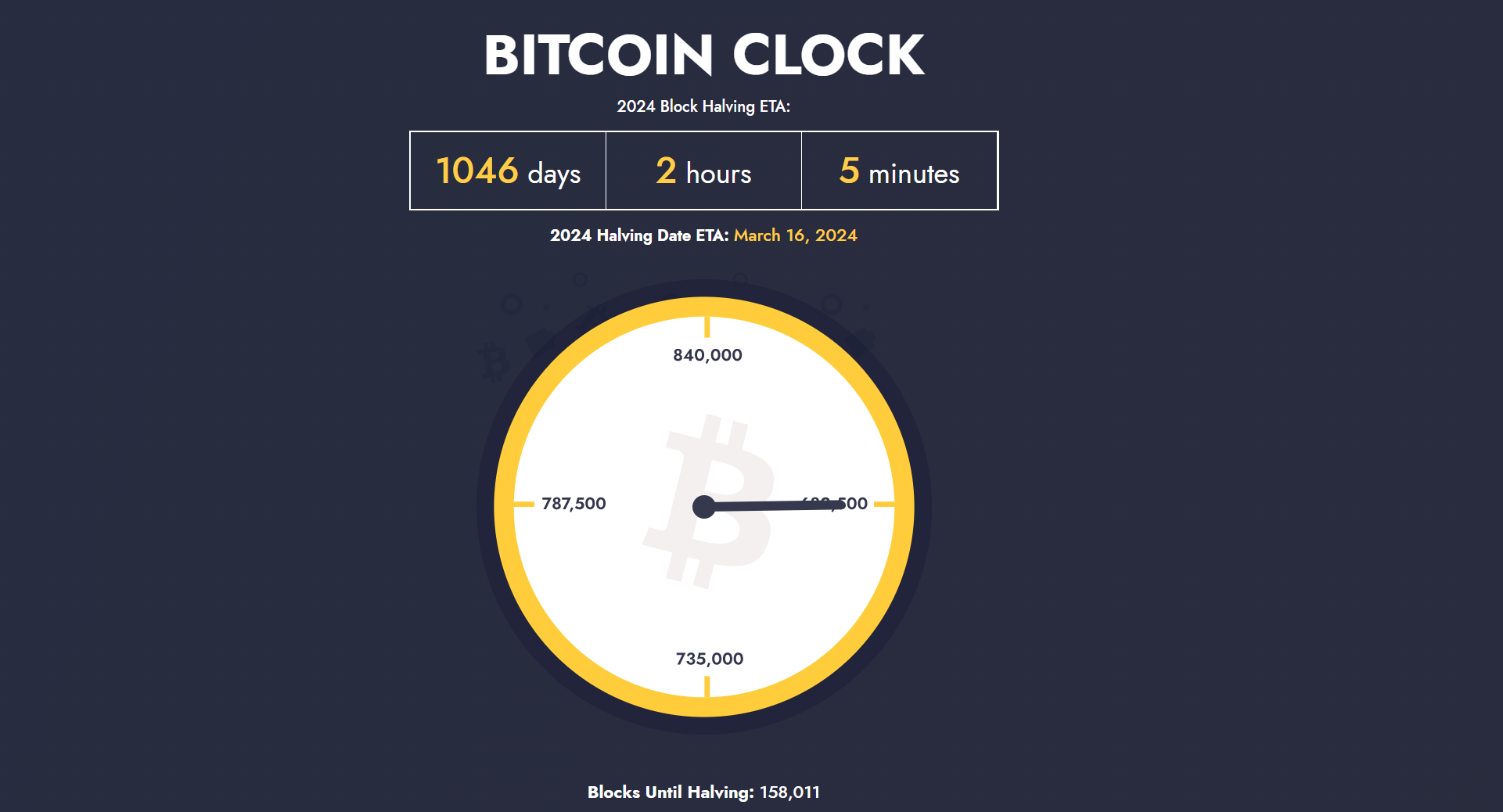 Article continues below advertisement
Whenever a halving takes place, bitcoin prices tend to shoot up before crashing back down again. Looking at the 2017-2018 crypto boom, where BTC shot up to as much as $20,000 before crashing down to around $3,200. During the prior halving event, prices were trading closer to $650 per coin.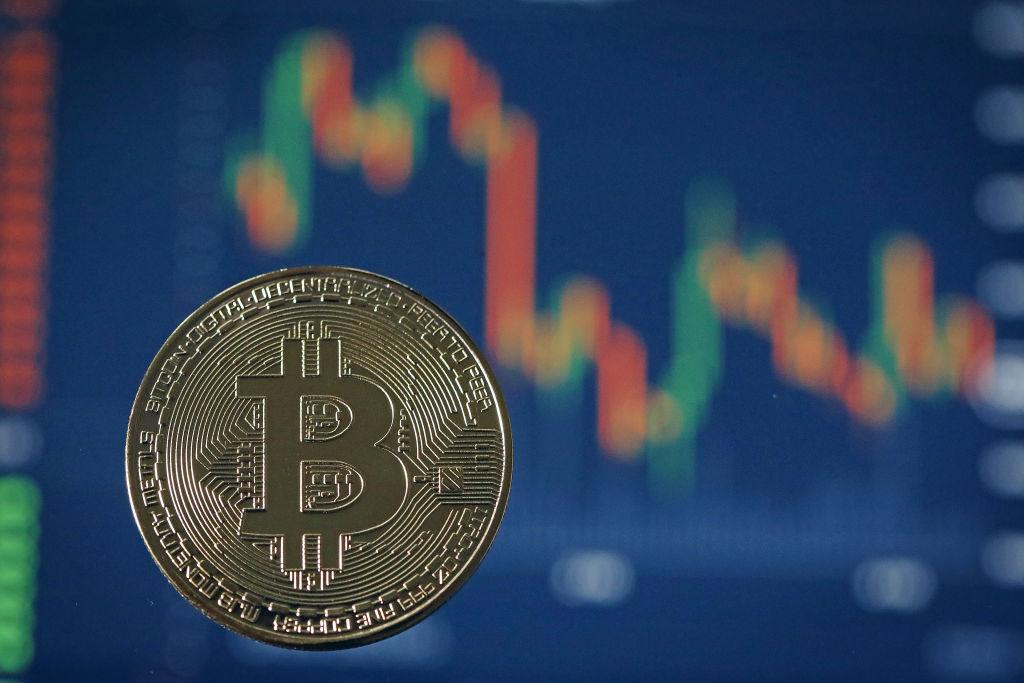 Article continues below advertisement
Article continues below advertisement
A similar trend happened last year. After the 2020 halving event, bitcoin prices steadily rose from around $10,000. Since then, prices have shot up to around $64,000 before tumbling back down to around $48,000. Now prices are sitting around $54,000.
While BTC investors don't have to worry about another halving anytime soon, the speculative excitement surrounding a halving event always seems to correspond with a major price increase in bitcoin. Keep that in mind when 2024 comes around.