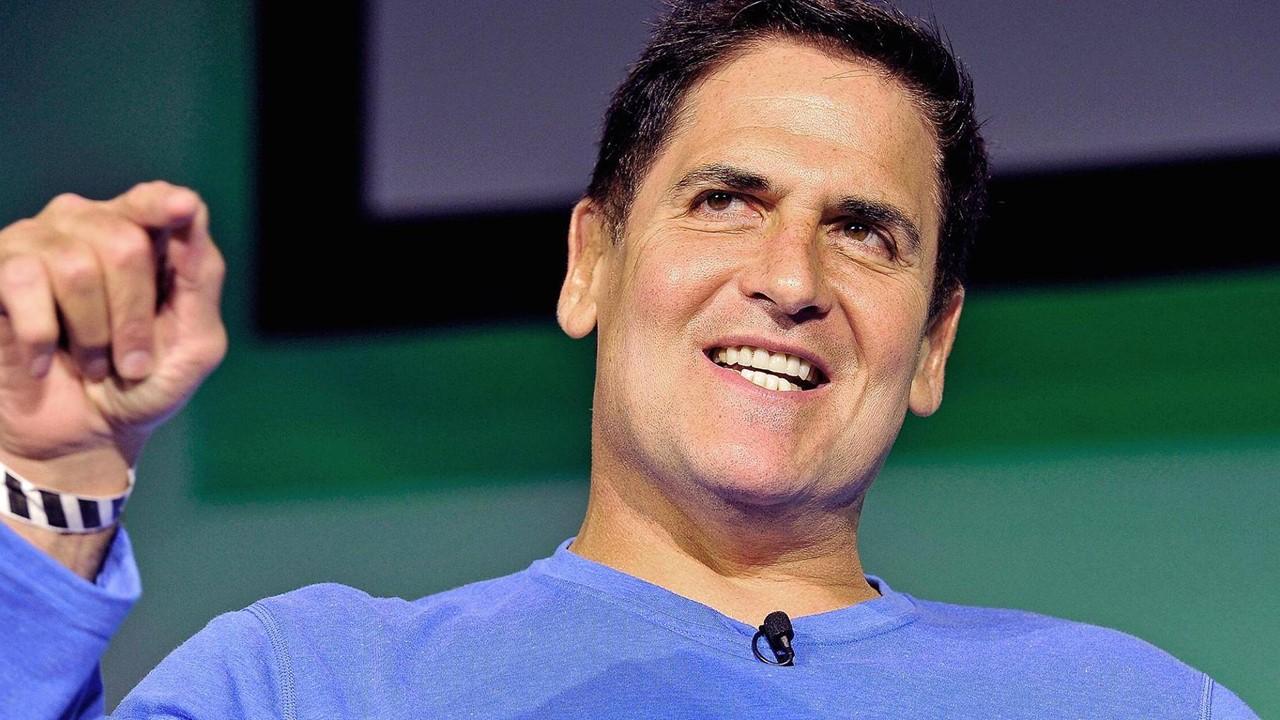 Mark Cuban's Chilling Message to Metaverse Landlords
The metaverse may be the place many people will achieve their dream of becoming a millionaire. There are plenty of investment opportunities with potentially lucrative returns in that space. For example, you may purchase a plot of virtual land in the metaverse and turn it into whatever you want to make money. But Mark Cuban's comment on metaverse real estate investing may cause you to think twice about becoming a metaverse landlord.
Article continues below advertisement
You may be aware that Warren Buffett of Berkshire Hathaway is strongly against crypto. Therefore, Buffett won't be the first person you want to listen to if you support crypto. Cuban is a big fan of crypto, with investments not just in Bitcoin and Ethereum, but also in NFT, Web 3.0, and metaverse projects. As a result, it may be beneficial to pay attention to Cuban's thoughts on crypto investing.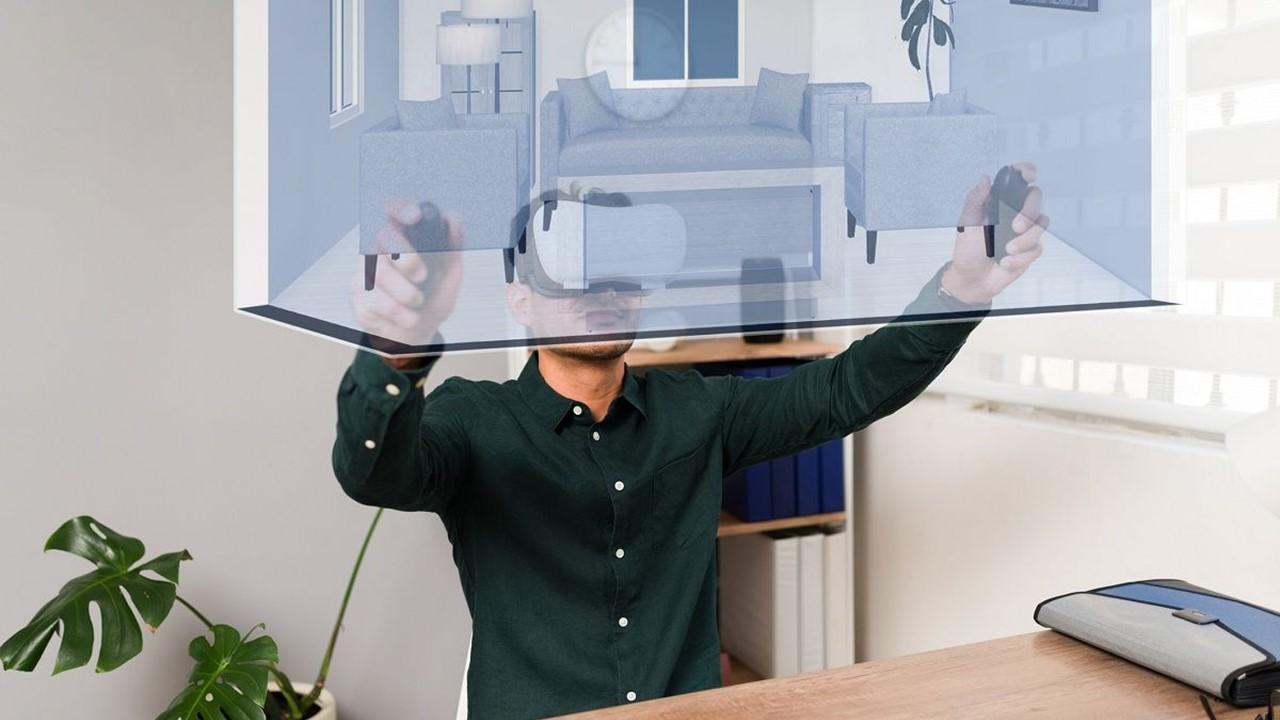 Article continues below advertisement
Mark Cuban commented on metaverse real estate investing.
In a recent YouTube interview, Cuban cautioned against investing in metaverse land. According to the billionaire owner of the NBA team Dallas Mavericks, purchasing a plot of virtual land in the metaverse may be the "dumbest" investment ever. Cuban explains that while physical land is valuable because of its scarcity, someone can create an unlimited volume of digital real estate. As a result, banking on metaverse land becoming as valuable as physical land is a misplaced hope.
While Cuban is cautioning against investing in metaverse real-estate, the crypto startup Yuga Labs, in which he is an investor, is also in the business of selling metaverse plots. The virtual land sales generated more than $300 million for the startup's Otherside metaverse platform. Yuga Labs is the startup behind hit NFT drops Bored Ape and CryptoPunks. Cuban said he didn't support Yuga Labs' metaverse land sale.
"I still thought it was dumb to do the real estate. That was great money for them…but that wasn't based on a utility," said the billionaire.
Article continues below advertisement
Who is buying metaverse real estate plots?
The recent rush into metaverse real estate investing has drawn many celebrities and big brands. Snoop Dogg and Paris Hilton are among the celebrities who have invested in virtual plots in the metaverse. JPMorgan, HSBC, Atari, and Gucci are among the major companies and brands that own metaverse land.
You can purchase metaverse plots on platforms such as Sandbox, Decentraland, and Voxels. You may put the land into a variety of applications. While some are developing their plots into virtual buildings and renting out spaces, others are turning them into advertising spots. There are people who purchase the plots to resell for a profit on the secondary virtual real estate market.
Article continues below advertisement
Why are metaverse land prices falling?
Cuban's cautionary comment on metaverse real estate investing comes as the prices of virtual plots have been falling. The average price for metaverse land has dropped from more than $32,000 in November 2021 to only $6,000 in August 2022. Some virtual plots sold for millions of dollars.
Article continues below advertisement
The decline in metaverse land prices may be a function of various factors. For example, the market may be oversupplied as many vendors have recently entered the space. These include ShibaLand, a project associated with meme crypto Shiba Inu. Another factor may be that the Fed's interest rate hikes limited access to financing for some crypto investors.
It remains to be seen whether those denying Cuban's warning and buying the dip will have the last laugh. The metaverse real estate market is predicted to be worth more than $5 billion by 2026, implying 62 percent annual growth.