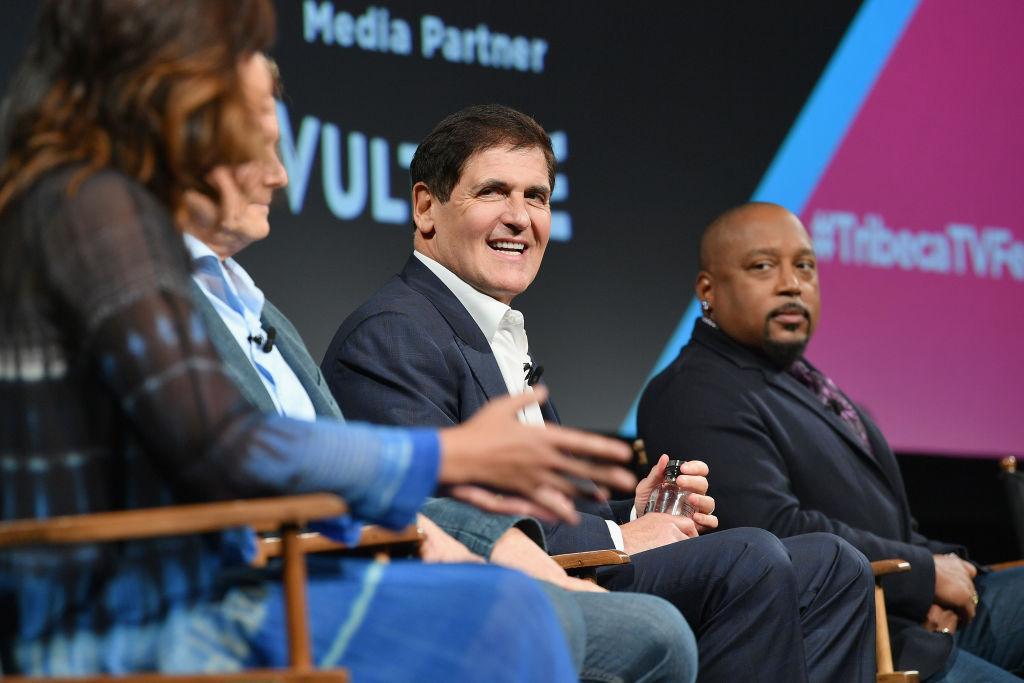 Mark Cuban Launches Low-Cost Online Pharmacy
Medical insurance and prescriptions are expensive for consumers in the U.S., and prices are only getting worse. Mark Cuban has advocated for affordable prescription medications and healthcare, and this week, he took matters into his own hands. On Jan. 19, 2022, the Dallas Mavericks owner launched Mark Cuban Cost Plus Drug, a direct-to-consumer pharmacy that provides low-cost medication.
Article continues below advertisement
Article continues below advertisement
Thankfully, there are apps and websites that help people save money on prescription medications. Cuban's new online pharmacy will make that industry even bigger. But with this new pharmacy providing extremely low prices, how will drug manufacturers react?
What's Mark Cuban's Cost Plus Drug Company?
Mark Cuban's Cost Plus Drug Company (MCCPDC) is an online pharmacy providing affordable prices for prescription medications. It came after his PBM (pharmacy benefit manager), which serves as a middleman between pharmacies, healthcare providers, and drug manufacturers. PBMs negotiate lower prices for pharmaceutical consumers. So far, Cuban's Cost Plus pharmacy offers over 100 generic drugs, and it plans to expand that list.
Article continues below advertisement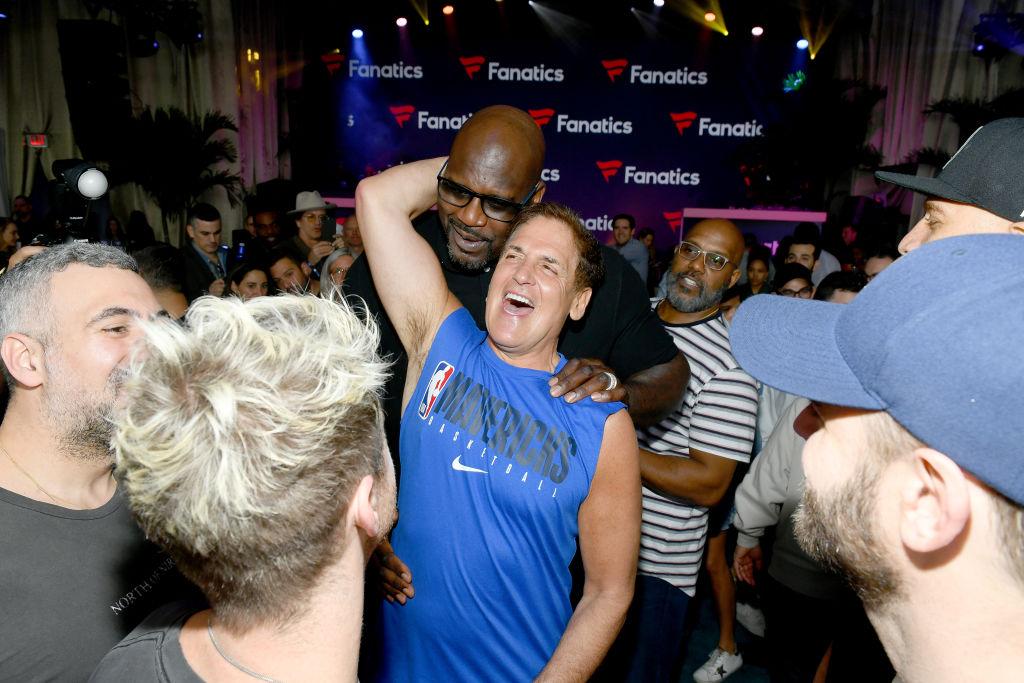 Cuban's pharmacy and PBM will work together to ensure that consumers don't pay high prices for prescription drugs. The pharmacy states it can get low prices on these drugs because it negotiates with manufacturers directly with the help of Cost Plus.
Article continues below advertisement
Article continues below advertisement
The company works with Truepill, a digital healthcare company, to fill out prescriptions and ensure that the medications ordered are safe upon arrival. As Cost Plus doesn't accept insurance, all orders are out of pocket. However, it says that its products cost less than many deductibles and copay payments from insurance plans.
Article continues below advertisement
How does MCCPDC work?
You or your doctor can search for the medication you need on Cost Plus. If you find the one you're looking for, ask your doctor to send a prescription to the company. First-time users of Cost Plus will have to register and sign up for an online account, and when the pharmacy receives the prescription from the doctor and has it in stock, Cost Plus will have everything ready for customers to check out online. After check out, the company's fast shipping ensures users receive their medications.
Article continues below advertisement
Article continues below advertisement
The company is also upfront about how its items are priced. First, it negotiates with prescription drug manufacturers for a significantly lower prices. MCCPDC adds on a 15 percent markup fee to the set price, as well as a $3 pharmacy labor fee and shipping fees to keep business operations running.
Other ways to save on prescription medications
To save on prescription medications, you can also use online coupons in pharmacy transactions. Among the many healthcare websites and mobile apps that offer coupons on prescriptions, GoodRX is ranked as one of the best. It's free to join and it's accepted at more than 70,000 pharmacies.
When checking out at a pharmacy (such as Walgreens), search for the prescription you're purchasing in the app, and if it's available, GoodRX will provide a coupon for the transaction. As this applies to only medications purchased out of pocket, GoodRX can't be used with insurance, though there are instances where GoodRX is cheaper.