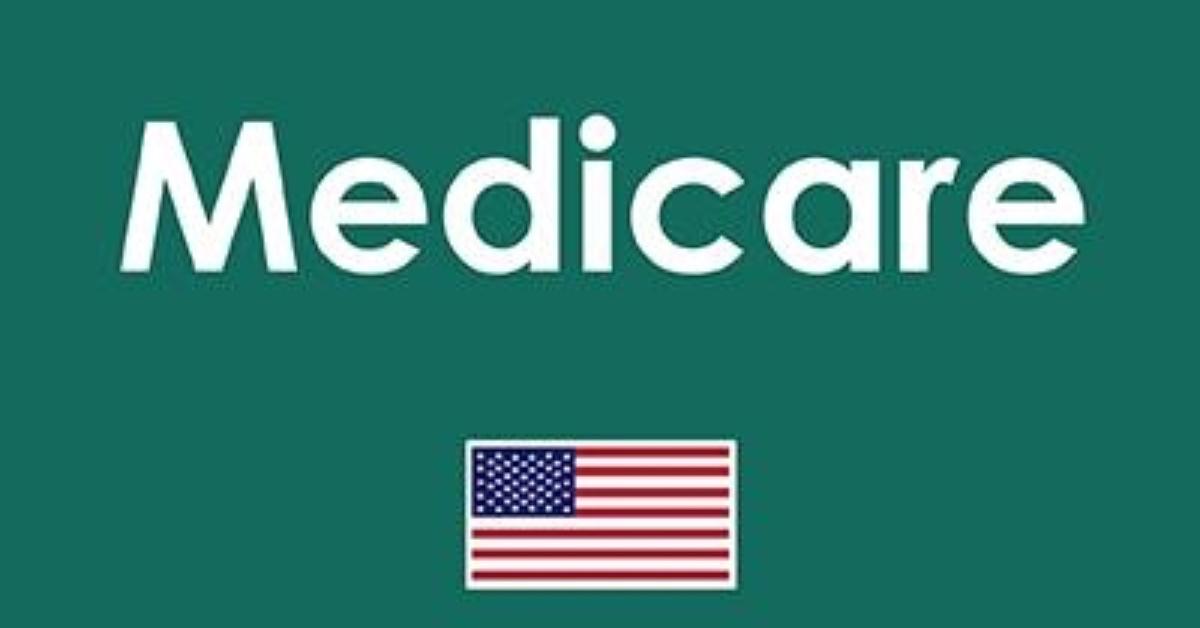 The Drawbacks of Medicare Advantage Plans, Explained
At first sight, the Medicare Advantage Plan, also known as Part C or MA Plans, looks like a solid choice for certain populations. After all, it rolls Medicare Part A, Medicare Part B, and, in most cases, Medicare Part D all into one plan, allowing you to obtain medical, hospital, and prescription drug coverage.
Article continues below advertisement
Article continues below advertisement
Whereas the name itself suggests there's an "advantage" to enrolling in a Medicare Advantage plan, it's been discovered that the insurance package actually has many downfalls. Here are some of them.
Why do some call the Medicare Advantage plan "disadvantageous"?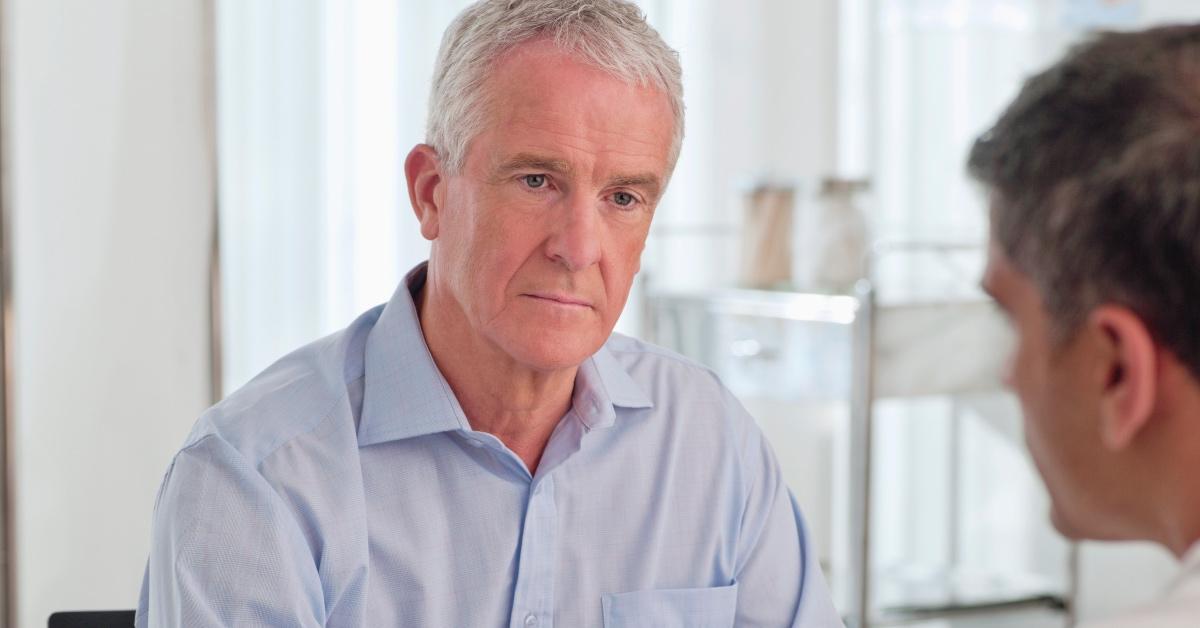 The coverage provided under Medicare Advantage plans is offered by private companies that have been approved by Medicare. These companies are required to comply with rules laid out by the agency. Generally, anyone who meets the following criteria can apply for Medicare Advantage coverage:
Article continues below advertisement
They reside in an area where services are available.
They have Medicare Part A and Part B.
They are lawfully present in the U.S. or are a U.S. citizen.
Most of the Medicare recipients today are either 65 years of age or older, have some type of disability, or have been diagnosed with end-stage renal disease. Many Medicare recipients also live on a limited income. As nice as it would be to have health insurance coverage that checks all the boxes, the Medicare Advantage plan doesn't quite do that. Here are a few reasons why:
Article continues below advertisement
Article continues below advertisement
1. Your plan can stop participating in Medicare the following year.
Choosing a health insurance plan is challenging. You need to be sure your medical providers participate in the plan you choose and that it will provide you with coverage that allows you to afford the medical care or prescriptions you need.
Article continues below advertisement
But what if, year after year, certain aspects of your plan no longer participate with Medicare? This means that over the years, your plan would change, possibly resulting in you having to switch healthcare providers or forgo certain medications.
Article continues below advertisement
The harsh reality is that "medical health and drug plans can decide to not participate in Medicare for the coming year," according to Medicare. Essentially, this means your plan could change annually or whenever your provider decides it no longer wants to work with the agency.
Article continues below advertisement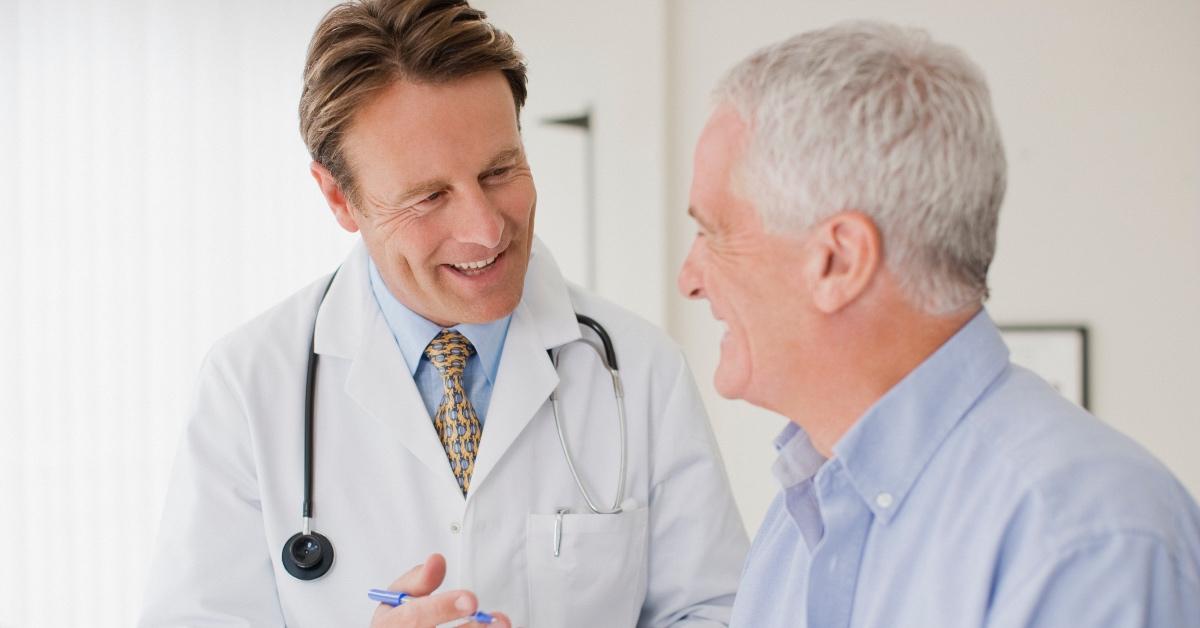 2. Certain approval may be needed before care is covered by Medicare.
In addition to finding healthcare providers who participate with your plan, you might also be required to obtain prior approval before services can be rendered. Failure to comply could result in you having to pay out-of-pocket for services that otherwise would have been fully or partially paid for.
Article continues below advertisement
Article continues below advertisement
Although this may not apply in all circumstances, Medicare says it could be required in health maintenance organization (HMO) plans. HMOs are one of four Medicare Advantage plans you can choose from. The others include preferred provider organization (PPO) plans, private fee-for-service (PFFS) plans, and special needs plans (SNPs).
3. Some people with Medicare Advantage might incur high costs when they become ill.
According to Kaiser senior vice president Tricia Neuman, "Some people in Medicare Advantage end up paying unexpectedly high costs when they become ill or find their network lacks the providers they need," reports Consumer Reports.
Article continues below advertisement
4. It can be challenging for some to find healthcare providers who participate in Medicare Advantage Plans.
In a study published by Health Affairs, it was discovered that individuals who are enrolled in a Medicare Advantage Plan and live in rural areas "may face challenges to gaining access to care." When you live in an area that has limited healthcare providers and your health insurance imposes even more restrictions, finding a doctor who participates in your plan can be nearly impossible.
Article continues below advertisement
If you decide to enroll in a Medicare Advantage plan, you might incur a monthly premium that ranges in price depending on the coverage you select. In addition, you might be subject to a deductible and be required to pay a coinsurance or copayment for each visit to your healthcare provider. Before you decide to purchase a Medicare Advantage plan, review your options carefully to ensure you can afford coverage and that you won't run into trouble finding a participating doctor.