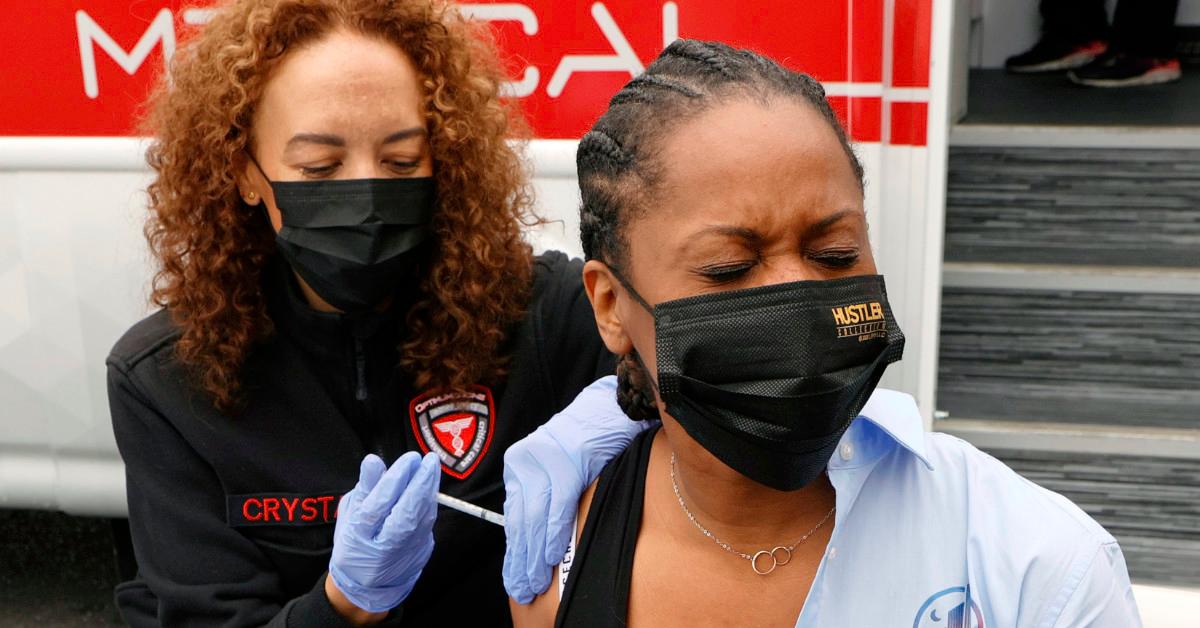 Yes, Medicare Covers COVID-19 Tests—and Vaccines, Too
By Dan Clarendon

Dec. 22 2021, Published 7:25 a.m. ET
It's a good thing Medicare pays for COVID-19 testing and vaccination, with the omicron variant of COVID-19 bringing another surge in cases. Of course, the public—including Medicare beneficiaries—can help slow the spread of the virus by getting vaccinated against COVID-19 and getting tested for the virus regularly. Here's more information about Medicare and COVID-19 testing and prevention.
Article continues below advertisement
Federal health officials said on Dec. 20, 2021, that the omicron variant accounted for 73 percent of new COVID-19 cases in the prior week. "All of us have a date with omicron," Dr. Amesh Adalja, a senior scholar at the Johns Hopkins Center for Health Security, told the news service. "If you're going to interact with society, if you're going to have any type of life, omicron will be something you encounter, and the best way you can encounter this is to be fully vaccinated."
Medicare covers testing for COVID-19
As KFF reports in FAQs about Medicare and the coronavirus, tests for COVID-19 are covered under Medicare Part B, as are serology tests that test for antibodies that have developed from a COVID-19 infection.
Article continues below advertisement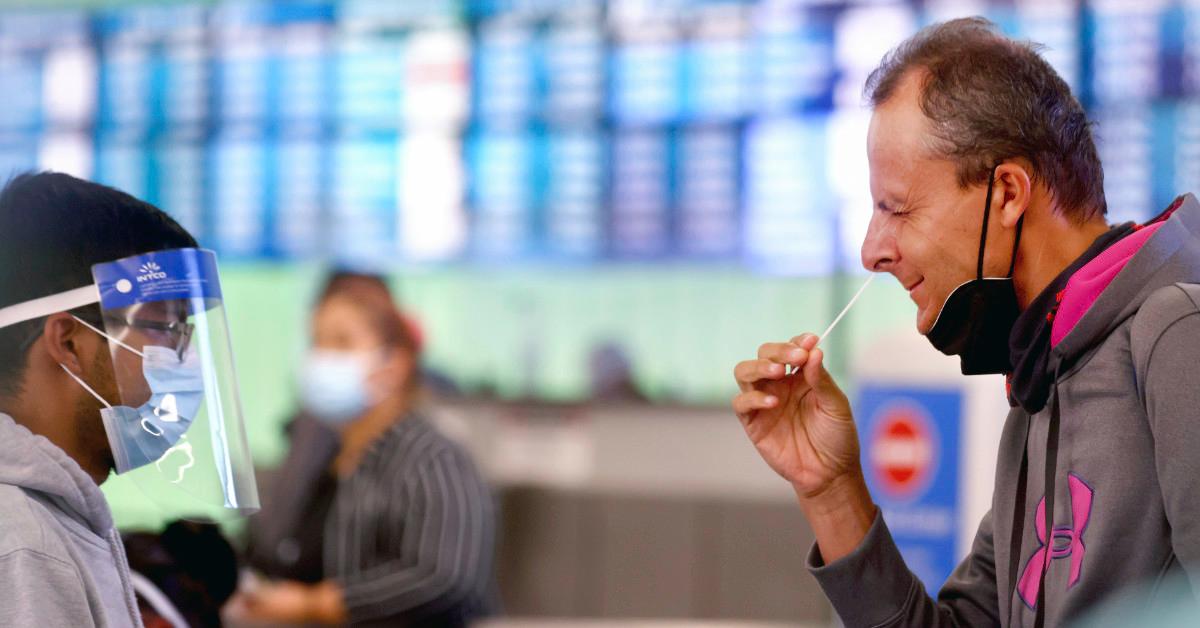 And because of a change that the Centers for Medicare & Medicaid Services (CMS) announced in April 2020, a Medicare beneficiary no longer needs an order from their treating physician to get their COVID-19 test covered. That means that beneficiaries can better access community testing sites, including drive-thru testing locations.
Article continues below advertisement
"Testing is vital, and CMS's changes will make getting tested easier and more accessible for Medicare and Medicaid beneficiaries," Seema Verma, then the CMS administrator, said in a press release when that change was announced.
Medicare beneficiaries pay nothing for COVID-19 tests
On the Medicare website, CMS states that you "pay nothing for this test when you get it from a laboratory, pharmacy, doctor, or hospital, and when Medicare covers this test in your local area." Medicare Advantage plans cannot charge copayments, deductibles, or coinsurance for clinical lab tests to detect or diagnose the virus, CMS adds.
Article continues below advertisement
Medicare also covers COVID-19 vaccines at no cost to beneficiaries
On a webpage about Medicare and the coronavirus, CMS assures Medicare beneficiaries that the program covers COVID-19 vaccines at no cost "for anyone 5 and older who has Medicare due to their age, a disability, End-Stage Renal Disease (ESRD), or ALS (also called Lou Gehrig's disease)."
Article continues below advertisement
Medicare covers a COVID-19 vaccine booster shot at no cost. The program also covers an additional dose of a COVID-19 vaccine for immunocompromised individuals at no cost, with that additional dose coming no earlier than 28 days after the second vaccine shot.
And there's more good news: If you have a disability or have difficulty getting to a vaccination site, Medicare will pay a doctor or another healthcare provider to come to your home to deliver a COVID-19 vaccine shot. "You may need to give them your Medicare Number for billing, but there's still no cost to you for the vaccine and its administration," CMS explains.