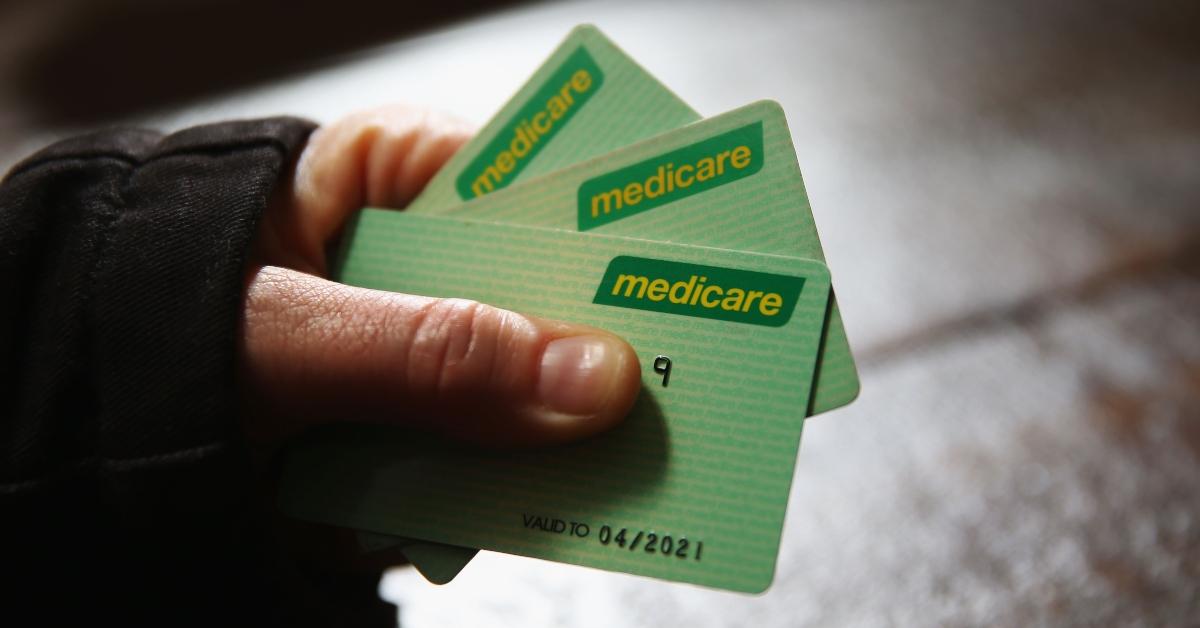 What Will Medicare Cost in 2022? Find Out Exact Cost in November
If you're wondering what Medicare will cost in 2022, you'll have to wait until November to get the real picture. Although the CMS (Centers for Medicare & Medicaid Services) announced 2022 premiums for Medicare Advantage (Part C) and prescription drug plans (Part D), the monthly Part B premiums haven't been disclosed yet.
Article continues below advertisement
Medicare is the government health insurance program for people age 65 and older and adults with disabilities. There are four parts to Medicare coverage:
Part A covers hospital stays, nursing facilities, home health, and hospice care

Part B is medical insurance offered by the government

Part C is the Medicare Advantage Plan, a voluntary supplemental coverage plan offered by private insurance companies that provides Medicare Part A, B, and D coverage plus additional coverage for things like dental and vision services

Part D is a prescription drug plan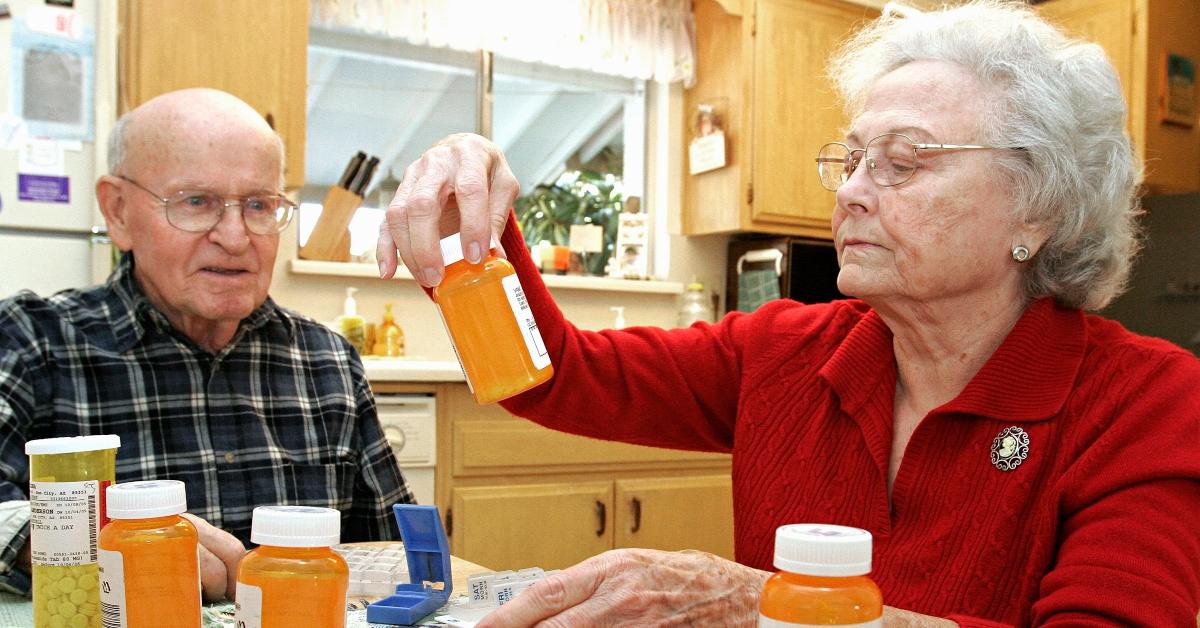 Article continues below advertisement
Currently, there are about 63 million Americans covered by Medicare, with nearly 28 million opting for Medicare Advantage Plans.
What is the Medicare premium for 2022?
The monthly Part B premium was $148.50 per month in 2021. Medicare officials have estimated that the Part B premiums for 2022 could be $158.50. However, the exact cost won't be announced until November.
Article continues below advertisement
The average premiums for Part D prescription drug coverage are increasing in 2022 to $33 compared to $31.47 in 2021.
Lower premiums are expected for Medicare Advantage Plans.
Medicare Advantage Plan enrollees will be happy to learn that the average premiums for those plans will be lower in 2022. The average premium is expected to be $19 per month in 2022 compared to $21.22 in 2021. CMS officials expect the enrollment in Medicare Advantage Plans to increase in 2022 to almost 30 million people.
Article continues below advertisement
"Medicare Advantage plans will continue to offer a wide range of supplemental benefits in 2022, including eyewear, hearing aids, both preventive and comprehensive dental benefits, access to meals, over-the-counter items, fitness benefits, and worldwide emergency/urgent coverage," the CMS said in a statement.
Medicare open enrollment starts this week.
Medicare open enrollment starts on Oct. 15 and ends on Dec. 7. Because health and drug plan costs and covered benefits can change from year to year, the CMS encourages Medicare recipients to closely look at their coverage choices to decide what options best meet their health needs.
Article continues below advertisement
"We are committed to ensuring that the health system and Medicare work for people, their families and their providers," said CMS Administrator Chiquita Brooks-LaSure. "Open Enrollment is the one time each year when more than 63 million people with Medicare can review their health care coverage to find new plans or change existing plans, discover extra benefits and help them save money."
Article continues below advertisement
Assistance is available for low-income Medicare recipients.
Low-income seniors and adults with disabilities might qualify for assistance on their Medicare costs through Medicare Saving Programs. These programs can help pay Medicare premiums, deductibles, coinsurance, and copayments.
Senator Bernie Sanders wants to expand Medicare.
Senator Bernie Sanders of Vermont is urging Congress to expand Medicare benefits to include dental, vision, and hearing benefits. Currently, these benefits are only available to those who voluntarily enroll in Medicare Advantage supplemental plans.
"This to me is not negotiable. This is what the American people want," Sanders said in an interview with The Hill. "There are millions of seniors who have rotting teeth in their mouths or are unable to hear what their grandchildren are saying."