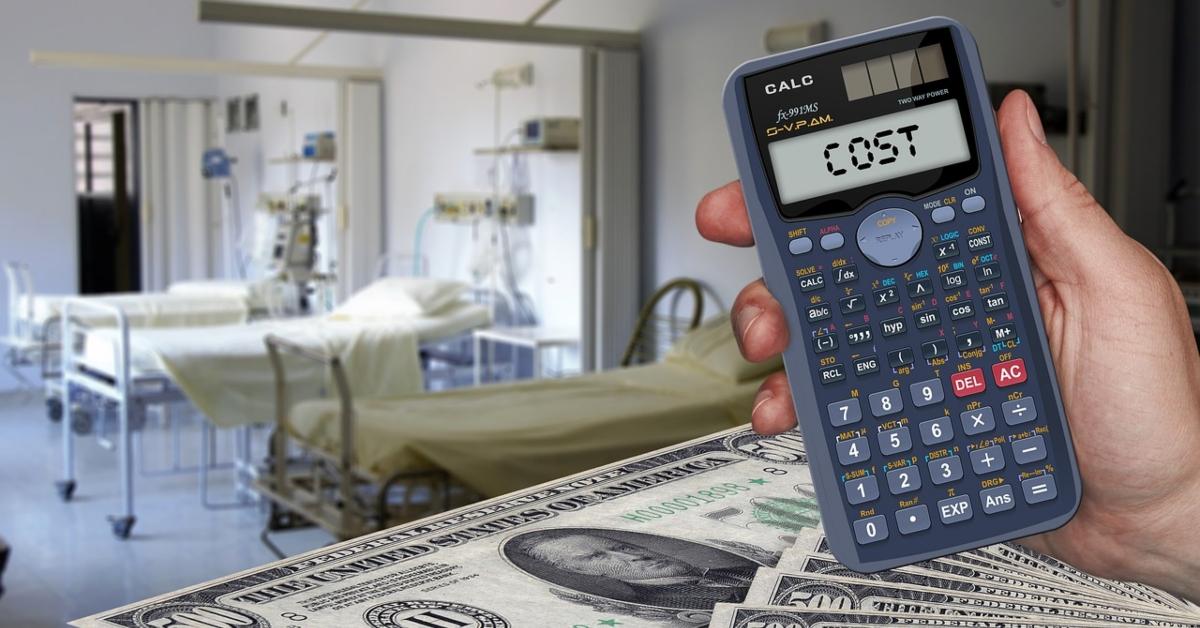 Who Qualifies for Medicare Health Coverage? Eligibility, Explained
When you think of Medicare, you may assume that it's for individuals who are retired. That's correct, but the program isn't limited to people who have worked their entire lives. You might qualify right now and be unaware of it.
Article continues below advertisement
Article continues below advertisement
While the majority of Medicare recipients (more than 80 percent) are over the age of 65, others get assistance at a younger age due to having a qualifying disability.
What is Medicare?
Medicare is a federal health insurance program that offers medical coverage for people over 65 and certain younger people with disabilities. Medicare can help pay for medical treatment and long-term care, but it may not cover all of your medical costs. Common expenses the program doesn't cover include dentures, hearing aids, eye exams, eyeglasses, cosmetic surgery, and massage therapy.
Article continues below advertisement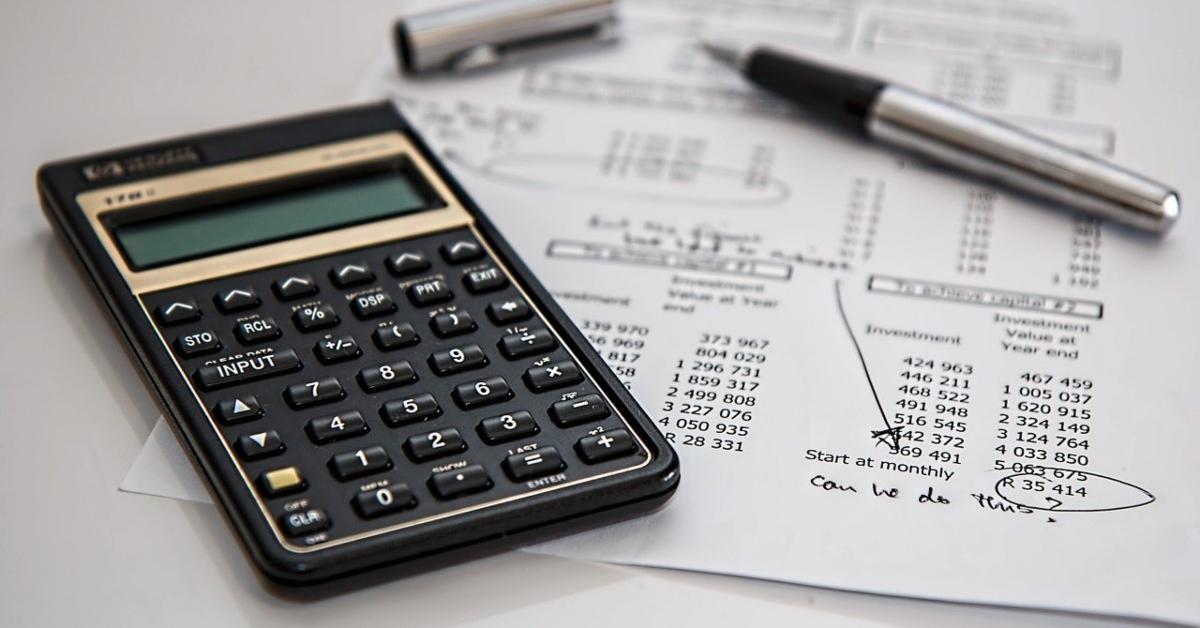 Medicare is funded by taxpayers, and in certain circumstances, premiums are deducted from your social security checks or paid by you. Medicare is different than Medicaid, which provides healthcare coverage to qualifying low-income people of all ages.
Article continues below advertisement
Article continues below advertisement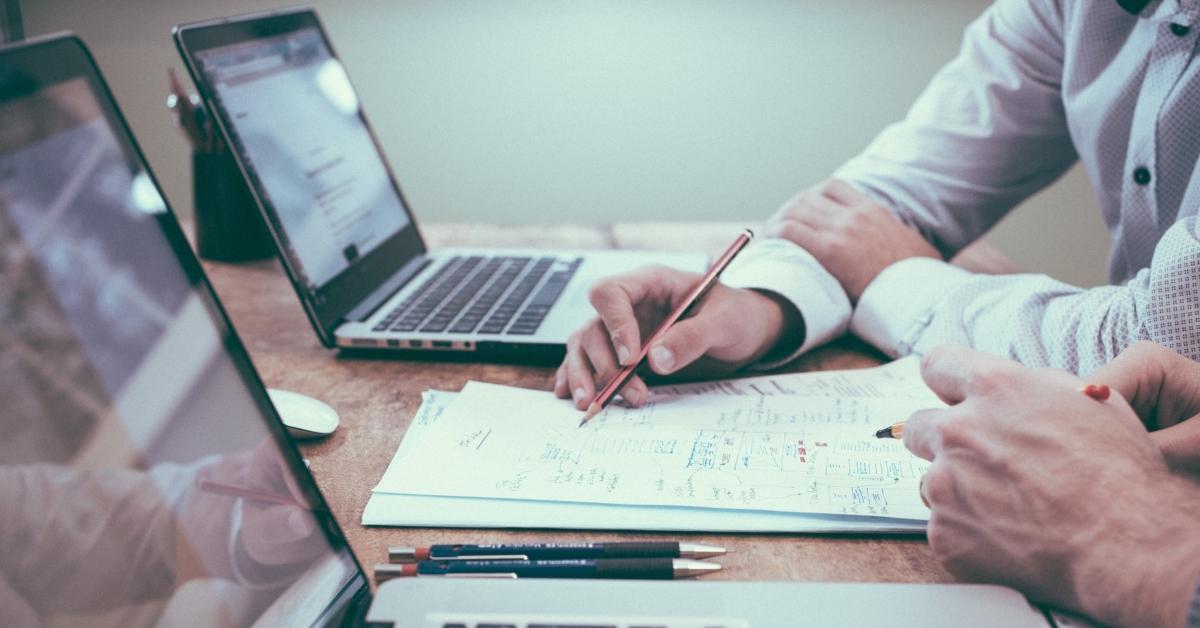 When am I eligible for Medicare?
If you're at least 65 years old and have been a U.S. citizen or permanent legal resident for the last five years, you're eligible for Medicare. Some disabled people under the age of 65 are also covered by Medicare. After a two-year waiting period, those who receive social security disability benefits typically qualify for Medicare.
Article continues below advertisement
Those with kidney failure (end-stage renal illness) are immediately enrolled when they sign up. People who have amyotrophic lateral sclerosis (ALS, also known as Lou Gehrig's disease) are also eligible the month their disability begins.
Article continues below advertisement
How should you enroll in Medicare?
You'll be automatically enrolled in Medicare Part A, which covers hospital care, and Part B, which covers general medical and outpatient care, if you're already receiving social security benefits. To receive Medicare Part D prescription drug coverage, you must enroll yourself—it's not automatic.
Article continues below advertisement
If you aren't already receiving benefits, you must register on the Social Security Administration's website. To avoid penalties, you should generally do so three months before your 65th birthday.
Article continues below advertisement
Article continues below advertisement
Is Medicare a free service?
If you or your spouse paid Medicare taxes while working for at least ten years, you don't have to pay a premium for Medicare Part A. Otherwise, qualified individuals must pay monthly premiums of up to $471 toward Medicare Part A. Other aspects of Medicare, such as doctor visits and prescription drugs, need monthly premiums.
What's Medicare Advantage?
Medicare Part C, often known as Medicare Advantage, is not a distinct medical coverage. It's a provision that permits approved private insurance companies to offer insurance plans to people registered under Parts A and B. Medicare Advantage plans include all the benefits and services provided by Parts A and B.
Medicare Advantage plans may also include additional benefits such as prescription drug coverage and dental, vision, and hearing care. These plans generally have additional costs such as copays and deductibles.