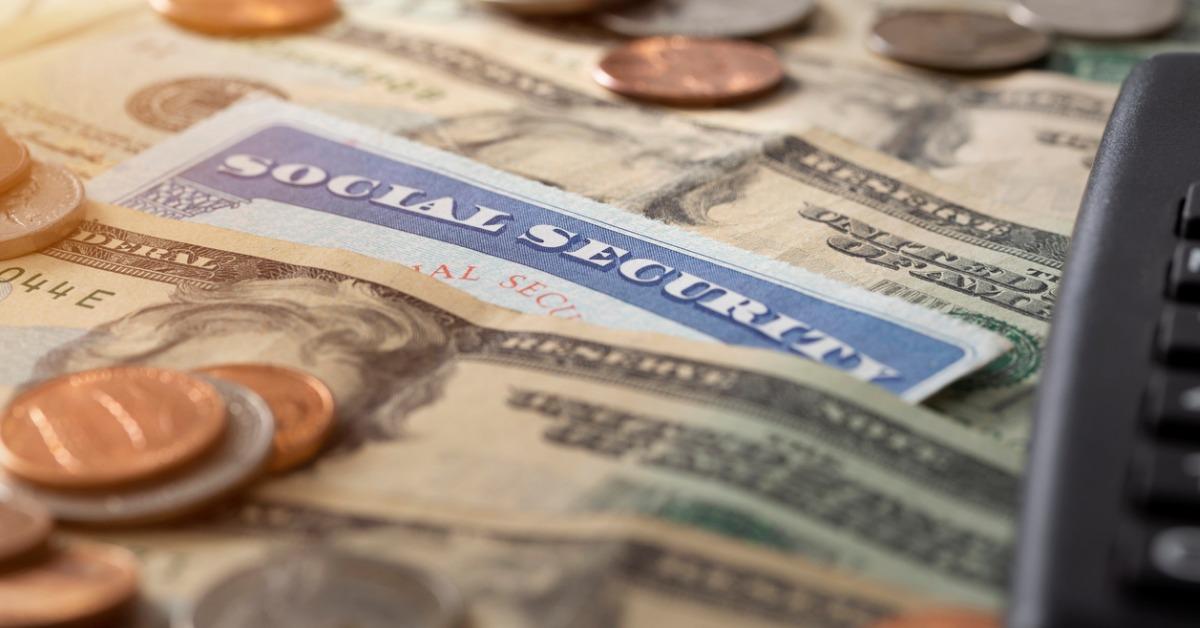 What Is the Full Retirement Age for Social Security?
By Andrew Krosofsky

Aug. 28 2020, Updated 3:08 p.m. ET
In 1983, Congress passed legislation that dealt specifically with social security's full-benefit retirement age. Back then, the age was 65. Early retirement benefits were available at age 62, although there was a caveat attached. Taking the early retirement resulted in a permanent reduction to 80 percent of the full benefit amount. The rules have changed over time but not much. 
Article continues below advertisement