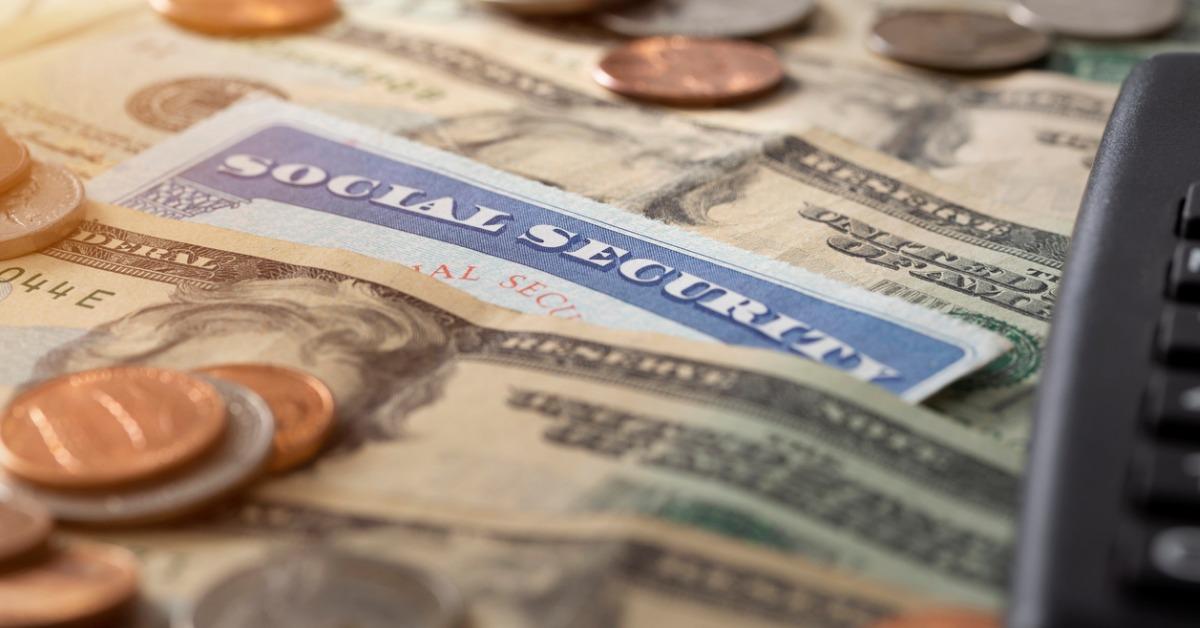 Social Security: Full Retirement Age Reaches a Maximum of 67 Years Old
In 1983, Congress passed legislation that dealt specifically with social security's full-benefit retirement age. Back then, the age was 65. Early retirement benefits were available at age 62, although there was a caveat attached.
Article continues below advertisement
Taking early retirement resulted in a permanent reduction to 80 percent of the full benefit amount. The rules have changed over time but not much.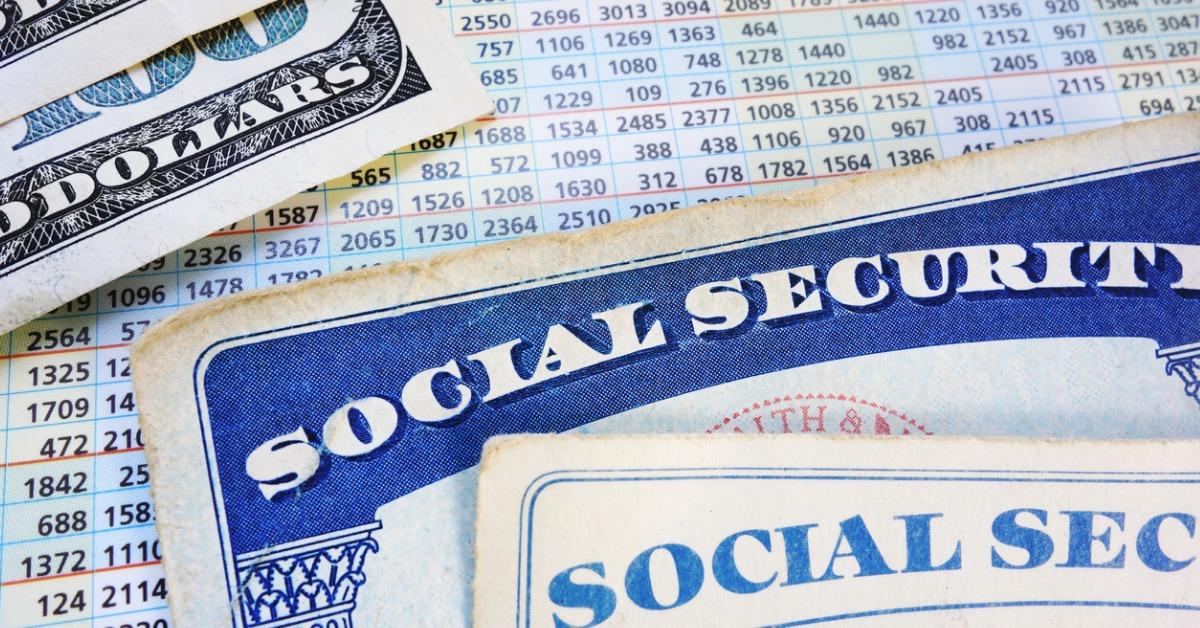 Article continues below advertisement
What's the full retirement age for social security?
The current full benefit age for social security is 66 years and two months for people born in 1955. Starting in 2022, the number rises to age 67 for individuals born from 1960 onward. Some seniors will have to wait longer to be able to cash in on their benefits, which could be a serious problem in the current economy. Because of the Social Security Amendments of 1983, from 2000 to 2002, the full retirement age gradually increased from 65 to 67.
How does the new age impact Americans?
There were fears last year, that the COVID-19 pandemic could cause many elderly people to lose funds for their social security payments. So far that hasn't happened, but this age change impacts a significant amount of people. According to The Washington Examiner, approximately 70 million people are affected by the adjustment, where about half of the group of seniors had half of their household income coming from social security benefits.
Article continues below advertisement
What are the penalties for cashing in on early retirement?
If a person decides to start collecting payments early at the age of 62, the benefit is reduced by 5/9 of 1 percent for every month that occurs before the full retirement age for up to three years. If the early payments exceed three years, then the benefit is further reduced to 5/12 of 1 percent each month. So, if someone decided to collect social security at the age of 62, the benefit would be reduced by 30 percent on a monthly basis.
Article continues below advertisement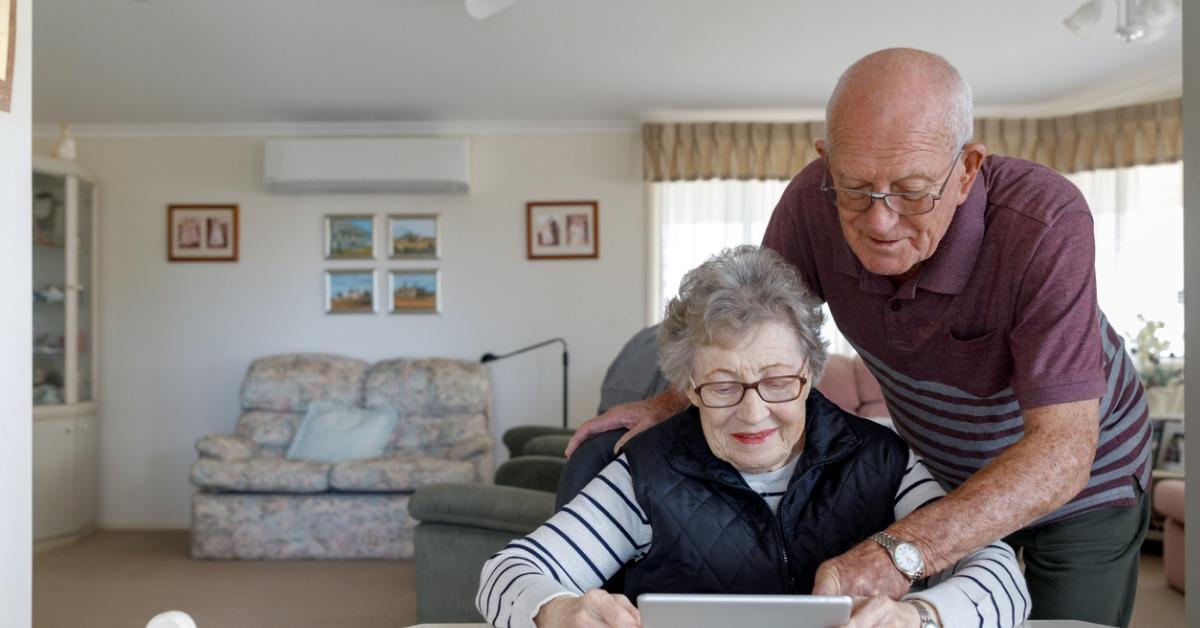 Should I delay my retirement?
Many people are anxious to start social security before it's entirely tapped out. They will likely opt for early retirement benefits. What those people may not understand is that there's a significant financial bonus waiting for those who delay retirement.
Article continues below advertisement
Some individuals wait until age 67 to receive their full benefits. Seniors who wait longer could get a monthly benefit 8 percent higher for each year they delay collecting. The latest claiming age is 70 and the benefits are 132 percent of what they would have been if an individual retired three years earlier. The benefits amounted to about $3,538 per month in 2016 and the number has risen since then.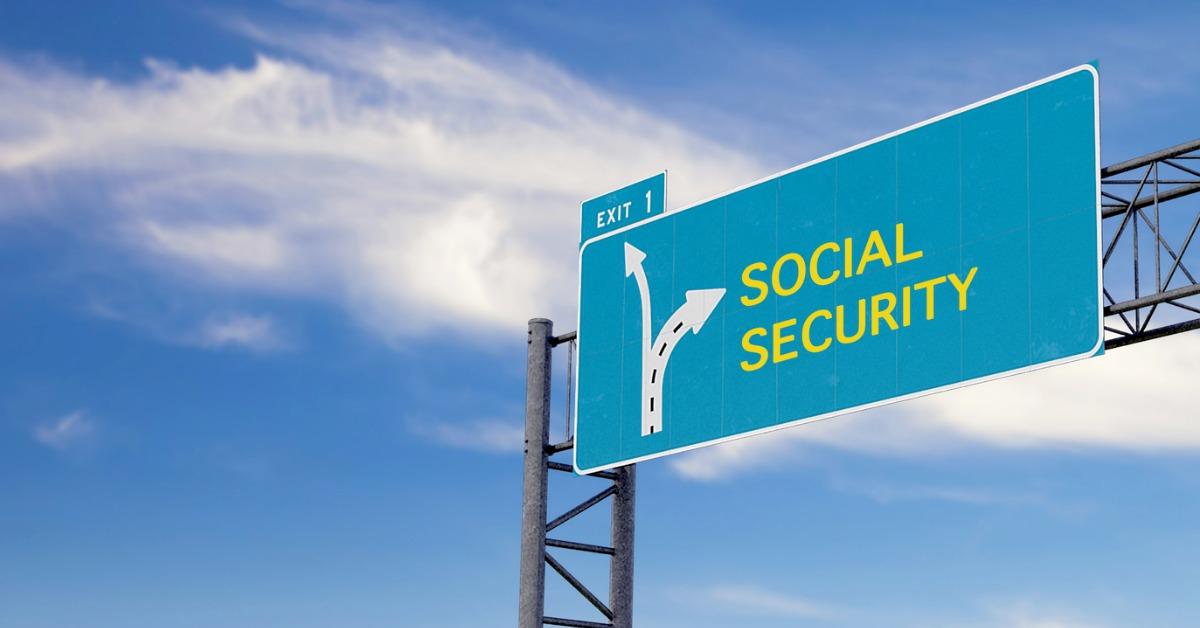 Article continues below advertisement
How much am I entitled to receive from social security?
If you wait until 67 to start your social security and you reach full retirement age, you're entitled to 100 percent of your allotted amount. The benefits are determined by your lifetime earnings and the year you were born.
These dates apply to your retirement benefits and spousal earnings, which can be collected by your husband or wife. The spousal earnings aren't the same as survivor benefits. In contrast, survivor benefits can only be claimed after your spouse passes away. The full retirement age for survivors is also age 67, but it's mainly dictated by the year you were born.