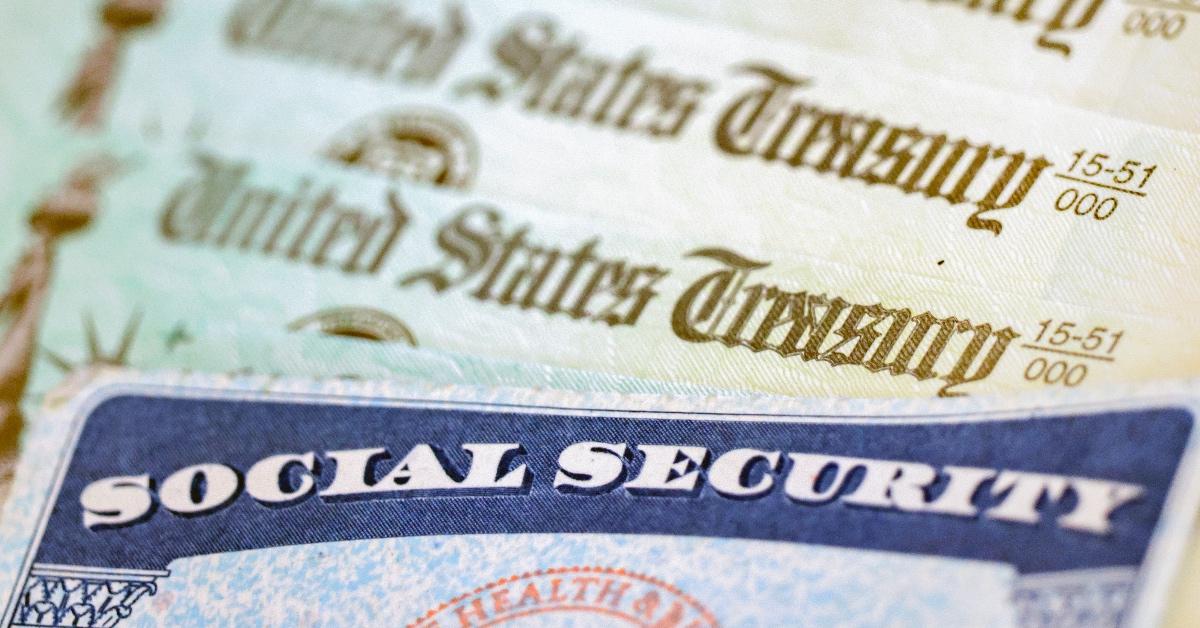 If You Receive Two Social Security Checks in One Month, It Isn't a Bonus
Social Security benefits are generally provided to individuals who reach the full retirement age, are disabled, or are the dependent of an eligible worker who has passed away. The Social Security Administration (SSA) sends out Social Security checks to individuals using a predetermined schedule, which is made available for the public to view at the beginning of each year.
Article continues below advertisement
Although checks are usually issued once a month, either on the second, third, or fourth Wednesday, on rare occasions, you might receive two Social Security checks in one month. Here's why.