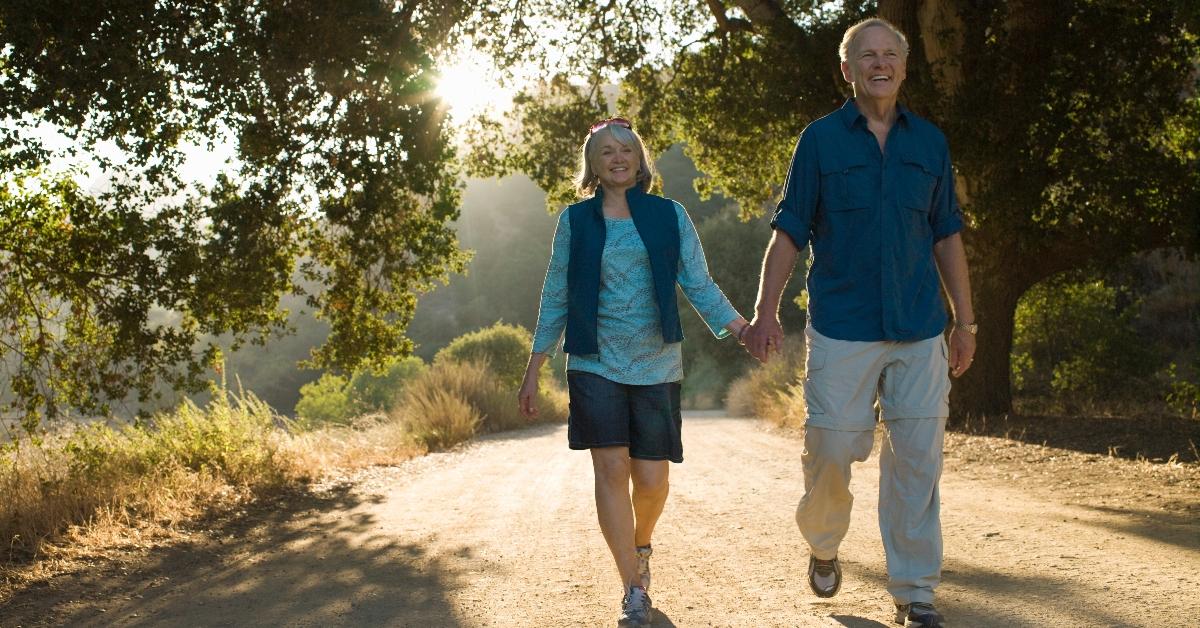 Social Security Inflation Adjustment Could Be Almost 10% in 2023
Retirees could get an extra $159 per month due to a Social Security inflation adjustment in 2023. Social Security benefits could increase by 9.6 percent next year, according to The Senior Citizens League (TSCL).
Article continues below advertisement
The cost-of-living adjustment (COLA) estimate is based on new data from the Consumer Price Index released on Aug. 10. At 9.6 percent, the COLA would be the highest it has been since 1982 when it hit 11.2 percent, TSCL reports. The COLA could go higher depending on inflation.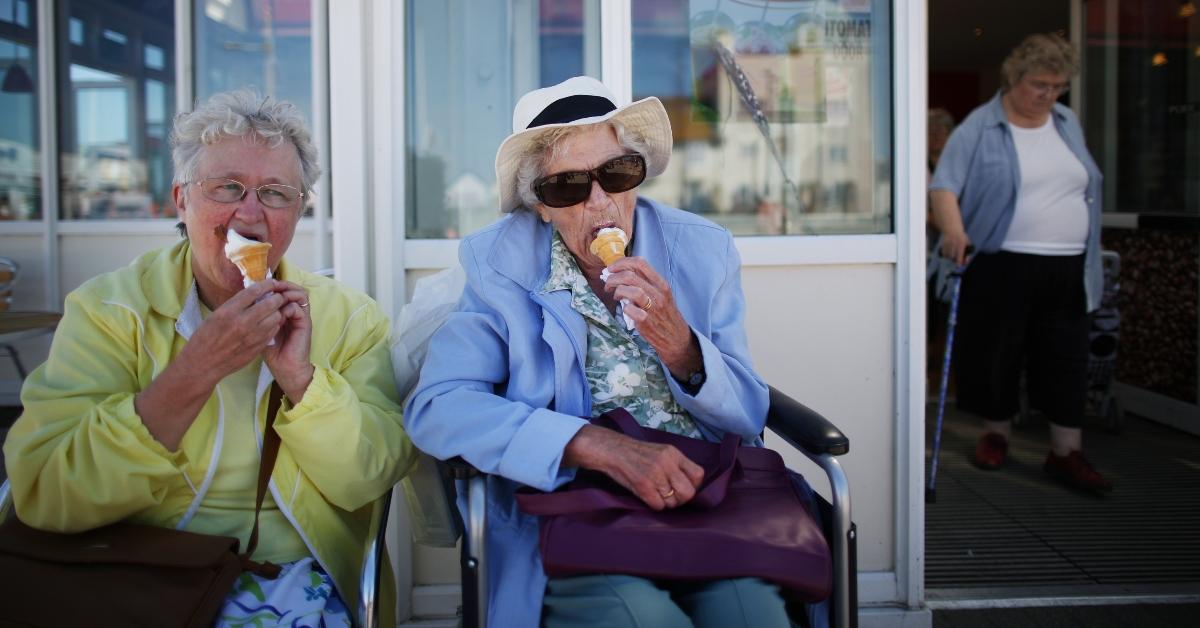 Article continues below advertisement
"If inflation runs 'hot' or higher than the recent average, the COLA could be 10.1 percent," said Mary Johnson, a Social Security and Medicare policy analyst for TSCL.
The average retiree benefit is currently about $1,656 per month. With a 9.6 percent increase, that figure would increase by about $159 to about $1,815 per month based on TSCL calculations.
Article continues below advertisement
Social Security benefits are adjusted in October.
The Social Security Administration (SSA) adjusts the COLA annually in October. The primary factors impacting the COLA are inflation and consumer costs. The SSA bases the annual benefit adjustment on what's happening with the Consumer Price Index for Urban Wage Earners and Clerical Workers (CPI-W) in July, August, and September.
The CPI-W decreased slightly in July after increasing by 9.1 percent over the past 12 months, according to Bureau of Labor Statistics data. The SSA is expected to announce the official COLA on Oct. 13 after the September CPI-W data is released.
Article continues below advertisement
An adjustment may help with the shortfall in benefits.
An increase in the COLA will help with an "ongoing shortfall" in benefits Social Security recipients have received in 2021 and 2022, Johnson said. In 2021, the COLA was just 1.3 percent, one of the lowest adjustments ever paid. Because the 2021 adjustment was based on low inflation in 2020, it hardly provided enough for seniors when the cost of consumer goods started to rise in mid-2021.
Although the 5.9 percent increase in Social Security benefits for 2022 was one of the most significant increases in years, it still couldn't keep up with the rising inflation rate.
Article continues below advertisement
"A high COLA will be eagerly anticipated to address an ongoing shortfall in benefits that Social Security beneficiaries are experiencing in 2022 as inflation runs higher than their 5.9 percent COLA," Johnson said in a statement. "Based on inflation through July, we calculate that a $1,656 benefit is short about $58 per month on average and by a total of $373.80 year to date."
Article continues below advertisement
Not all seniors will benefit from a COLA.
An increase in benefits from a record-high COLA may not be good for all senior citizens. Older and disabled Social Security recipients who receive low-income assistance may be at risk of losing some of that assistance if their benefits increase.
A survey conducted by TSCL found that 14 percent of survey participants said their low-income assistance was trimmed due to the 2022 COLA increase. Another six percent of participants said they completely lost access to one or more assistance programs because the increased COLA made them ineligible.