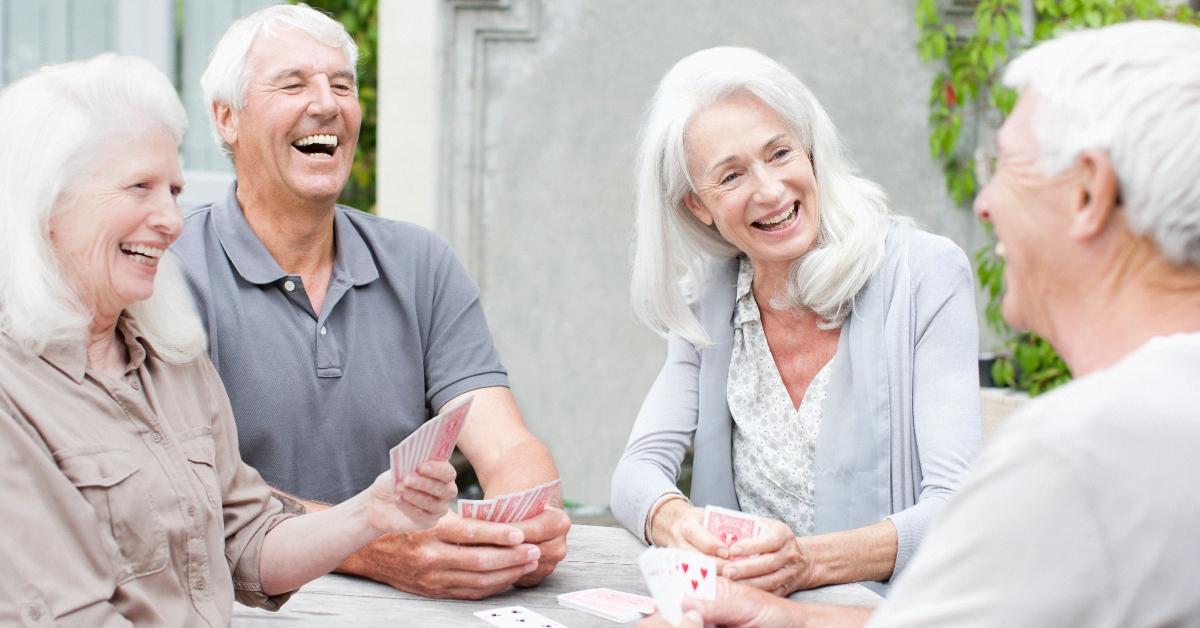 Maximum Social Security Benefit Increase for 2022 Is Highest in Years
In 2022, the maximum Social Security benefits retirees can claim will be the highest it has been in years. The increase is due to a 5.9 percent COLA (cost-of-living adjustment) approved in October.
Article continues below advertisement
The COLA hasn't seen this large of an increase since 1982. Under the new benefits, the average monthly Social Security check will be $1,657, which is $92 more than in 2021.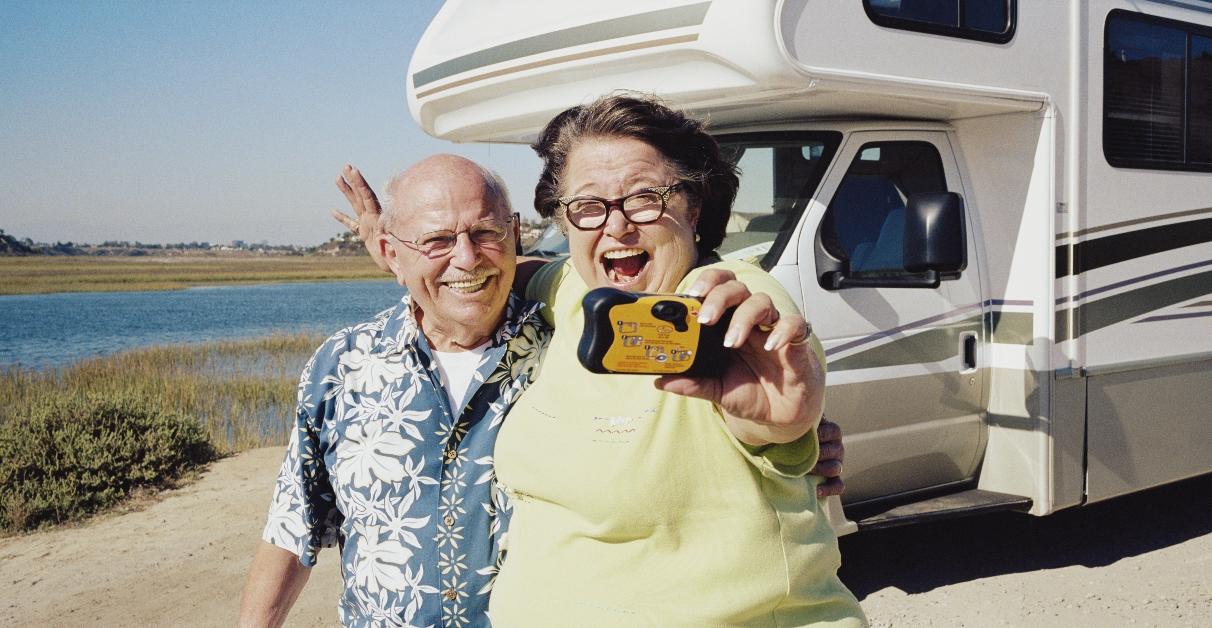 Article continues below advertisement
The maximum monthly benefits will go to those who retired at full retirement age, which is between age 66 and 67, depending on what year you were born. The full retirement age is 66 for people born between 1943 and 1954. After 1954, the full retirement age increases by two months each year until 1960. The full retirement age for people born in 1960 and after is 67.
Those who retired at full retirement age will see their Social Security checks increase by $197, so they will be receiving $3,345 per month.
Article continues below advertisement
SSI (Supplemental Security Income) payments will also increase by 5.9 percent in the new year. The maximum monthly SSI check will increase by $47 to $841 for an individual and $70 to $1,261 for a couple.
The COLA increase is meant to offset rising costs.
Although the increases might be welcomed by the about 70 million Americans who receive Social Security and SSI benefits, they're meant to offset the rising prices of everything from gasoline to grocery items. According to the Bureau of Labor Statistics, the cost of goods and services has seen the largest increase in 30 years, with consumers paying an average of 6.2 percent more for essentials.
Article continues below advertisement
Rising consumer costs and inflation impact the annual COLA. The Social Security Administration sets the benefit adjustment based on what's happening with the Consumer Price Index for Urban Wage Earners and Clerical Workers (CPI-W) during July, August, and September.
Although the 2022 COLA is at a historic high, that adjustment was at a historic low of 1.3 percent in 2021, which made it hard for retirees to afford basic needs when prices started to increase halfway through the year.
Article continues below advertisement
Medicare Part B premiums are increasing by 14.9 percent.
A significant chunk of the increase in Social Security benefits will offset the increase in Medicare Part B premiums, which are automatically deducted from Social Security benefits. Those premiums are increasing by 14.5 percent. The average Part B premiums will increase by $21.60 to $170.10 per month in 2022. The increase is the largest since 2016.
Article continues below advertisement
Social Security recipients want a fourth stimulus check.
More than 87,500 seniors have signed a petition started by the nonpartisan Senior Citizens League that asks Congress to approve another $1,400 stimulus checks specifically for Social Security recipients.
"While Social Security recipients will receive the highest COLA in four decades, tens of thousands of you tell us that more is needed to help Social Security recipients get through rampant rising prices," the League states in its December newsletter to members.