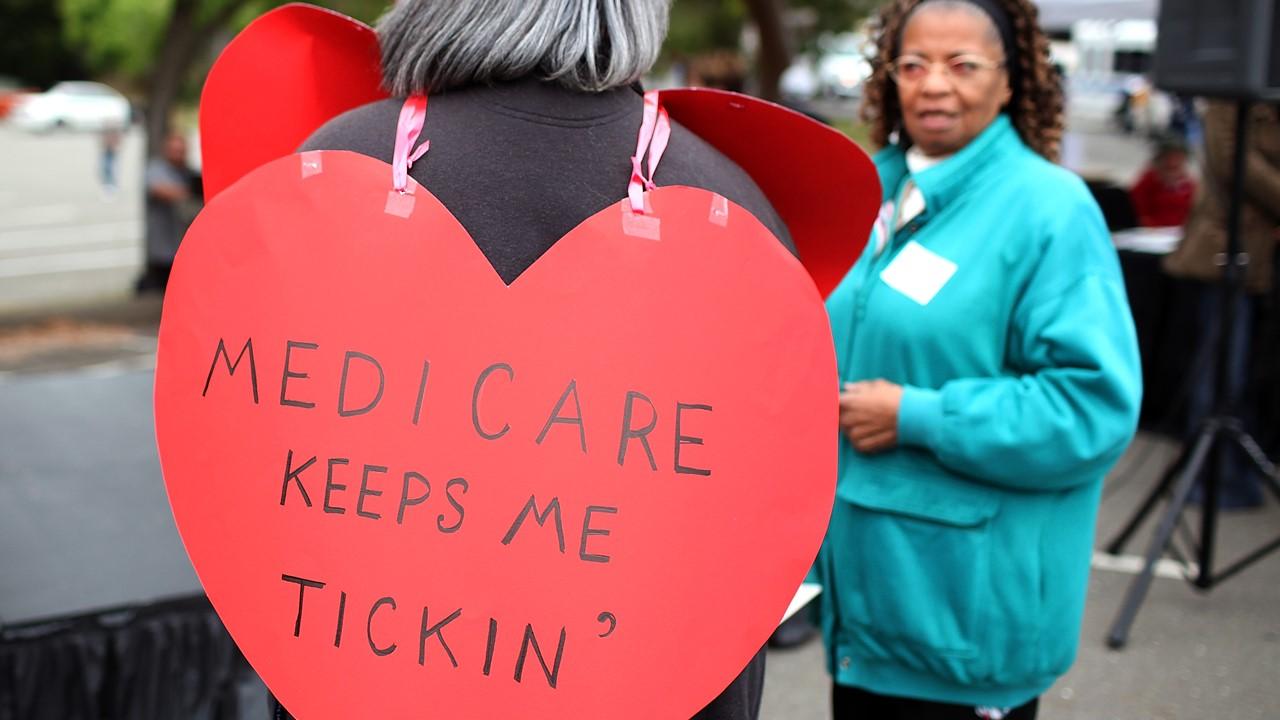 Medicare Costs Will Increase in 2022—By How Much Though?
Medicare is a health insurance program that's administered by the Centers for Medicare and Medicaid Services. Individuals with disabilities and/or those who are aged 65 and older rely on Medicare. In 2020, Statista reported that "62.6 million people were enrolled in the Medicare program," which shows how much people depend on Medicare.
Article continues below advertisement
Medicare benefits are divided into four parts—A, B, C, and D. Most people aren't required to pay a monthly premium for Part A benefits, although parts B, C, and D usually carry a premium, which is divided into 12 monthly payments. In 2022, Medicare costs will be increasing, and we'll get into exact dollar amounts down below.