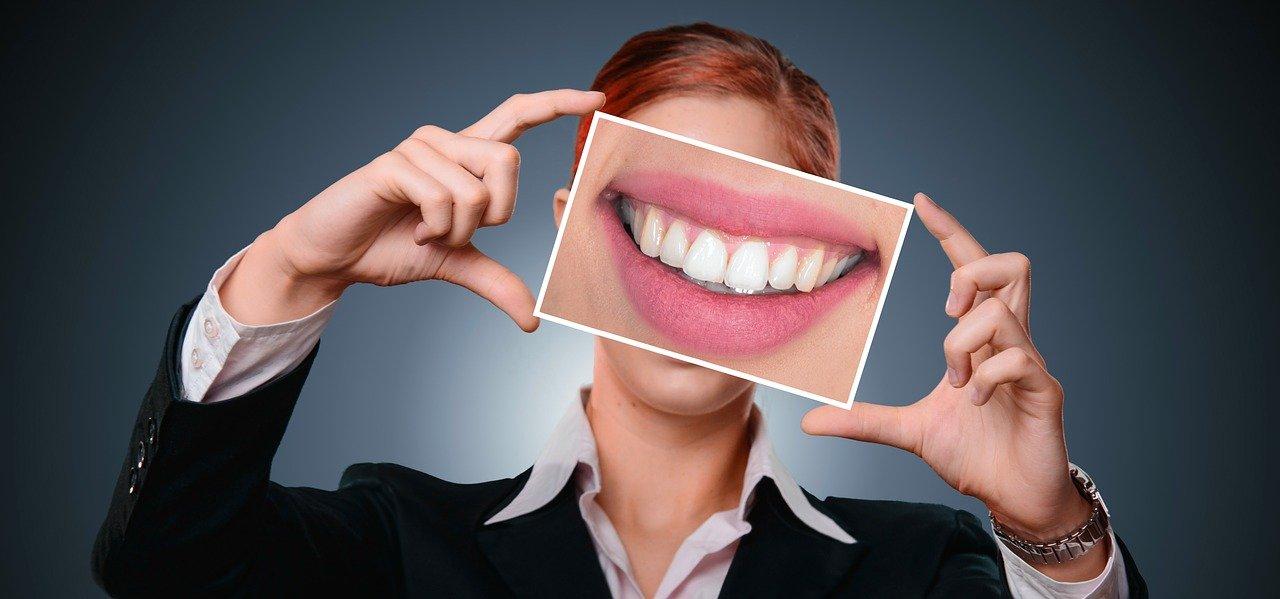 Does Medicare Part B Include Any Dental Coverage?
Medicare, which helps pay for medical treatment and long-term care, covers people over 65 and certain younger people with disabilities. Medicare is funded by taxpayers, and in certain circumstances, premiums are deducted from social security checks or paid by the plan holder. The original Medicare includes Part A and Part B, each with a list of items that are covered or excluded. Does Medicare Part B cover dental costs?
Article continues below advertisement
According to Healthline, depending on where you live, annual dental cleaning and examination could cost between $75 and $200. That cost could be higher if you need a deep cleaning or X-rays.
Medicare coverage plans
There are two main ways to get your Medicare coverage:
Original Medicare, which includes Part A and Part B.
Medicare Advantage Plan (Part C).
If you want drug coverage, you can join a separate Medicare drug plan, which is Part D.
Article continues below advertisement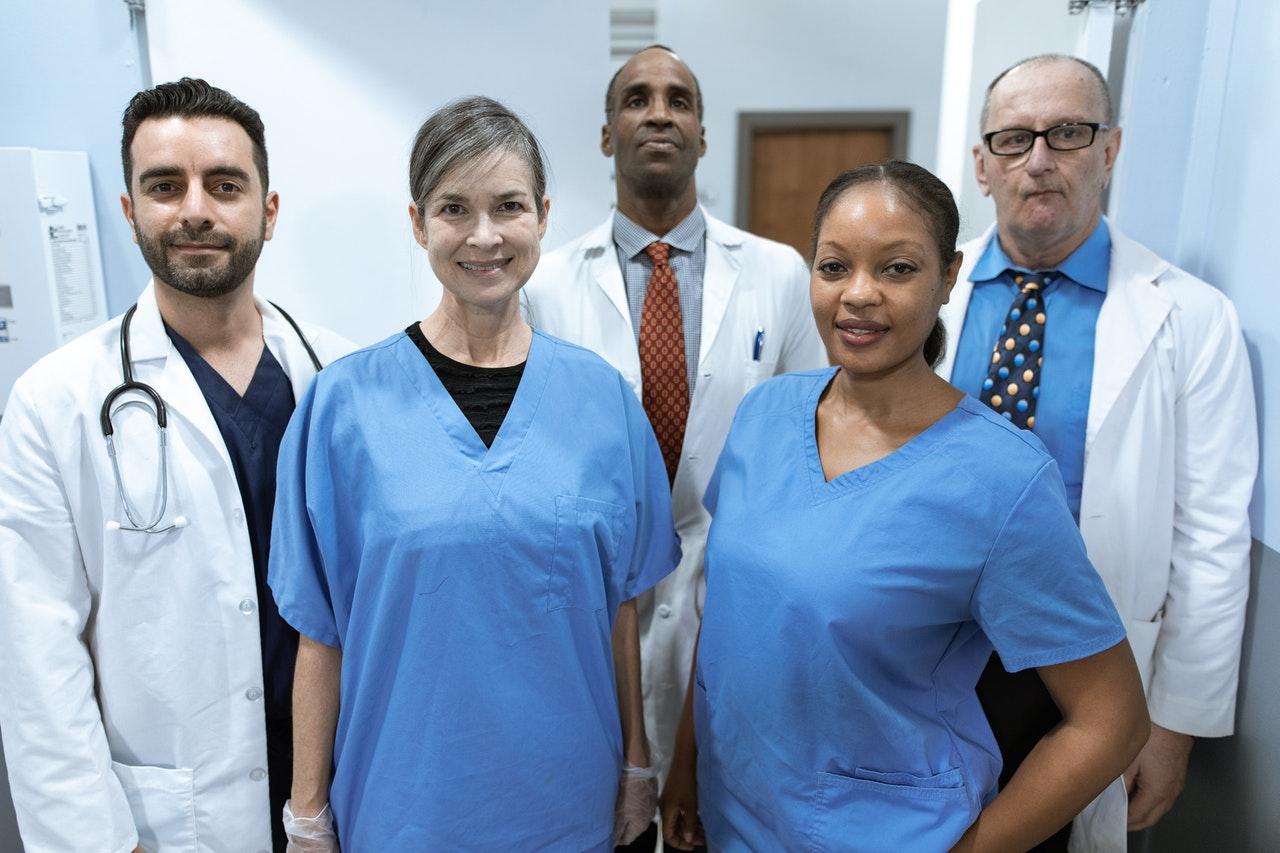 While Part A covers hospital insurance, Part B covers medical insurance. Usually, Part A covers:
Inpatient hospital care expenses.
Nursing facility care.
Nursing home care.
Hospice care.
Home healthcare.
Article continues below advertisement
What does Medicare Part B cover?
Part B helps pay for medically necessary services such as doctors' services or tests and outpatient care. It mainly covers:
Medically necessary services such as supplies needed to diagnose or treat a medical condition.
Preventive services, including healthcare to detect illness at an early stage or vaccination to prevent illness, such as flu.
Examples of things Plan B covers include clinical research, ambulance services, blood, cardiovascular screenings, diabetes supplies, flu shots, medical equipment, mental health, and some outpatient prescription drugs. You can visit www.medicare.gov/coverage or call 1-800-MEDICARE (1-800-633-4227) to find out exactly what's covered.
Article continues below advertisement
Does Medicare Plan B cover dental?
Part B does cover dental but it only covers the dental expenses that are a necessary part of another covered service. Such procedures could include oral exams in anticipation of a kidney transplant or reconstruction of teeth following an accident. It doesn't cover the regular care, treatment, removal, or replacement of teeth. For example, the plan does not cover routine dental services such as cleaning, dentures, crowns, or fillings.
Article continues below advertisement
Whereas Part A does pay for inpatient hospital care if you need to have an emergency or complicated dental procedure, it doesn't cover dental care. On the other hand, some Medicare Advantage (Part C) plans do include coverage for dental care.
Each plan has different costs and rules for how these benefits can be used. Therefore, for regular or preventative dental treatments, it's better for Medicare beneficiaries to invest in separate dental plans. It's also advisable to consider your future needs and family dental history before deciding on a plan. Outside of Medicare, there are also dental coverage plans such as standalone dental insurance, dental discount groups, or the Program of All-Inclusive Care for the Elderly (PACE).
Premium for Medicare Plan B
In 2021, the standard premium for Medicare Plan B is $148.50 per month, $4 more per month than last year. In 2022, the premium could rise again—according to Congressional Research Services estimates, Medicare Part B will rise 6.2 percent to $157.70 per month. Between 2000 and 2020, Medicare Part B premiums have been hiked by an average of 5.9 percent per year.