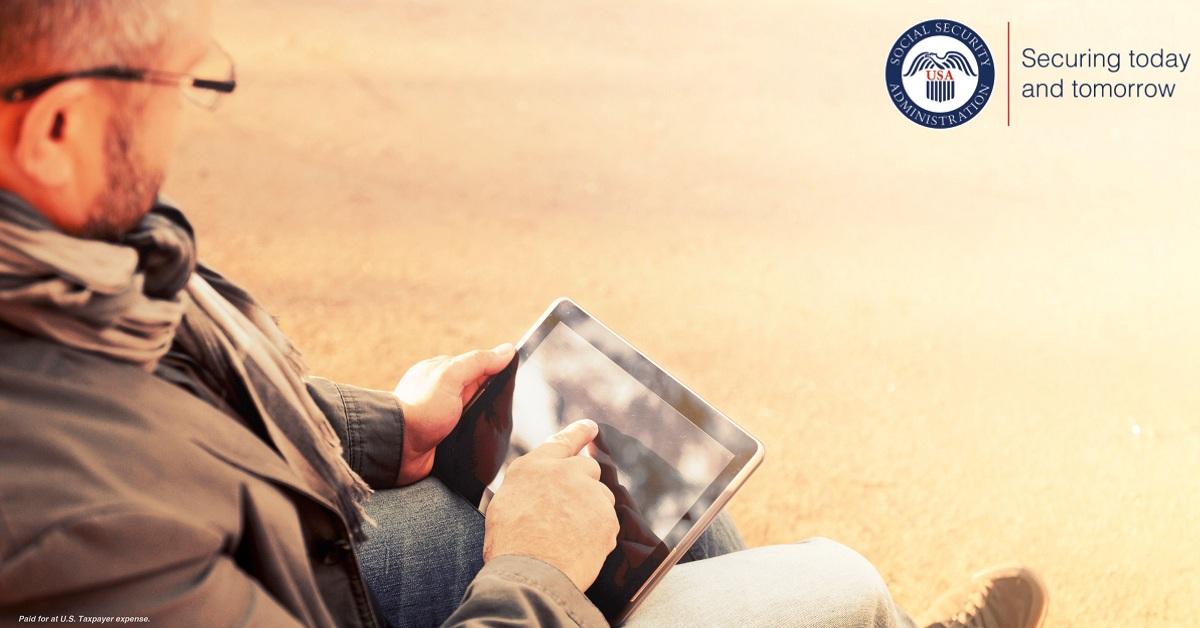 Will There Be a Fourth Stimulus Check for Social Security Recipients?
The Social Security benefits program began in 1935 in the middle of the Great Depression as a way to promote the economic security of Americans. For millions of Americans, it's their only source of income. Who benefits from Social Security?
Article continues below advertisement
There are concerns that Social Security may be unable to pay full benefits by 2034. The debt ceiling debate has also raised fears that the program may be impacted if the government is forced to shut down, all while beneficiaries are already struggling to afford food and other necessities because of inflation.
Who benefits from Social Security?
Social Security payments are released monthly to recipients. It's estimated some 65 million Americans will receive the payments in 2021. The main beneficiaries are retirees and disabled people. Retirees can start drawing the benefits from the age of 62, whereas disabled people can access the benefits earlier.
Article continues below advertisement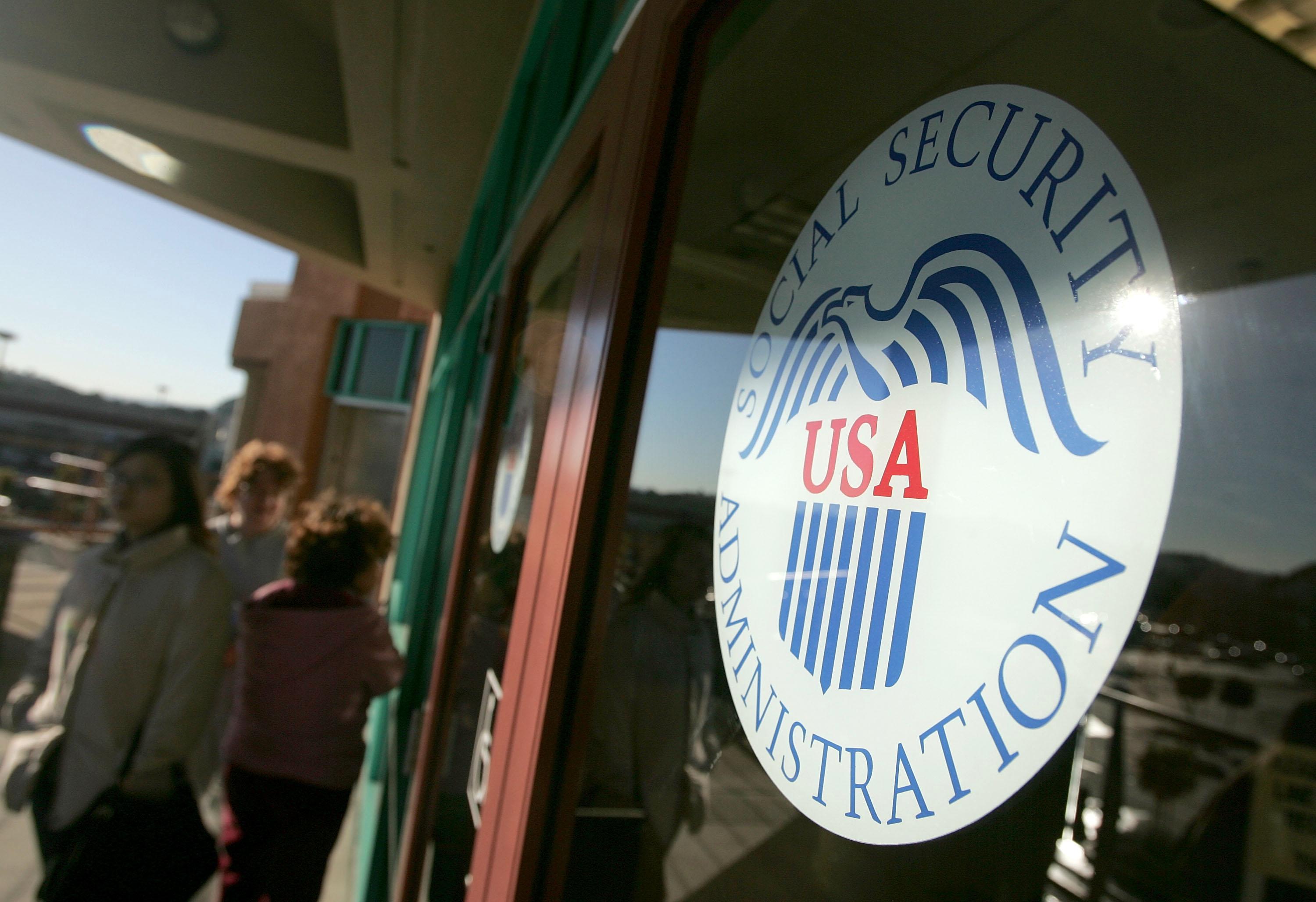 People contribute to the Social Security program during their working years, through tax. Employed people pay 6.2 percent of their wages, which the employer then matches to bring the contribution to 12.4 percent. Meanwhile, self-employed people contribute 12.4 percent of their earnings. You can receive a tax refund on excess Social Security contributions.
Article continues below advertisement
You must have earned a minimum of six work credits to qualify for Social Security payments. You can earn up to four work credits in a year.
Article continues below advertisement
What's the average Social Security benefit at age 62?
The size of the Social Security check you receive depends on several factors, including your income from your working years, the year you were born, and when you start receiving the benefits. The average retiree gets about $1,557 per month. The maximum payout is currently $3,895 per month. The earlier you start receiving the benefits, the lower the size of your monthly check may be.
Can a person who has never worked collect Social Security benefits?
You may receive Social Security benefits even if you have no work credit if you're a dependent of a qualified retiree or disabled person. For example, you may receive benefits on your spouse's work record, even if you've divorced. A deceased worker's dependent parents, unmarried children, and grandchildren may also collect Social Security benefits on their record. Whereas the benefits may be subject to taxation depending on income level, most disability benefits are tax-free.
Article continues below advertisement
Will there be a fourth stimulus check for Social Security recipients?
Inflation has eroded the value of Social Security checks, leaving many recipients struggling to afford basic necessities. Some seniors are forced to seek aid from food banks or skip meals to stretch their checks for an entire month. Social Security recipients could see their checks delayed if a government shutdown reduces the workforce involved in processing the benefits.
In light of these struggles, the Senior Citizens League, an organization that advocates for seniors, has called for a fourth stimulus check for Social Security recipients. It has launched a campaign to petition Congress to approve a special $1,400 emergency payment for people who rely on Social Security benefits.