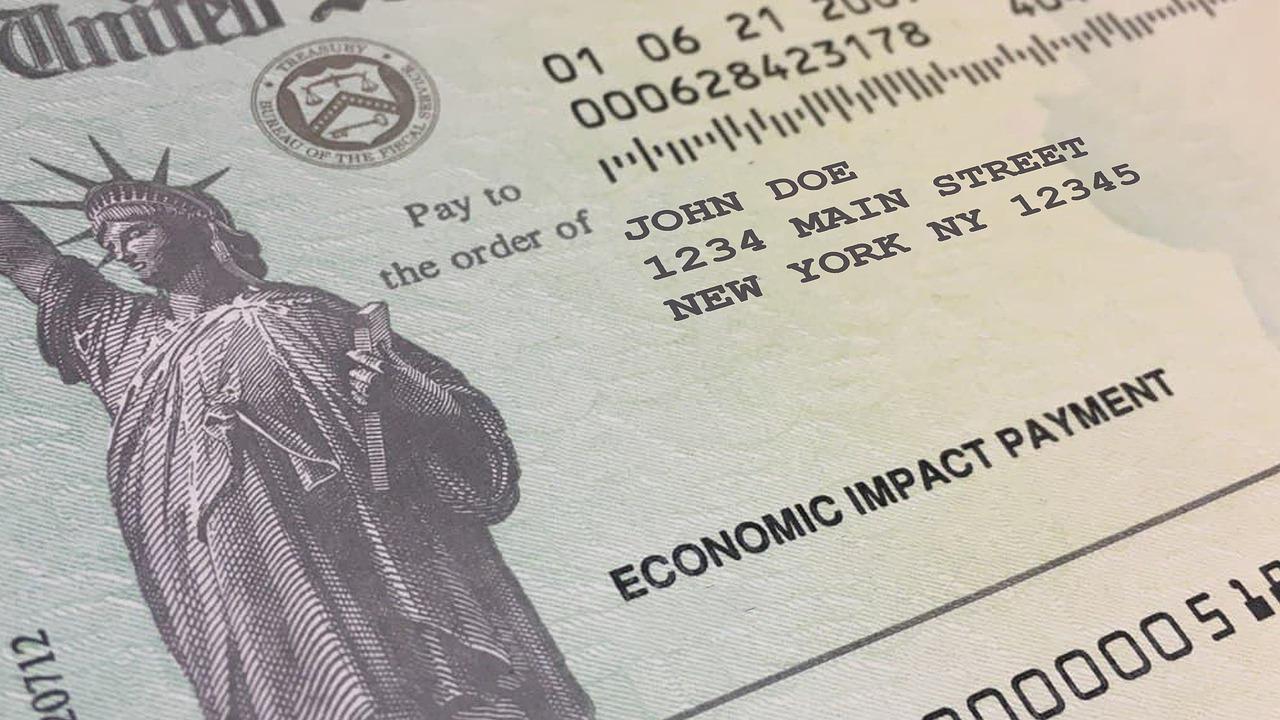 Is There Going to Be a Fourth Stimulus Check?
The U.S. government has been providing U.S. citizens with stimulus checks in the wake of the COVID-19 pandemic to help them weather job losses and economic insecurity. So far, there have been three stimulus checks. Many Americans wonder if there will be a fourth stimulus check.
Article continues below advertisement
The first argument is that people are still weathering the impact of the COVID-19 pandemic. They think that one-time payments could be a temporary source of help. The other argument is also valid. Since the economy has turned a corner and the unemployment rate and economic growth rate are improving, direct aid might not be the best bet.