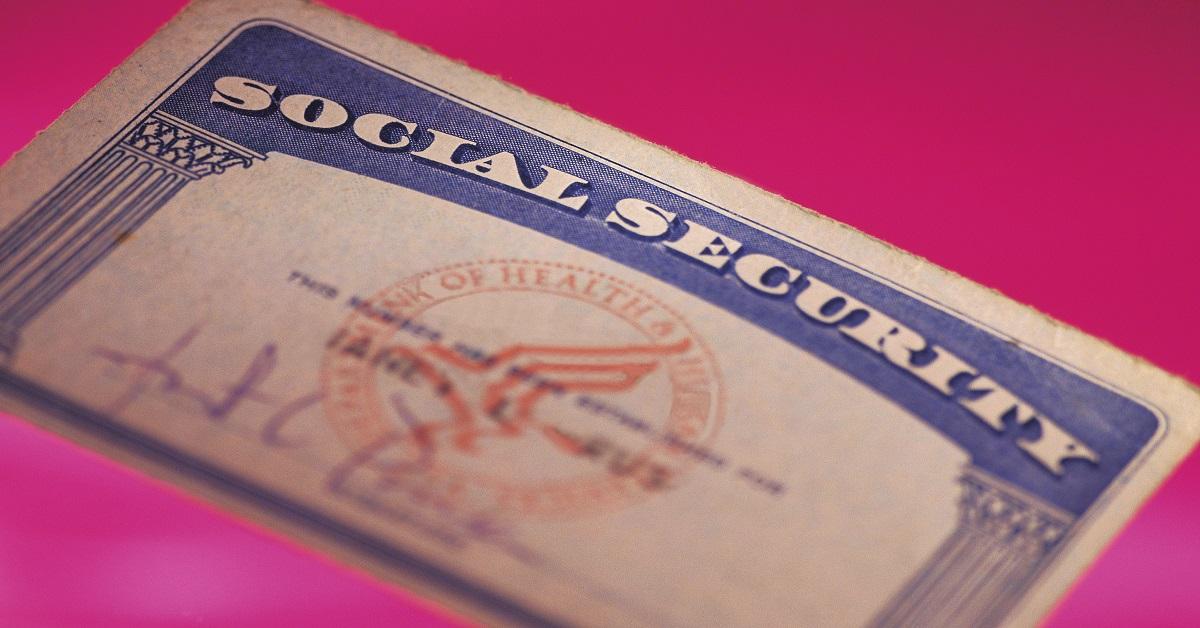 Why Your Social Security Check Is Late, and What to Do About It
You may be alarmed if your social security check is late. The Social Security Administration (SSA) pays benefits to retirees or disabled people who contributed to the program during their working years. As the SSA has phased out paper checks, the benefits are sent out as a direct deposit into recipients' bank account or through a special debit card.
Article continues below advertisement
The benefits are distributed each month and normally reach beneficiaries' accounts on a Wednesday. The monthly payments come in arrears, in the sense that the checks for July are deposited in August.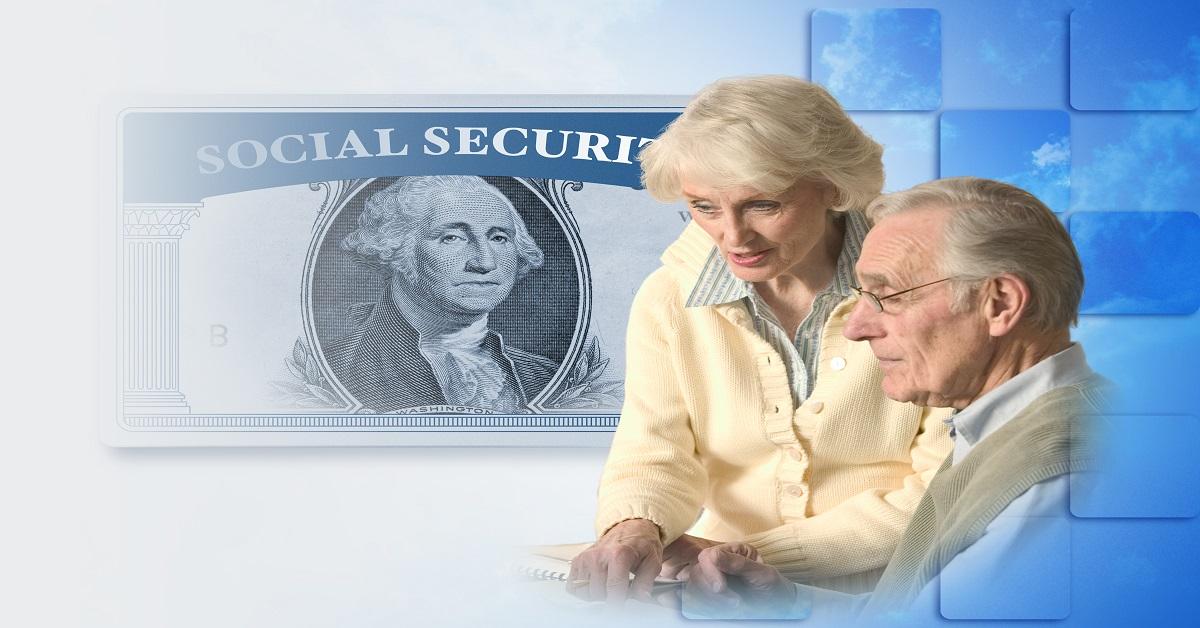 Article continues below advertisement
In the past, the SSA disbursed payments to all beneficiaries at once, on the third day of the month. However, it adopted a staggered distribution schedule in 1997 to manage the large number of checks going out. The staggered schedule is based on your birthdate. As a result, your neighbor's check may arrive ahead of yours.
For people whose birthdate falls between the first and 10th of the month, the payment is scheduled to arrive on the second Wednesday of the month. Those with birthdates between 11th and 20th should receive their checks on the third Wednesday, and those with birthdates between the 21st and 31st should expect their deposits on the fourth Wednesday.
Article continues below advertisement
Why is my social security check late?
The benefits can sometimes be delayed, and in many cases, it's your fault. There may be a technology issue or staff shortage at the SSA office. Weekends and holidays may also disrupt the normal social security payment schedule, though the SSA tries to avoid this by issuing payments early so that they still arrive on time.
Sometimes, however, it could be because you failed to inform the SSA about changes in your contact details. If you recently changed your bank account information or residential address, there may be a problem getting the direct deposit to you.
Article continues below advertisement
What to do about social security payment delays
If the delay in payment is a result of updates to your bank or address details, notifying the SSA through the local office about the changes will usually resolve the issue.
Article continues below advertisement
You may also experience a delay in the social security payment if you're expecting to receive the benefits for the first time. First-time beneficiaries may need to wait up to 90 days for their money after their request has been approved. If you haven't received the payment at that point, contact the SSA. It could be because the payment has been stolen.
If you're already on the payment schedule but your check hasn't arrived by the normal date, wait three more days. If you still haven't received your payment by then, contact the SSA.