Why SSI Recipients May Not Get a Fourth Stimulus Check In 2022
American retirees will start receiving their COLA-boosted social security checks in Jan. 2022. Many are also counting on supplemental security income (SSI) and hoping for a fourth stimulus check. The 5.9 percent cost-of-living adjustment to social security payments in 2022 marks the highest annual increase to the benefits in about 40 years.
Article continues below advertisement
On average, the adjustment has added about $92 to retirees' monthly benefits, bringing the average payout to about $1,657. But the boost may not make a difference for many retirees who depend on the benefits and have to contend with recently increased Medicare costs and rising product prices.
Medicare Part B premium up 14.5 percent in 2022
The monthly premium for Medicare Part B, which is usually deducted directly from social security checks, has gone up by 14.5 percent in 2022 to $170.10. It means SSI recipients will be parting with an additional $21.60 per month for the healthcare plan.
Article continues below advertisement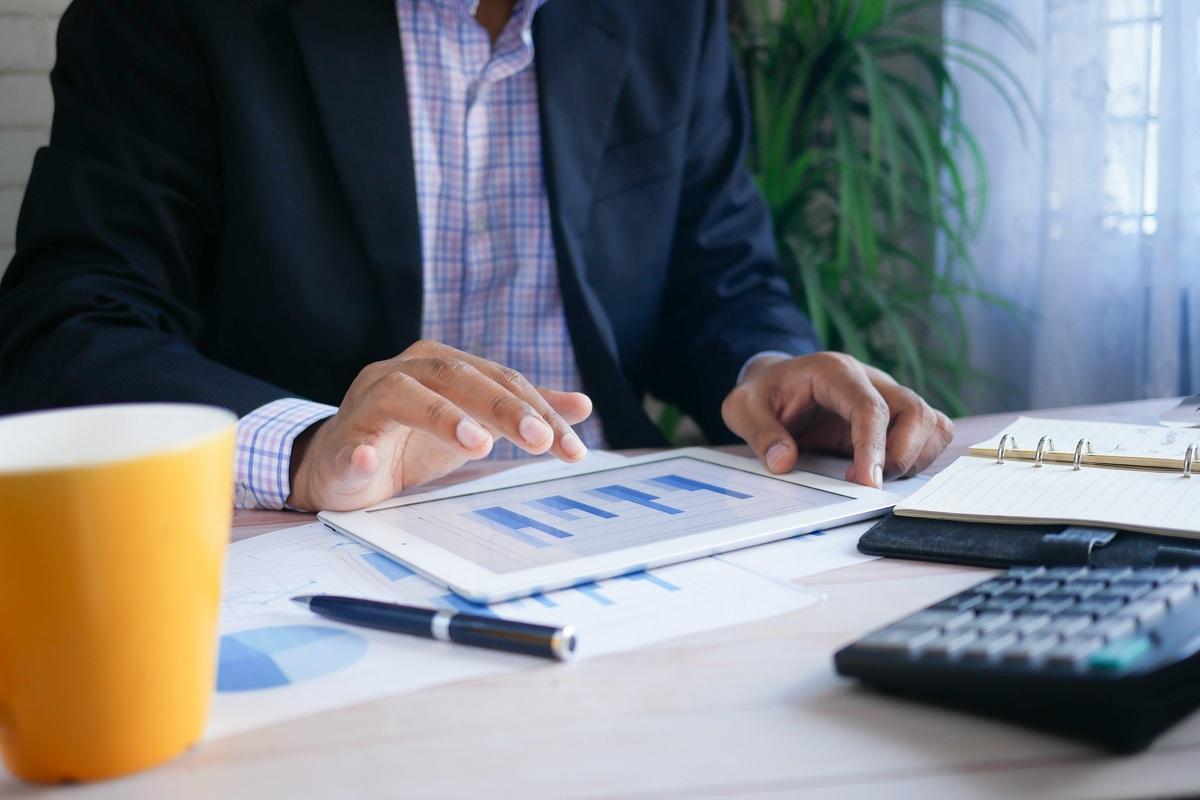 Will SSI recipients get a fourth stimulus check in 2022?
The supplemental security income program provides financial support to retirees and disabled people with limited income. For many recipients, it's important to make ends meet.
Article continues below advertisement
Amid rising product prices and higher Medicare premiums, seniors and disabled people may experience serious financial difficulties. Moreover, while the 2022 COLA is intended to absorb the inflation shock for retirees, many may find themselves in a higher tax bracket because of the adjustment. As a result, there have been calls for additional financial assistance for seniors and SSI recipients.
Article continues below advertisement
The Senior Citizens League, an advocacy group , has called for a $1,400 stimulus payment for recipients of social security benefits. There's also a push for a fourth stimulus check for the broader population.
For example, an online petition that has received almost 3 million signatures is calling for a monthly relief payment of $2,000 for every American adult and $1,000 for every child through the end of the pandemic. Bill Gates has suggested the pandemic could be over in 2022 if the right steps are taken to combat it, such as broadening access to vaccines.
Article continues below advertisement
Why a fourth stimulus check looks unlikely despite the omicron threat
Although the omicron variant threatens to derail the economy, chances of a fourth stimulus payment from the federal government look remote. First, the Biden administration looks more focused on getting Americans protected against COVID-19 with vaccines than distributing free money.
Second, an additional direct relief payment wasn't included in the infrastructure spending package Congress passed in 2021, and there's no stimulus check provision in the pending Build Back Better (BBB) bill. Considering the struggle to get that bill passed, the White House might be reluctant to open another battlefront in Congress over a special stimulus package.
Article continues below advertisement
Joe Manchin has opposed Biden's BBB plan, which, if passed, would bring some benefits for SSI recipients. Specifically, it would expand Medicare and allow the government to negotiate for lower drug prices.
Article continues below advertisement
In the absence of a fourth stimulus check from Washington, a number of states have offered relief payments for their residents. In California, for instance, a budget surplus has allowed the state to expand its stimulus payment program, making two-thirds of Californians (even undocumented residents) eligible for the payout.