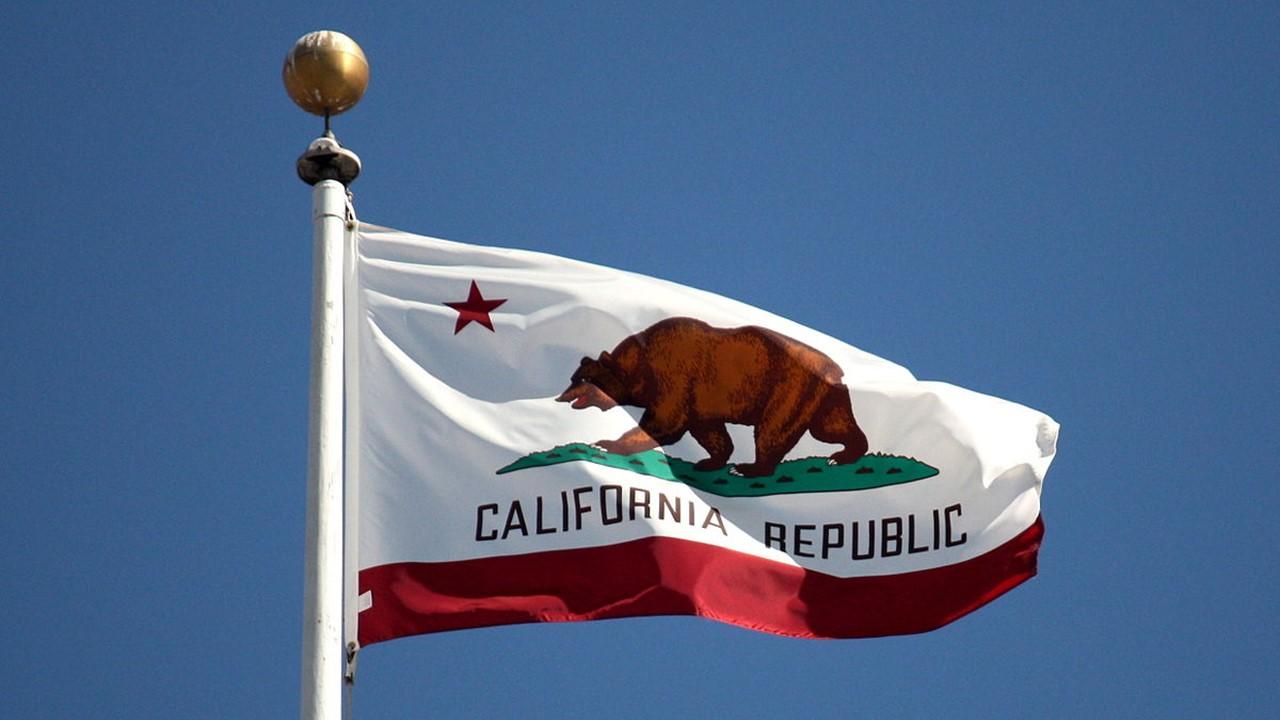 Who Qualifies for California's Second Stimulus Payment?
California is distributing the second round of stimulus checks to eligible residents. The Golden State's relief payment to residents is a major boost for people left struggling to afford food or pay rent after the federal stimulus program ended. If you got the first California stimulus check, will you get the second? How much will you get in California's second relief payment?
Article continues below advertisement
After the federal stimulus program expired, President Joe Biden urged states to use their leftover federal relief funds to continue paying residents. However, some states didn't have any federal money left. Other states thought that continuing the stimulus payment would be too expensive. There has been a push to at least send out a fourth stimulus payment to retirees on Social Security benefits.
California is making the stimulus payment to residents from its own money. The state is funding the program with its budget surplus. It had a substantial amount of money left over after allocating for state spending.
Article continues below advertisement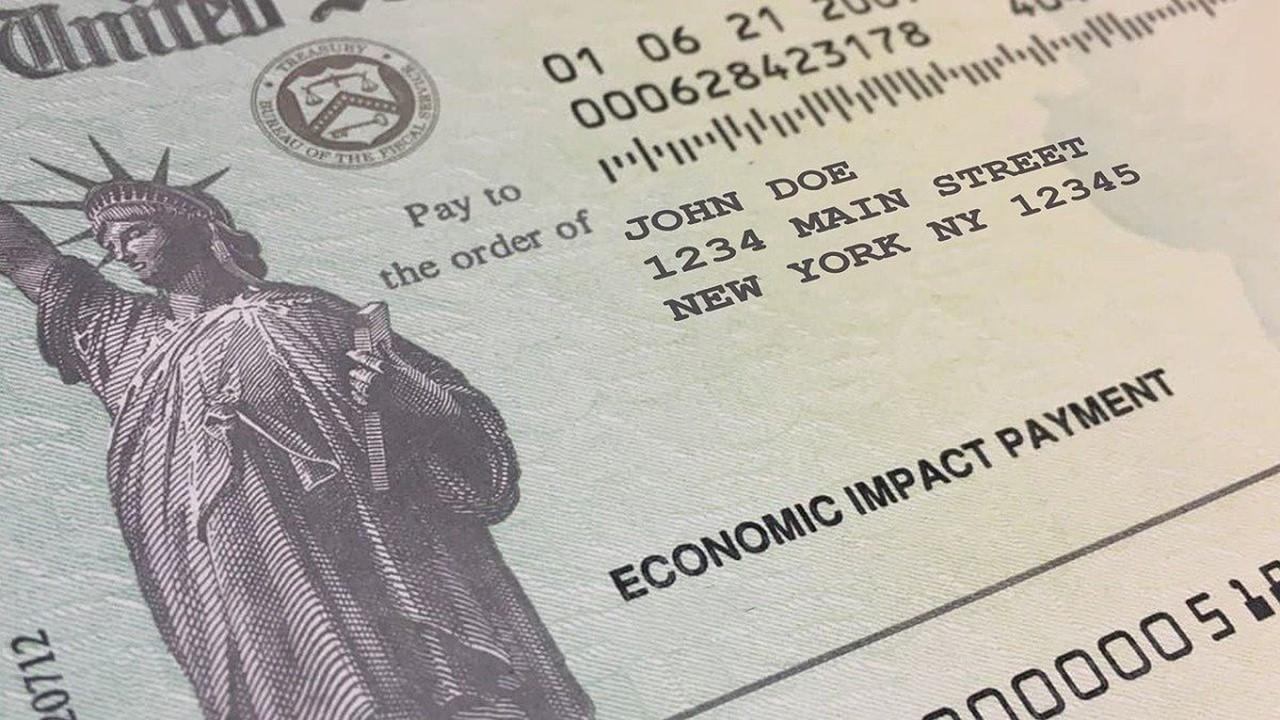 California stimulus check eligibility
The state estimates that two-thirds of its residents are eligible for the relief payment. To qualify for California's second stimulus payment, you have to be a resident. Even undocumented residents who didn't get federal stimulus money can be eligible for California's second relief check.
Article continues below advertisement
You need to have filed your 2020 state tax returns to qualify for the payment. If you haven't filed your 2020 state tax returns yet, you should do so by Oct. 15. Californians with annual earnings of $75,000 or less are eligible for the second stimulus payment.
Article continues below advertisement
If I got the first California stimulus check, will I get the second?
The second round of California's stimulus program has an expanded target. While the first round of the program was limited to people making up to $30,000 a year, the second round expands eligibility to include people earning up to $75,000.
Parents who received the first stimulus payment can still qualify for the second round. However, beneficiaries of the first program who don't have dependents won't get a payment in the second round.
How much is California's second stimulus check?
The payment in the second round of the Golden State's stimulus program ranges from $600 to $1,100. The size of the check depends on income level and household size. For households that received a payment in the first round and are still eligible for the second round, they will receive at least $500 per dependent.
When will I receive the second California stimulus check?
California is releasing the relief payment in batches. Tax return status, ZIP code, and the method of payment can impact how long you might need to wait for the money. Direct deposit to the bank can be available in a few business days, while paper checks can take up to three weeks to arrive.