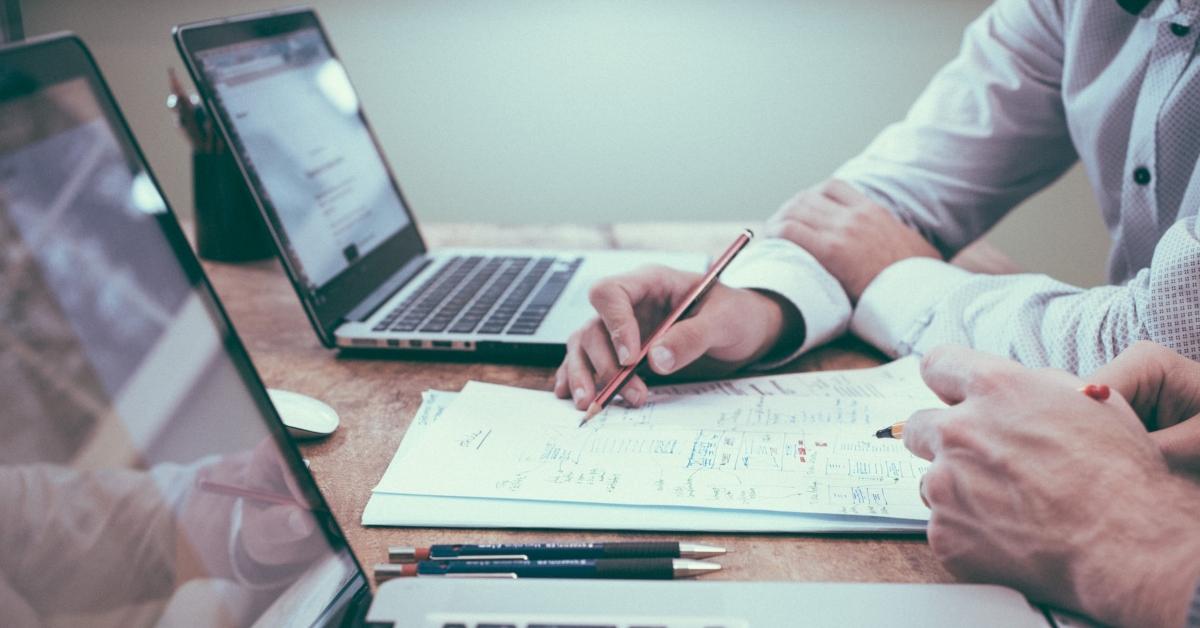 More Golden State Stimulus II Payments Are Coming: Who Qualifies and How To Expect Payments
Although a fourth stimulus check for Americans seems doubtful, and enhanced federal unemployment benefits ended for millions in Sep. 2021, approximately 9 million Californians are receiving additional relief aid in year two of the COVID-19 pandemic.
Article continues below advertisement
If you haven't received your California stimulus payment, don't worry—it might arrive shortly. On Oct. 5, California will send out the third batch of Golden State Stimulus (GSS) II payments via direct deposit and checks in the mail.
Who qualifies for the California stimulus check payments?
The GSS II has been expanded to include more Californians. You need to meet the following requirements to be eligible for GSS II payments:
You submitted your 2020 taxes by Oct. 15, 2021.
For the 2020 tax year, your California Adjusted Gross Income was $75,000 or less. Those who got a check for the GSS I, which targeted low-income Californians, won't receive another check for GSS II unless they have dependents.
Article continues below advertisement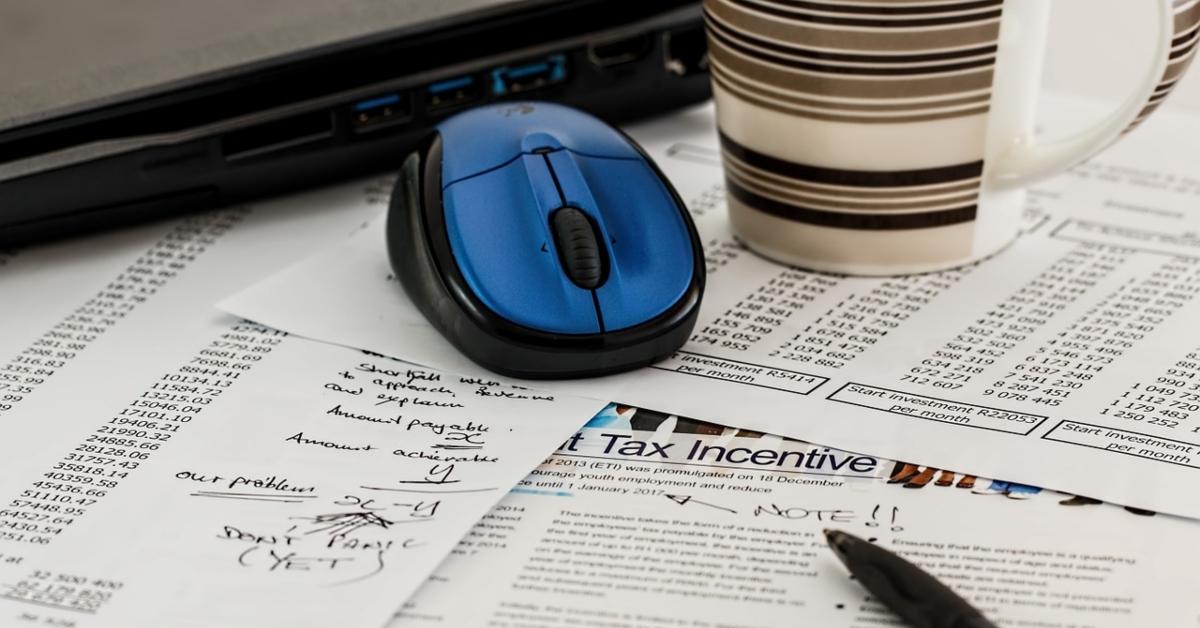 Was a California resident for at least half of the 2020 tax year and must still be a resident of California on the date the payment is issued.
You cannot be claimed as a dependent by someone else.
Article continues below advertisement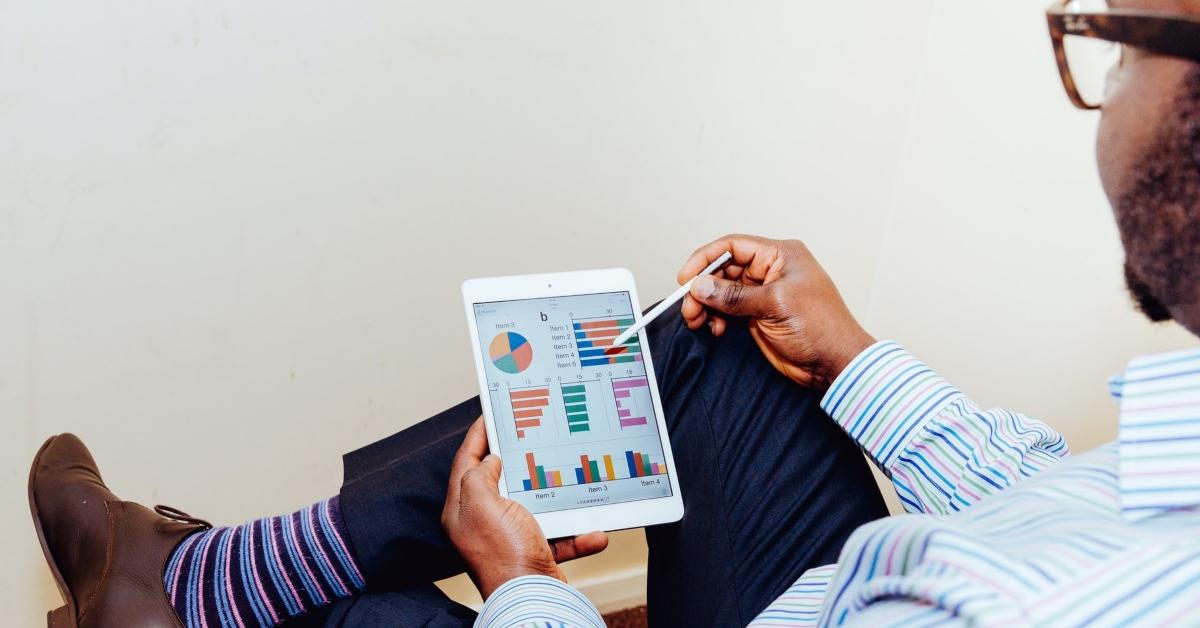 How much money will I get from Golden State Stimulus II?
You can use the Franchise Tax Board calculator to estimate the amount of your GSS II. If you qualified for GSS I and claimed a credit of at least one dependent, you'll get $500. If you didn't qualify for GSS I and didn't claim credit for dependents, you'll get $600. Meanwhile, if you weren't eligible for GSS I payments but claimed credit for at least one dependent, you could get $1,100. If you were eligible for the GSS I payment but didn't claim a dependent credit, you don't qualify for GSS II.
Article continues below advertisement
When will the next Golden State Stimulus II payments be released?
The third batch of GSS II payments will be sent out on Oct. 5. In this round, the California Franchise Tax Board expects to send 705,000 payments, including 330,000 direct transfers and 375,000 physical checks. The first batch of 600,000 payments was sent out on Aug. 27. The second batch, sent out on Sep. 17, was significantly larger—about 2 million Californians received the benefit.
These state-only payments are part of the $100 billion California Comeback Plan, which aims to provide immediate relief to those people and businesses worst hit by the COVID-19 pandemic.
Article continues below advertisement
Direct deposit dates
Most direct deposit payments will be made by Oct. 31, according to the state, although some payments may take longer. Also, if you submitted your tax return after Sep. 1, the GSS II payment might take up to 45 days to arrive once your return is processed.
Paper checks will be sent beginning Oct. 6 and continue until Jan. 2022. They will be sent in batches depending on the last three digits of the ZIP code given on your 2020 tax return. According to the Franchise Tax Board, if your tax return is received during or after the date of your scheduled ZIP code payment, you should allow about 60 days after your return has been processed.