Why Medicare Advantage Plans Might Not be As Good As They Sound
Medicare Advantage plans seem to offer numerous benefits but are looked down upon for many reasons. Are they good or bad?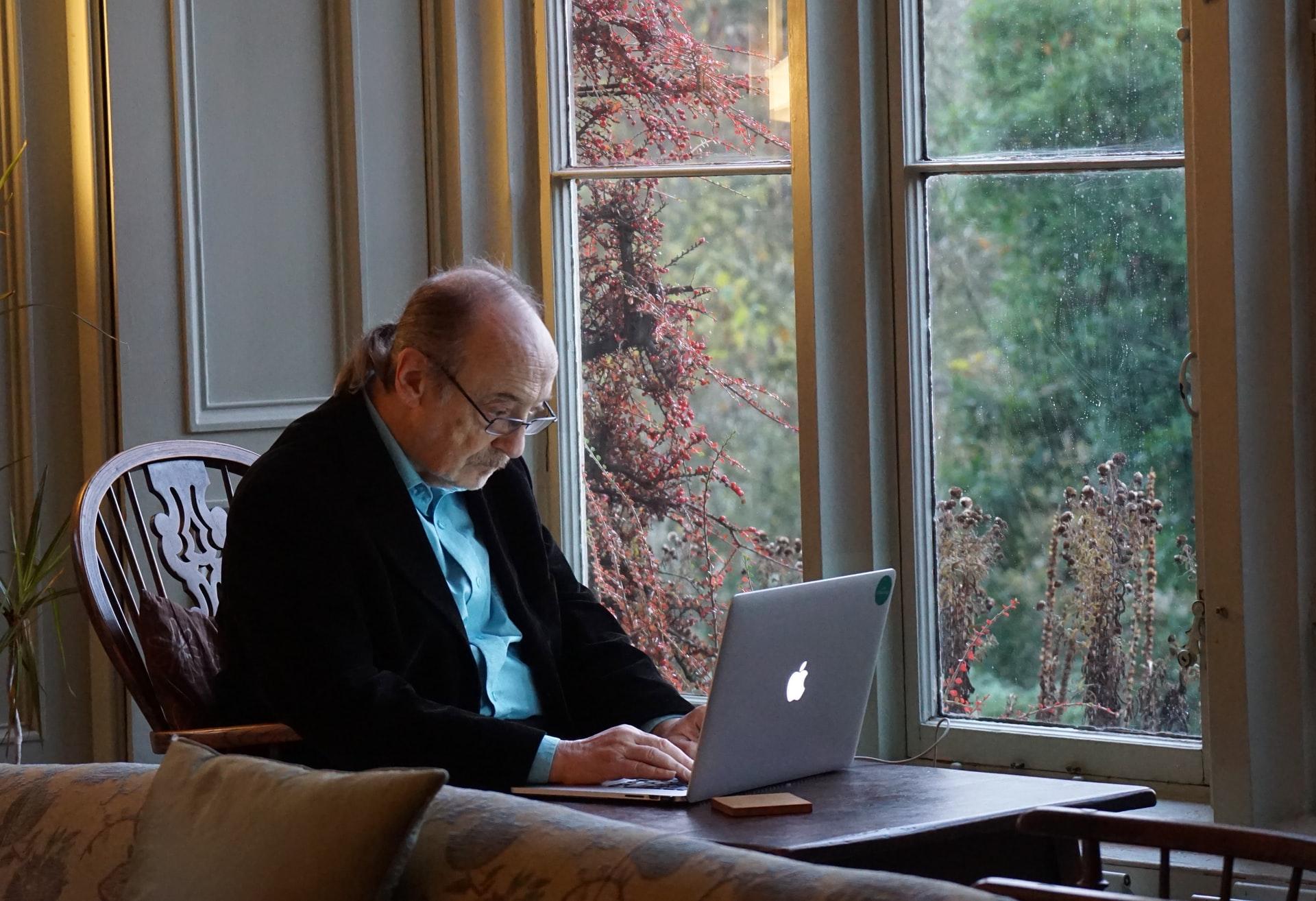 Medicare helps pay for medical treatment and long-term care for people over 65 and certain younger people with disabilities. The federal health insurance program offers basic coverage for doctor visits, hospital stays, and surgeries. Each of Medicare's parts covers specific services, with Medicare Advantage (or Medicare Part C) offering a private health insurance alternative to the federally run, original Medicare. Are Medicare Advantage plans good or bad?
Article continues below advertisement
Article continues below advertisement
Medicare Part A and B are run by the Centers for Medicare and Medicaid Services. The original Medicare covers the essentials, but there are a lot of services that aren't covered.
Medicare Advantage plans, explained
Combining various parts of Medicare into one plan, Medicare Advantageplans are offered by private insurance companies that must follow the rules set by Medicare. These plans provide the same coverage as the original Medicare, with the benefit of supplemental coverage. Like traditional insurance structures, Medicare Part C includes:
Health maintenance organization plans.
Preferred provider organization plans.
Private fee-for-service plans.
Special needs plans.
Medicare savings account plans.
Article continues below advertisement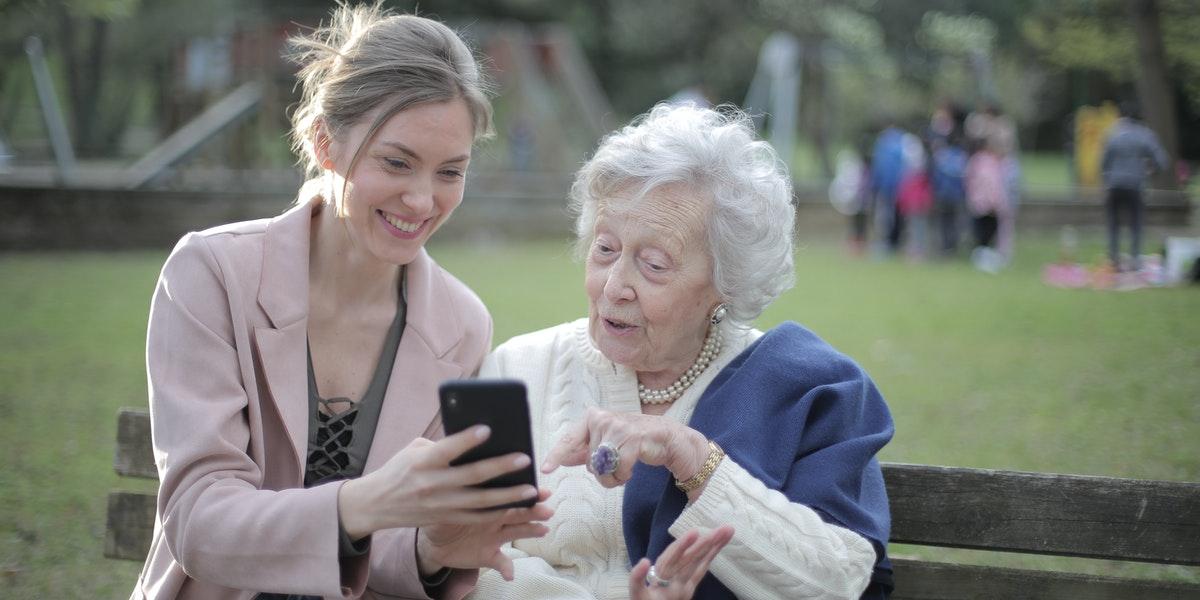 Medicare Advantage rolls Medicare Part A, Medicare Part B, and—in most cases, Medicare Part D—all into one plan, allowing you to obtain medical, hospital, and prescription drug coverage. However, it's not ideal for everyone.
Article continues below advertisement
Article continues below advertisement
Medicare Advantage: The devil's in the details
Over the years, your Medical Advantage plan can change, resulting in you having to switch healthcare providers or forgo certain medications. And even though these plans boast low premiums (sometimes as low as $0 per month), they might incur unforeseen out-of-pocket expenses. Moreover, private insurers are able to establish their own rules regarding service.
Medicare Advantage calls for referrals
There's also a constant need for referrals to see specialists, especially if your plan is an HMO (health maintenance organization). According to a federal investigation, private Medicare Advantage plans are denying coverage for services that would normally be covered under the original Medicare. In 2019, it was found that about 85,000 beneficiary requests for coverage from Medicare Advantage may have been wrongly denied.
Article continues below advertisement
Article continues below advertisement
Frequent changes and a limited network
You might also be required to obtain prior approval before services can be rendered. Failure to comply could result in you having to pay out of pocket for services that would otherwise have been fully or partially paid for.
Article continues below advertisement
Another downside of Medicare Advantage is that each plan can have a different limit, and that limit can change every year. Changes in premiums, the network, deductibles, copays, and coinsurance aren't uncommon, meaning your plan may not be what you signed up for.
Finally, just a small network of doctors accepts Medicare Advantage plans, meaning it may be difficult to find a doctor who participates in your plan. Therefore, before selecting a plan, make sure to check its directory to see if your preferred hospitals or doctors are included.