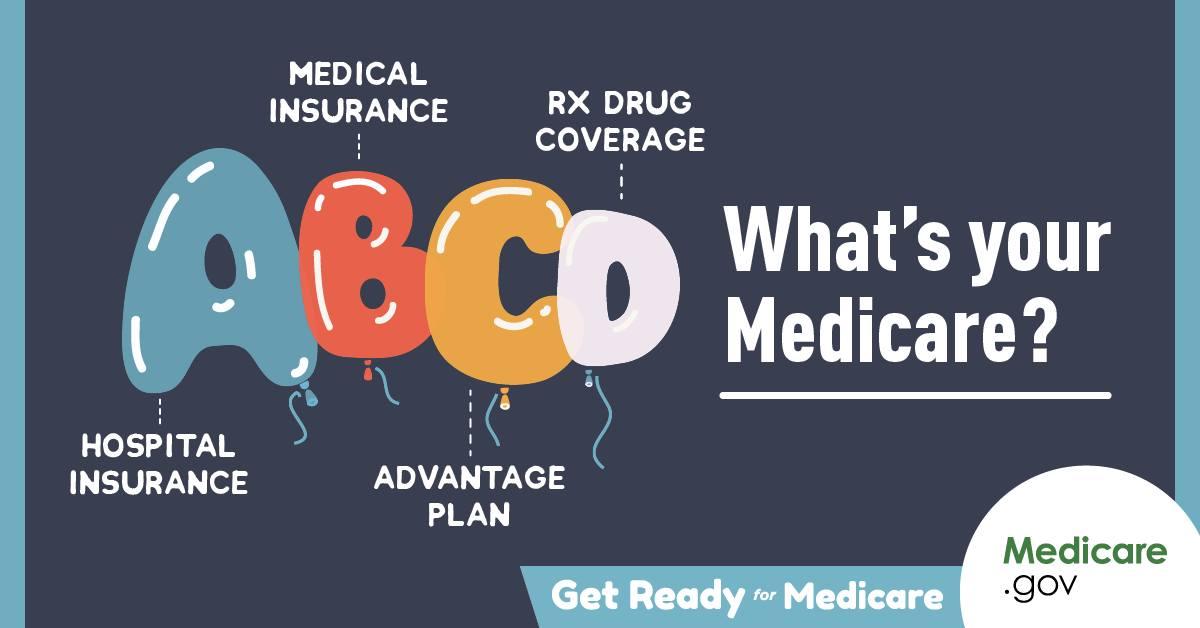 Important Changes to Medicare Deductibles and Premiums for 2022
Those who use Medicare Parts A and B need to know the amounts they'll pay in premiums and the Medicare deductible for 2022. The deductible for both Part A and B of Medicare is increasing in the new year for several reasons, such as the increased usage of the healthcare system and the determination of the Social Security Act.
Article continues below advertisement
Medicare Part B deductible changes in 2022
Costs of Medicare in 2022 are increasing, including those for Medicare Part B, which covers physician services and outpatient hospital services. Part B also covers some home healthcare services and durable medical equipment. The annual deductible for Medicare Part B was $203, and is increasing by $30 to $233 in 2022.
Article continues below advertisement
Once beneficiaries meet their deductible amount, they usually pay 20 percent on covered services after that point. Premiums are also on the rise: the 2022 standard monthly premium for Medicare Part B enrollees will be $170.10. In 2021, premiums were $148.50, so costs are going up by $21.60.
Article continues below advertisement
Article continues below advertisement
The Medicare Part A deductible for 2022
Medicare Part A is essentially hospital coverage for enrollees. It covers expenses for inpatient rehabilitation, skilled nursing facilities, hospices, inpatient hospitals, and certain home healthcare services.
Medicare Part A deductibles are rising to $1,556 in 2022, an increase of $72 from $1,484 in 2021. This covers the first 60 days of inpatient hospital care. There are coinsurance charges of $389 per day for days 61 through 90, going up to $778 per day for 60 lifetime reserve days.
Article continues below advertisement
CMS notes that the vast majority (99 percent) of Part A beneficiaries don't pay premiums because they have at least ten years, or 40 quarters, of Medicare-covered employment. However, premiums for those who don't meet that requirement could be up to $499 a month, up from $471 last year.
The Medicare Part D deductible for 2022
Part D coverage, which not all Medicare beneficiaries receive, also has changes in premiums and deductibles for 2022. Part D is a person's prescription drug coverage. CNBC noted that while some Part D plans do not have a deductible, the maximum 2022 deductible for Part D coverage is $480 (up from $445 in 2021).
Article continues below advertisement
Handling rising Medicare costs
Be aware of the changes in Medicare costs for budgeting purposes. Danielle Roberts, co-founder of insurance company Boomer Benefits, recommends planning ahead to try and reduce other expenses.
"This year, it is especially important to be aware of the increasing costs of Medicare because it's happening at a time where we are also experiencing inflation," Roberts told CNBC.