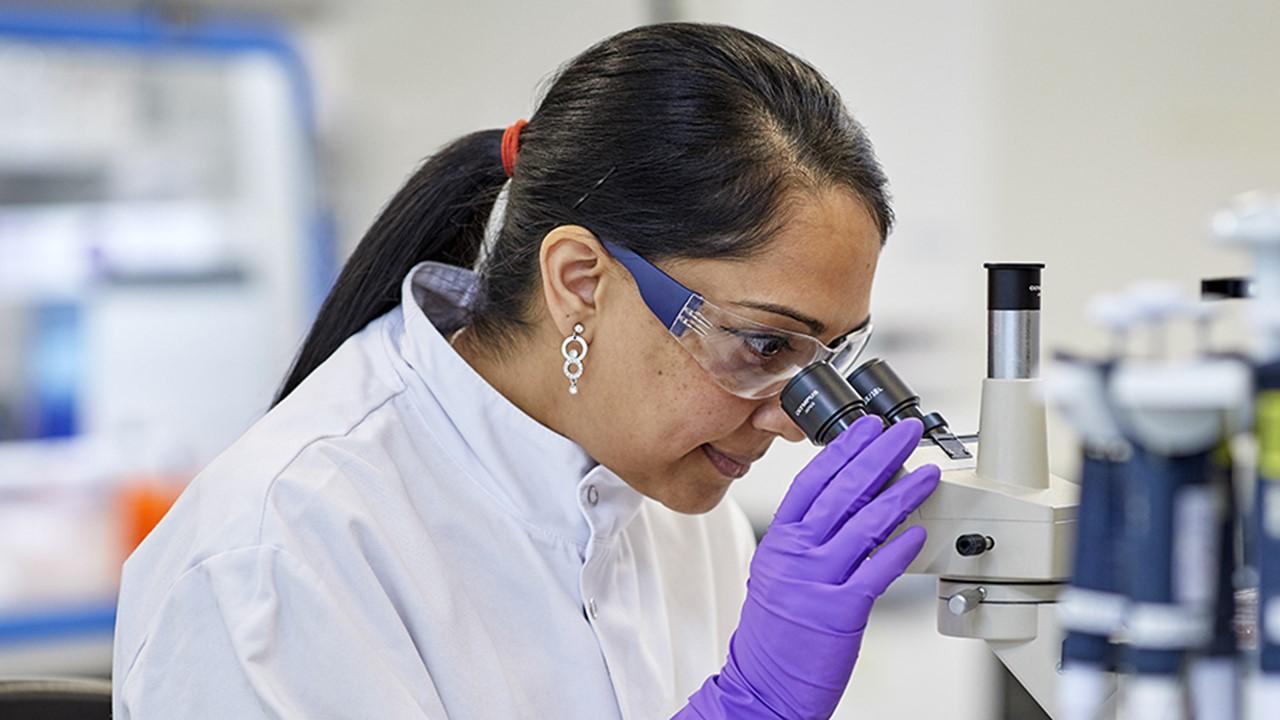 Best Healthcare Stocks for Investors to Buy Now, Defensive Bet
Healthcare stocks are generally defensive. Within the healthcare space, there are several types of companies that you can look at including hospital companies, clinical-stage companies, diagnostics companies, health equipment companies, pharma companies, as well as the medical insurance industry. What are the best healthcare stocks to buy now?
Article continues below advertisement
Overall, 2020 was a mixed year for the healthcare sector. While some of the pharma companies outperformed after emergency use approvals for their COVID-19 vaccine candidates, some healthcare stocks were under pressure. Hospitals were impacted negatively by the COVID-19 pandemic. Elective surgeries took a backseat amid the pandemic.