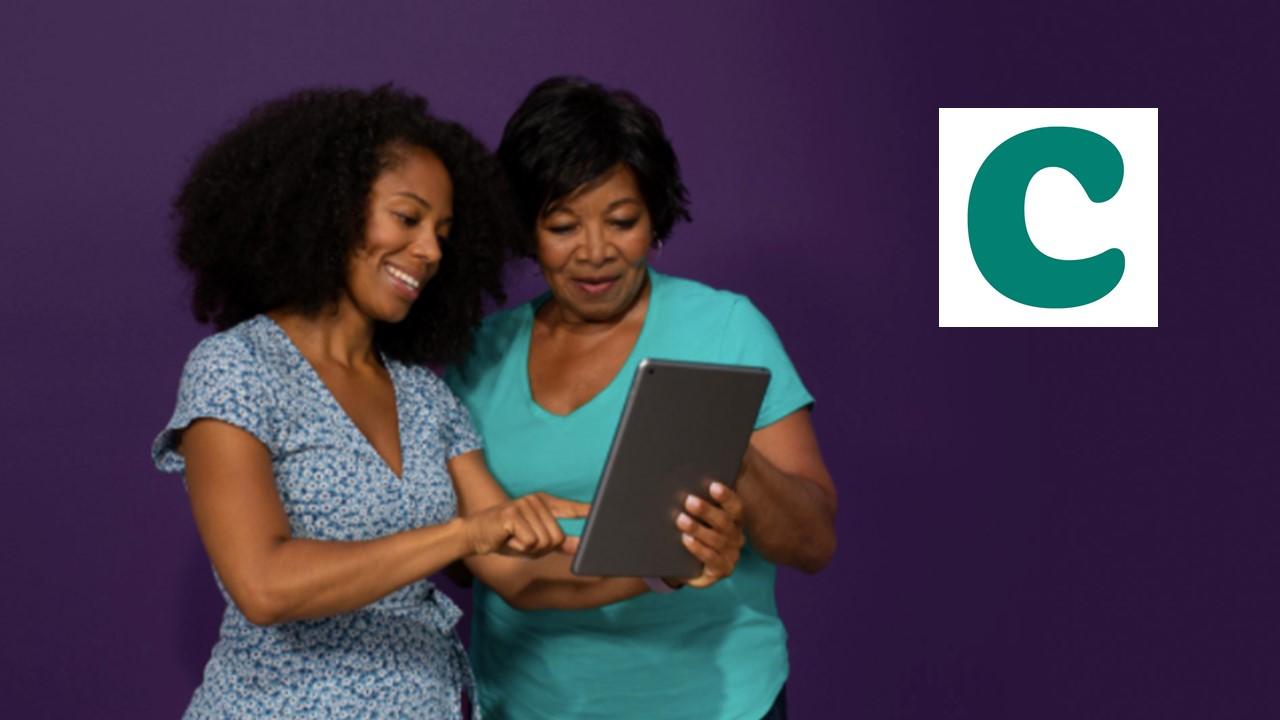 Clover Health Stock Is a Good Buy Amid Huge Growth Prospects
By Anuradha Garg

Jan. 11 2021, Published 11:54 a.m. ET
Clover Health is a health insurance company. The company said, "Clover Health is Medicare done differently." It offers medicare advantage plans that cover all of the essentials including hospital coverage, doctor visits, and drug coverage (Part D). There isn't any extra cost for vision, dental, and hearing coverage. Clover Health uses technology to enhance its offerings. 
Article continues below advertisement
Its software, Clover Assistant, uses machine learning and data to help physicians serve customers better. When did the company go public and is Clover Health stock a buy?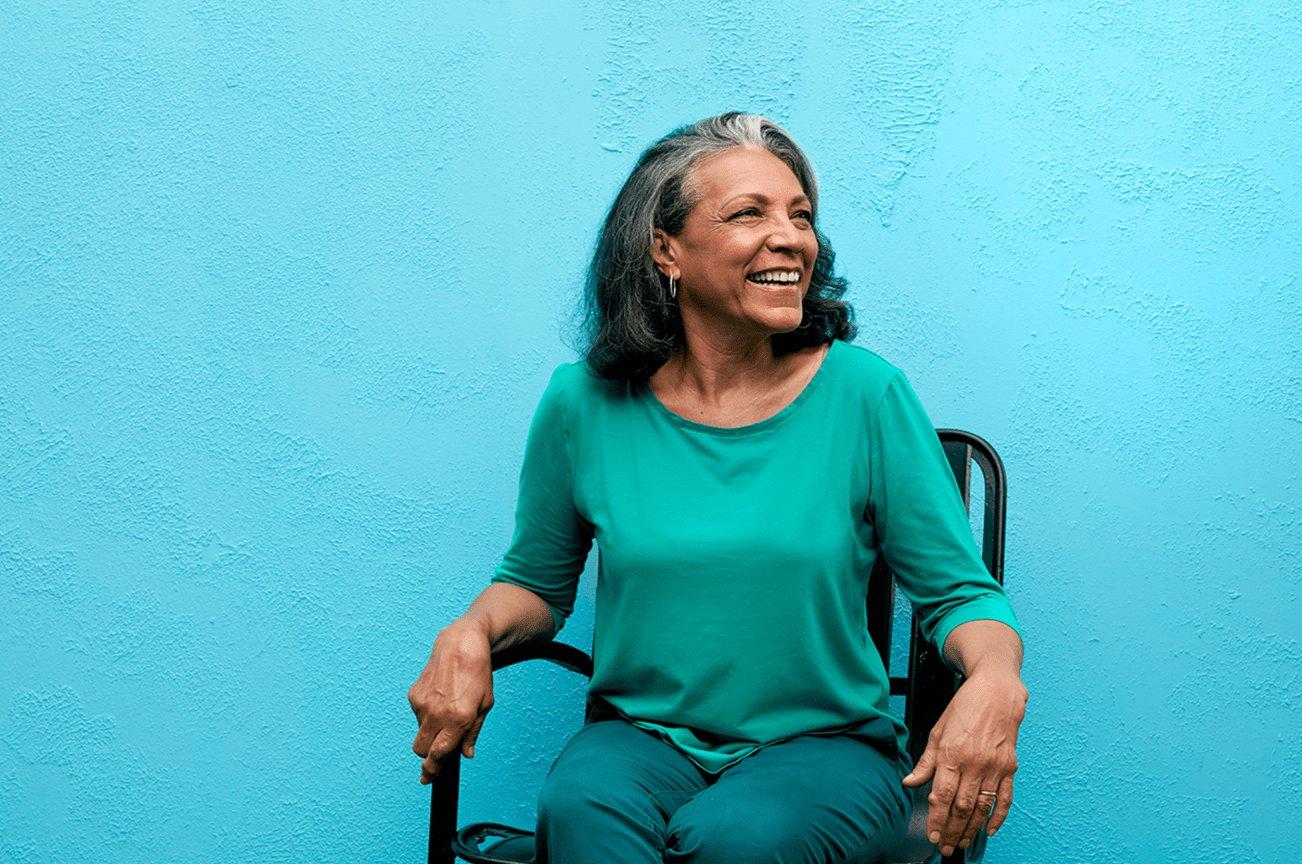 Article continues below advertisement
Clover Health's IPO date
Clover Health merged with SPAC Social Capital Hedosophia Holdings Corp. III on Jan. 8 and started trading on Nasdaq under the ticker symbol "CLOV." While the merger deal valued the company at $3.7 billion, it ended the first day of trading with a valuation of about $7 billion. 
Clover Health on Stocktwits
Since Clover Health has started trading publicly, it has been a hot topic on Stocktwits. Most of the comments are bullish with a user named RawDoge commenting, "$CLOV sell your Bitcoin and put it into CLOV." Another user named amk10121 said, "$CLOV once Webull opens its door to trade it I will buy all them 2k shares that are offered in the ask till 20 and we will be at 20 and i will ask bears how they feel about rising almost 5 $ not dropping 40 cents."
The users are happy and positive about the company growing at a fast clip. They expect the stock price to take the same path as well.
Article continues below advertisement
Clover Health doesn't pay dividends
Currently, Clover Health doesn't pay any dividends.
Clover Health's stock forecast
Since Clover Health listed recently, there isn't any analyst coverage of the stock yet. However, Clover Health's biggest backer, Chamath Palihapitiya, thinks that the company will be his next "10x idea." He said that it's "one of the most straightforward investments I've ever made." Palihapitiya said that by 2023, the company will have overall profitability.  
Article continues below advertisement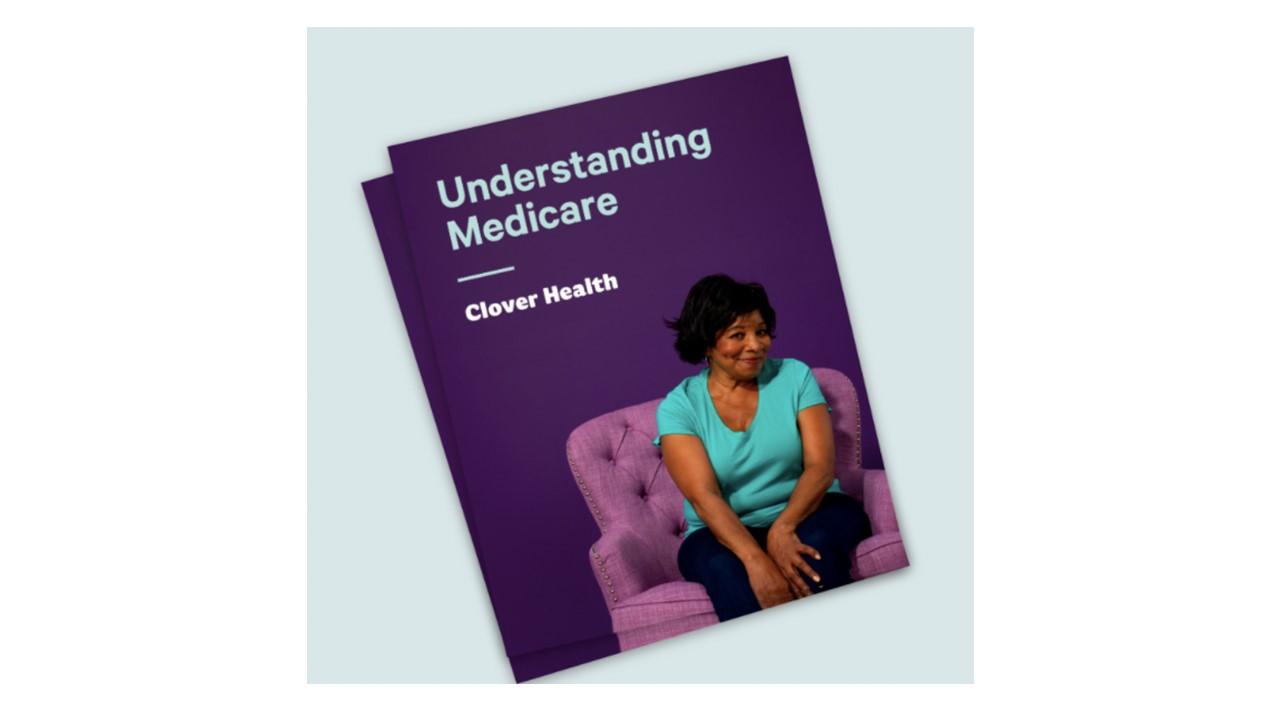 Clover Health stock looks like a buy
Clover Health's losses have been narrowing. The company lost $23 million in the first half of 2020 compared to a net loss of $233 million in the first half of 2019. In addition to profitability, the company's focus on adding new members is also paying off. While the company covered 41,143 members in 2019, the number is expected to rise to 273,000 in 2021. The members are also expected to more than double by 2023 to 589,000. 
Clover Health is the fastest growing Medicare advantage plan in the U.S. Since Medicare penetration is expected to rise from 36 percent in 2020 to 50 percent in 2025, the opportunity for Clover Health remains huge.