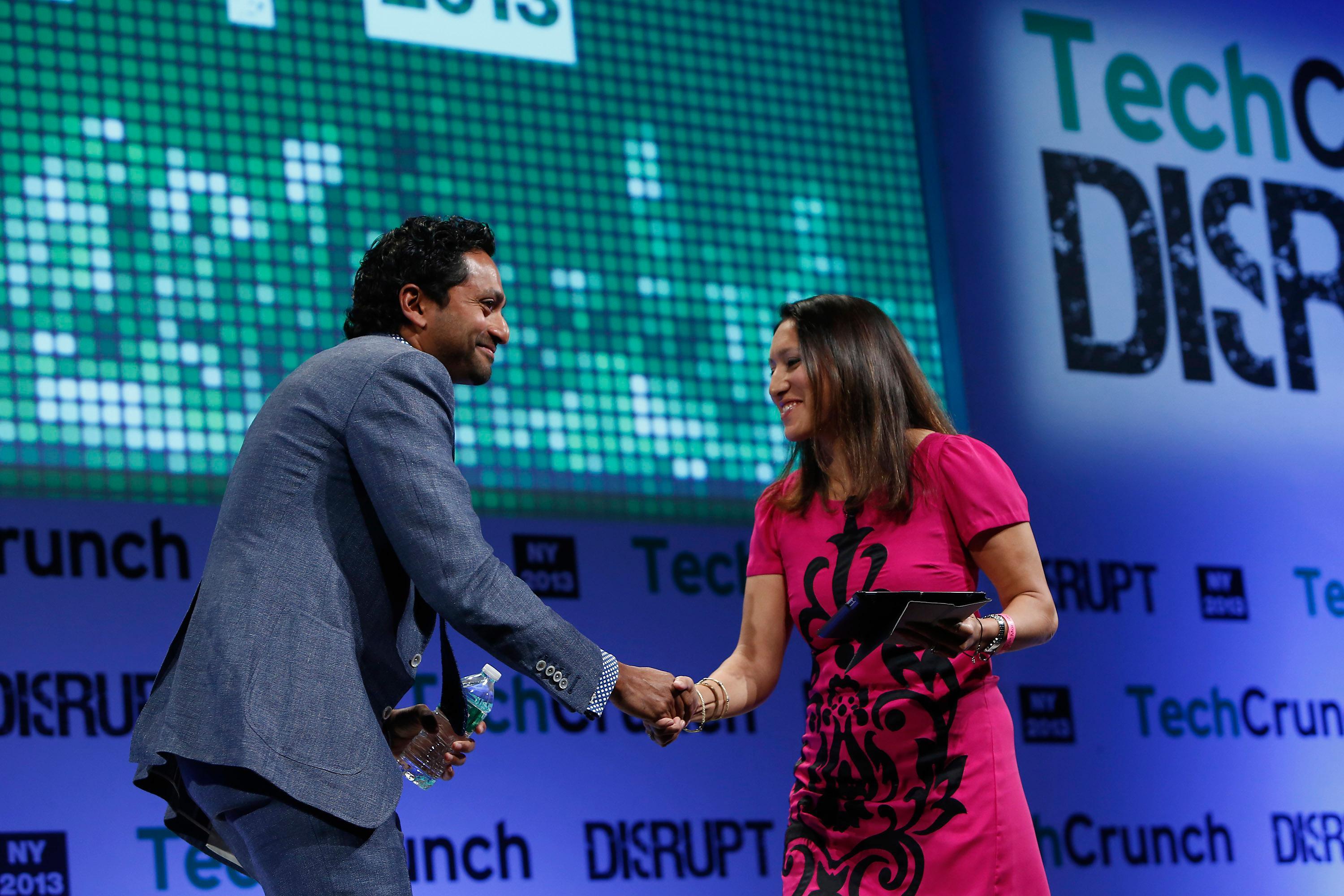 What Is Social Capital CEO Chamath Palihapitiya's Net Worth?
Chamath Palihapitiya, a Sri Lanka-born American venture capitalist, has been in the news for his investments. He's the CEO and founder of Social Capital. He's also the chairman of Virgin Galactic. What's Chamath Palihapitiya's net worth?
Article continues below advertisement
There were a lot of developments in 2020 when it comes to billionaires' net worth. Among the top billionaires, Warren Buffett saw the most erosion in wealth. Amazon CEO Jeff Bezos became the first person to have a net worth of over $200 billion, while Tesla CEO Elon Musk surpassed Bill Gates to become the world's second-richest person. Musk added over $100 billion to his wealth in 2020.
Chamath Palihapitiya's net worth
Coming back to Chamath Palihapitiya, his net worth is above $1 billion, according to Celebrity Net Worth. He was born in Sri Lanka in 1976. He moved with his family to Canada as a refugee when he was six years. Palihapitiya has a degree in electrical engineering.
Article continues below advertisement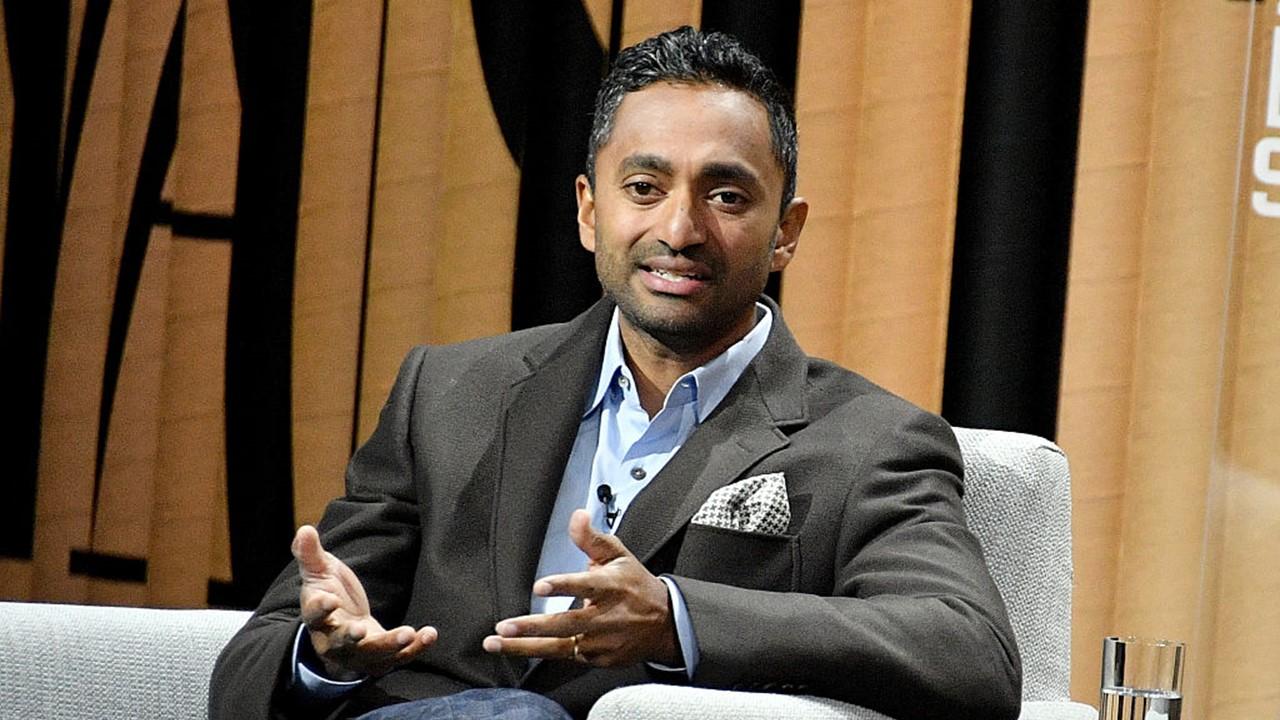 How did Chamath Palihapitiya make his money?
Chamath Palihapitiya made his money working in different companies and later on through investments. He joined AOL in 2004 and eventually became the company's youngest vice president. He joined Facebook in 2007 when the company was only a year old and stayed with the company until 2011.
Article continues below advertisement
In 2011, after quitting Facebook, Chamath Palihapitiya launched his own fund Social+Capital Partnership. The fund was later renamed Social Capital. In 2015, Social Capital invested in Slack. The company went public in 2019.
Article continues below advertisement
Chamath Palihapitiya and the SPAC wave
Chamath Palihapitiya has been riding the SPAC (special purpose acquisition company) wave in 2020. A record number of companies have been listed through the SPAC route in 2020 including Nikola, Fisker, and Lordstown.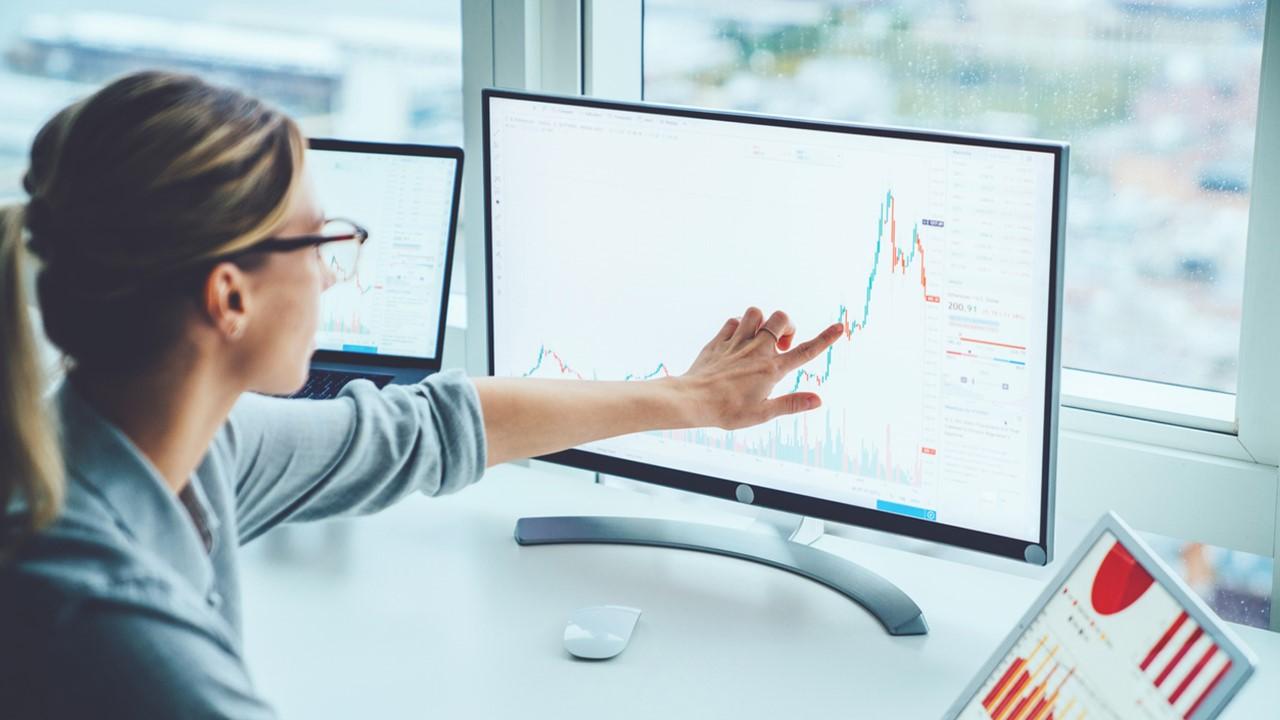 Article continues below advertisement
Chamath Palihapitiya took Virgin Galactic public in 2019. In 2020, he has already taken real estate platform Opendoor public through a SPAC. Clover Health, a Medicare insurance company based in Jersey City, N.J., is the next company that is going public through a SPAC headed by Chamath Palihapitiya.
Chamath Palihapitiya girlfriend
Chamath Palihapitiya was married to Brigette Lau until 2018 before they filed for a divorce. Nathalie Dompe, the CEO of pharmaceuticals company Dompe Holdings, is his girlfriend. Dompe is also a model and the two currently live in California.
Article continues below advertisement
Chamath Palihapitiya age
Chamath Palihapitiya is 44 years old. In May 2020, he said that Jeff Bezos is a better investor than Berkshire Hathaway chairman and legendary value investor Warren Buffett. Many people have been critical of Buffett after his massive underperformance compared to the S&P 500. The Oracle of Omaha, as Buffett is known, underperformed the S&P 500 by over 20 percent in 2019. He's trailing the index by a similar amount in 2020.
Chamath Palihapitiya house
Currently, Chamath Palihapitiya lives in California with his girlfriend Nathalie Dompe. He has joint custody of three of his four children with his ex-wife Brigette Lau.