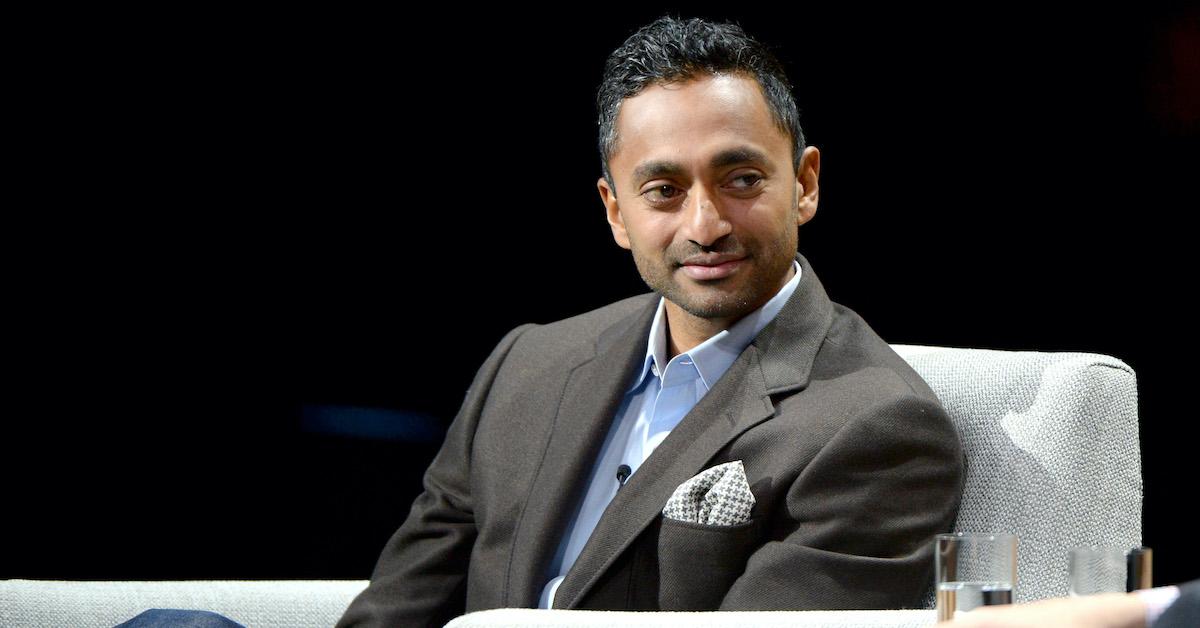 What to Know About the Upcoming Clover Health Stock IPO
Clover Health, a Medicare insurance company based in Jersey City, N.J., is leaning toward an IPO to gain capital for development and growth. Instead of going public on their own accord, they're moving forth on a deal with a special purpose acquisition company (SPAC) spearheaded by billionaire Chamath Palihapitiya.
Article continues below advertisement
When is the Clover Health IPO?
Palihapitiya is founder, CEO, and Chairman of Directors of the blank check company Social Capital Hedosophia Holdings. Clover Health is moving forward with a deal worth billions to help the company go public, though the logistics of the deal have yet to be released. Executives in the deal are holding a virtual conference today at 4 p.m. ET to discuss additional details.
According to today's press release on the SPAC merger, Clover Health currently holds the position as the "fastest growing Medicare insurer in the United States." After the completion of the merger, Clover Health's CEO Vivek Garipalli and President Andrew Toy will retain their seats, with Chamath Palihapitiya stepping in as senior advisor.
Article continues below advertisement
According to SPAC merger regulations, a SPAC has two years to complete a company acquisition. It doesn't seem like this time limit will be a problem for Palihapitiya and his venture capital firm. Typically, SPACs offer shares at $10 a pop plus interest.
All about Chamath Palihapitiya's SPAC and its deal with Clover Health
Just last year, the blank-check SPAC acquired a 49 percent stake of Virgin Galactic for a cost of $800 million.
Article continues below advertisement
Social Capital also recently announced a merger with Opendoor, a private real estate startup company that seeks the public domain. Palihapitiya's company is investing more than $1 billion in the deal.
With these massive acquisitions in mind, the forthcoming Clover Health merger with Palihapitiya's SPAC only feels that much brawnier. The merger could be worth up to $3.7 billion, including $1.2 billion in cash proceeds alone.
Article continues below advertisement
Clover Health expects to use the funding from the SPAC merger to fuel fast-paced growth. They want to move beyond the 57,000 Medicare members they currently serve in seven states, adding 74 additional counties and an additional state. Clover Health's membership grew by 37 percent in 2019 alone.
With a $3.7 billion deal on the horizon, it seems that Palihapitiya is one-upping himself on a regular basis.
Article continues below advertisement
What is Chamath Palihapitiya's net worth?
Thanks to his former role as Facebook's VP of Growth, Palihapitiya was a billionaire by age 34, but his wealth didn't halt there. Half a decade later, he had hit $1.1 billion. Today, nearly a decade after he hit unicorn status and well into his venture capitalist role, his net worth is estimated to be around $1.2 billion.
Palihapitiya has donated to various democratic campaigns, including Elizabeth Warren's 2019 presidential run. However, he's not your average philanthropist. He finds philanthropy to be a "busted idea," instead using venture capitalism as a tool for positive change.
With the upcoming SPAC merger and IPO, It looks like Clover Health is Palihapitiya's next attempt at altering the status quo.