No Fanfare for Virgin Galactic–Social Capital Hedosophia Deal?
On Tuesday, Virgin Galactic and investment company Social Capital Hedosophia announced that they would merge in an $800 million deal.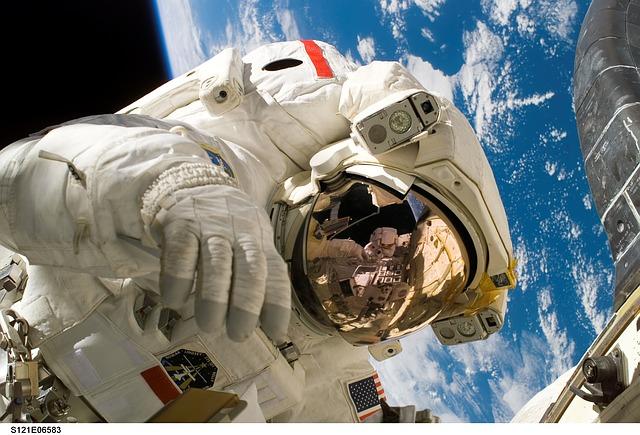 Social Capital Hedosophia to invest in Virgin Galactic
On Tuesday, Sir Richard Branson's Virgin Galactic space travel venture and investment company Social Capital Hedosophia (IPOA) announced that they would merge in an $800 million deal. The transaction is expected to complete this year. The deal will give Virgin Galactic a fast track to going public via its merging with an existing public company.
While Virgin Galactic's management won't change, the board will expand to include Social Capital Hedosophia's Chamath Palihapitiya and Adam Bain. Palihapitiya will act as the chairman of the board.
Yesterday, the stock of Social Capital Hedosophia jumped 2.5% on the news. Today, it was up 0.85% at 11:00 AM ET. The minor movement in the stock could indicate a lack of investor enthusiasm about the space travel venture.
Article continues below advertisement
Article continues below advertisement
Avoiding an IPO
The deal gives Virgin Galactic a chance to go public by merging with a public investment vehicle. The move avoids the additional scrutiny, disclosures, and costs associated with going public via an IPO. Slack went public through the direct offering route in June. The Social Capital deal provides Virgin Galactic with another way to avoid scrutiny and bankers.
Why this merger is different
Social Capital Hedosophia is just an investment vehicle. It's listed on the NYSE as a special purpose acquisition vehicle. The company has until September this year to use the funds it raised through its public listing in 2017.
Virgin Galactic was in talks with Saudi Arabia for a deal, but it pulled out of the agreement after journalist Jamal Khashoggi's murder.
The details of the deal
At the initiation, the merger is valued at $1.5 billion, which is 1.5x the capital that's been invested—mostly by Branson—since its inception. The deal puts the merger's value at 2.5x Virgin Galactic's estimated revenue in 2023 and 5.5x its estimated 2023 EBITDA.
According to Virgin Galactic, it has collected $80 million in deposits from 600 customers waiting to go to space. Another $120 million is expected from these customers.
After the deal, 49% of the stake in Virgin Galactic will go to Social Capital Hedosophia, and the remaining 51% will stay with Virgin Galactic's shareholders.